Sri Lanka Cricketers Sweat it Out Before Colombo Test vs India
The whole of Sri Lanka is all set to bid farewell to one of its most iconic cricketers. The national team is at the forefront and looked eager to give Kumar Sangakkara a victorious send-off when it takes on India in the Colombo Test match. Here are some training images a day before the start of the second of three Tests between the teams. (All images courtesy AFP)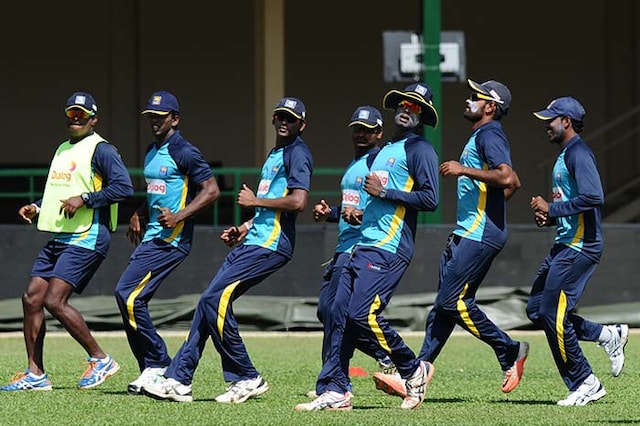 The whole of Sri Lanka is all set to bid farewell to one of its most iconic cricketers. The national team is at the forefront and looked eager to give Kumar Sangakkara a victorious send-off when it takes on India in the Colombo Test match. Here are some training images a day before the start of the second of three Tests between the teams. (All images courtesy AFP)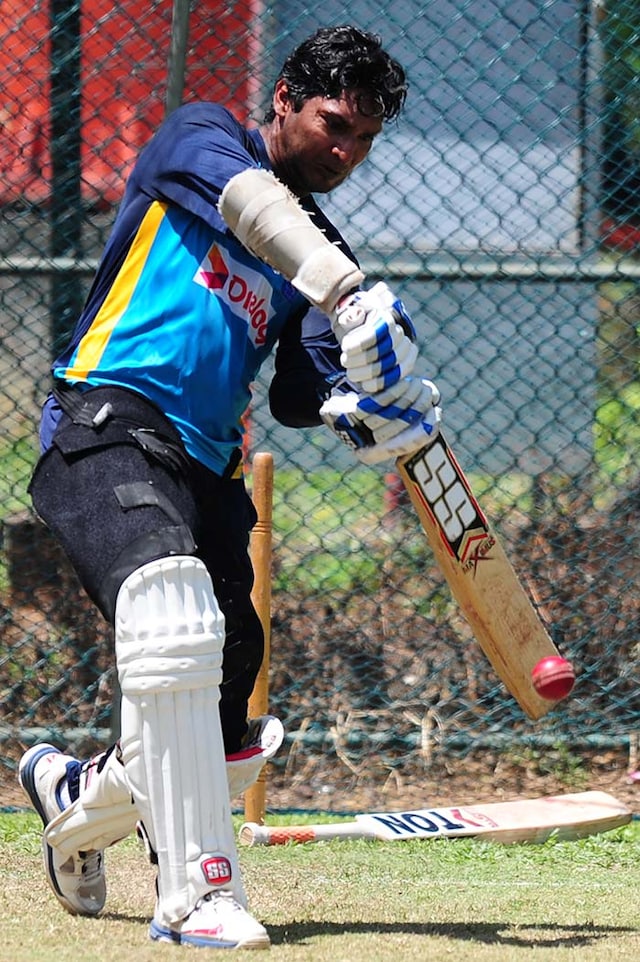 All eyes are on Kumar Sangakkara as he calls time on his amazing career.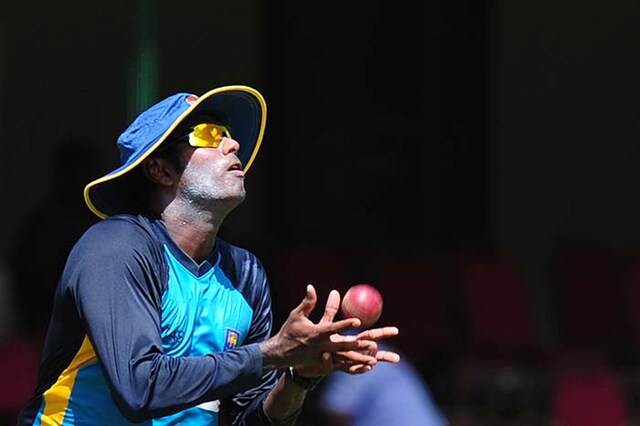 Captain Angelo Mathews though is also looking at the bigger cricketing picture - maintaining his team's lead over India.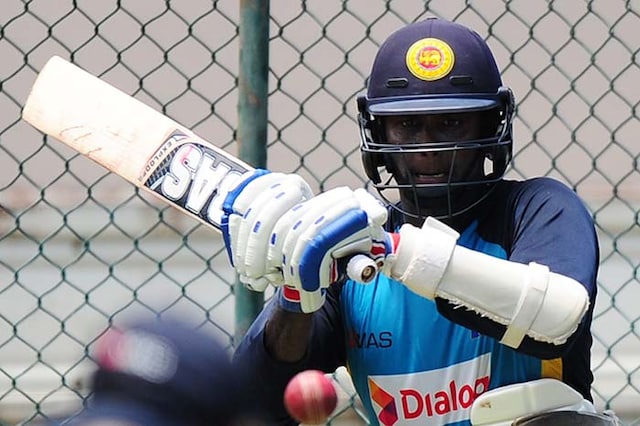 Mathews is seen here wielding the bat during a practice session.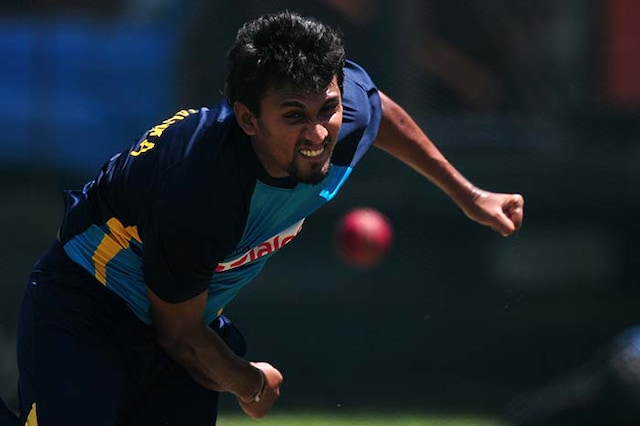 Suranga Lakmal trains under the hot sun. He too would look to make a mark and hunt down Indian batsmen.
Samindra Eranga was the other bowler seen here.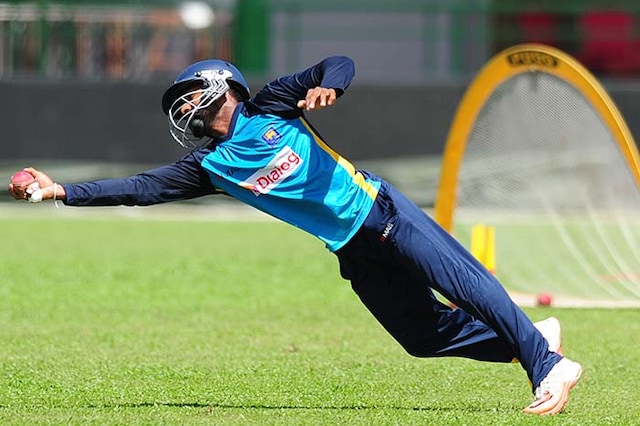 Kaushal Silva dives to completes a catch. In all, the Sri Lankans looked quite comfortable and confident of thwarting any challenge from a wounded Indian team.