Sachins 100: Through the eyes of the Indian fan
Sachin Tendulkar announced that he will retire after playing his 200th Test against West Indies. A look back at the 100 centuries that he has scored for India at the international stage.
As Sachin embarked on his quest for the milestone we cannot forget the dedicated Indian Cricket fan who followed him throughout. Lets take a look at how the fans watched him go about his 100th hundred.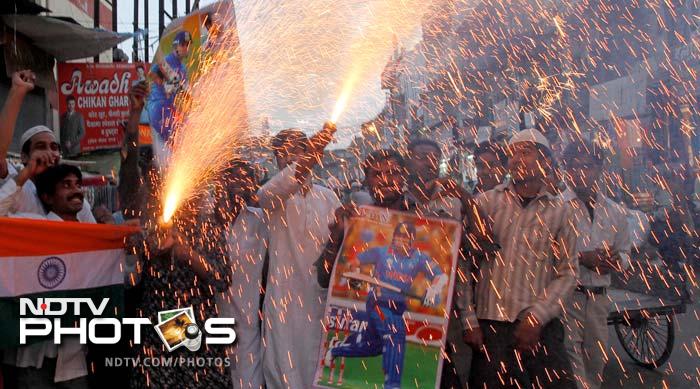 The celebrations were immense when Sachin reached his 100 and it was his fans who made the moment special. No cricketer is complete without his admirers and Sachin is no exception.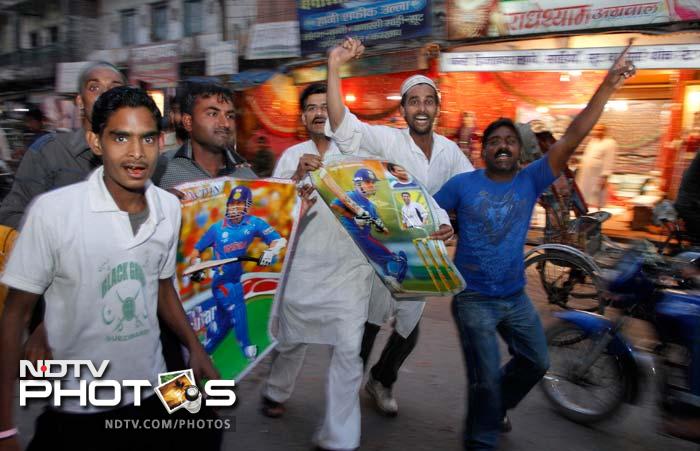 This man has the ability to unite a nation as people forget their petty difference and become one.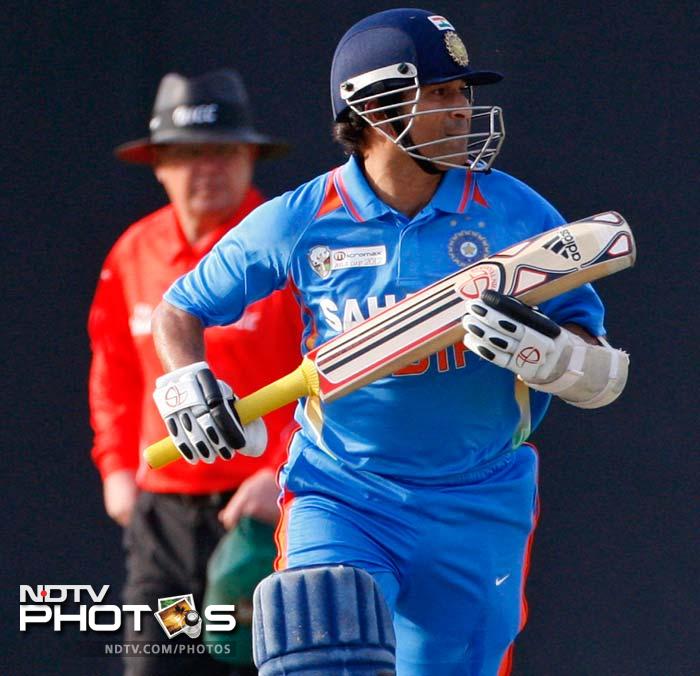 As his fans watched, Sachin went about his business as he steadily accumulated his runs.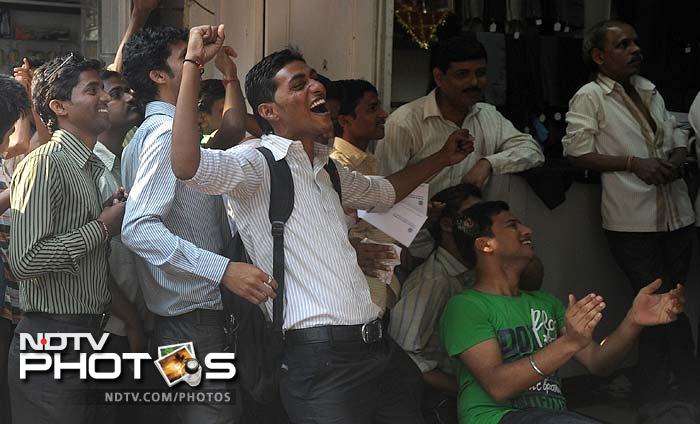 When he reached his 50, people were relieved that he had made it half way. The fans anticipated something big from the little champion and he did not let them down.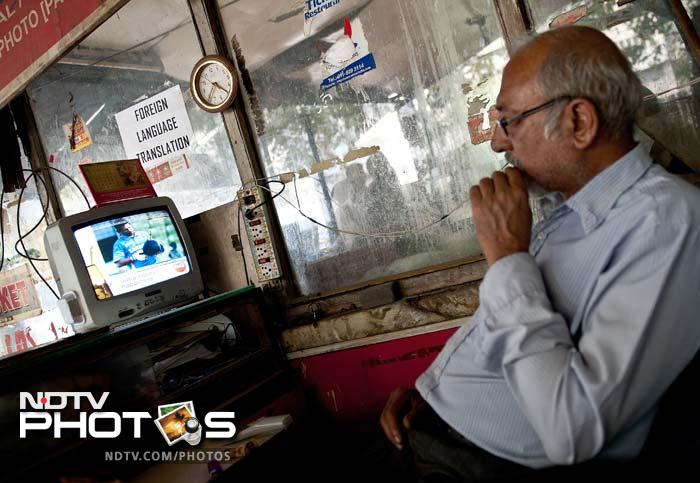 Age was not a factor as both young and old were glued to the television sets to watch Sachin accomplish his greatest record.
Tendulkar gradually neared his landmark and the world watched in anticipation as he was about to do the unthinkable, score 100 international centuries.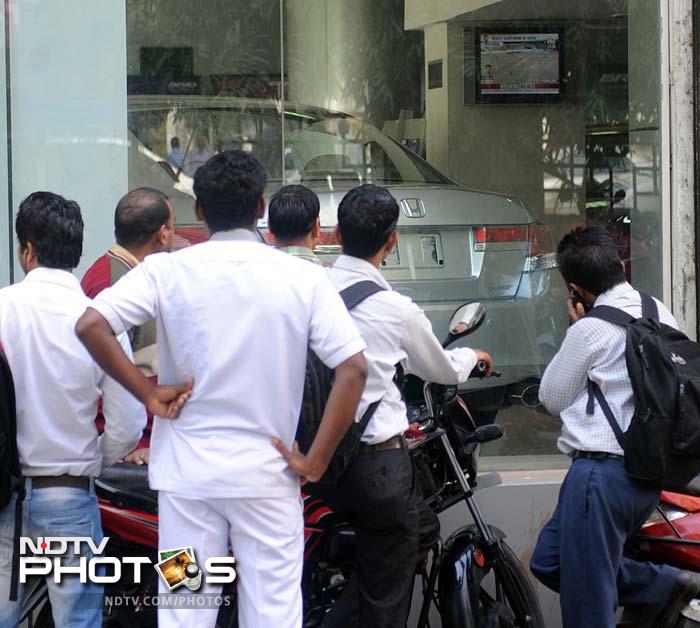 Looking at the crowd outside shops and television stores one can guess that people were very much into the game. All across the country they watched with baited breath and when the moment came the reactions were like those of a festival as the whole country celebrated.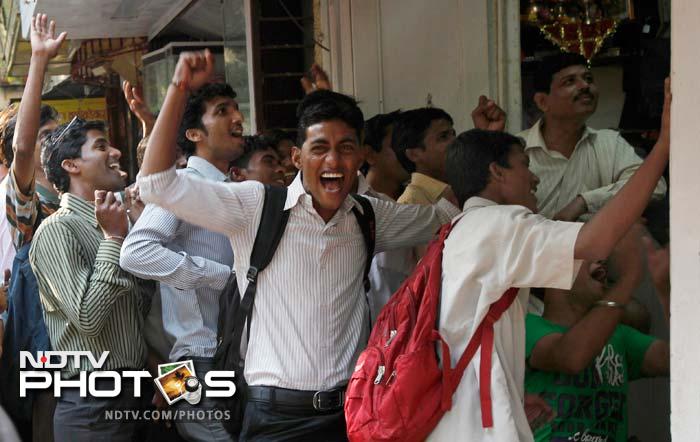 The achievement released the tension of his admirers as the wait had finally ended after one year. They rejoiced in unision to celebrate a man who is no less than God in this part of the world.