Aaron Finch Slams Explosive Ton in Maiden World Cup Match
It takes a special man with a special skill to hit a special ton in a special World Cup match. Then again, Aaron Finch has always been a special Aussie, capable of destroying any opposition on the field.

The opening batsman slammed 135 in his first World Cup match - against England. (All images courtesy Getty)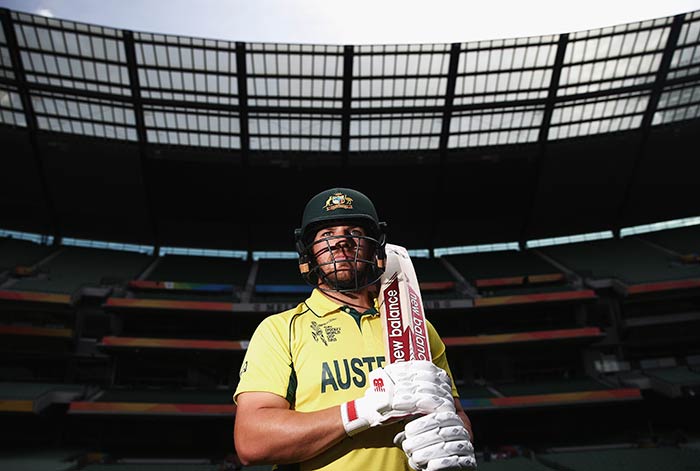 It takes a special man with a special skill to hit a special ton in a special World Cup match. Then again, Aaron Finch has always been a special Aussie, capable of destroying any opposition on the field.

The opening batsman slammed 135 in his first World Cup match - against England. (All images courtesy Getty)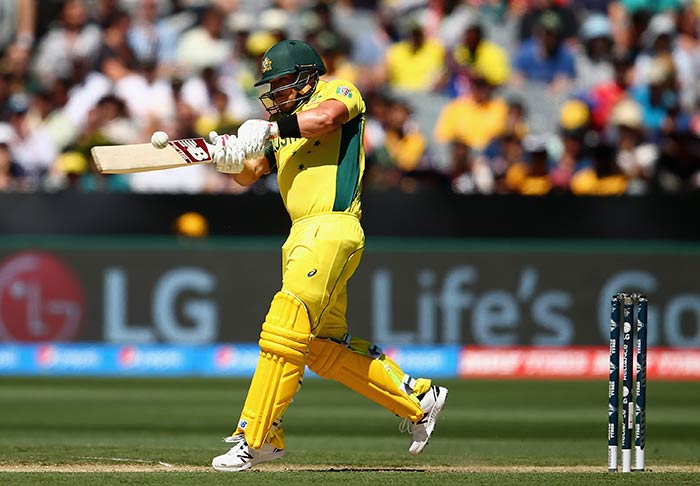 Invited to bat by England, Finch was dropped in the first over and he ensured the Chris Woakes would rue the miss.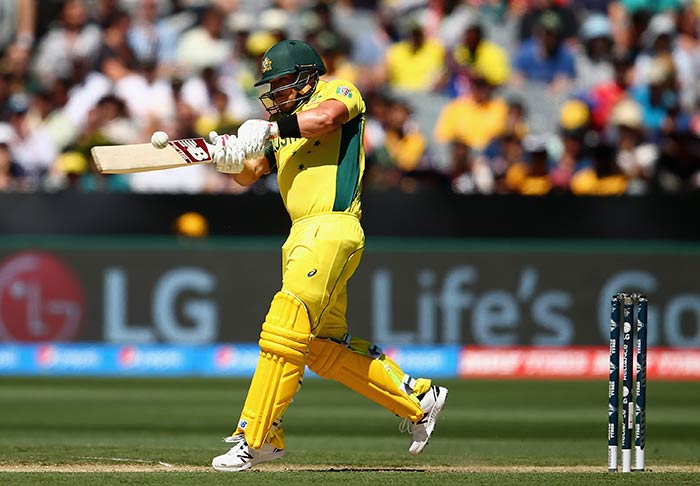 Despite losing David Warner at the other end, Finch took on England bowlers with complete ease.
The batsman brought up his fifty in quick time and looked set to play the long innings.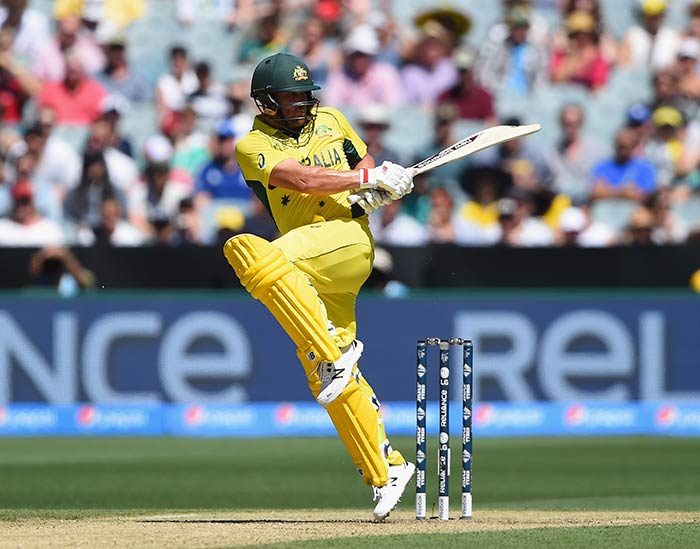 Waht defined the character of the knock though was that Finch treated pacers and spinners with equal disdain.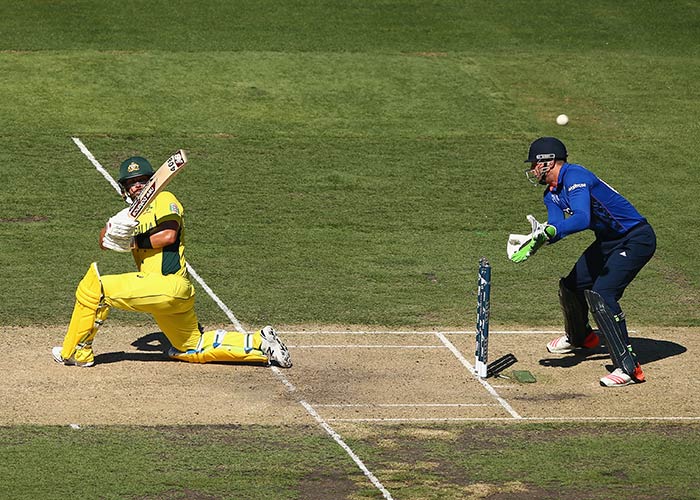 The batsman would eventually make 135 in a knock that had 12 fours and three sixes.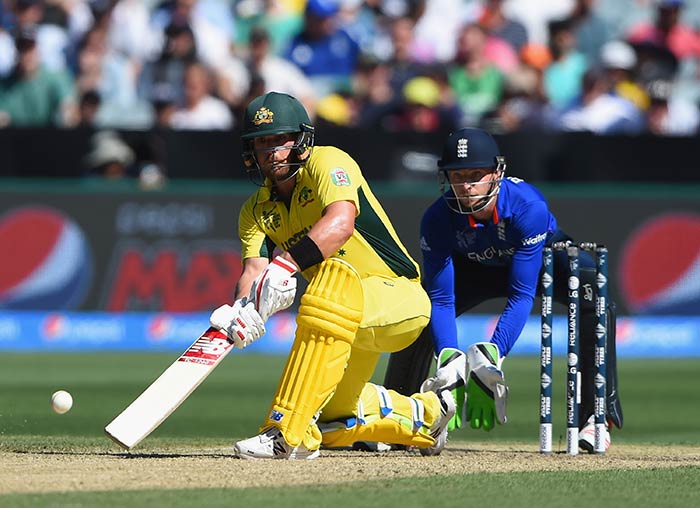 It was a run-out that would end the fine performance, leaving Finch visibly distraught.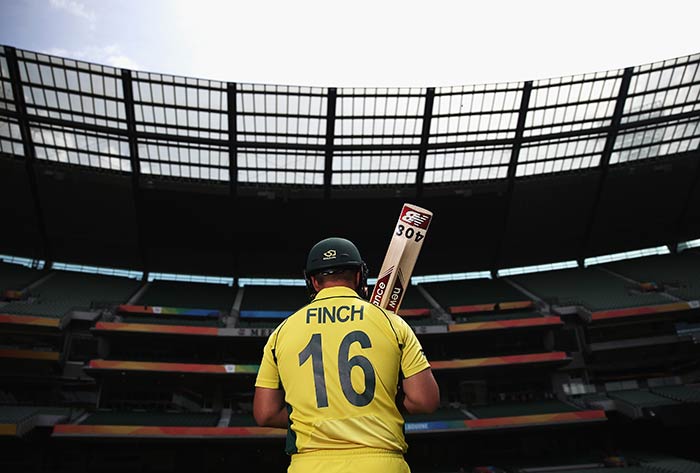 MCG though gave a standing ovation to the cricketer for his exploits.