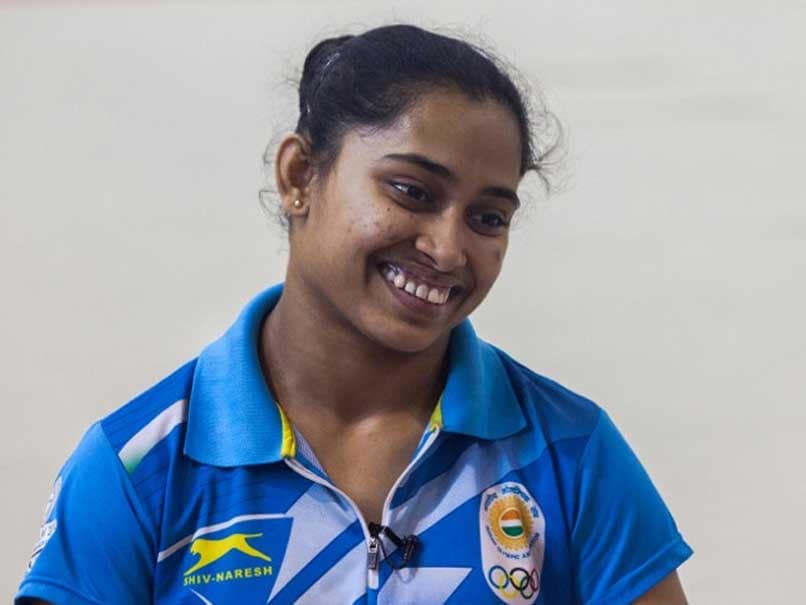 Dipa Karmakar finished an unprecedented fourth in the women's vault final at Rio Olympics.
© AFP
A book on Dipa Karmakar's phenomenal rise in gymnastics is set to be released in 2017, publishers Fingerprint Publishing announced on Thursday.
The memoir, co-authored by sports journalists Vimal Mohan, Digvijay Singh Deo and Dipa's coach Bisheshwar Nandi, is likely to be released on August 14, 2017, exactly a year from the gymnast's unprecedented fourth-place finish in the women's vault final at the Rio Olympic Games.
The working title of the book is 'Dipa Karmakar: The Small Wonder'.
"The struggle that Dipa has undergone all these years is a struggle which each and every kid playing sport should know about. Through this story we want to tell everyone in this country that no small dream is impossible," coach Nandi was quoted as saying in a press release by the publishers.