The greatest F1 drivers of all time
Guts and glory are just small virtues of an F1 driver. The men in this list have conquered every bastion that was laid out before them. A look: (AFP images)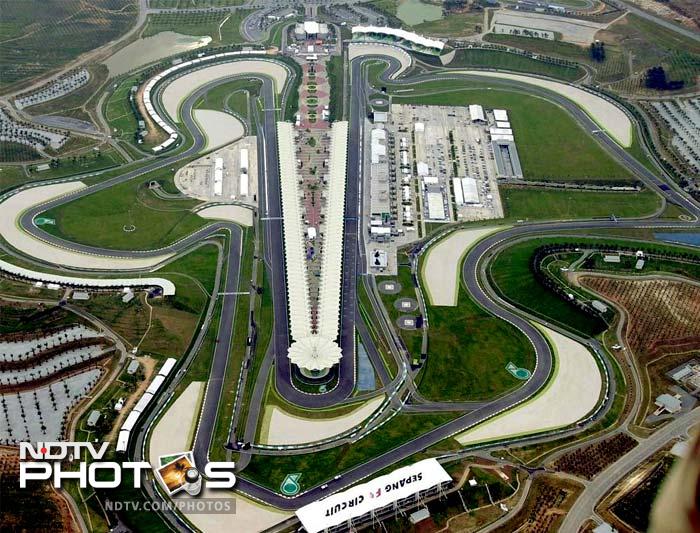 Guts and glory are just small virtues of an F1 driver. The men in this list have conquered every bastion that was laid out before them. A look: (AFP images)
Michael Schumacher has to be at the top of the list although favourites can and do vary. After all 91 wins and 154 podium finishes have to count for something.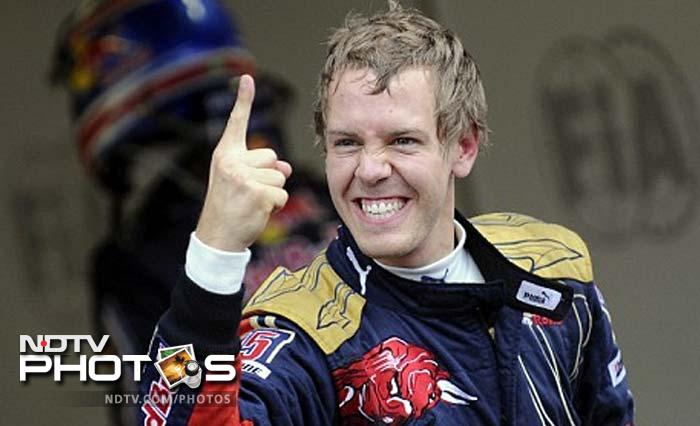 Sebastian Vettel, the defending champion and the current leader has made his mark early in F1. He has 19 wins and 32 podium finishes so far, so far till the Singapore GP, 2011.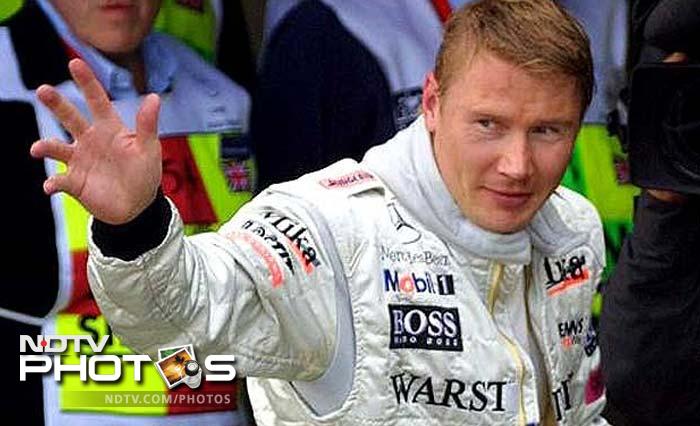 Mika Hakkinen and his rivalry with Michael Schumacher was of epic proportions. 20 wins and 51 podium finishes for the Finnish drivers makes him an expectant entrant in the F1 hall of fame.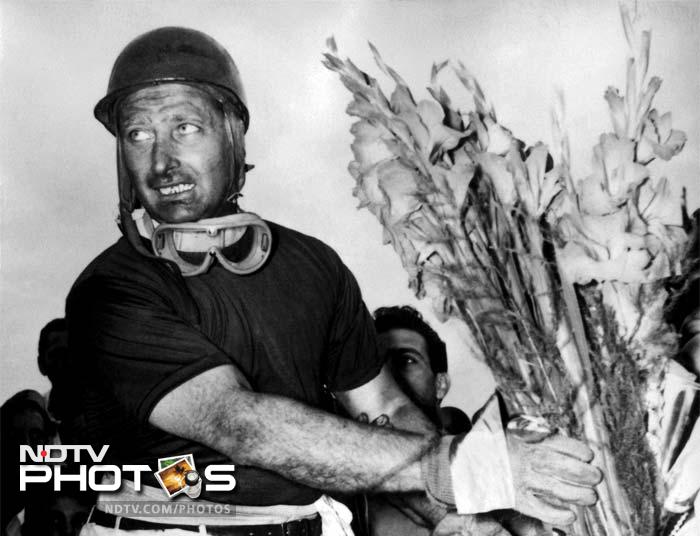 Argentine Mercedes driver Juan Manuel Fangio raced between 1950 and 1958 and won 24 races. For someone who began his F1 career quite late, Fangio has several laurels to his credit.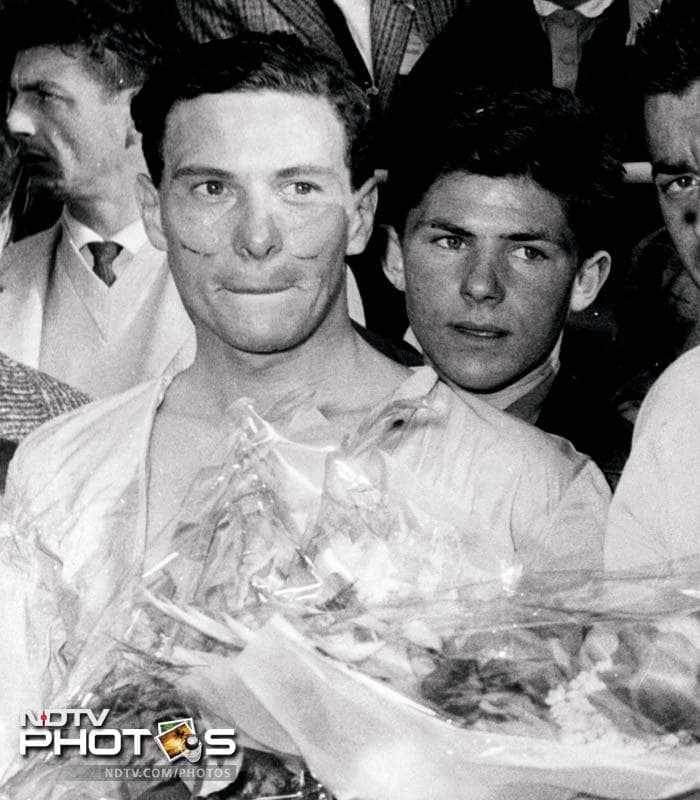 Jim Clark of Britain won 25 races and had 32 podium finishes to his credit. A promising career was cut short when he died in a fatal accident at the Hockenheimring, in Germany, in 1968.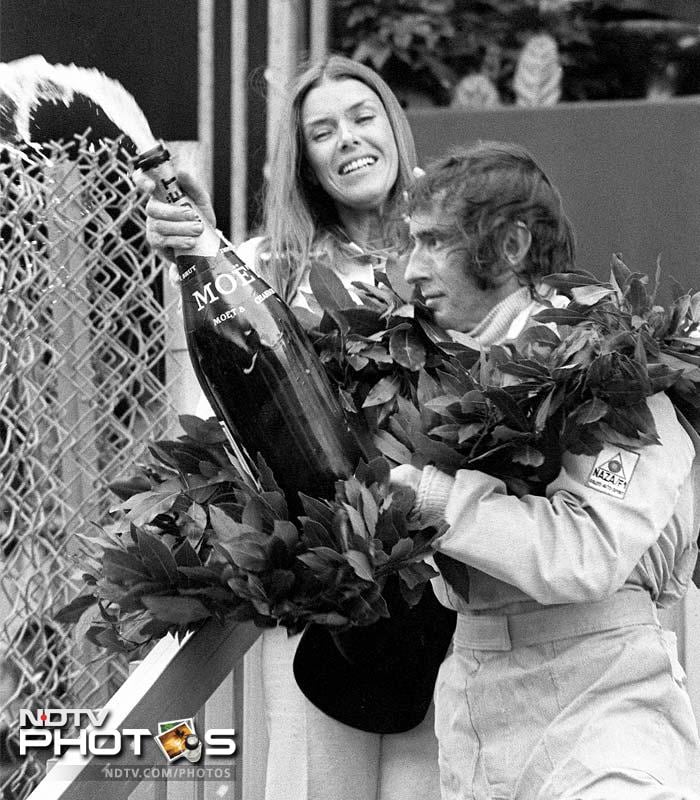 Jackie Stewart, triple Formula One champion, was a power-packed man on the race-track. 27 wins and 43 finishes on the podium earned him the nickname - The Flying Scotsman.
Widely regarded as the greatest F1 driver ever, Brazilian Formula One champion Ayrton Senna won 41 races and was on the podium on 80 occasions before a tragic race at San Marino in 1994, brought an end to his life and career.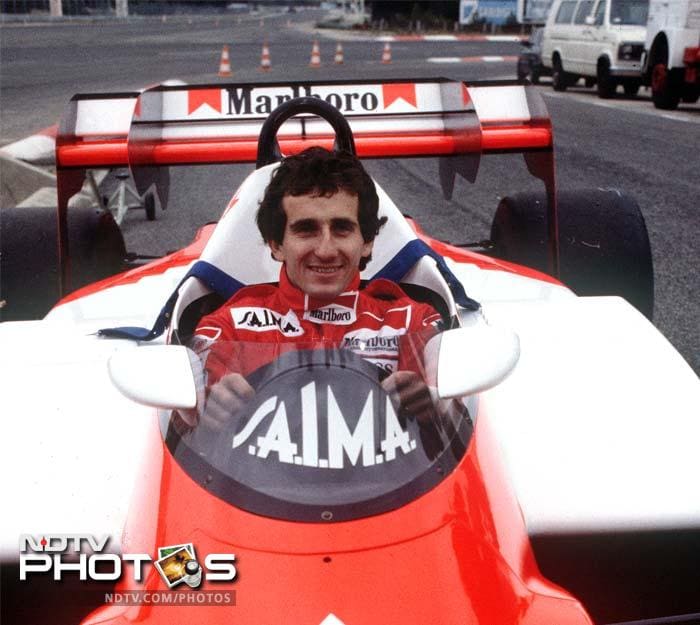 French Formula One driver Alain Prost had a famous rivalry with Senna. That is not the only reason that made him famous. With 51 wins and 106 podium finishes, the man is a legend in every way.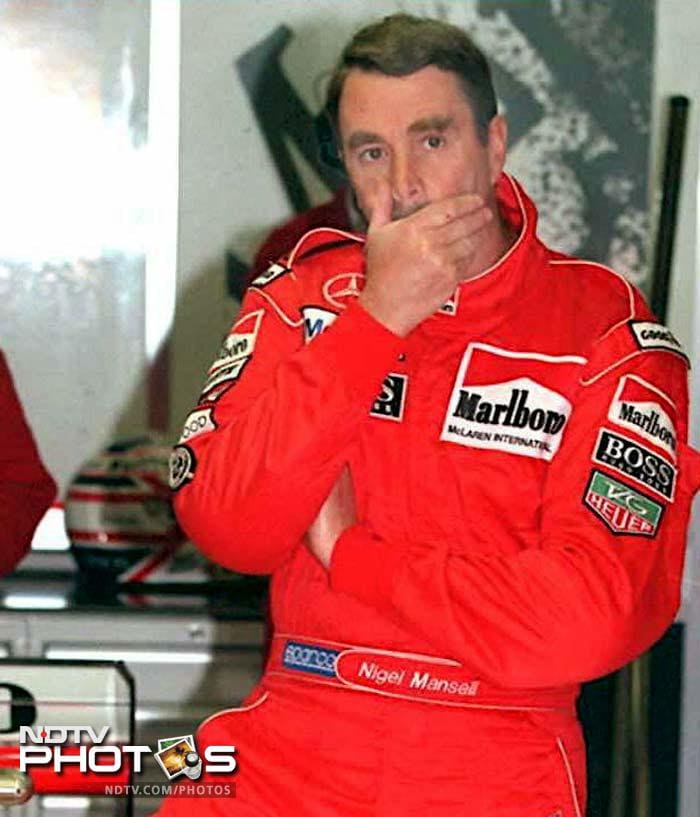 British Formula 1 driver Nigel Mansell of McLaren-Mercedes is the only person who held the Formula One World Championship (1992) and the CART Indy Car World Series (1993) titles together.