Rosberg claims title in China
From pole to finish, Nico Rosberg hardly broke a sweat as an eventful Chinese Grand Prix was dominated by the Mercedes driver. A look at him and others who fought in an eventful race. (AFP images)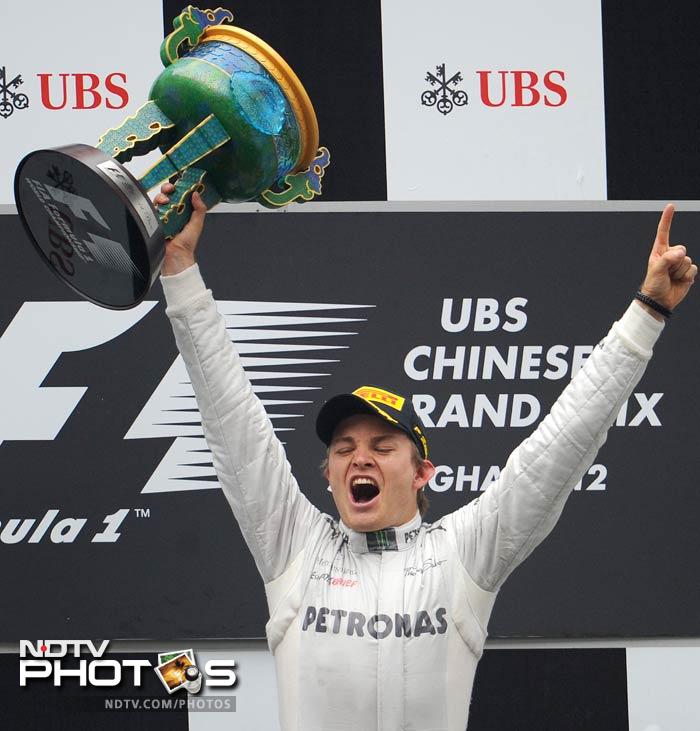 From pole to finish, Nico Rosberg hardly broke a sweat as an eventful Chinese Grand Prix was dominated by the Mercedes driver. A look at him and others who fought in an eventful race. (AFP images)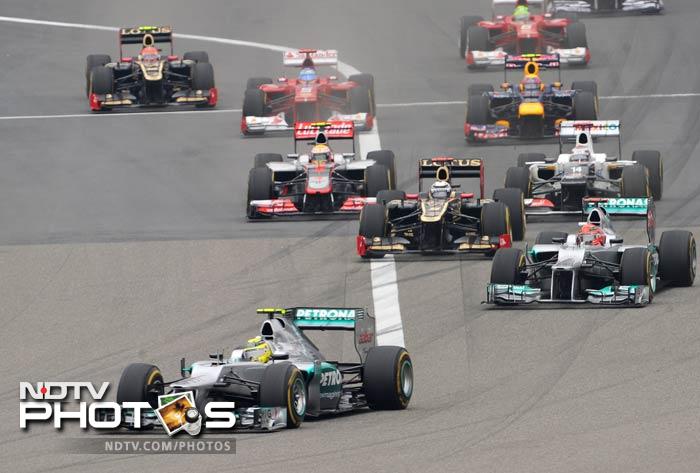 It was a superb start for Rosberg while his teammate Michael Schumacher too managed to get off the blocks in a decent manner. Schumacher though retired eventually due to a faulty pit-stop.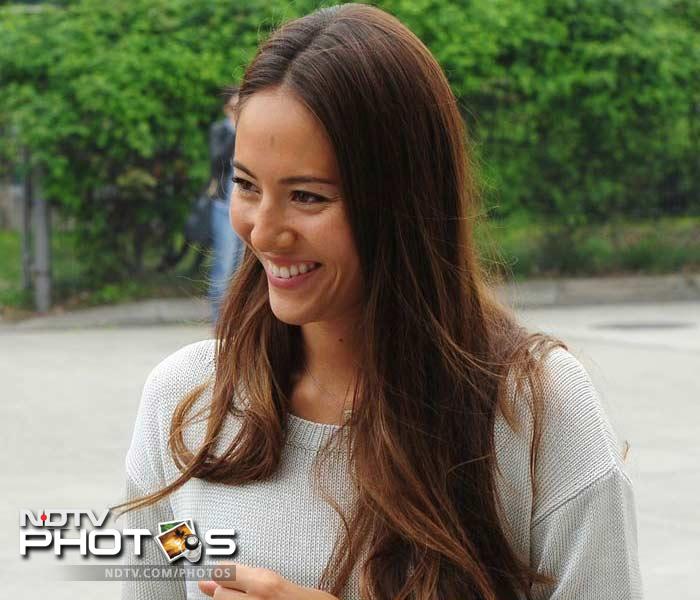 Jenson Button's girlfriend Jessica Michibata had a lot to smile about as the McLaren driver worked his way up to finish behind Rosberg to find himself a place on the podium again.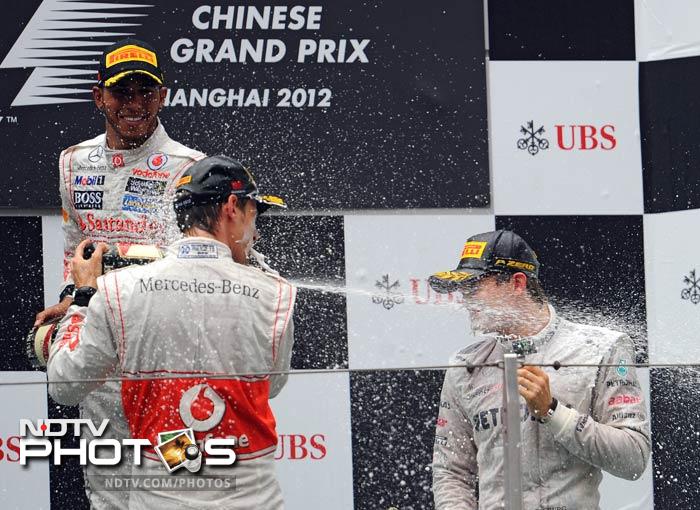 Lewis Hamilton (l) was the other man on the podium making it a 2 and 3 for McLaren's. Sebastian Vettel and Mark Webber finished 4th and 5th respectively for the Red Bulls.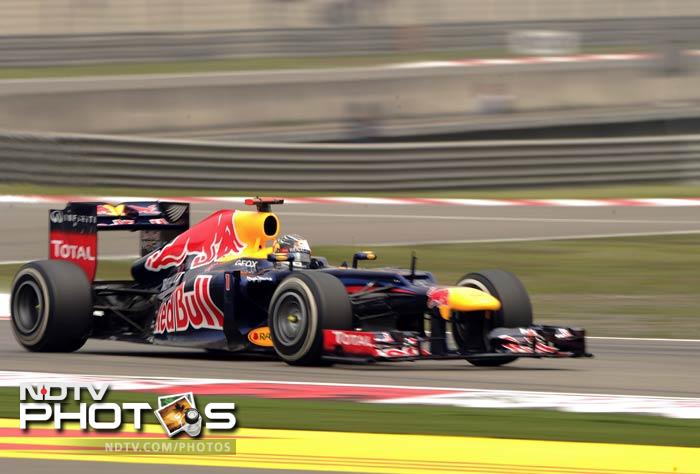 Things have not been too peachy this season for the defending champion but Vettel could take heart from his finish as he went down to the 14th spot at a point in the race.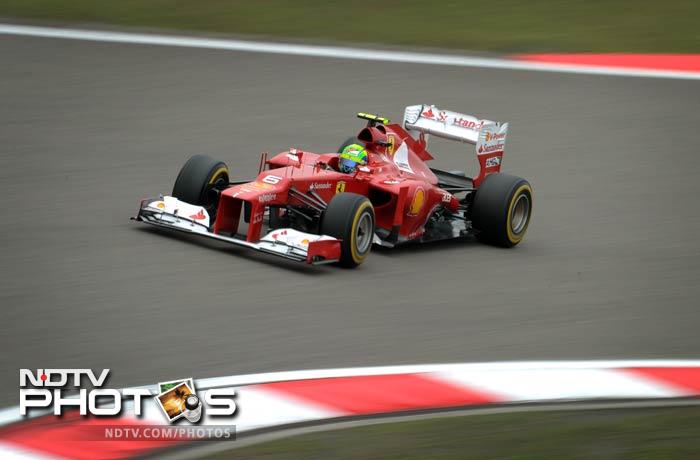 No such joy for the Ferrari team as Fernando Alonso finished 9th while teammate Felipe Massa was a disappointing 13th.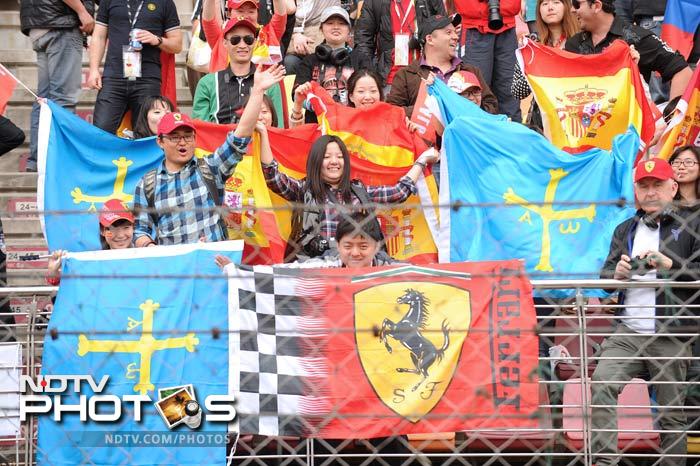 Support was in no small measure for most teams but some like Force India could only manage a 12th and a 15th place finish.
Celebrations though truly erupted in the Mercedes camp after Rosberg came home to his career's first Grand Prix win.