As drivers and teams get set to set the track here in North America on fire, we get you up close and personal with all that is setting the temperatures soaring in Montreal. (Photos: AP and AFP)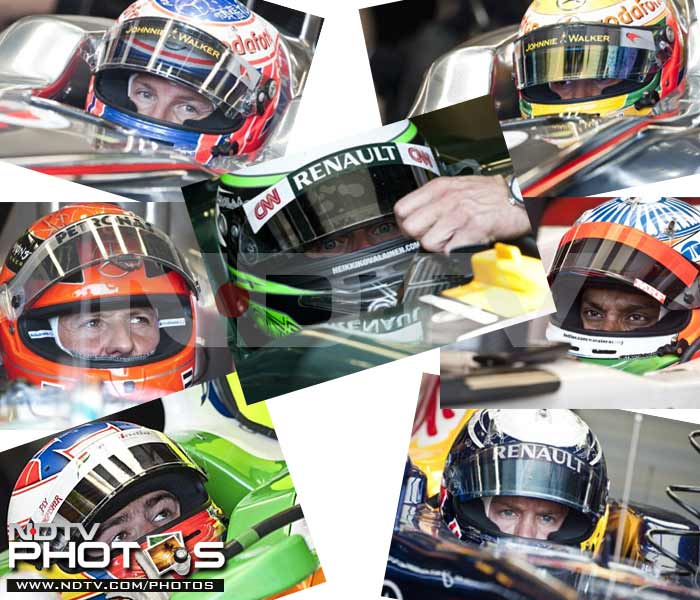 As drivers and teams get set to set the track here in North America on fire, we get you up close and personal with all that is setting the temperatures soaring in Montreal. (Photos: AP and AFP)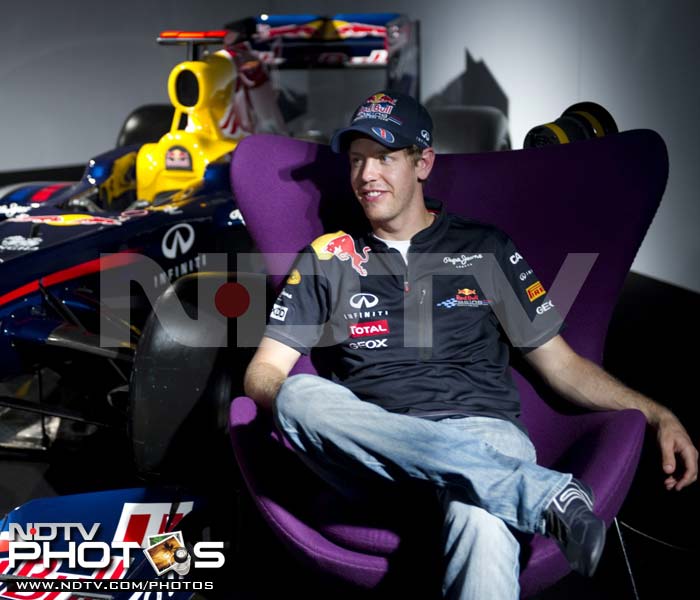 First off the block is the reigning champion himself. As others plan to bring about his downfall, Sebastian Vettel is soaking it all up at promotional events prior to the Sunday race.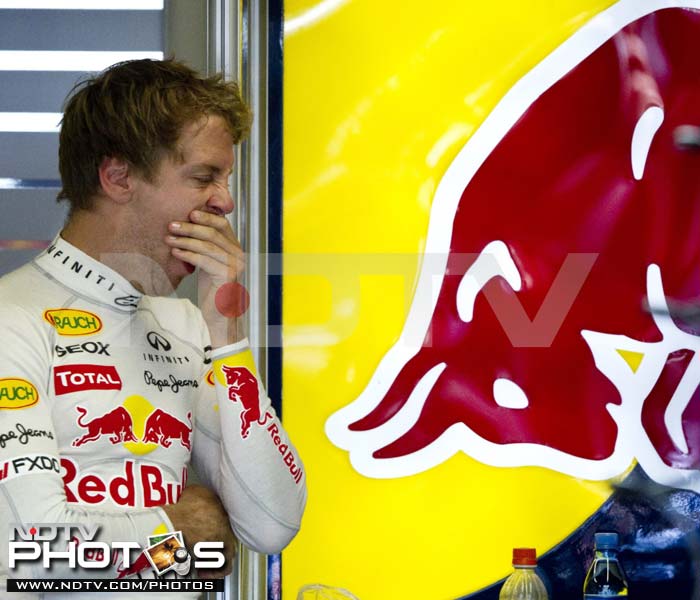 In fact, life can be pretty tiring for a F1 driver, especially if he has to retain his winning form on track. With Vettel though, he may just be too bored with all the wins, laurels and accolades. Just a viewpoint.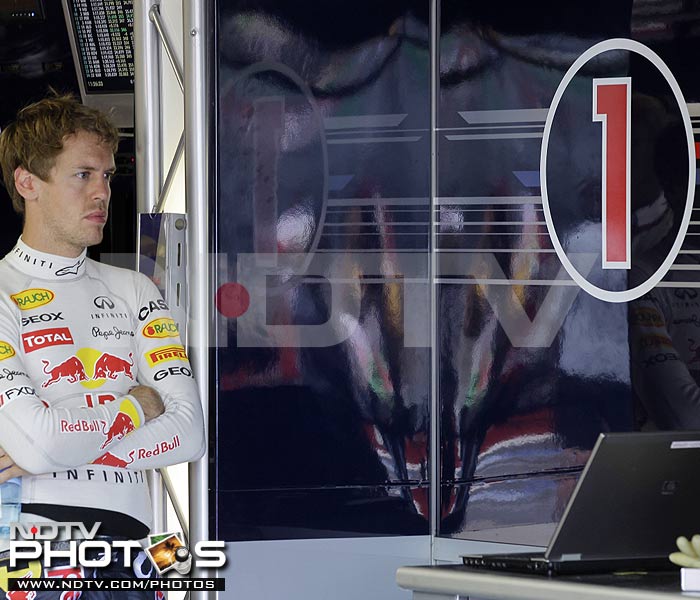 The German has a 58-point lead over McLaren's Lewis Hamilton and a 64 point advantage over Red Bull team-mate Mark Webber. Vettel though will look to further consolidate his number one spot.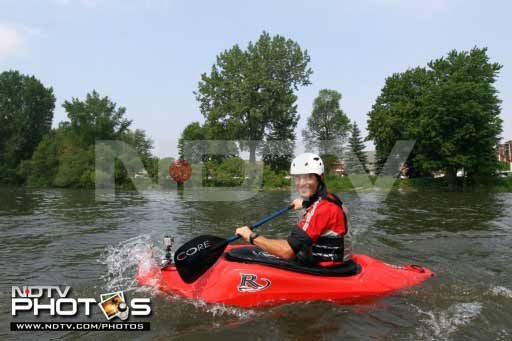 In fact Mark Webber may be having his share of off-track fun in Montreal but preparations though are underway for a podium-finish as close, if not better than Vettel, this time around.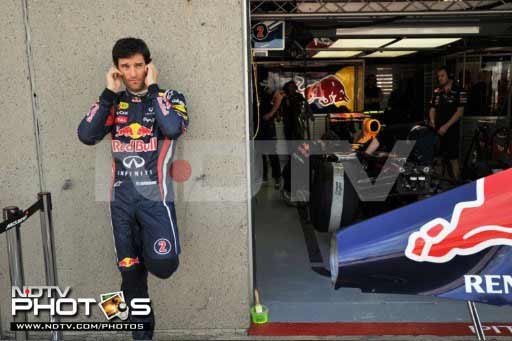 Seen here taking time off to talk on his phone, the Australian finished fourth in Monaco and will hope to be high amongst points this time around as well.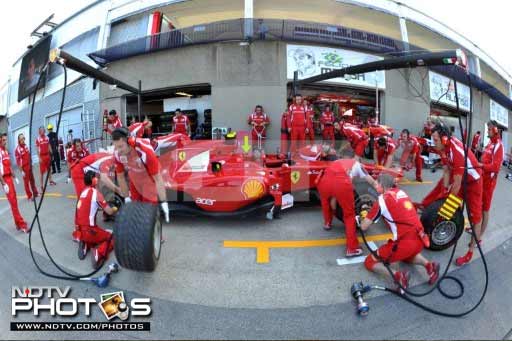 The other formidable challenge will come from Ferrari, or so is expected by the team that always has the potential to spring a surprise. Watch out for Filepe Massa and Fernando Alonso to challenge the Red Bull's.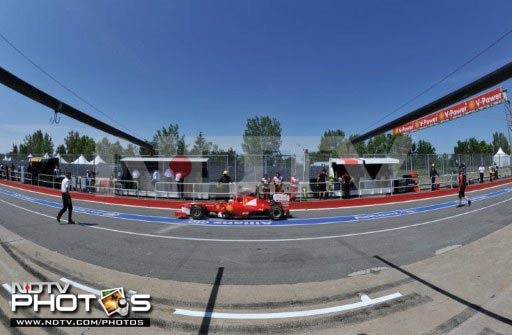 In fact, Alonso is just seven points behind Jenson Button on the fourth spot and will look to hunt him and bring him down to climb on the standings. He has already timed himself on top in the practice sessions.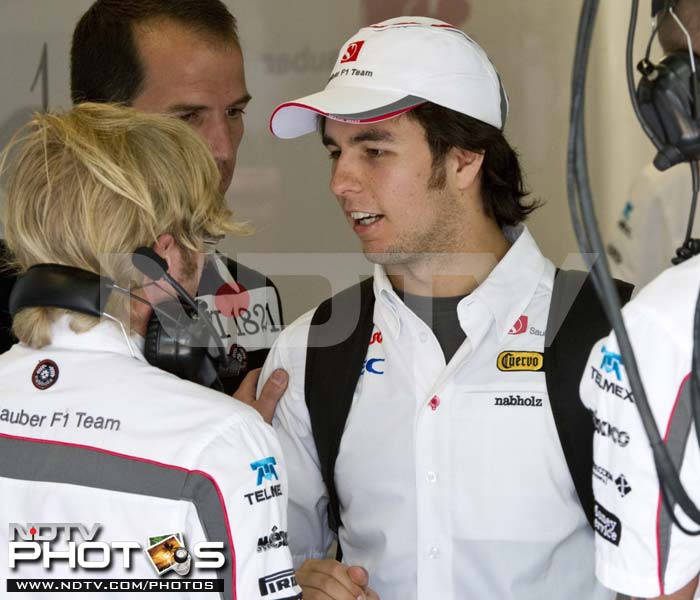 It was heartening to see Sergio Perez of Sauber at the paddock. The Mexican had suffered a crash in the previous race and though he has withdrawn from the race, was seen interacting with the pit crew.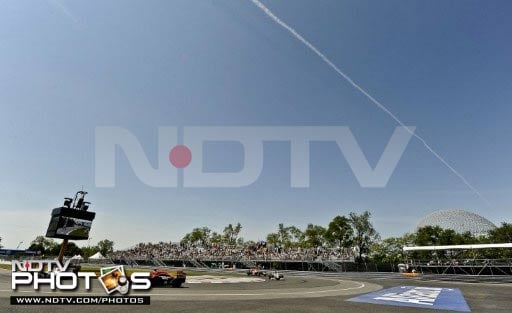 The Grand Prix in Île Notre-Dame, Montreal itself has been the hub of racing here since it moved from Ontario in 1978.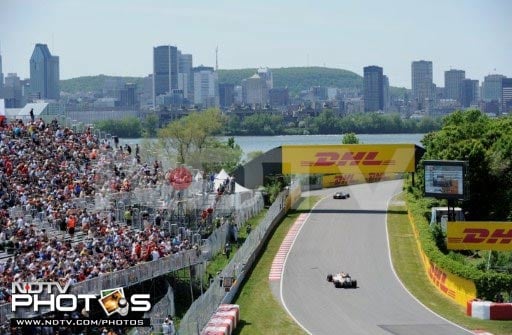 The Grand Prix here was the most watched in the world in 2005 but it faded from the international calender in 2009, only to return in 2010.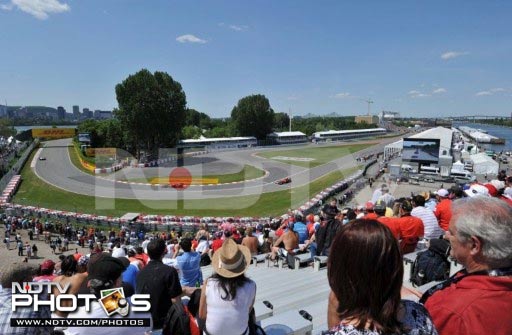 The 4.361 kilometer track here enjoys packed stands during races and the same could be seen in the run-up to Sunday's race as well.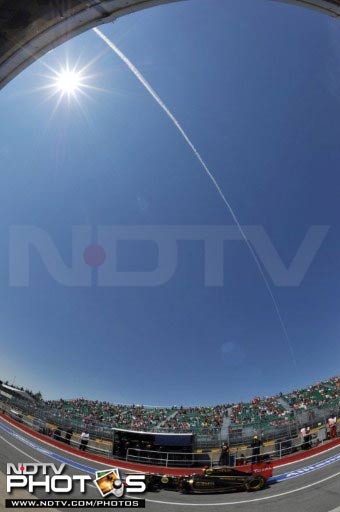 Though the weather has been clear for a few days here, forecasts predict slight rain on Saturday as well as Sunday with the temperatures hovering around a comfortable 20 degree Celsius.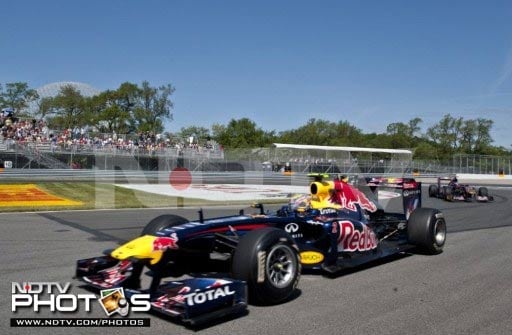 Overall, an exciting contest between the Red Bulls and the rest of the field is at hand. A win over Vettel, after all, will be a sure-shot road to limelight and a massive boost in confidence.