Australian Grand Prix: Qualifiying Round
The qualifiers for the Australian Grand Prix came to an end with Lewis Hamilton and Jenson Button finishing at the top. A look at how they and others fared at Albert Park. (AFP images)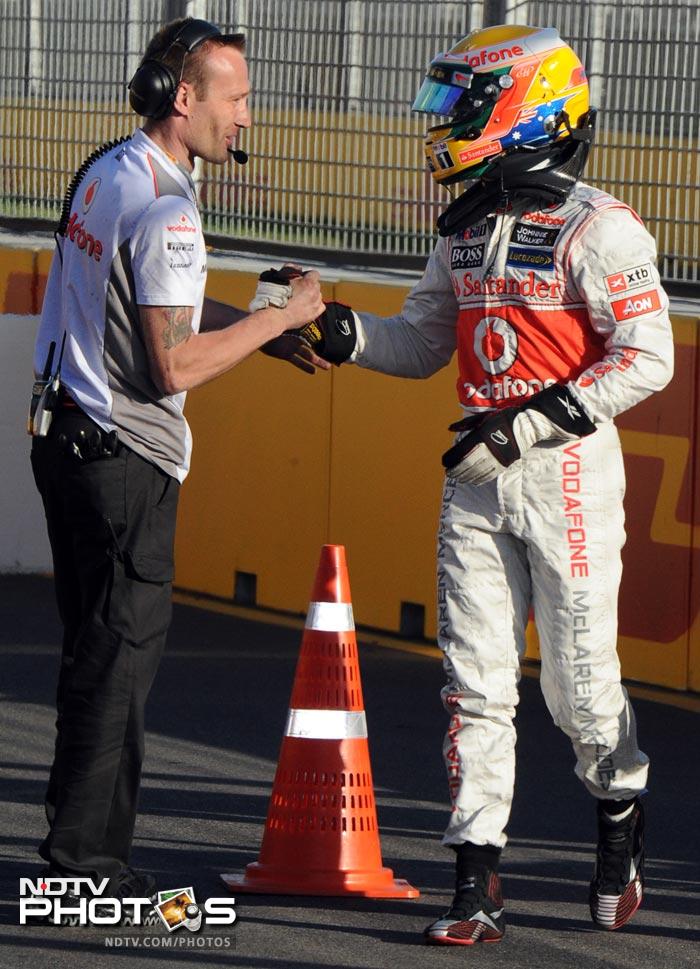 Lewis Hamilton shone with the fastest time in the qualifying round of the Australian Grand Prix. He took pole position and was sensational in his drive on Saturday.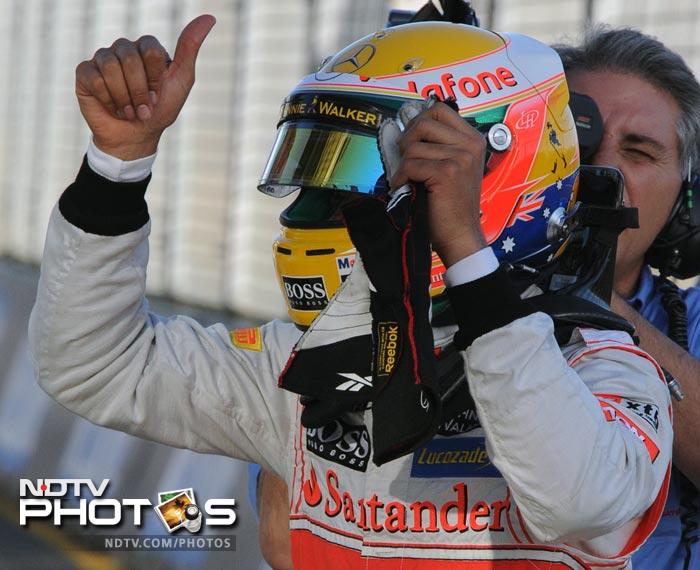 Hamilton was faster than teammate Jenson Button and Lotus driver Romain Grosjean.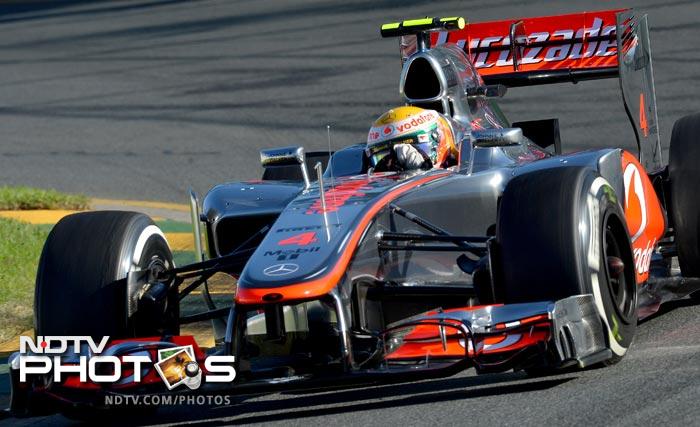 The McLaren driver was on top of his game in the final qualifier and went on to finish at the top of the table as he was the fastest on the most crucial day.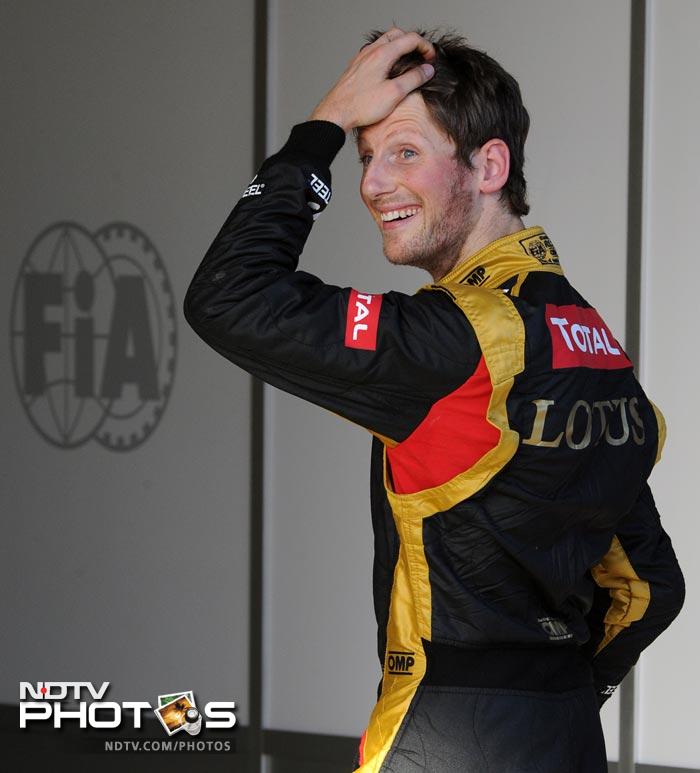 Romain Grosjean of Team Lotus finished third but it was a good effort by him as he gave Hamilton a run for his money.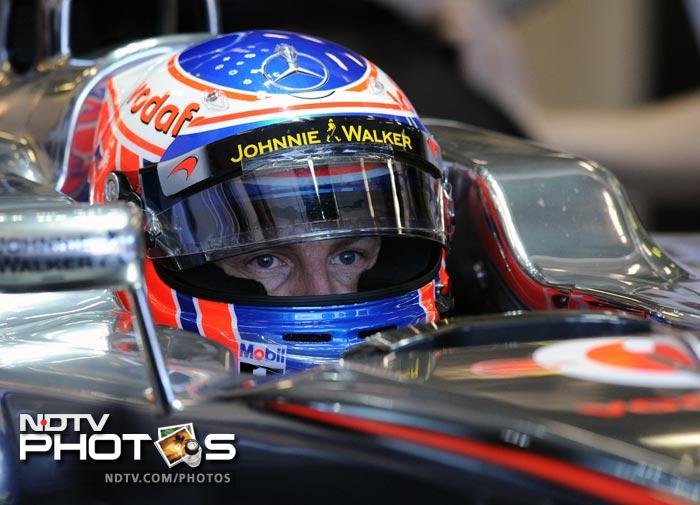 Grosjen was behind McLaren's Button who secured the second spot for his team.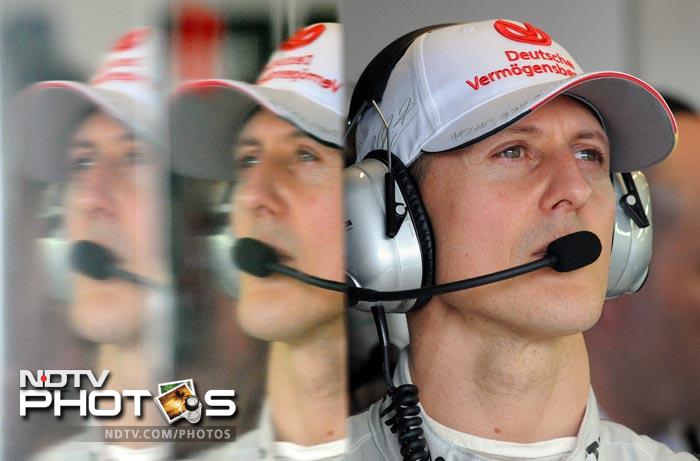 Michael Schumacher could not replicate the form on the previous day and had to be content with the fourth place on the grid.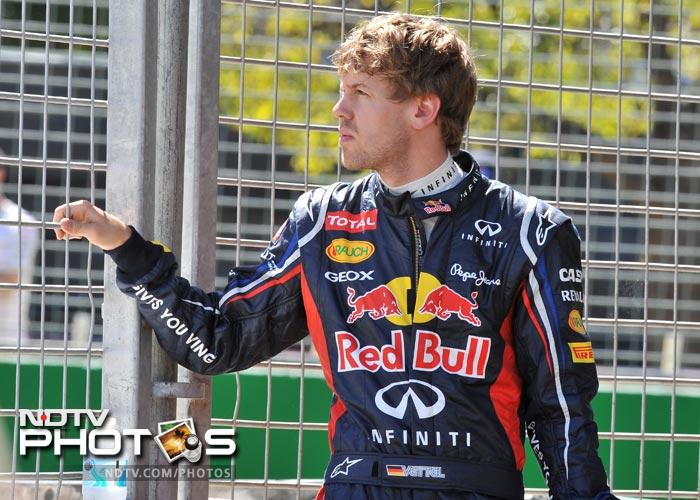 All eyes were on Vettel but the Red Bull team had an average day. The German took sixth spot in the qualifiers. Teammate Mark Webber fared a spot better.
Ferrari did not have a good day either as both Fernando Alonso and Felipe Massa finished 12th and 16th respectively. In fact, Sahara Force India fared better than Ferrari with Nico Hulkenberg who was placed 9th.