Top 10 Disgraced Sports Stars
Unpredictable thrills and feats of human endeavor define most sports played in the contemporary world. But as is with most other things that go on to make the darker side of this world, sports too has had its dubious days, courtesy some crucial 'errors in judgment' from sportstars. A look at some of these grievous, much talked about controversies.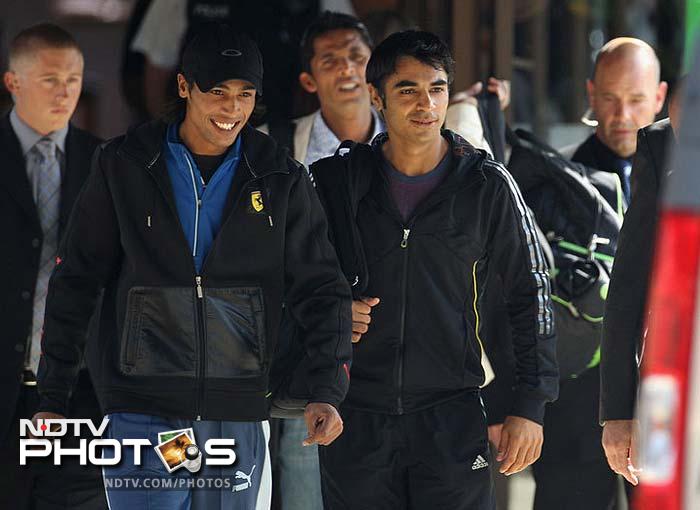 Salman Butt, Mohd Asif, Mohd Amir: They were found guilty of spot-fixing, filmed on tape and jailed by a UK court after a year-long hearing. Pilloried in the press and reviled at home in Pakistan, Salman Butt, Mohammad Amir and Mohammad Asif may never play cricket again, not counting the shame and disgrace associated with the final verdict.
Hansie Cronje:A decade ago, South Africa skipper Hansie Cronje was accused by the Delhi police and some of his fellow players of having fixed matches. Overnight, Cronje went from being Captain Incredible to the most villainous figure in contemporary cricket. He was later banned and his appeal was turned down. Cronje met with a tragic end two years later when a plane he was traveling in crashed. Theories have been put forth since but the official verdict is that the pilots made an error which led to the crash.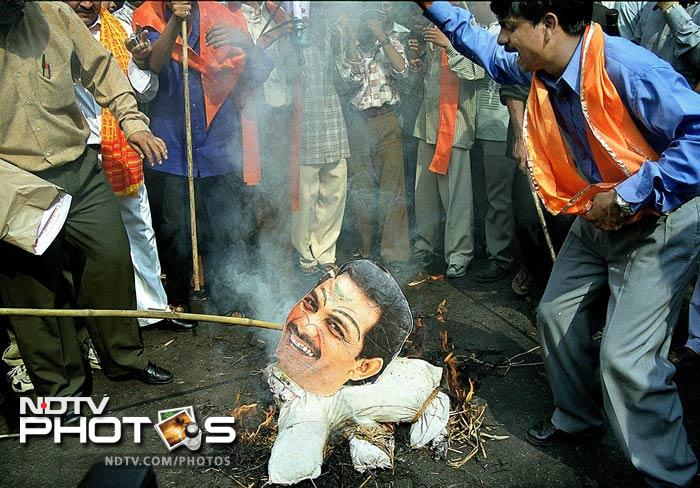 Mohammad Azharuddin: The former India captain was known for most parts of his career as a wristy batsmen whose cover drives were taught in cricketing academies. Azharuddin's career though ended with his alleged involvement in match fixing. The right-handed batsman may have been India's most successful skipper for some years but he is also remembered as the player who confessed to having fixed three ODIs, consequently. He was banned by the Indian cricket board, which was lifted only in 2006. Also said and then retracted a statement claiming that he was being targeted because he belonged to a minority community.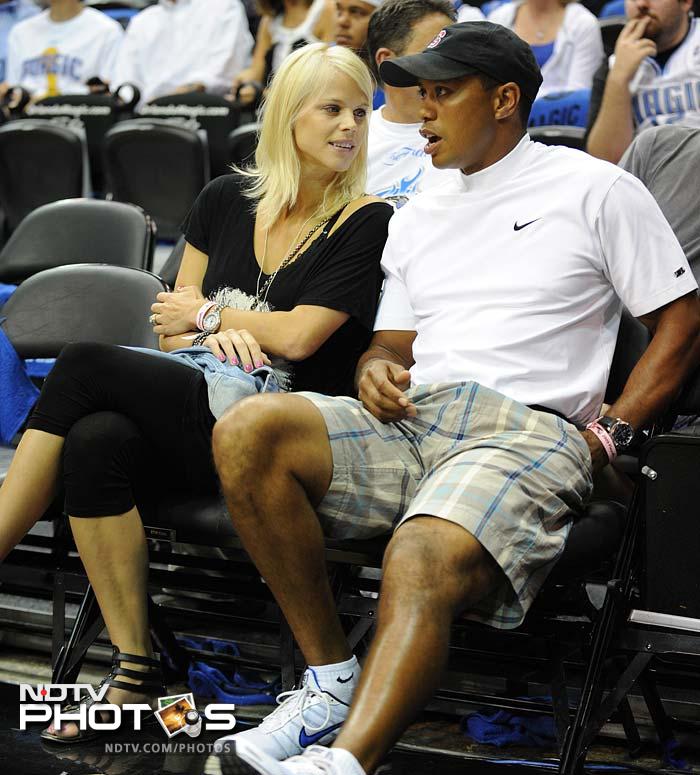 Tiger Woods:Tiger Woods' extra-curricular activities caught up with him after a very public showdown with wife Elin. He is now believed to have had extra-marital affairs with as many as 17 women. As the world went into shock, his wife divorced him and corporates shut doors. Woods accepted that he was sex-addict and was admitted to re-hab. Only recently has he managed to get a few sponsors back though his form remains shaky on the golf course.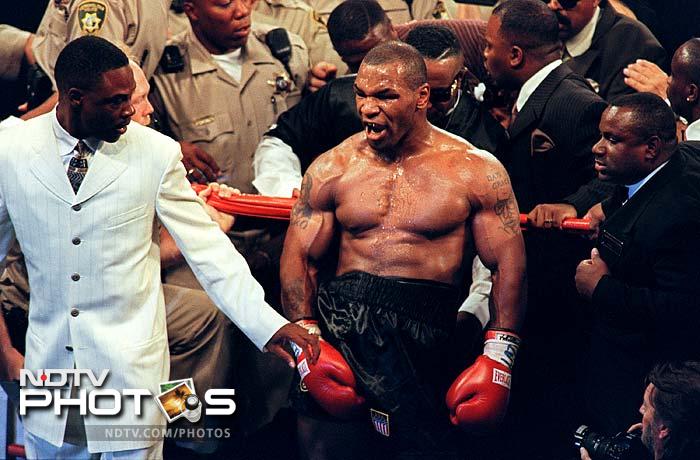 Mike Tyson:Alleged rape and proven anger have threatened to down Mike Tyson's career. The former heavyweight champion, Tyson has done jail terms but his most remembered controversy was when he bit both ears off Evander Holyfield during a match.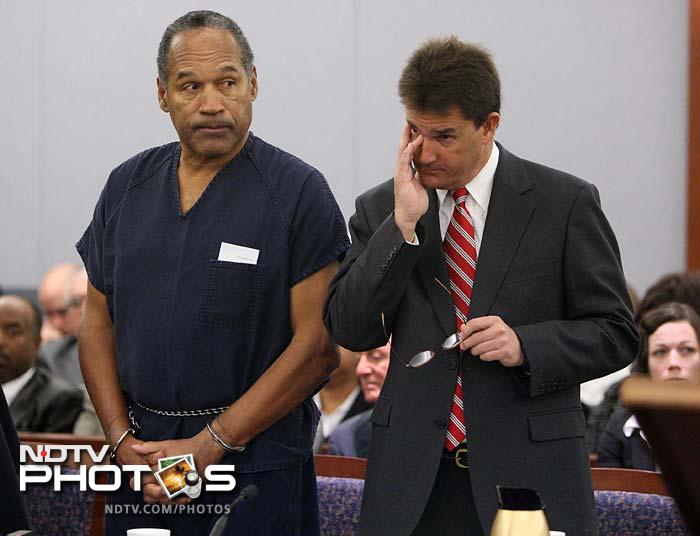 OJ Simpson:The Simpson trial kept America on tenterhooks for years. The American football player, nicknamed 'The Juice', was put in the dock in 1994 for murdering his estranged wife and her friend. A verdict finding him not-guilty followed though there also were reports of an alleged confession. Simpson's run-in with the law failed to stop. He has since been questioned on smoking marijuana, a robbery in Las Vegas and many other suspicious acts.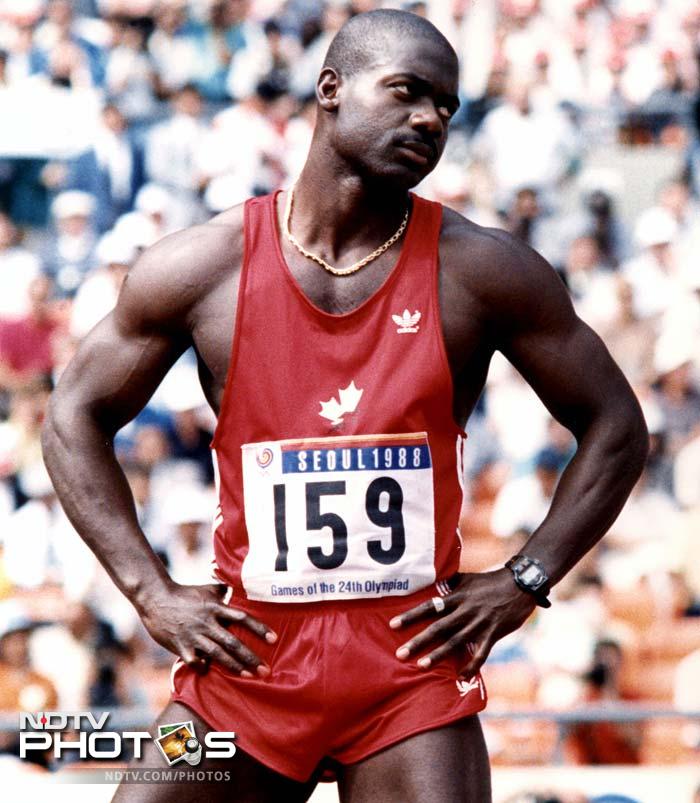 Ben Johnson:The Canadian sprinter and his alleged substance abuse scandal was followed by people the world over. Vocal with his on-track rivals, Johnson tested positive for Stanozolol after beating Carl Lewis in the 100 m sprint at the 1988 Olympics. He was disqualified and later admitted to having used the banned substance the previous year at the World Championship and was stripped of that title as well. It did not end there. It was reported that Libyan general Gadaffi had hired Johnson as his son's soccer coach. Al-Saadi Gaddafi was later banned by an Italian team for substance abuse.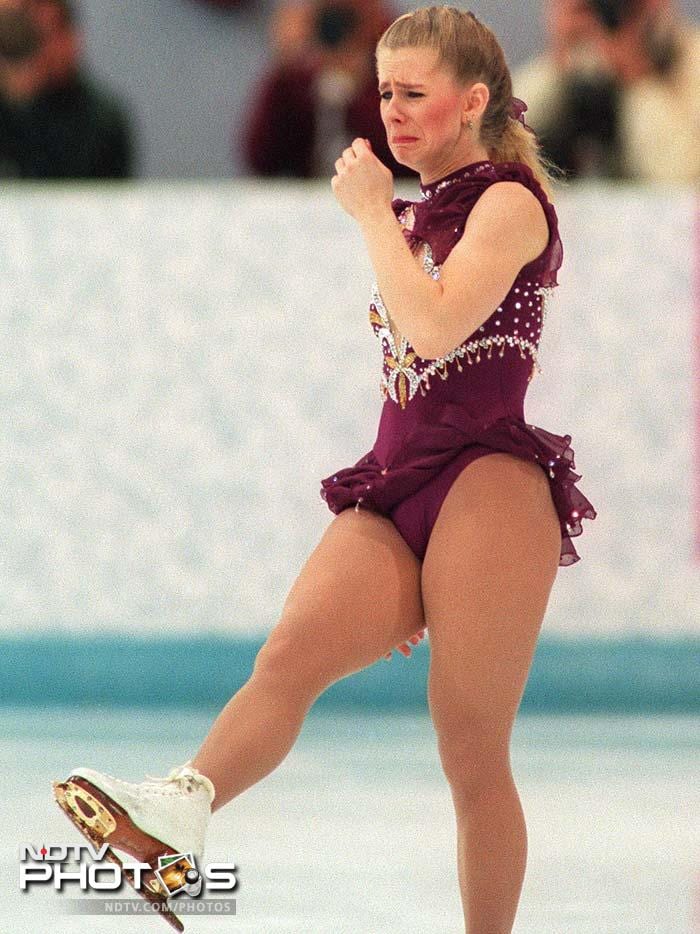 Tonya Harding: The American figure-skating champion was infamous for having a crisis in every event she took part in. This is how TV commentators began describing her after complaints ranging from ovarian cysts to her missing a medal ceremony during the 1994 US Championships were reported. Her most inglorious moment came when she conspired with her ex-husband and two others to have competitor Nancy Kerrigan attacked.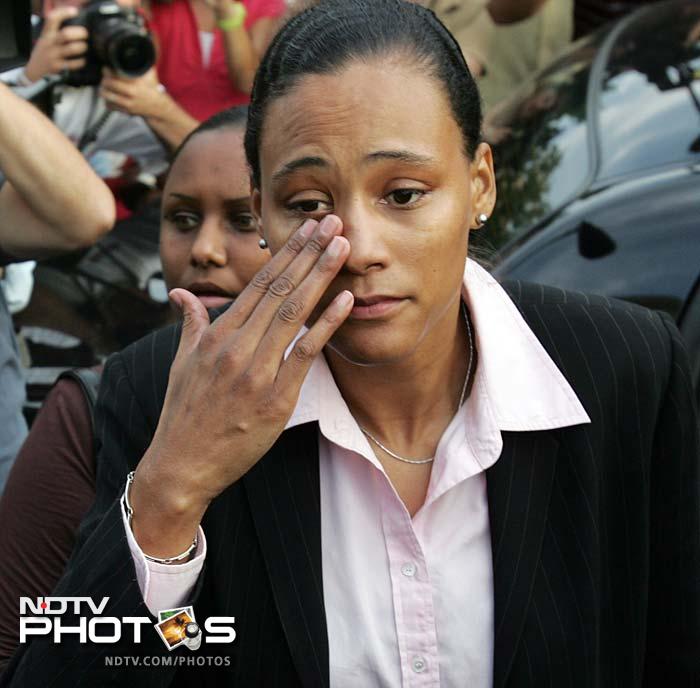 Marion Jones: This former world champion track and field athlete had been accused of using illicit substances from her school days. After the Sydney Olympics in 2000, Jones was accused of taking steroids by her ex-husband, among others. Testes proved nothing but Jones confessed to lying to federal agents about her drug use. She returned the five medals she had won and was also handed a six month prison sentence. If that was not enough, she was also accused of being part of a check-counterfeiting scheme linked to her former coach, Steve Riddick, her sports agent Charles Wells, and her ex-boyfriend, Tim Montgomery.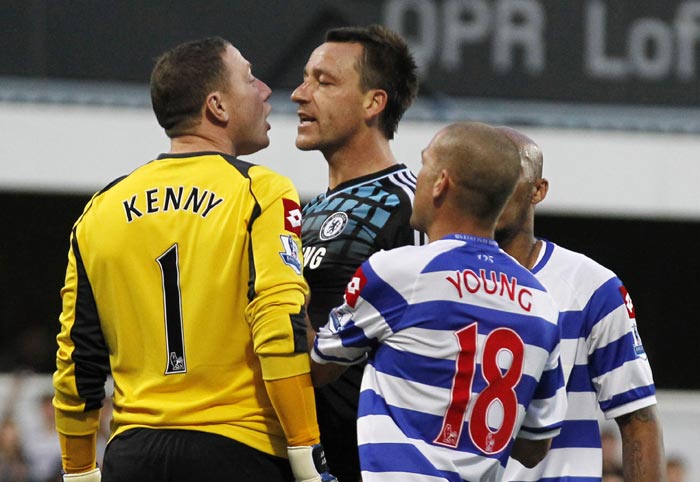 John Terry: John Terry's sheer presence at the back made him an inseparable part of the Chelsea and England line-ups but off the field he struggled to find his own defence. First guilty of cheating with his teammates girlfriend and then accused of racially abusing an opponent; John Terry's career has certainly been on the roller coaster.