Canada defeat Kenya by 5 wickets
Kenya versus Canada. Canada win by 5 wickets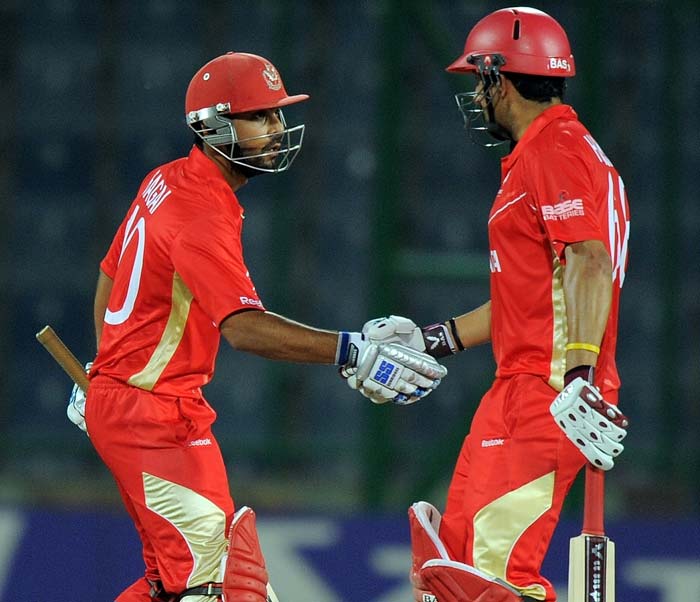 Canada registered their first win in this edition of the World Cup. They defeated Kenya by a comprehensive 5-wicket margin.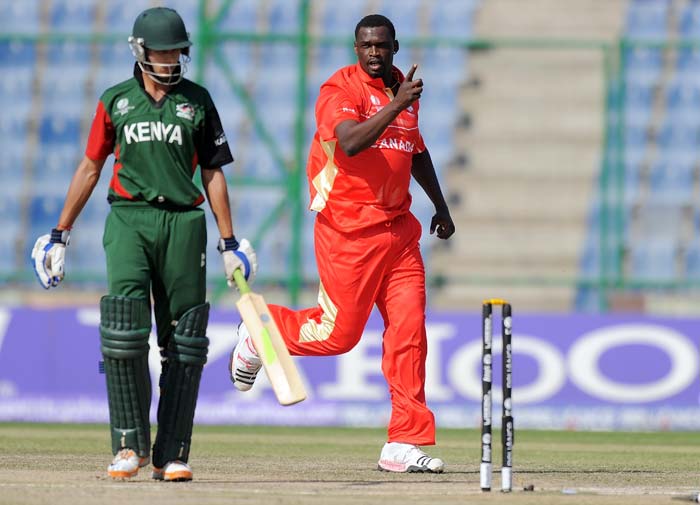 Earlier in the day on Monday, Canada made the perfect start despite losing the toss. Henry Osinde removed both openers to set Kenya back.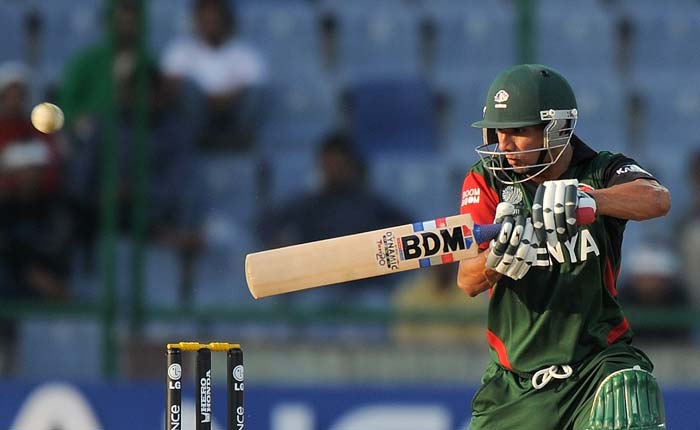 Wickets kept tumbling for the African side but it was Tanmay Mishra who struck a half-century to give some semblance to his team's innings.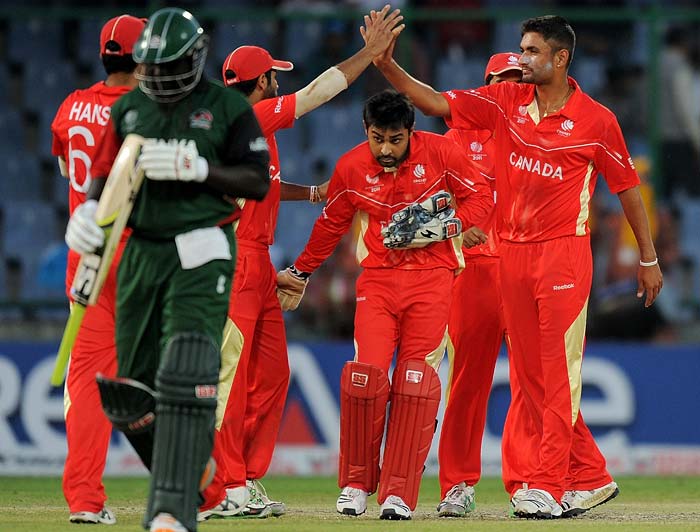 Once Mishra departed though, it was a flurry of wickets once again as Kenya managed to scrape up a total of 198. Osinde finished with four wickets.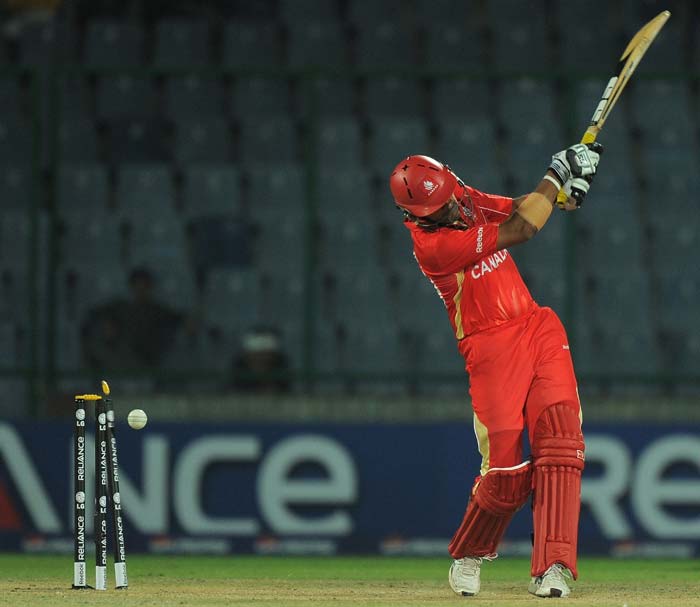 In reply, Canada's start was disastrous as well. They lost opener Rizwan Cheema in the fourth over itself. Two more wickets followed in quick succession.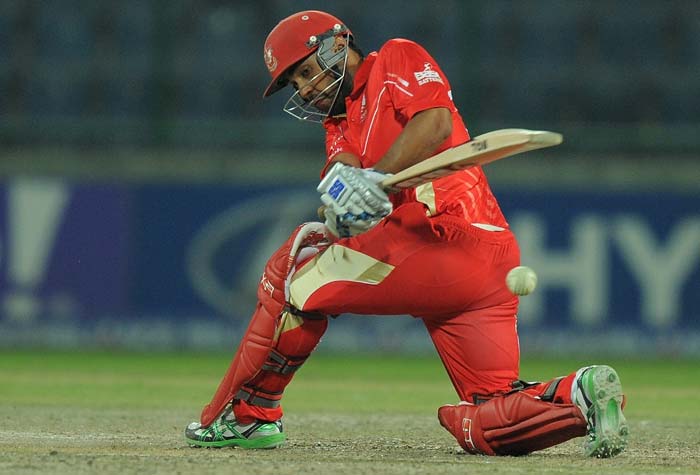 It was skipper Ashish Bagai though who anchored himself in and consolidated the Canadian innings.
Bagai was supported well and later overtaken by Jimmy Hansra who made 70 runs with the help of seven boundaries and two hits for the maximum.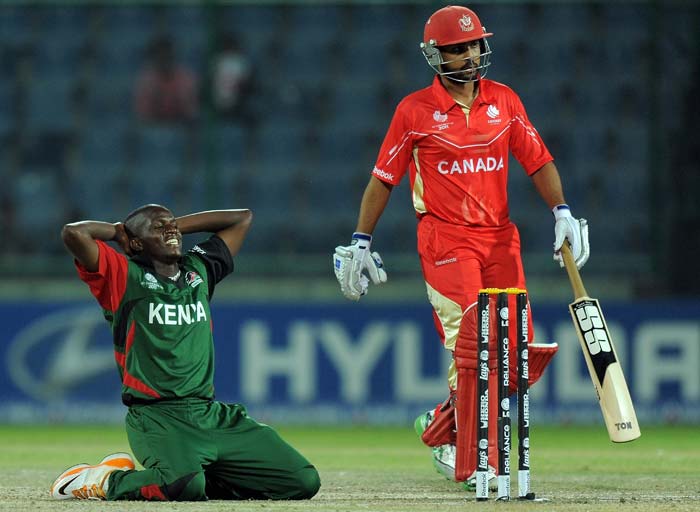 Kenya made late strikes but it proved to be far too late in the match as Bagai sealed the match with an unbeaten 64. Canada will next play New Zealand on Sunday and Kenya take on Australia on the same day.