Kitchen, Beer and (a) Ronchi Champions League T20
There is Kitchen. And there is Beer and then there also is Kock and Ronchi. Here is taking an innocent look at these players who are attempting to propel their respective teams ahead in the Champions League T20, 2012. (AFP and AP images)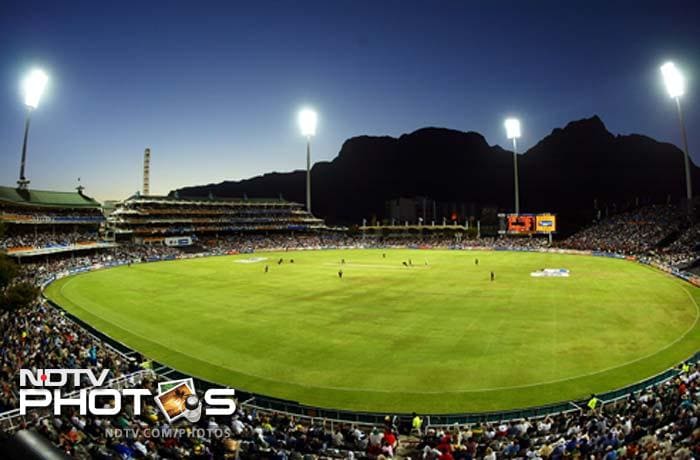 There is Kitchen. And there is Beer and then there also is Kock and Ronchi. Here is taking an innocent look at these players who are attempting to propel their respective teams ahead in the Champions League T20, 2012. (AFP and AP images)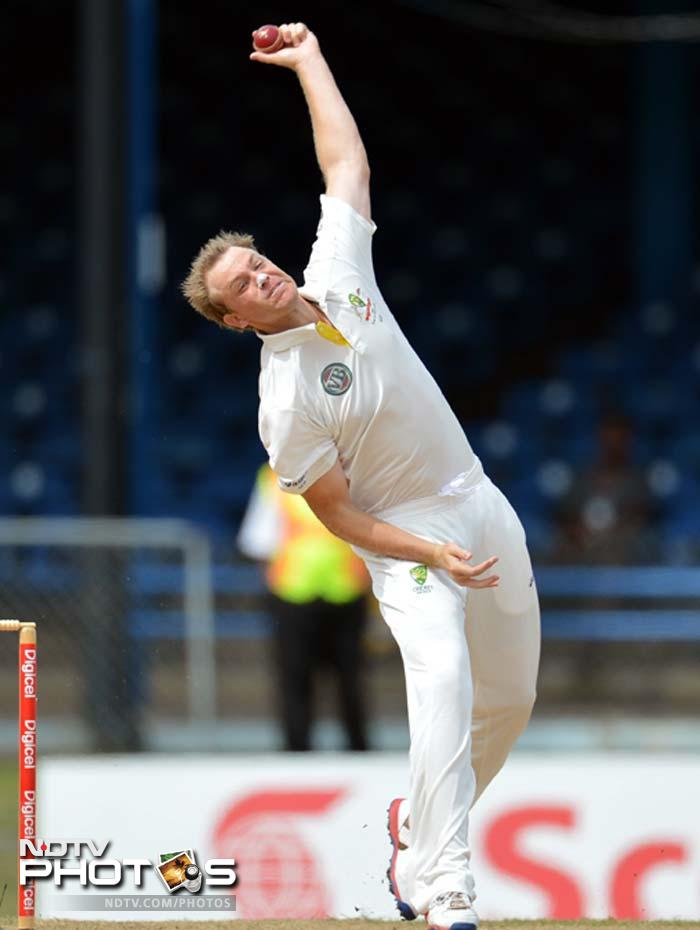 Michael Beer: He is playing for the Perth Scorchers. This slow-left arm spinner is a clever bowler who can also swing his willow for the final push towards a target.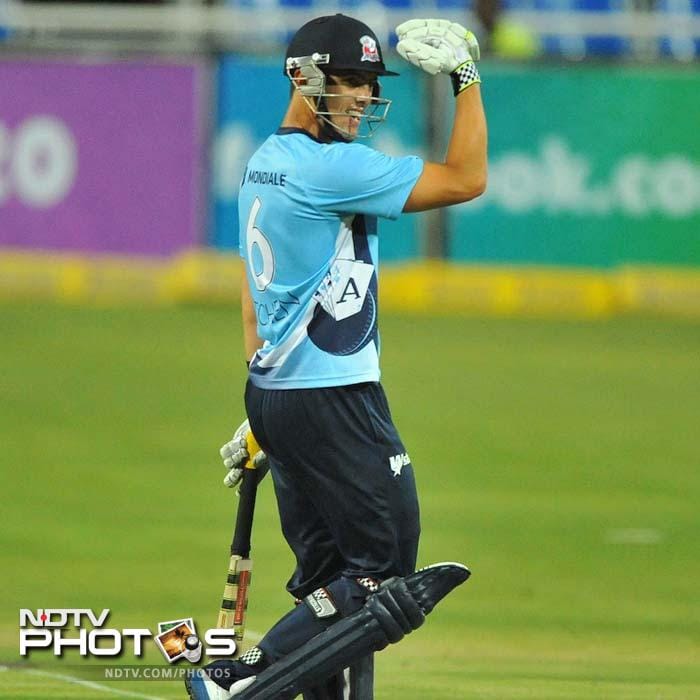 Anaru Kitchen:This Auckland Aces' batsman is not afraid of pulling the ball straight to the fence and sometimes even beyond. His best first class knock is 132.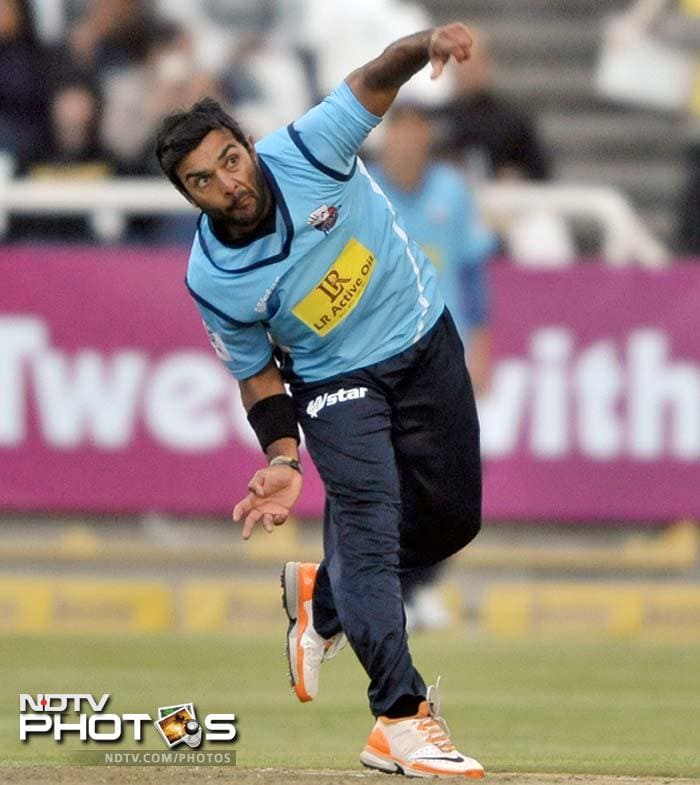 Ronnie Hira: Another Aces' player, Hira has shown he truly is a gem of a player. This 25-year-old has a fairly decent economy in T20s and can frustrate batsmen into making mistakes.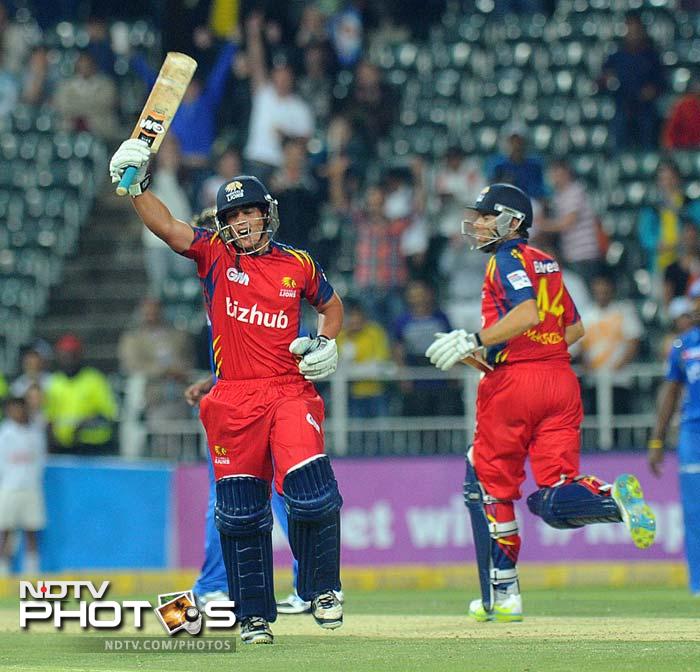 Quinten de Kock: This South African has already made his mark in the ongoing tournament with an unbeaten fifty for Highveld Lions. Only 19 years of age, de Kock has a individual best of 194 in first class cricket.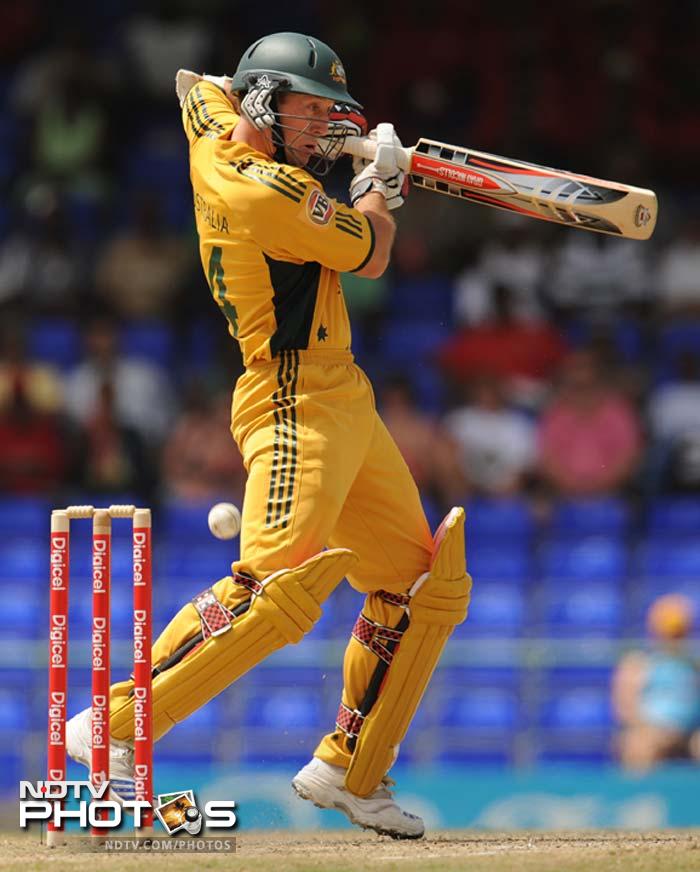 Luke Ronchi: This cricketer from Australia has seen a fair bit of international cricket as well. In the ongoing tournament, Ronchi is playing for the Perth Scorchers and can be as effective behind the stumps as in front of it, with a bat.