FIFA World Cup 2018: Robbie Williams Rocks Opening Ceremony
Russian President Vladimir Putin declared the FIFA World Cup open after a colourful opening ceremony at the 81,000-seater Luzhniki Stadium on Thursday.
English musician Robbie Williams performs during the World Cup opening ceremony. (All images courtesy: AFP)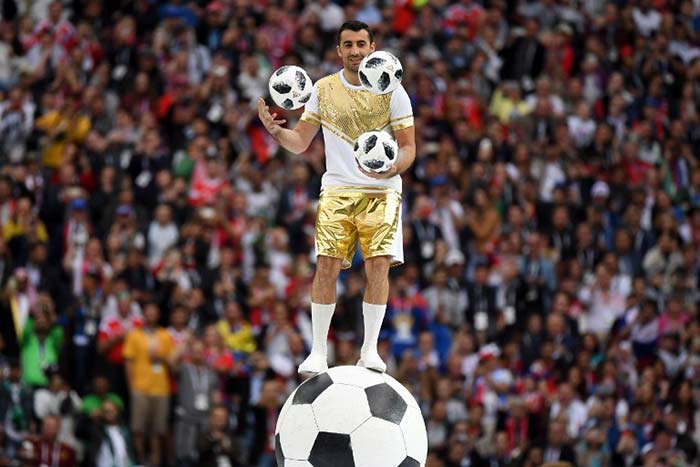 A performer juggles with 3 footballs during the Opening Ceremony.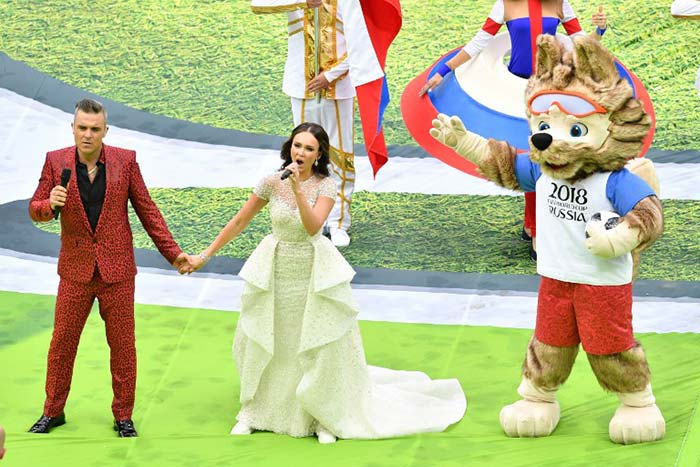 English singer Robbie Williams and Russian soprano Aida Garifullina perform during the Opening Ceremony.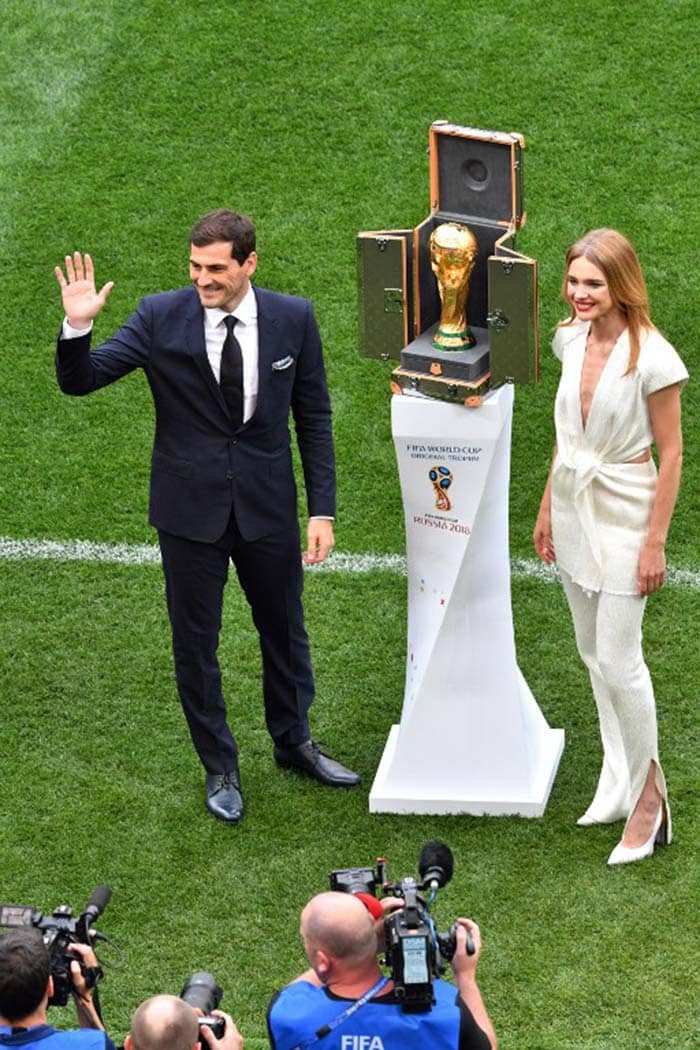 Spanish goalkeeper Iker Casillas and Russian model Natalia Vodianova stand next to the World Cup trophy.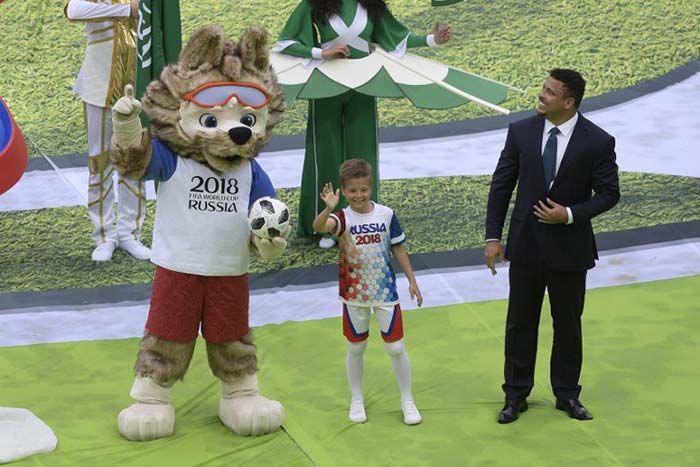 Former Brazilian international player Ronaldo attends the opening ceremony.