FIFA World Cup 2018, Day 9: Nigeria, Brazil, Switzerland Register Wins
Ahmed Musa scored both goals as Nigeria swept aside World Cup debutants Iceland to leave Group D poised with one round of games to go. The Super Eagles would have gone out with defeat but came good in Volgograd. In the second match, Philippe Coutinho and Neymar bailed Brazil out with stoppage-time strikes against Costa Rica following another uninspiring display at the 2018 World Cup. In the final match of the day, Xherdan Shaqiri hit the winning goal as Switzerland beat Serbia 2-1 in their Group E clash at the Kaliningrad Stadium in Kaliningrad.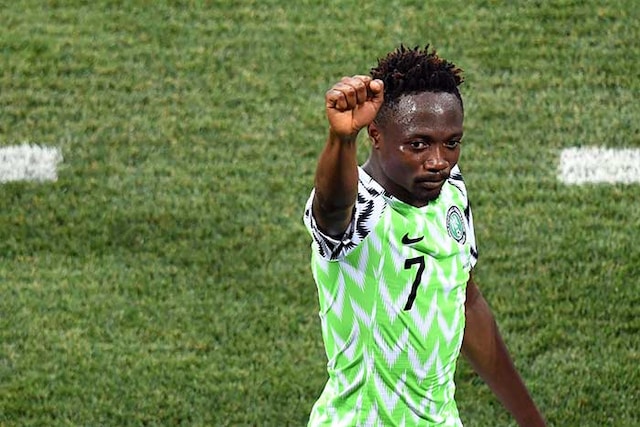 Ahmed Musa scored both goals as Nigeria beat Iceland 2-0 in their Group D match.
Musa's both goals were brilliantly executed to give his team their first win of the tournament.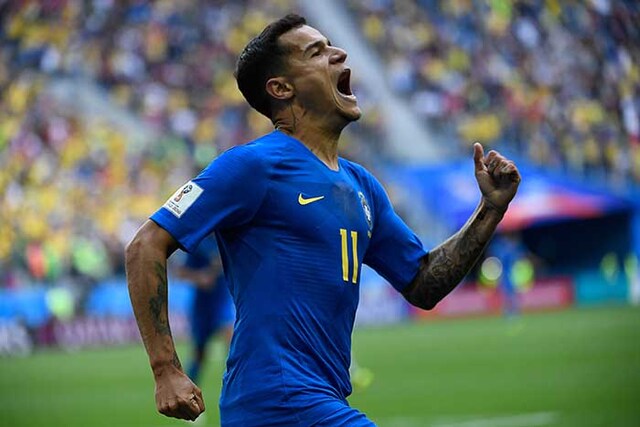 Philippe Coutinho scored the first goal for Brazil against Costa Rica in the stoppage time.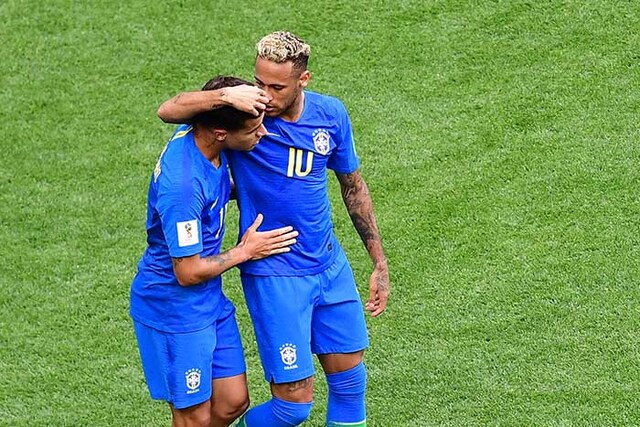 Neymar was also on the scoresheet with Coutinho, both scoring in the stoppage time for Brazil.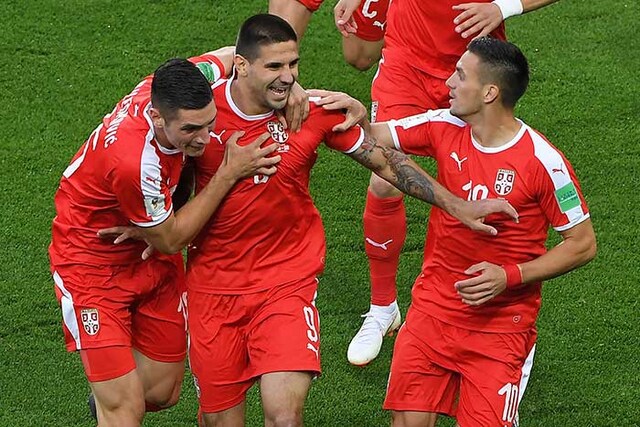 Aleksandar Mitrovic gave Serbia an early goal in the fifth minute against Switzerland.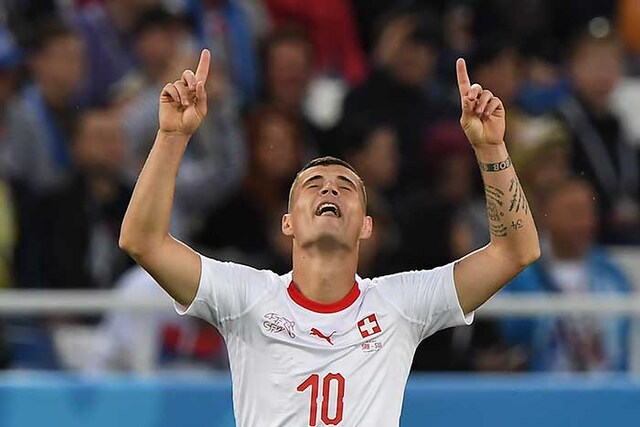 Granit Xhaka equalised for Switzerland in the 52nd minute against Serbia.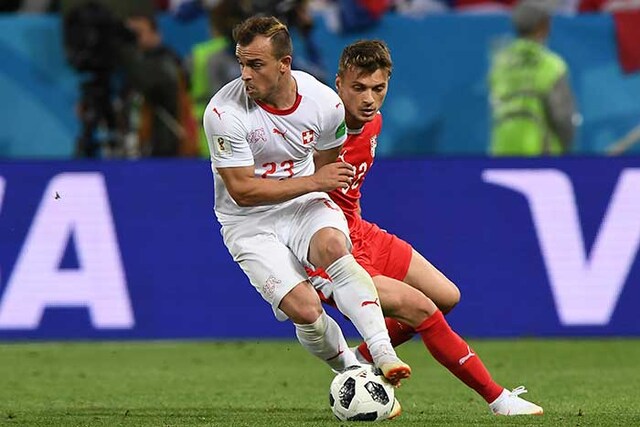 Xherdan Shaqiri hit the winning goal for Switzerland against Serbia.