FIFA World Cup 2018, Day 11: England Thrash Panama In Group G; Colombia Beat Poland
The day 11 of the FIFA World Cup 2018 saw England captain Harry Kane score a hat-trick as England defeated Panama 6-1 in the first day of the match. Keisako Honda scored the most important equaliser for Japan in their match against Senegal. Colombia beat Poland in crucial Group H tie at the Kazan Arena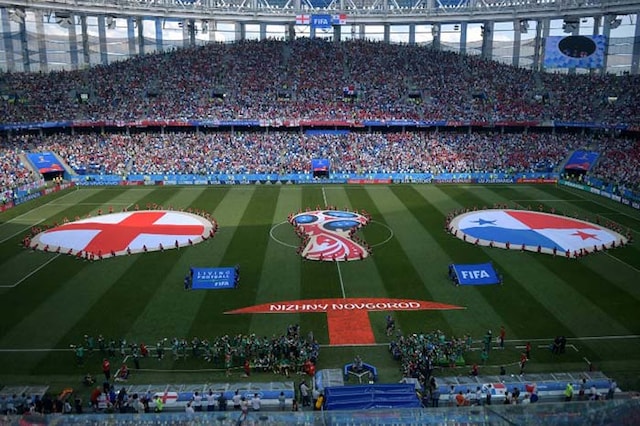 The first match of Day 11 saw England take on Panama in a Group G match. (All images courtesy: AFP)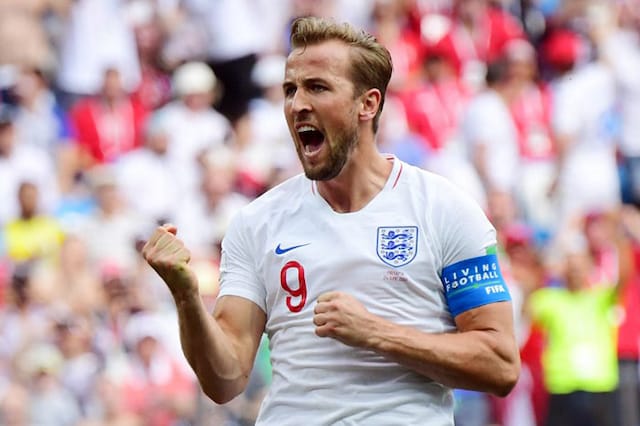 Captain Harry Kane scored a hat-trick as England beat Panama 6-1.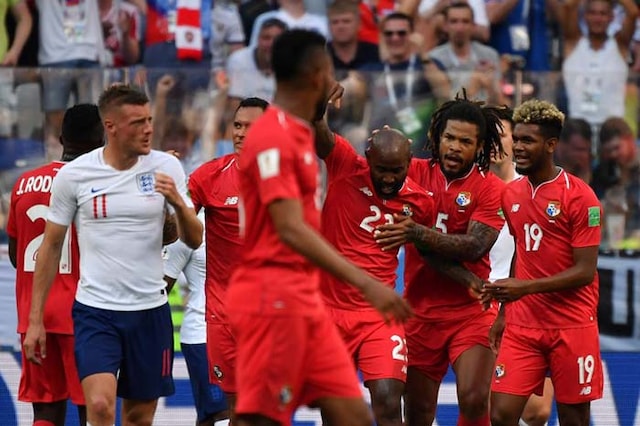 Felipe Baloy scored Panama's first goal in a World Cup.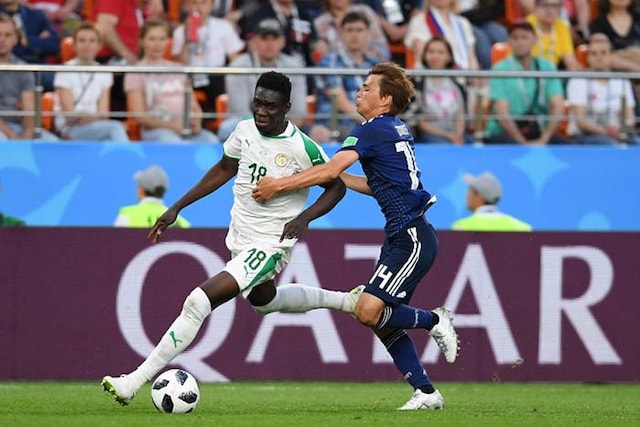 The second match of the Day 11 saw Senegal dominate the game vs Japan.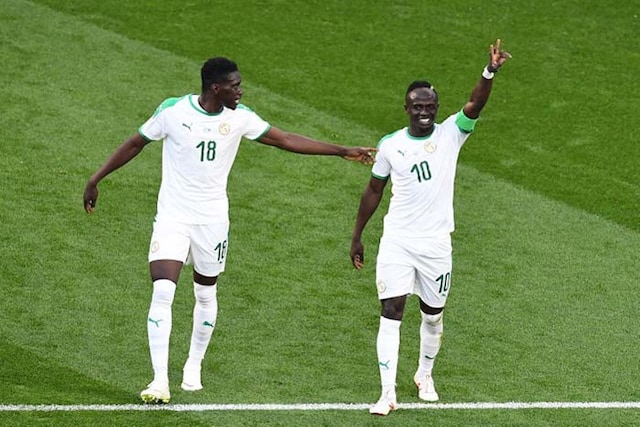 Sadio Mane and Takashi Inui scored as Japan vs Senegal match ended 1-1 at half-time.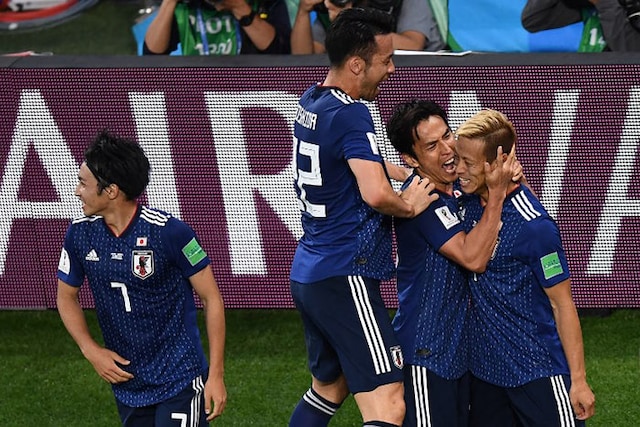 Japan's Keisuke Honda denied Senegal a victory with his 78th minute strike.
Yerry Mina gave Colombia a 1-0 lead in the first-half vs Poland.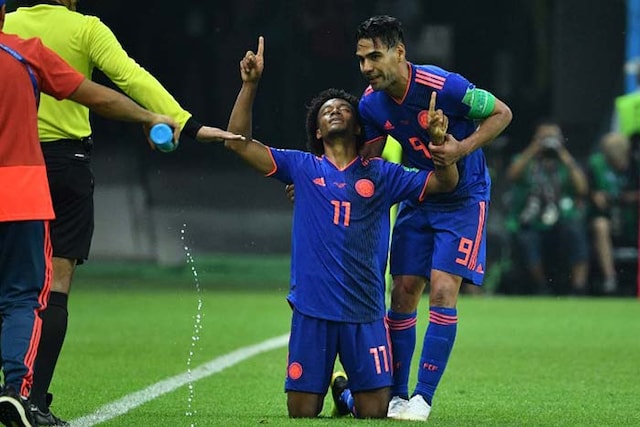 Radamel Falcao and Juan Cuadrado extended Colombia's lead in the second-half.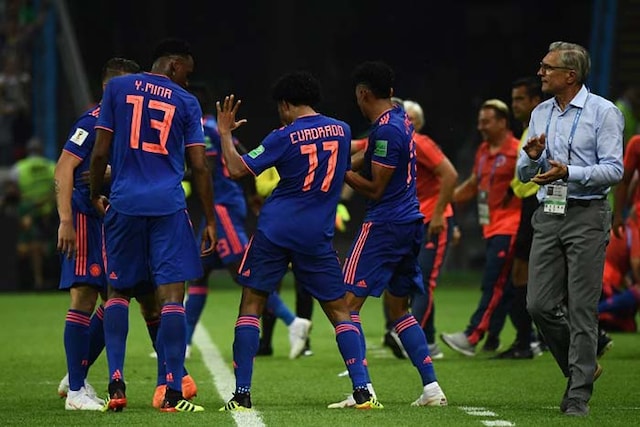 Colombia celebrate after beating Poland in a crucial Group H match at the Kazan Arena.