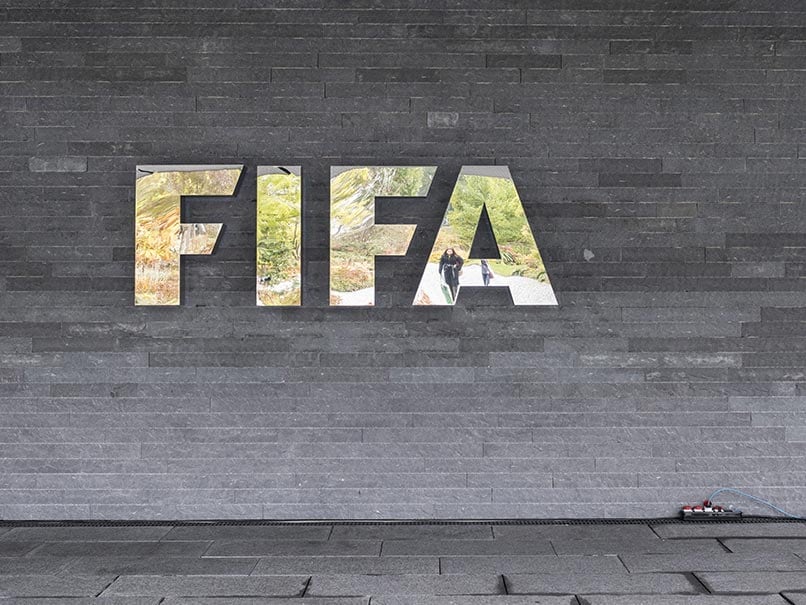 U-17 FIFA World Cup will be held in India in October.
© AP
Brazil, Chile and Paraguay booked their births for the Under-17 FIFA World Cup to be held in India with a match to spare at the South American U-17 championship in Chile. Paraguay were the first to qualify for the October event after they beat Venezuela 3-1 on the fourth day of the hexagonal final-stage of competition. The hosts then earned qualification in the second match of the evening with a 1-0 victory over Ecuador thanks to Gaston Zuniga's first-half strike. Brazil, then closed the day with a 3-0 over Colombia, having already advanced to India after Chile's win saw La Verde-Amarela attain an unassailable position.
Now, Colombia are the favourites to take the fourth slot as they need just a point on the final match day on Sunday to finish ahead of Ecuador and Venezuela and qualify for the U-17 flagship event to be held in India from October 6-28.
Brazil's win left them on top of six-team final stage league table with 10 points, followed by Chile (9 points), Paraguay (8), Colombia (4), Ecuador (1) and Venezuela (1). Each team is left with one match each to be played on Sunday.
(With inputs from PTI)