Captain Ajinkya Rahane Hits the Gym, Nets Ahead of Series in Zimbabwe
Ajinkya Rahane is the new Team India captain and he means business. Appointed leader of the side for the tour to Zimbabwe, Rahane trained hard - both indoors as well as in the nets - ahead of the series.(All images courtesy PTI)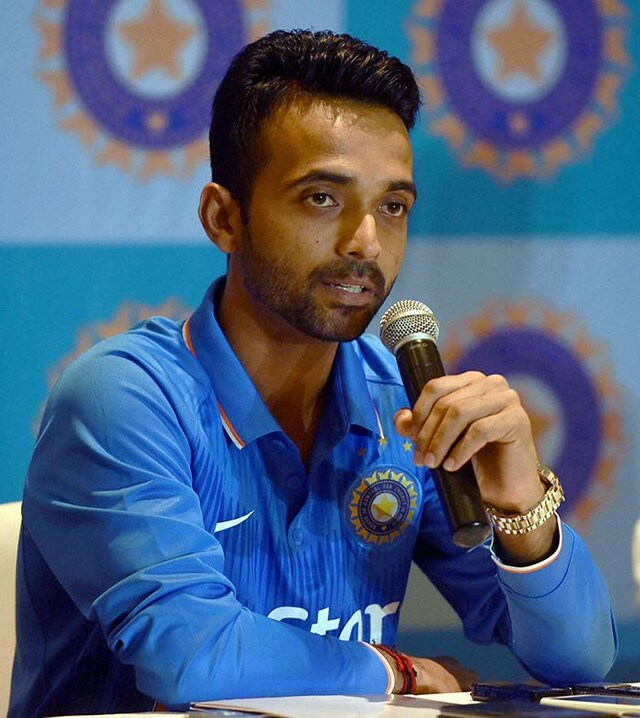 Ajinkya Rahane is the new Team India captain and he means business. Appointed leader of the side for the tour to Zimbabwe, Rahane trained hard - both indoors as well as in the nets - ahead of the series.(All images courtesy PTI)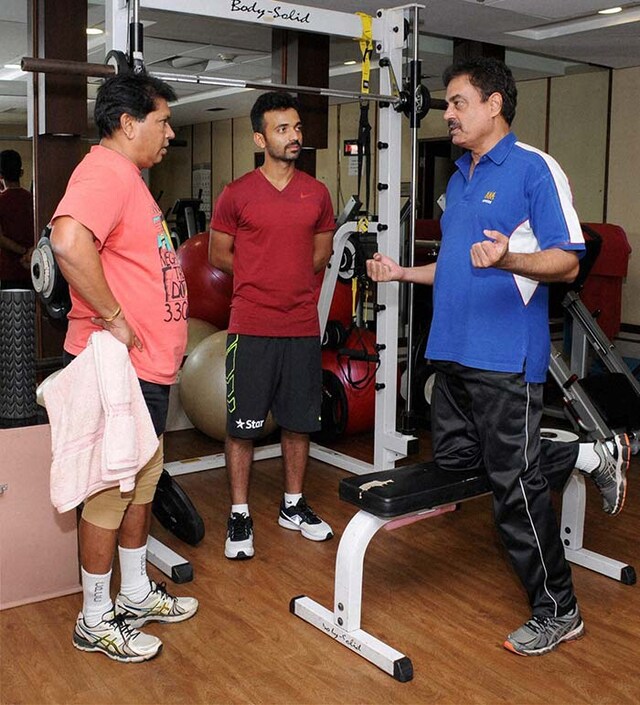 Rahane is seen here with former India captain Dilip Vengsarkar and former India wicket-keeper Chandrakant Pandit.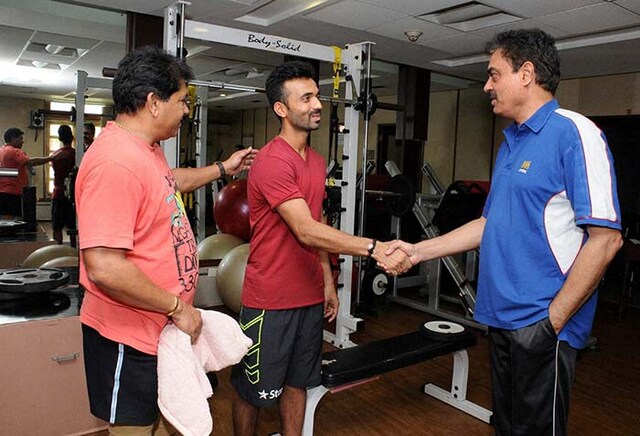 Their experience can be of vital help to Rahane against Zimbabwe.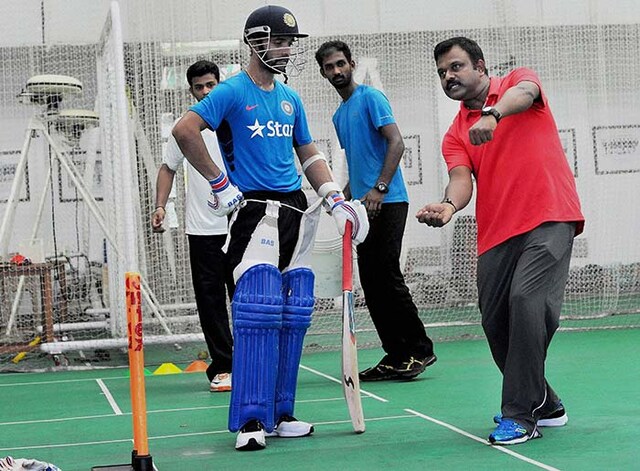 Rahane soon took the tips to the nets and is seen here with former cricketer Pravin Amre.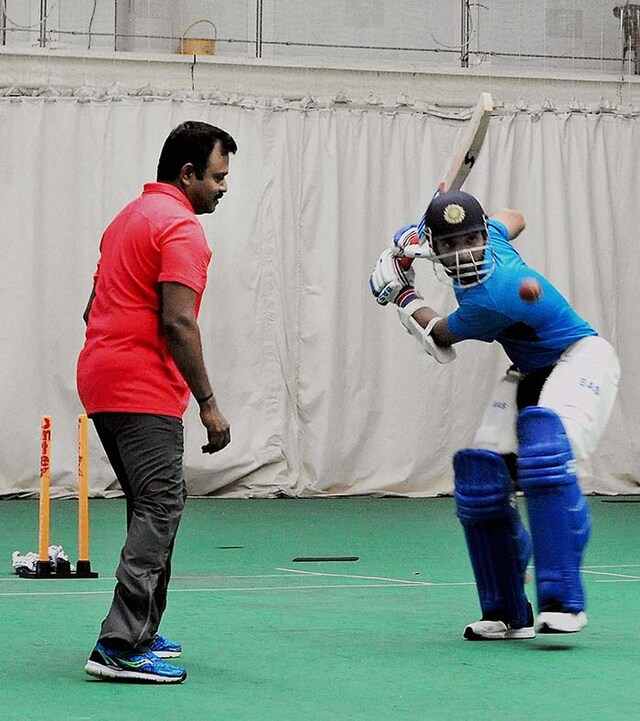 "We have a very good team, a balanced team. I am sure that as a team we will do well in Zimbabwe," said Rahane before Team India's departure for Zimbabwe.