South Africa vs India: Top-five battles to watch out for
No contest between two giants however, is complete without attention to minute details and a systematic strategy with attention to man-to-man marking. Here is taking a look at the players who are most likely to battle each other for bragging rights when India tour South Africa.

Images courtesy: Agencies
No contest between two giants however, is complete without attention to minute details and a systematic strategy with attention to man-to-man marking. Here is taking a look at the players who are most likely to battle each other for bragging rights when India tour South Africa.

Images courtesy: Agencies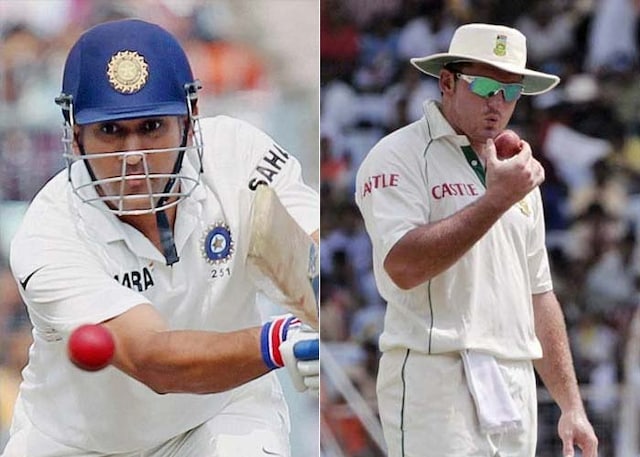 MS Dhoni vs Graeme Smith

Both MS Dhoni and Graeme Smith are shrewd captains. While one has taken his team to World Cup triumphs, the other has made his side a formidable Test unit.

When India take on hosts South Africa, expect Dhoni to fight to change his team's record here while Smith tries to thwart all plans.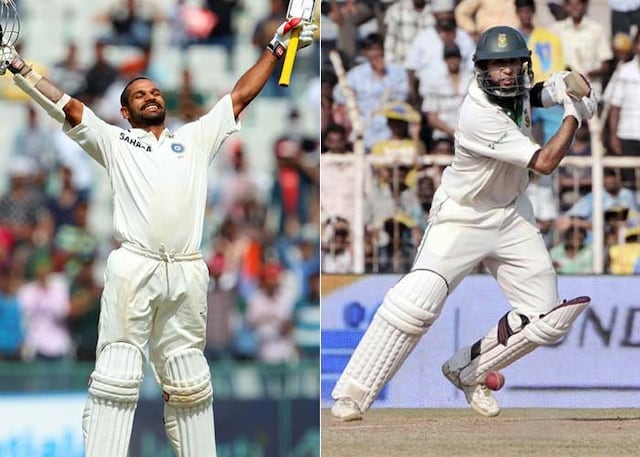 Shikhar Dhawan vs Hashim Amla

One is a prodigal talent who took the cricket world by storm this year. The other is a skilled veteran who has plied his trade with resounding success for over eight years. Both India and South Africa will bank on Shikhar Dhawan and Hashim Amla respectively, to set a firm base and then propel the innings forward.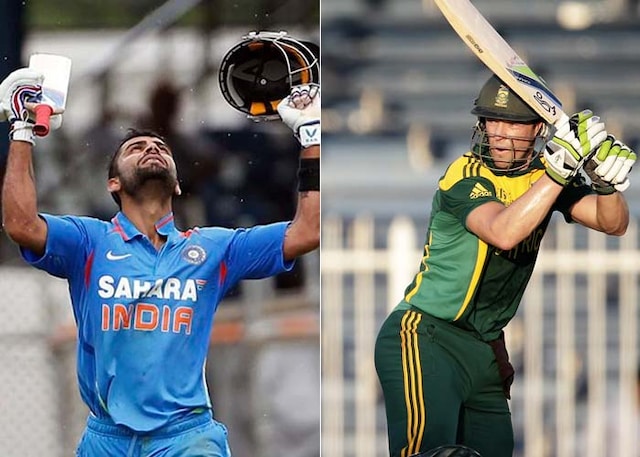 Virat Kohli vs AB de Villiers

The royal battle for the No. 1 ODI batsman ends here – Kohli vs de Villiers!

Both Virat Kohli and AB de Villiers have been superstars for their teams this year and have played epic knocks to bring opposing teams down. Such has been their dominance in the 50-over format that Aussie George Bailey could hardly catch up from his third spot despite quality knocks from him.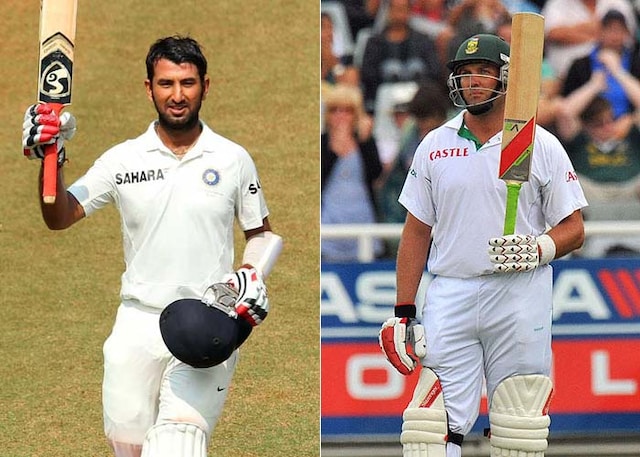 Cheteshwar Pujara vs Jacques Kallis

Reliable and consistent – these are the two words that best describe Cheteshwar Pujara and Jacques Kallis. While there is a huge difference of 149 Tests between the two, Pujara has shown the same signs that a young Kallis did when he started out.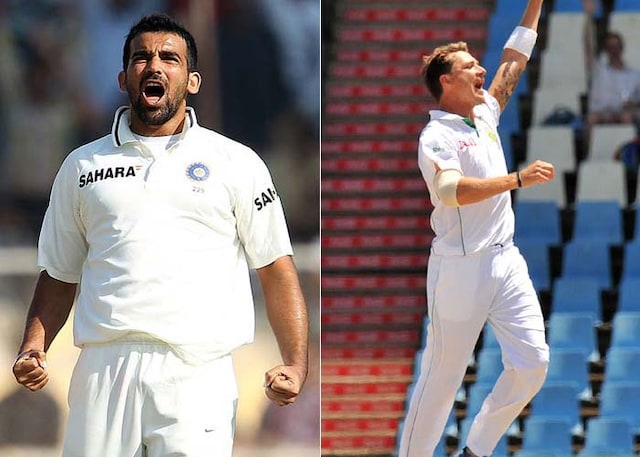 Zaheer Khan vs Dale Steyn

Pacey and bouncy wickets in South Africa – where Zaheer has 23 wickets from six Tests, will add to his confidence while mentoring the younger pacers will make him doubly dangerous.

Dangerous is a word though that is globally reserved for Dale Steyn.