IPL 2012: Star-studded opening ceremony
As the Indian Premier League enters its fifth edition, a lineup of the best superstars descended in Chennai to wow the crowd and kick-start the T20 event, with style.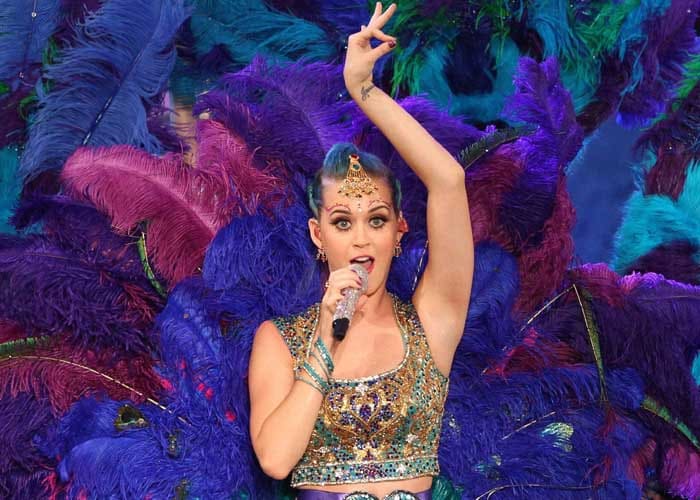 The Indian Premier League got off to a star-studded start on Tuesday as celebrities set the stage on fire in Chennai. A look at the gala event.<br><br>A sparkling performance by Katy Perry made the headlines as the event gave the tournament a spectacular start.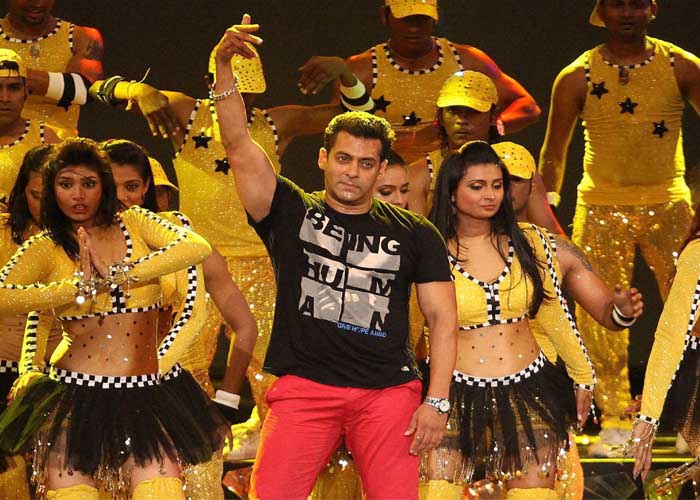 The other splendid performance of the night included Salman Khan dancing to his hit songs. (PTI image)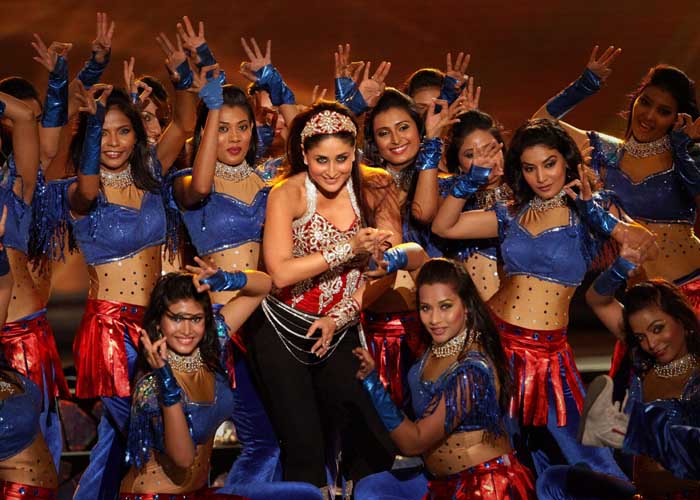 Actress Kareena Kapoor performs on stage during the event. Indian cricketer Suresh Raina said her's was the best performance of the night!(PTI image)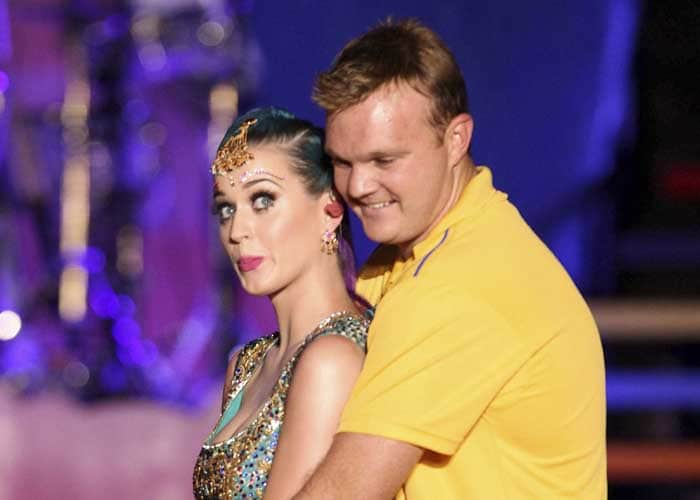 Players like cricketer Doug Bollinger of Chennai Super Kings couldn't keep to their seats and the Australian is seen here, showing Katy how to bat. (AFP image)
Amitabh Bachchan recited poems at the star-studded opening ceremony of the Indian Premier League - Season 5 at the YMCA ground in Chennai. (PTI image)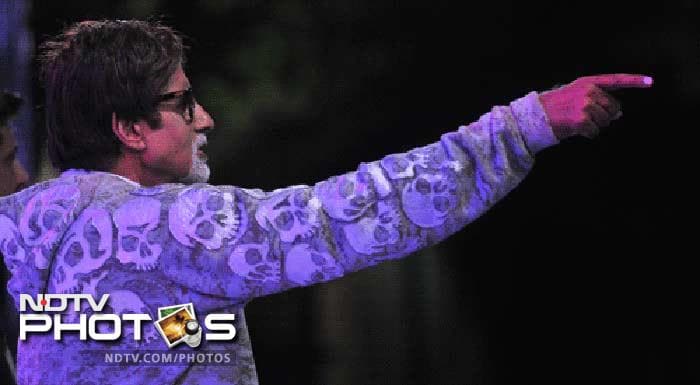 It does not get bigger than Amitabh Bachchan in India. The superstar of Indian cinema tweeted this picture while rehearsing for the event. His performance on Tuesday was even better.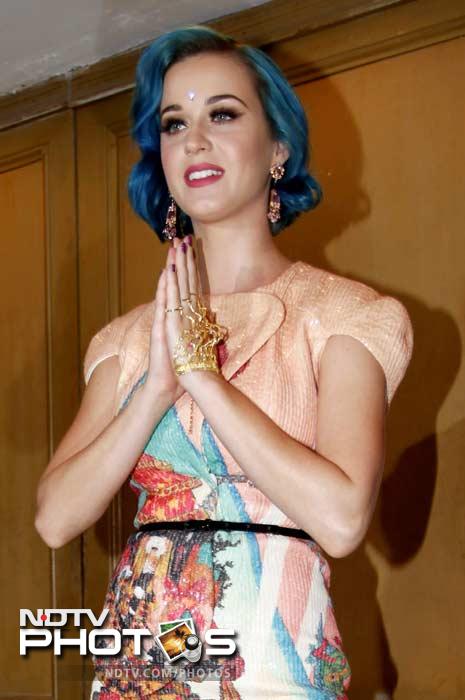 International pop sensation Katy Perry also reached Chennai after a long flight. Although she tweeted that she had a jet-lag, she looks fresh and ready to entertain India.
Katy is seen here being greeted by IPL Chairman Rajiv Shukla.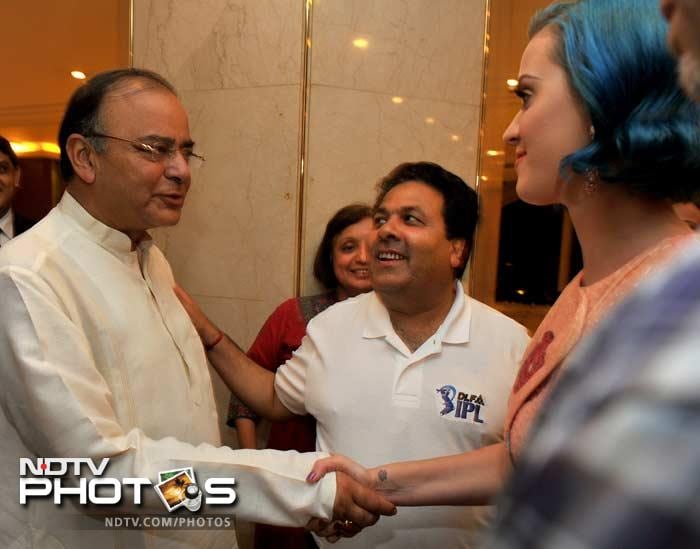 Katy is seen here being introduced to Arun Jaitley (l) as Shukla watches on.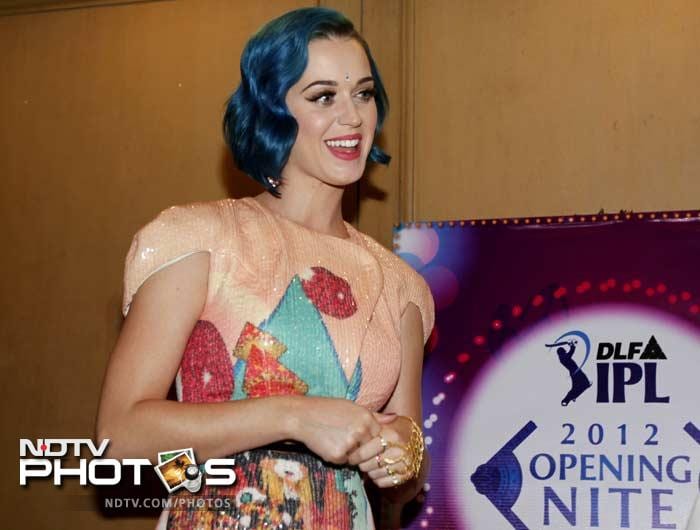 The American musician said she has been preparing for the ceremony by getting a lot of sleep and by enjoying 'Indian curry.'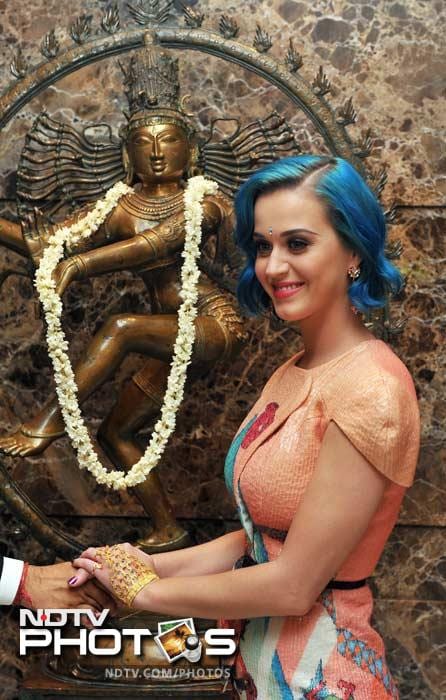 The 'I kissed a girl' singer has been looking forward to her maiden visit to the country and is seen here, beaming at the welcome for her.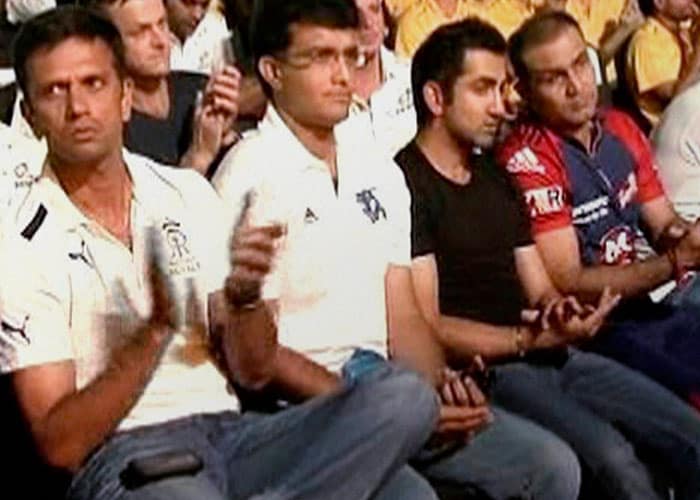 Veterans like Rahul Dravid, Saurav Ganguly, Gautam Gambhir and Virender Sehwag watch the stars performing on stage. (PTI image)