India vs Pakistan: Archive images that deserve to be seen
We dug up our archives and while we found several images that deserved to be in this album, we took out a few that stood out from the list of India vs Pakistan cricket images. (AFP archives)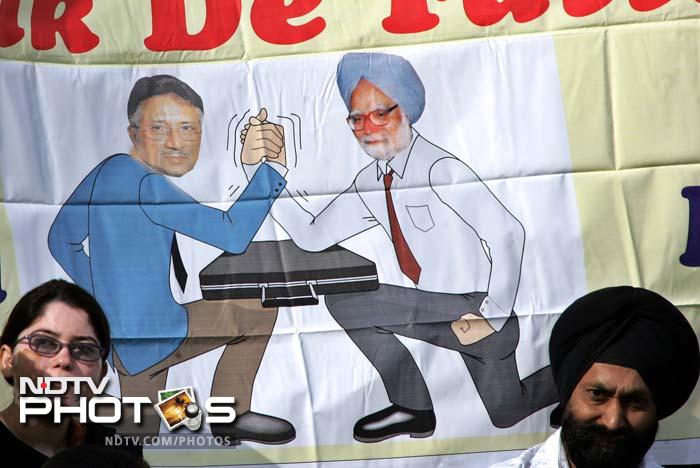 We dug up our archives and while we found several images that deserved to be in this album, we took out a few that stood out from the list of India vs Pakistan cricket images. (AFP archives)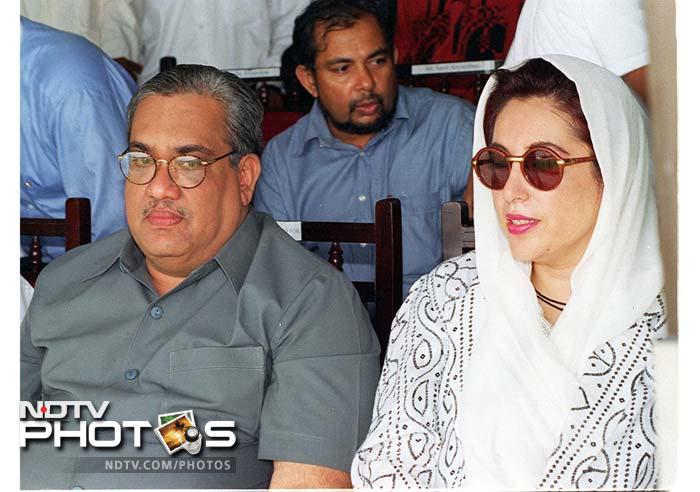 Former Pakistan Prime Minister Benazir Bhutto (R) watches the match in this image dated July 26, 1997.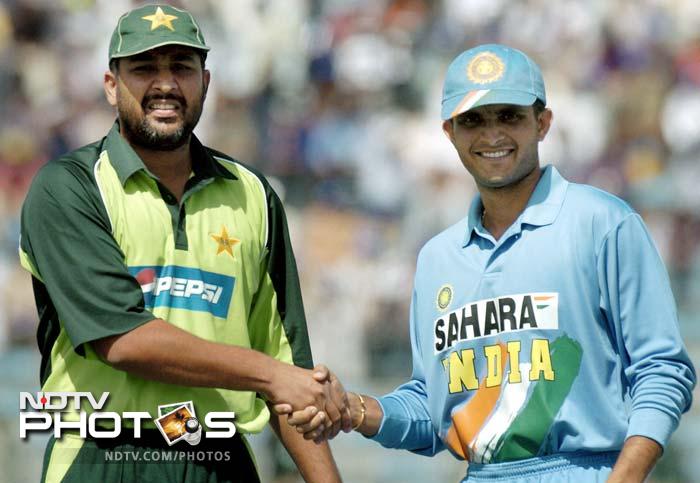 These two have been on good terms through their cricketing careers. They are seen shaking hands here before their match in Lahore (2004).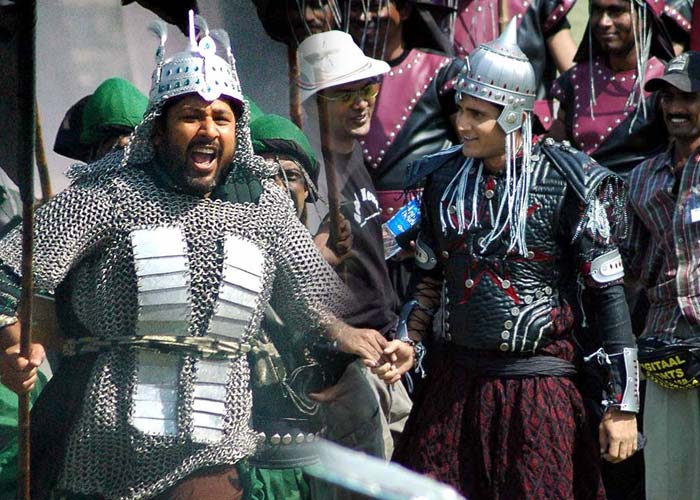 The two are seen in this split image during and after shooting a commercial for a soft drink company in 2005!
India's then vice-captain Rahul Dravid is seen here with Inzamam before the start of the Test series in Multan, in 2004.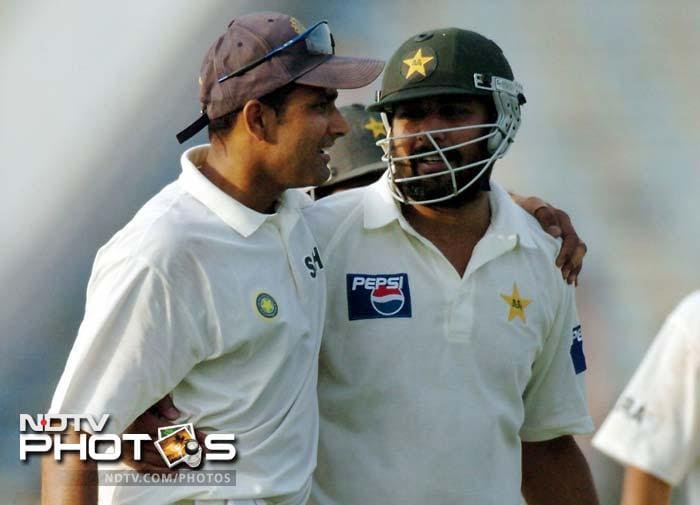 The ever-popular Inzamam is seen here with Anil Kumble after a day's play in the Lahore Test in 2004.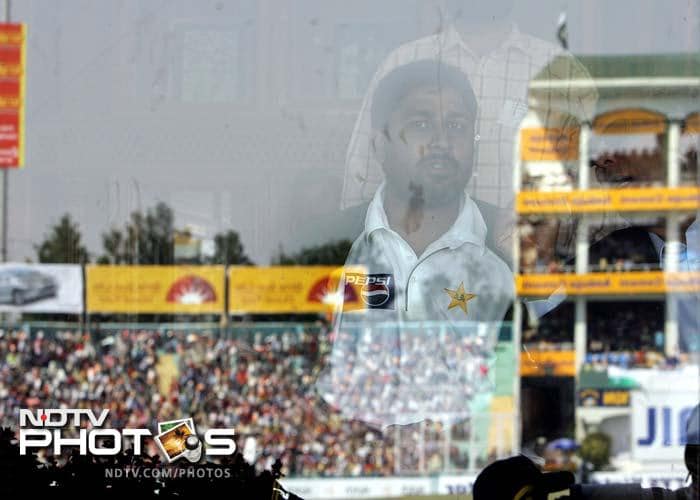 All right, maybe there is just too much of Inzy here but one last shot of the big man!

His reflection is seen here during the Test series between Pakistan and India.
Look what we found:

Former Pakistan stalwart Javed Miandad with Shiv Sena chief Bal Thackeray. This image is quite symbolic for reasons we don't need to re-elaborate on. Image is dated July 30, 2004.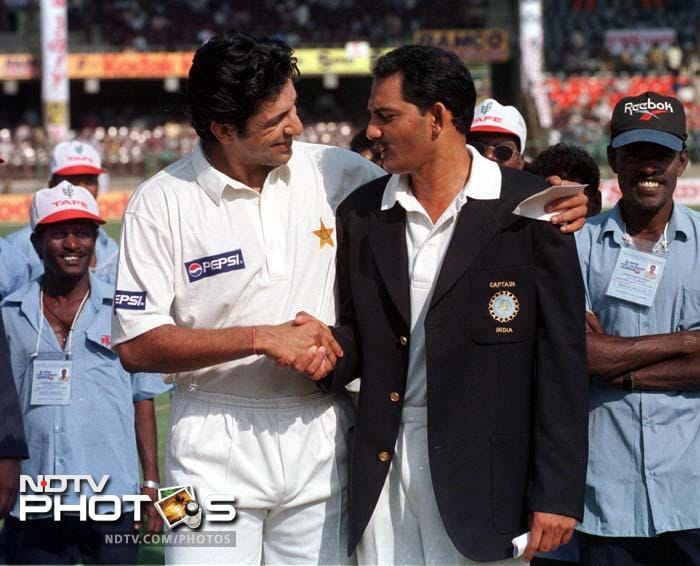 Wasim Akram and Azharuddin are seen here shaking hands and having a chat at the Chidambaram Stadium.