The last time India toured the West Indies in 2009 was a lot different from the team's 2011 event against the same opposition. Click on to see who's missing and what has changes in the ensuing two years since the men-in-blue took the trophy last time around. (Agency images)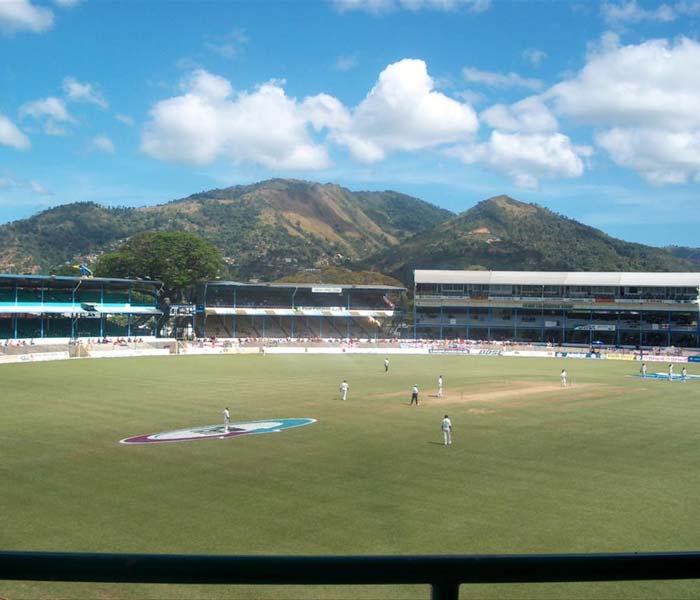 The last time India toured the West Indies in 2009 was a lot different from the team's 2011 event against the same opposition. Click on to see who's missing and what has changes in the ensuing two years since the men-in-blue took the trophy last time around. (Agency images)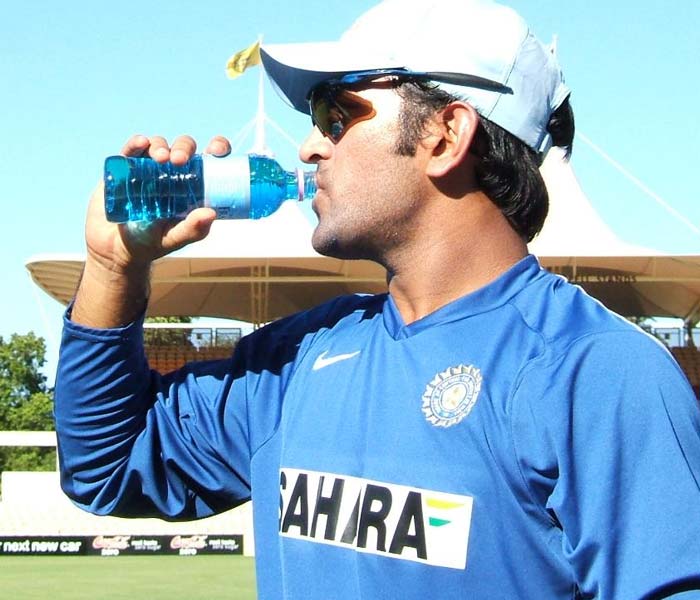 Right from the opening end, MS Dhoni's absence in the limited overs format is going to loom large on the tour. Suresh Raina will lead the side in his absence but it was Dhoni who led the visitors to a 2-1 victory in the ODI series in 2009.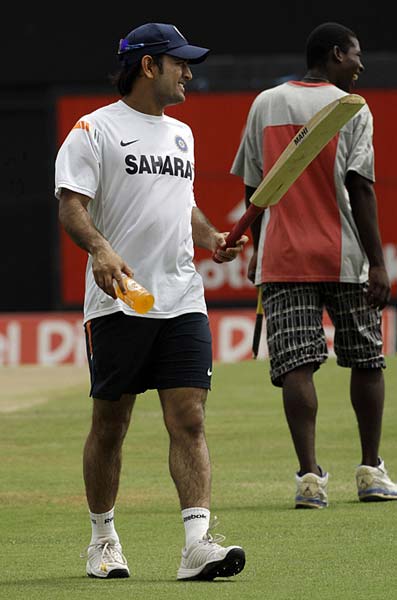 There was also a lack of female companionship for India's skipper. Wife Sakshi became the leading woman of Indian cricket only a year later and has since seen her man accelerate his rise by meteoric levels, winning the World Cup.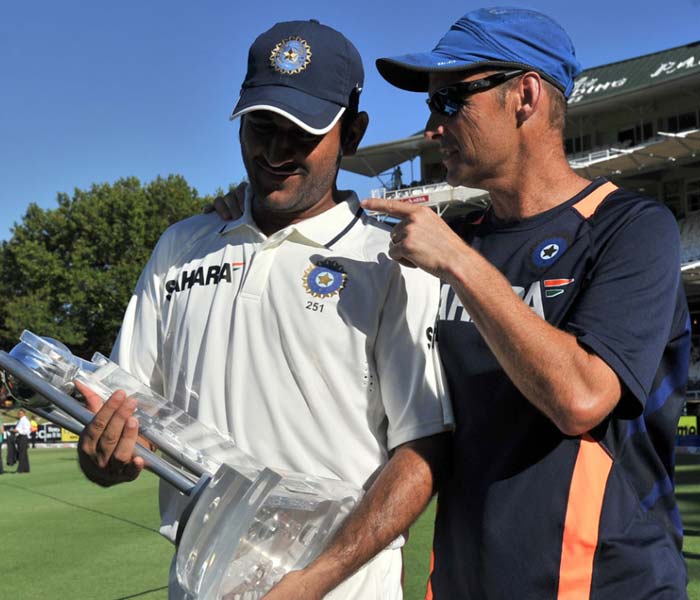 Speaking of meteoric rise, former coach Gary Kirsten will also not be seen in his trademark dark blue.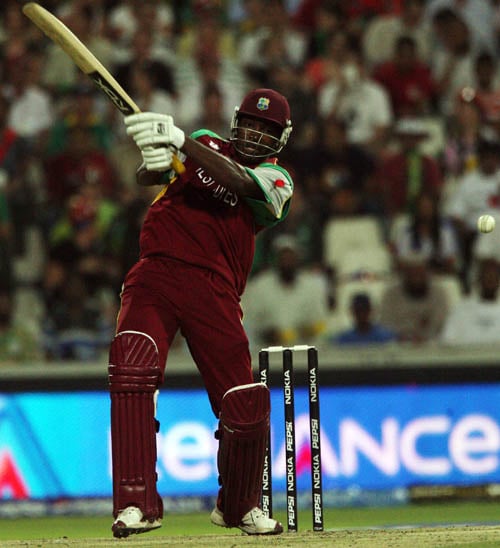 Some other exits have not been very graceful. Ask Chris Gayle. From skipper when India last toured to missing from action, Gayle's professional career has been a roller-coaster of sorts in the last two years.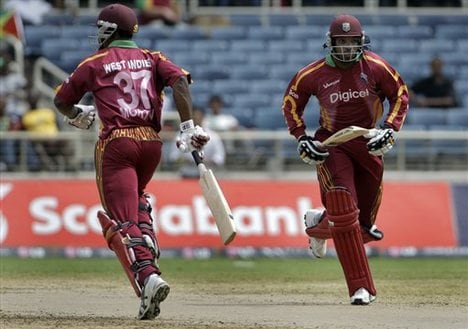 At home, Gayle and his opening partner in Runako Morton played some sensible cricket against the Indian bowlers. Morton though will also not get a chance to re-ignite his rivalry with the Indians.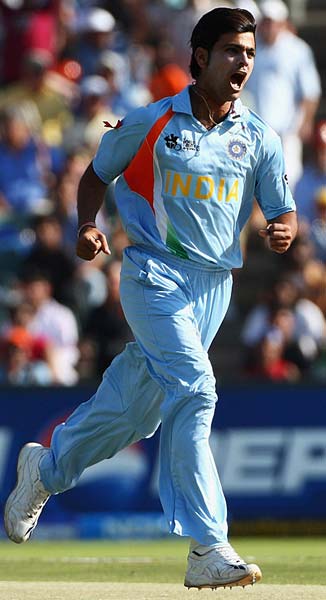 Not that his old opponents from 2009 have made the cut either. There is no RP Singh in the side though he never really had too much of an impact on the Caribbean pitches previously.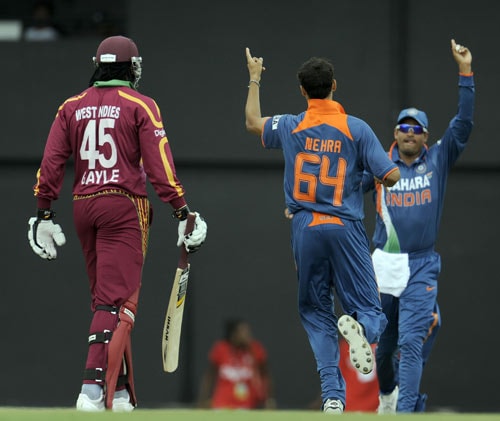 RP's pace-buddy - Ashish Nehra - too is out with an injury and will not participate in the tournament. Unlike RP though, Nehra had a good series previously, striking at crucial junctures.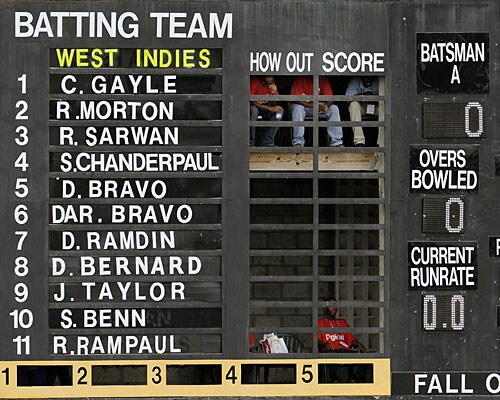 Many may just call it a battle of teams with rather new faces. The hosts do not have Dinesh Ramdin and Sulieman Benn amongst others.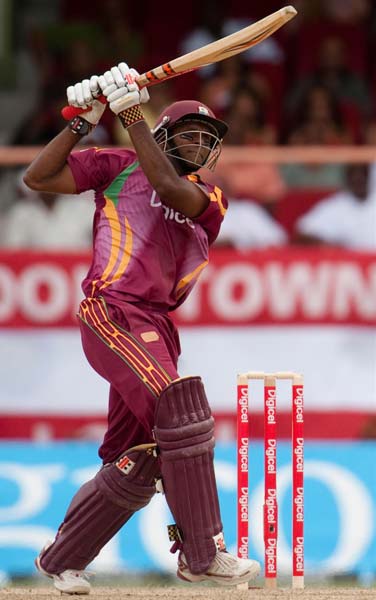 Even Shivnaraine Chanderpaul is unlikely to get much more than a Test or two to prove he still has it in him to be considered a dangerous prospect by the bowlers.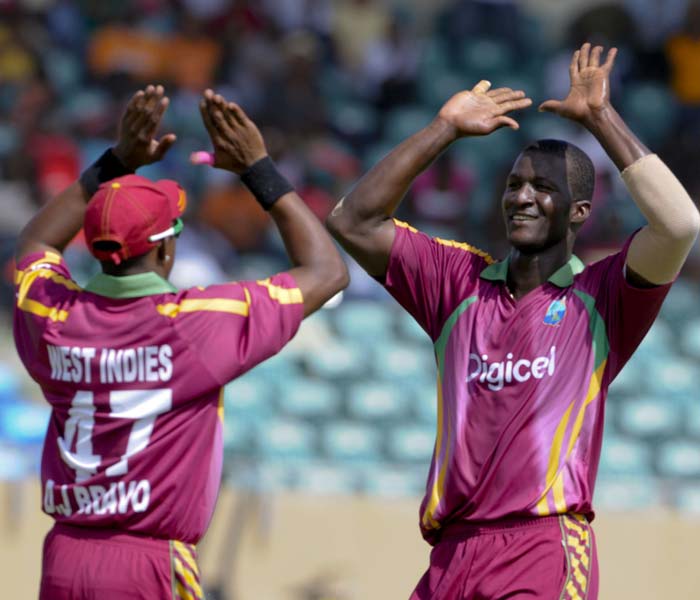 Instead, we have a skipper for the hosts who did not even figure in the team the last time India toured the West Indies. Darren Sammy though is confident of a winning effort once the world champions begin their campaign in his bastion.