Indian Hockey Crisis: Talks Fail
With the hockey standoff continuing, Hockey India did some hard talking on Tuesday. It has given players on strike one more day to return to practice. Thereafter, says the interim body that governs the game, it will go ahead and play the World Cup next month with reserves or totally new players who will be given "crash training".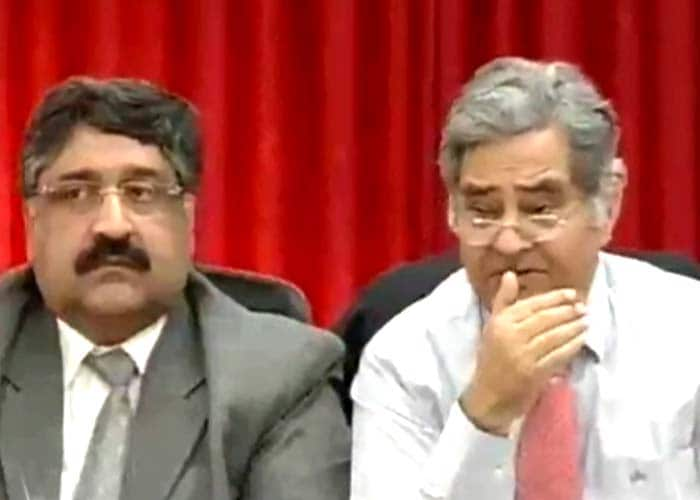 Hockey India Chief AK Mattoo puts across his thought in the meeting with the players. He said that money seemed to have become more important to players than the pride of playing for the country. The Federation and the players met in Pune to try and bring an end to the strike by the national hockey players over monetary issues.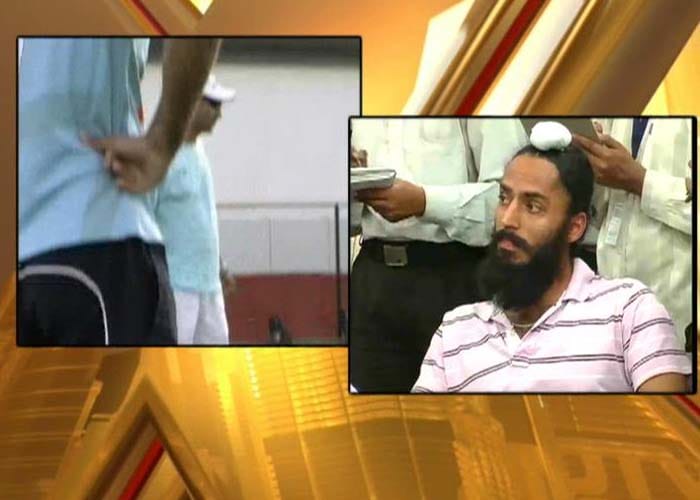 Captain Rajpal Singh led from the front. He said, "Since the Federation does not have the cash, we decided that we would all pool our resources together and play the World Cup and pay for our own expenses."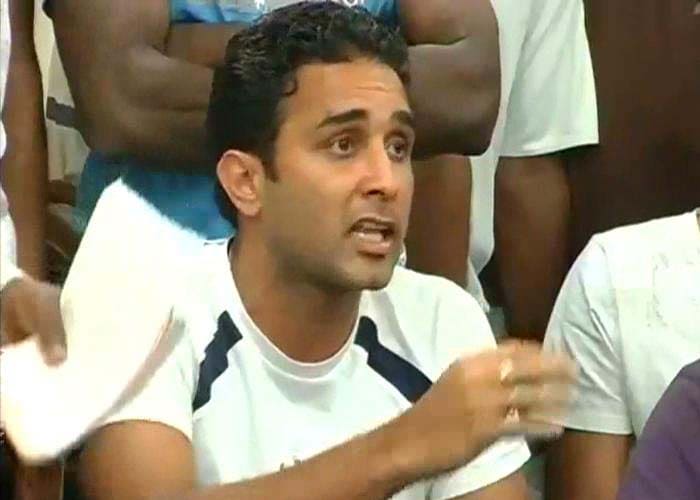 Striker Deepak Thakur justified that the time was absolutely right for the strike. He said, "Shaadi ke dhol shaadi main hi aache laagte hain. Just as wedding drums sound best at a wedding, our revolt has also come at the right time."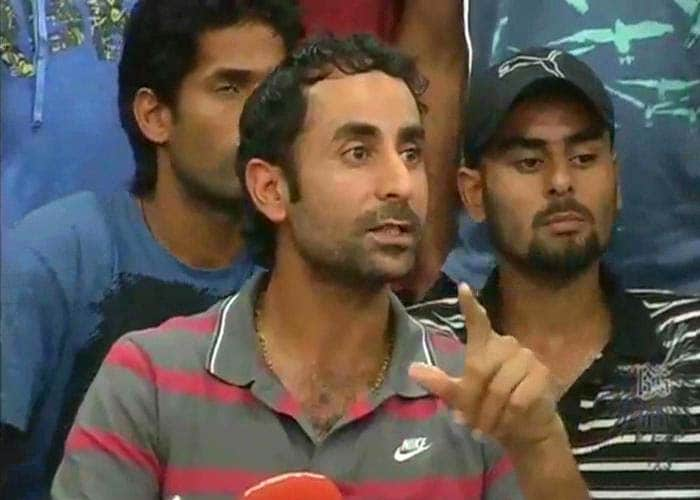 Team's Forward player Prabhjot Singh was furious at the Hockey India's offer of Rs 25,000 to each player. He retaliated by saying that it was not a school team that the Federation was paying. "We are talking about the international scenario," he added.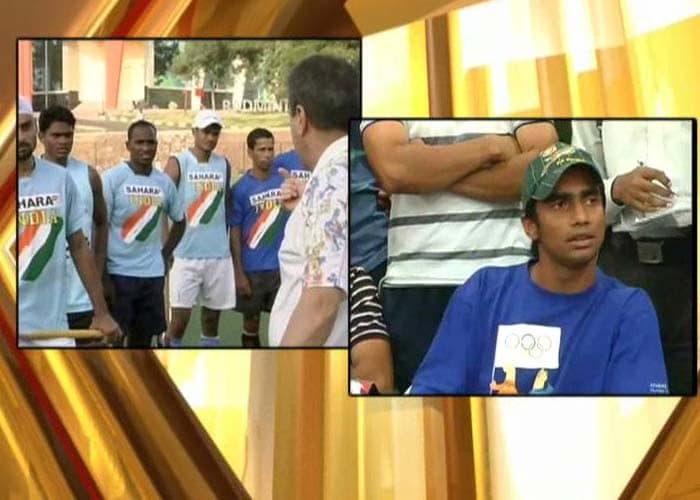 Arjun Halappa, another striker in the team stung back at the HI and said that the offer of Rs 25,000 per player would suit a school side, not a national team and that the rebel players were mentally prepared to leave the camp.
India Hockey team's goalkeeper Adrian D'Souza too joined hands with his teammates and raised his voice against the unfair deal by the HI. Citing an example of how badly the team has been funded in the past, D'Souza said, "You would not believe we got a daily allowance of USD 20 in our last tour of Argentina. And when we won the Azlan Shah Cup last year, the amount was USD 14."