What photo scandal? Kate smiles for soccer
Prince William and his wife, Kate, officially opened England's state-of-the-art national football center, a 100 million pound ($160 million) facility that the country hopes will revive the flagging fortunes of football's founder. (AFP images)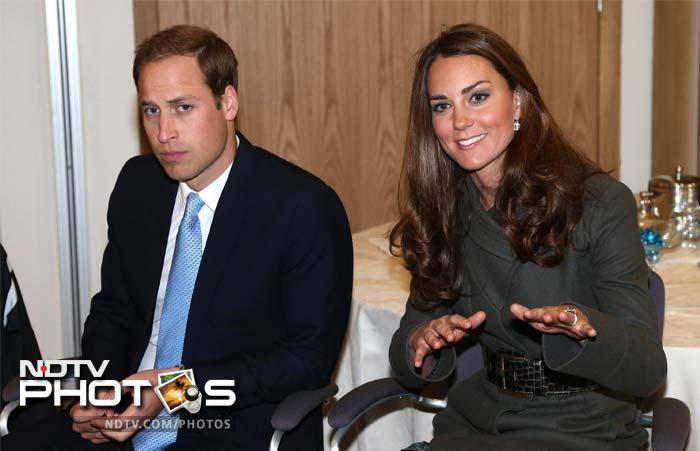 Prince William and his wife, Kate, officially opened England's state-of-the-art national football center, a 100 million pound ($160 million) facility that the country hopes will revive the flagging fortunes of football's founder. (AFP images)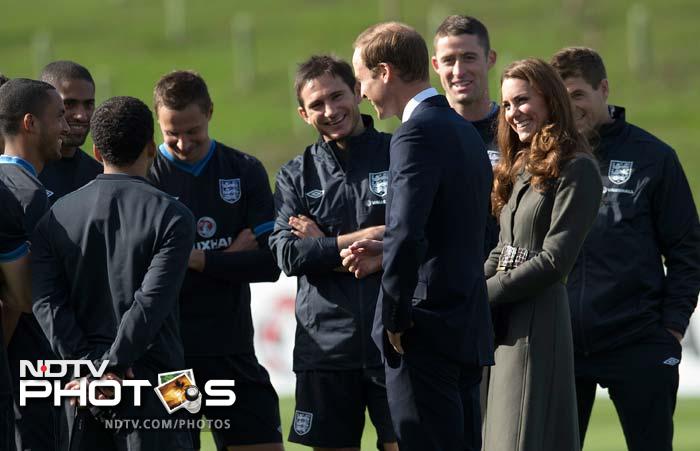 William and Kate watched players train at the facility's official opening.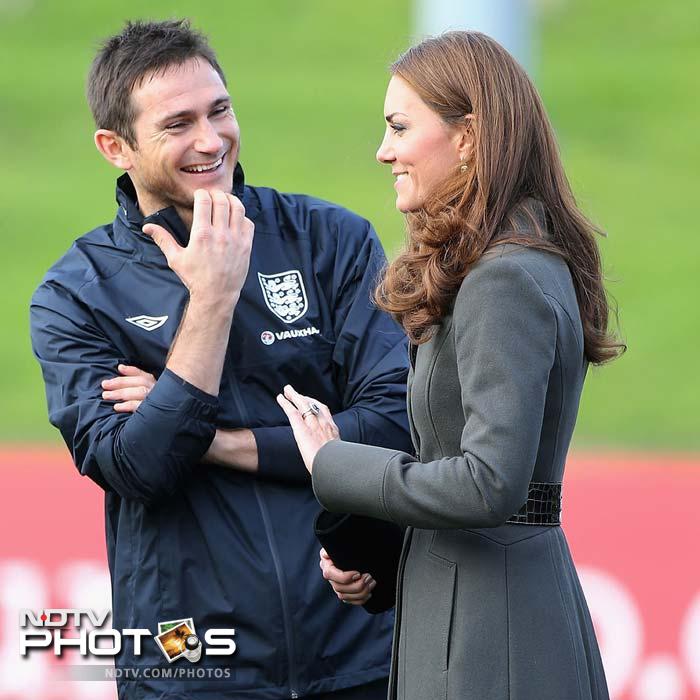 Frank Lampard seems to have shared a joke of sorts with Kate here.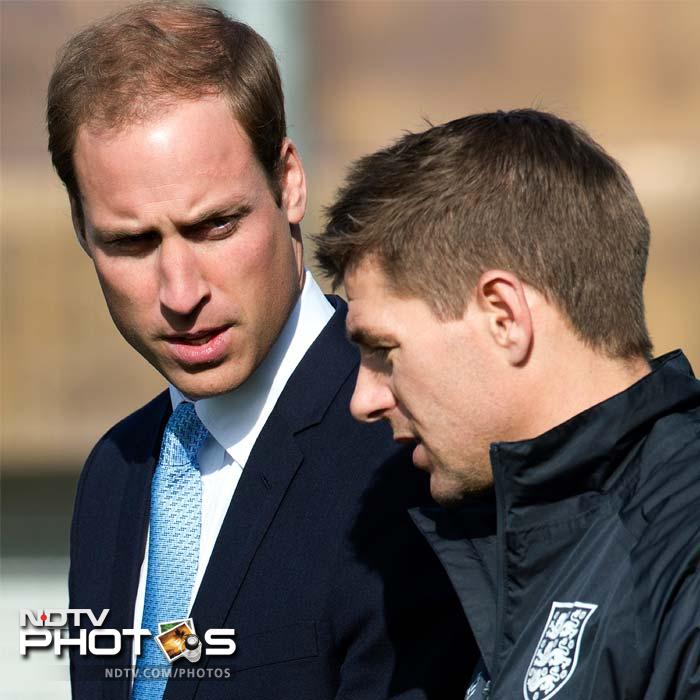 William though is seen in a grim discussion with England captain Steven Gerrard.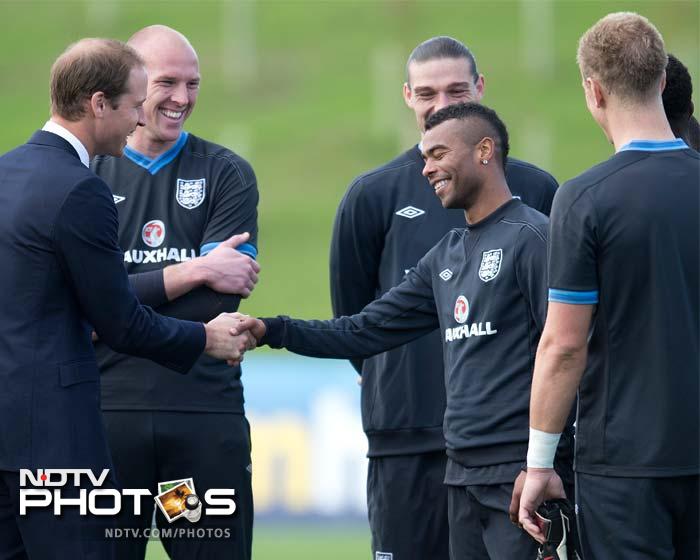 Expect Ashley Cole though to ease a bit of tension. After tweeting against FA landed him in trouble, he may as well have been asking for 'Royal intervention.'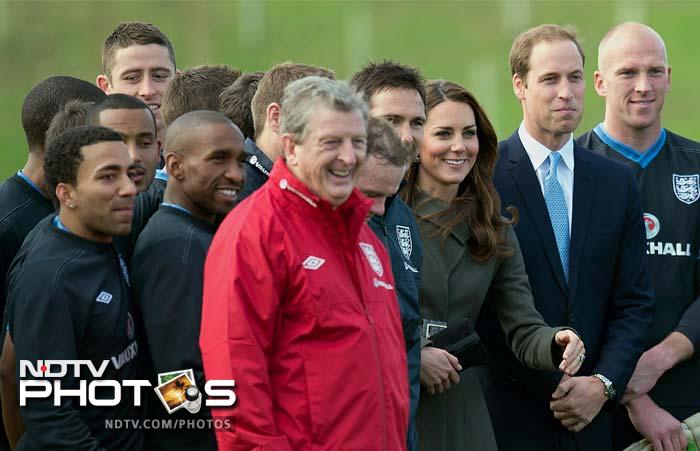 Time for the big boss to step in!

Roy Hodgson decides that he will not let his players take all the Royal attention.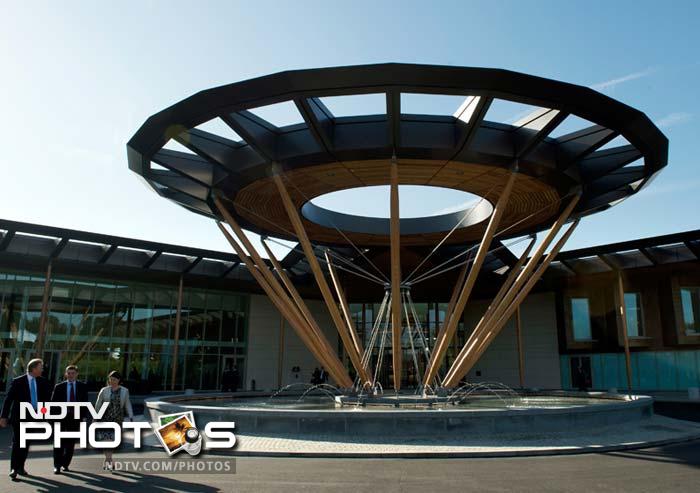 France and Spain became world champions a decade after building their national academies and England is targeting the same result by shifting its headquarters to St. George's Park, a move described by the Football Association as a "landmark occasion for English football."