The Maradona mania — From Kolkata to Kerala
Diego Maradona is on his second visit to the country. And though the soccer legend will be just for few hours in Kerala, it's madness as usual around him.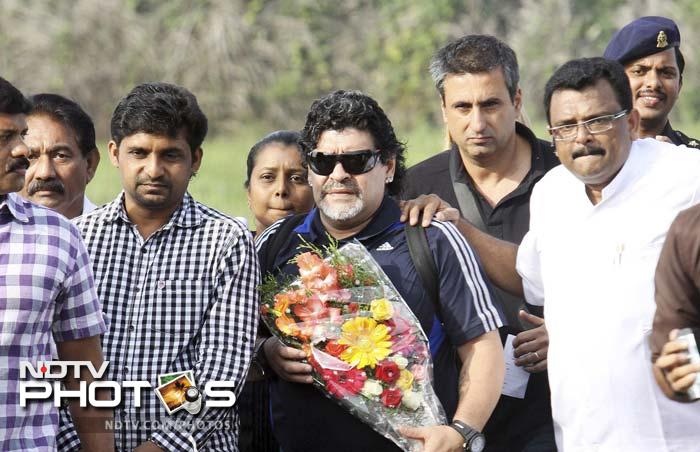 Argentine soccer legend Diego Maradona is back in India and this time it's Kerala's turn to witness the hysteria. (All AFP and AP Photos)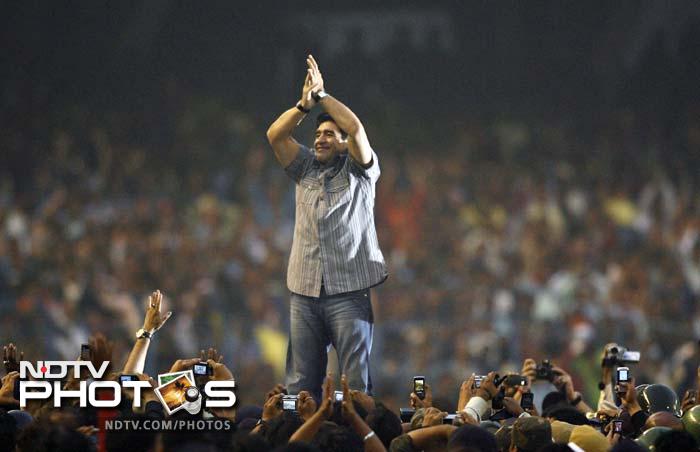 The last time Maradona was here in 2008, soccer-city Kolkata had come to a standstill as everyone wanted to be part of this moment.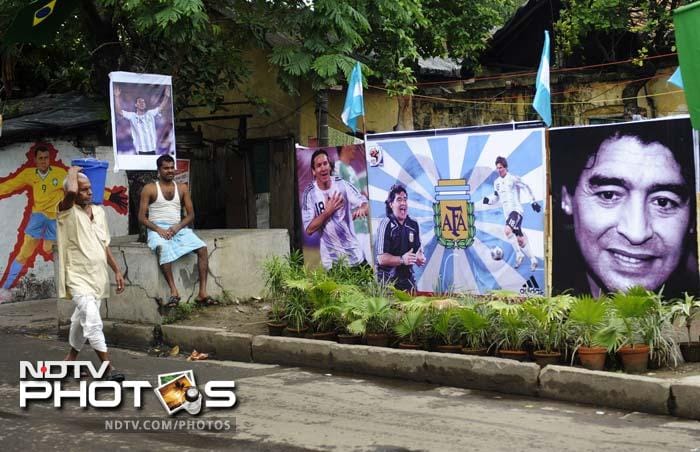 Kolkata worships its football idols like no one else in India. And every World Cup still sees the city painted in Argentina colours with Maradona adorning the pride place. (Photo from 2010 - just before the FIFA World Cup)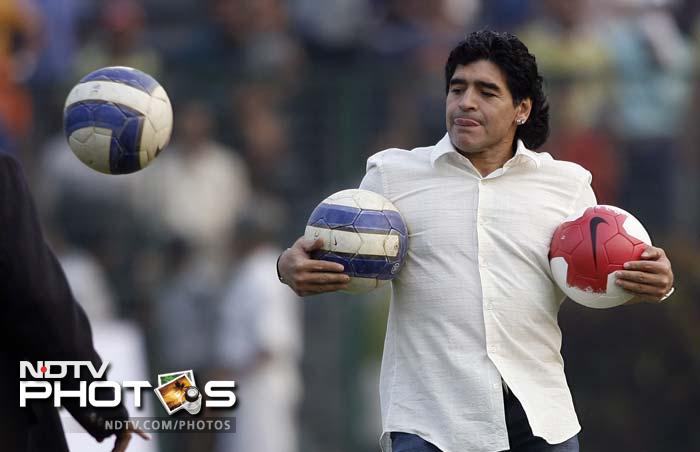 And Maradona hadn't disappointed his Kolkata-fans. He dribbled, played and danced with the ball as mesmerised worshipers watched in awe. (2008)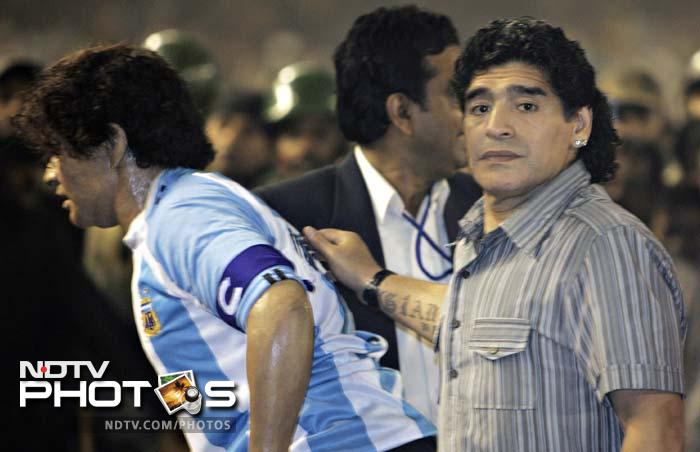 At the Salt Lake Stadium, that was filled to it's 1,10,000 capacity on that night, Maradona posed beside a wax statue of his. (2008)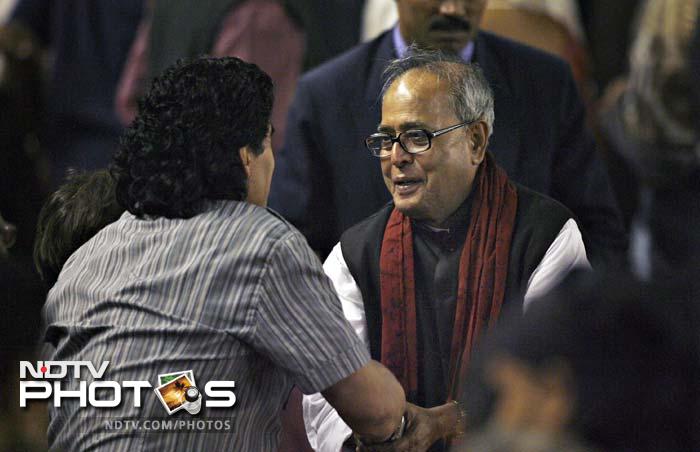 Even President Pranab Mukherjee, who was the External Affairs minister then, couldn't stay away from being gripped by the Maradona-fever. (2008)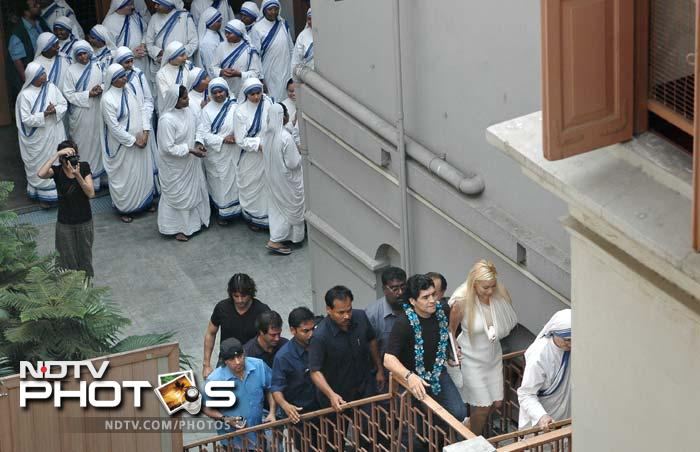 Maradona visited the Missionaries of Charity in Kolkata and paid his respect to Mother Teressa. (2008)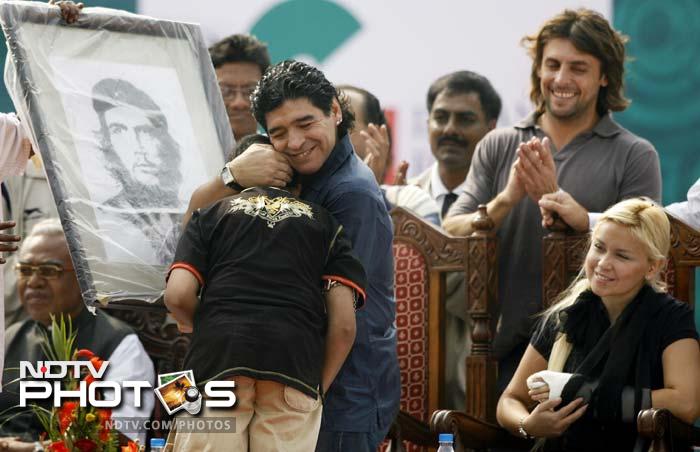 Maradona was gifted a sketch-portrait of Che Guevera by a Kolkata artist that left the soccer great delighted. (2008)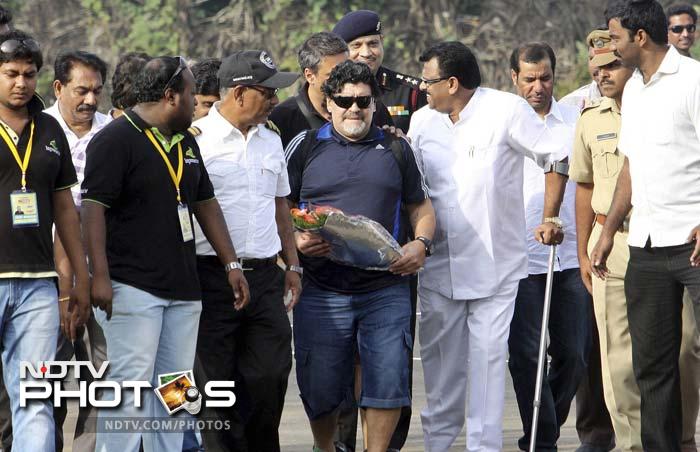 Moradona was touched by his Kolkata visit and promised to return to India. And this time it is another soccer-crazy state of Kerala that plays host to the legend. (2012)