Leicester City's Fairytale Premier League Title Sends Fans Into Tizzy
Leicester City did the unthinkable as they won the English Premier League for the first time in history. This win was celebrated by fans all across the world.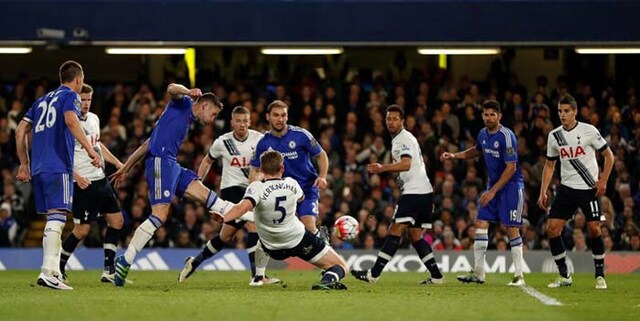 Tottenham Hotspur headed into the clash against Chelsea knowing that they had to win the in order to stay alive. They got off to a good start with Harry Kane and Son Hueng-min scoring. However, Tim Cahill reduced the gap with a goal in the second half. (Image Credit: Reuters)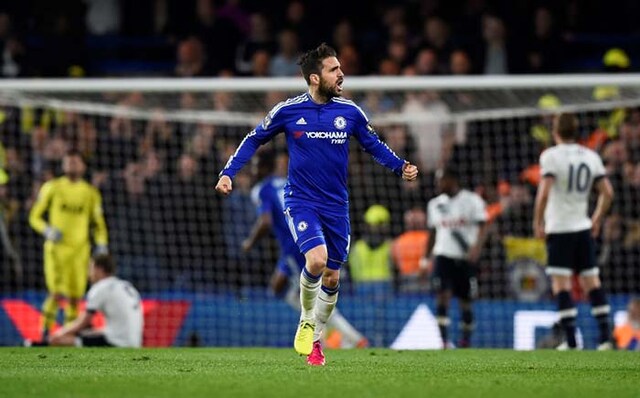 Cesc Fabgregas equalised for Chelsea and the match ended in a 2-2 draw. This result meant that for the first time in the 132-year history of the Premier League, Leicester City had won the Premier League. This result sent footballing fans all around the world into a tizzy.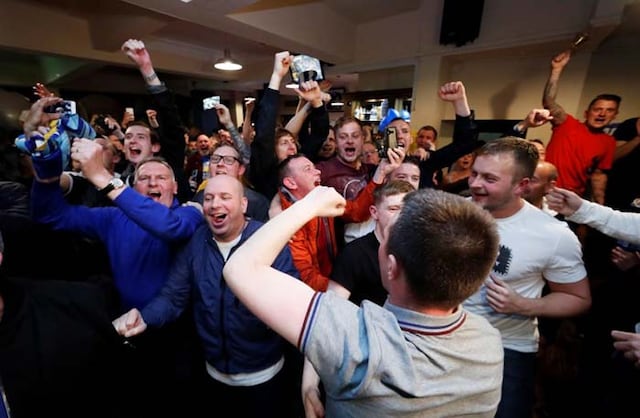 The odds were stacked 5000-1 against Leicester City at the beginning of the season. This victory represented the ultimate fairytale story, where a team that had escaped relegation in 2015 climbed to the pinnacle of the Premier League.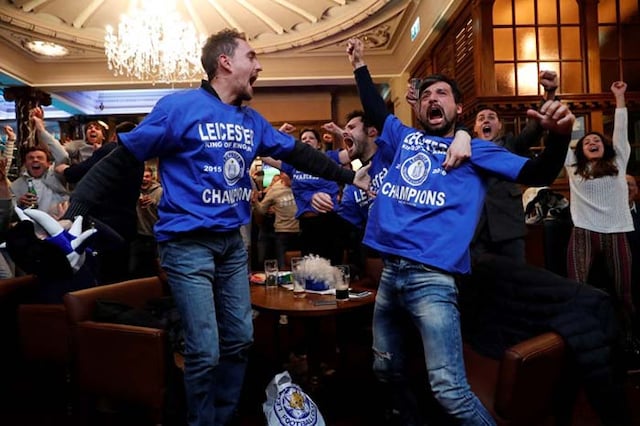 The Foxes, as they are called, had achieved glory and there were many factors responsible for this magnificent achievement.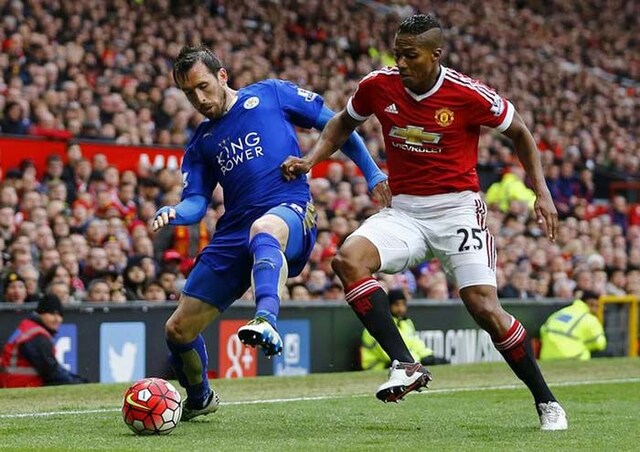 The prime factor for Leicester was Jamie Vardy, who became the talisman of the team. He scored 22 goals in the tournament and during the season, he had achieved a Premier League record of scoring in 11 consecutive games.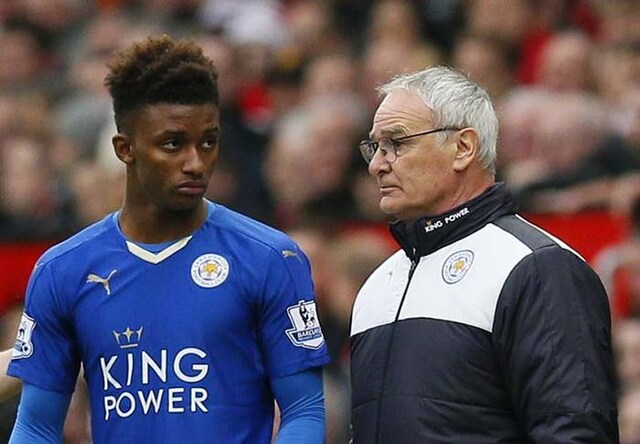 However, the man behind Leicester City's success, is Claudio Ranieri. The Italian achieved his first title in his 30-year managerial career. It was Ranieri who urged Leicester to be focused and encouraged the team to focus on immediate goals.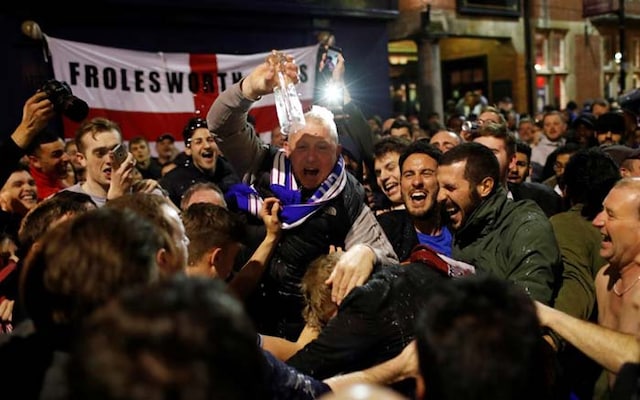 Ranieri had to overcome criticism at various levels but the Italian quietly went about his job to give the Foxes glory.
Leicester City will never forget May 2, 2016 as it was on this day that they were crowned world champions.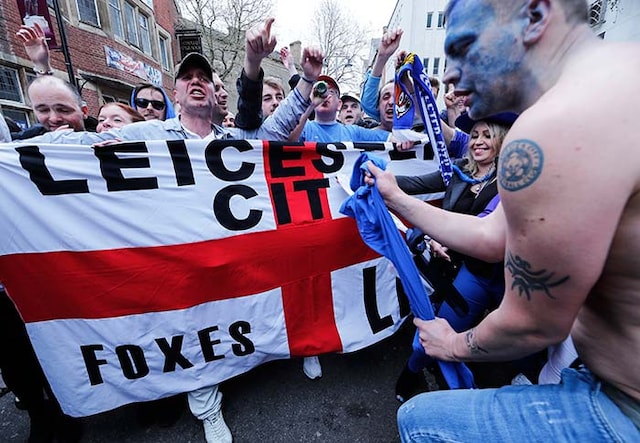 Leicester have two games remaining in this season and with the championship already decided, the fans will be in a joyous mood for the remaining games.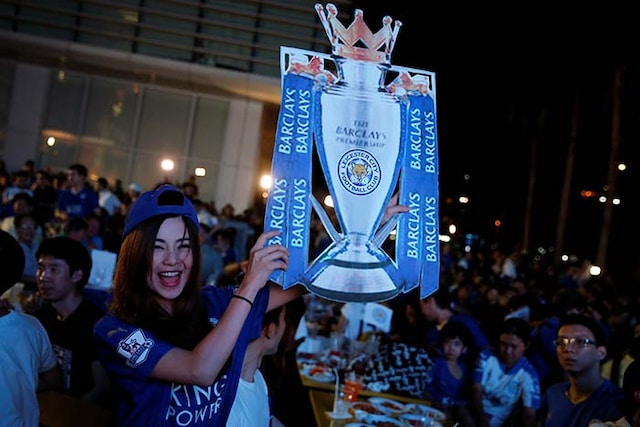 With the Champions League spot settled and with the Premier League won, the future looks bright for Leicester City.