Giroud brace helps Arsenal extend lead at top
Olivier Giroud netted a brace for Arsenal as the Gunners beat Southampton 2-0 to extend their lead the top of EPL standings on Saturday.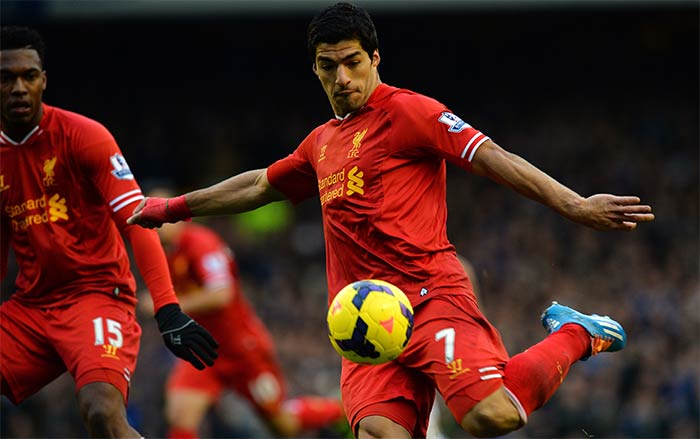 Luis Suarez scored for Liverpool in the 19th minute to give Reds a 2-1 lead. However, Everton had other ideas. (All images AFP/AP)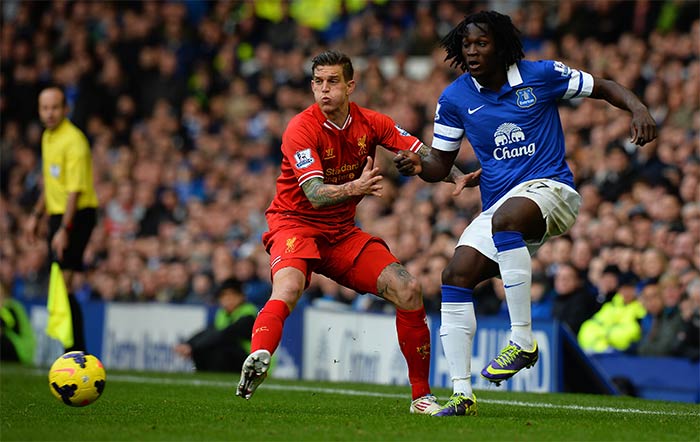 Romelu Lukaku struck twice for Everton, in the 72nd and 82nd minute to give Everton a 3-2 lead. But, Daniel Sturridge scored in 89th minute to make sure the game was tied 3-3.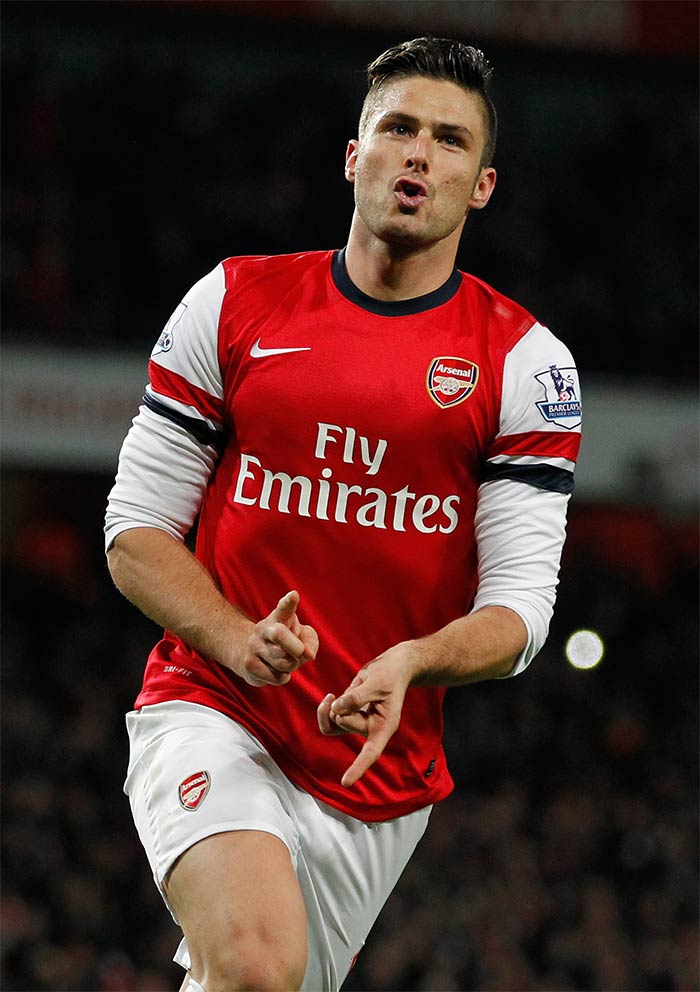 Arsenal rode twin strikes by Olivier Giroud, the first coming in the 22nd minute.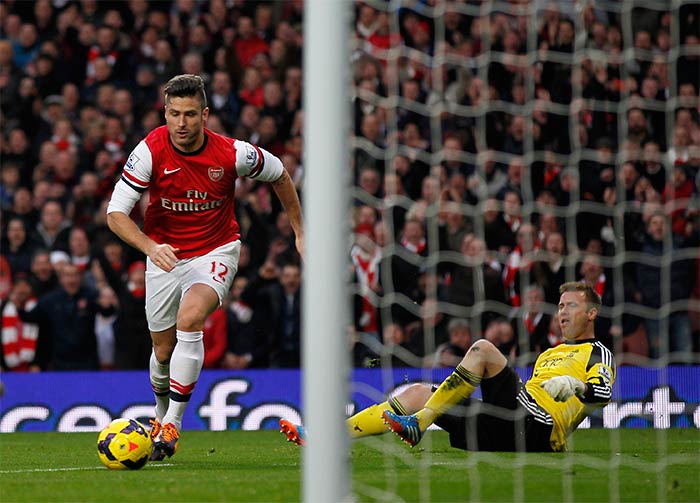 And the second coming in the 86th minute when Giroud scored from a penalty. The match ended 2-0 in favour of the Gunners, who now extend their lead atop EPL table.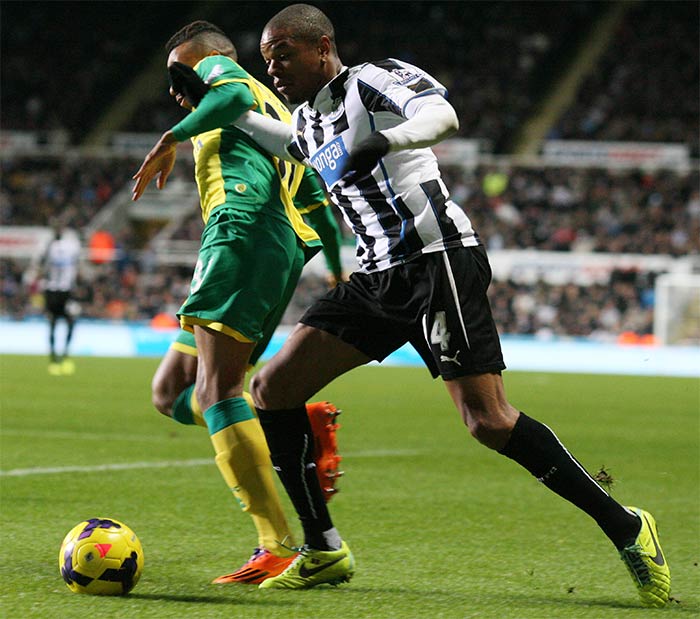 Loic Remy scored for Newcastle in just the second minute against Norwich on Saturday in a 2-1 win. Alan Pardew's side are now just a point outside the Champions League places.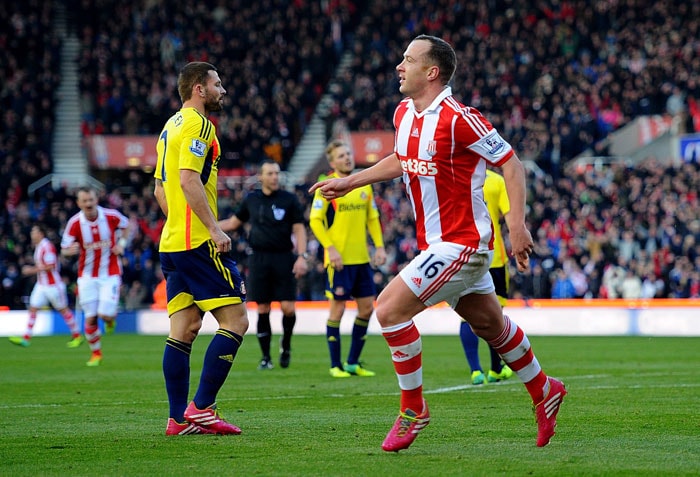 Charlie Adam scored in the 30th minute for Stoke City in their 2-0 win at home against Sunderland.