EPL: Chelsea ruin Arsenal's '1000th party' for Wenger
It was Arsene Wenger's 1000th appearance as Arsenal manager but in the end, it was one that he would want to forget in a rush. After all a 0-6 scoreline is just too humiliating. <br><br>Here are some of the highlights from the match. <br><br>Images courtesy AFP and AP
It was Arsene Wenger's 1000th appearance as Arsenal manager but in the end, it was one that he would want to forget in a rush. After all a 0-6 scoreline is just too humiliating.

Here are some of the highlights from the match.

Images courtesy AFP and AP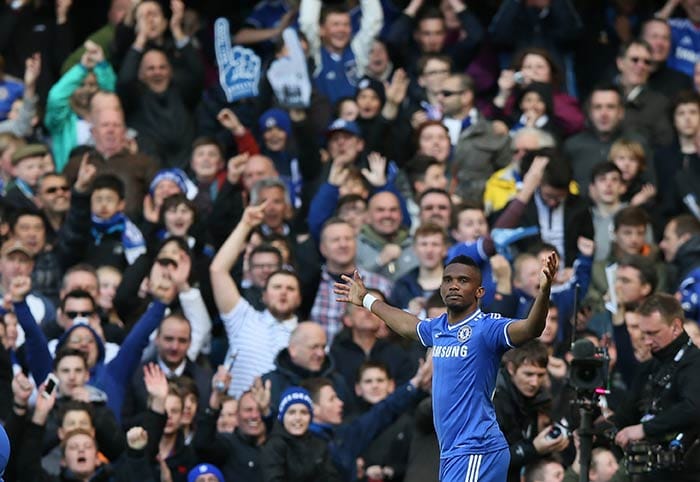 Samuel Eto'o opened the scoring, cutting inside Oxlade-Chamberlain and curling home. Chelsea 1-0 in 5th minute.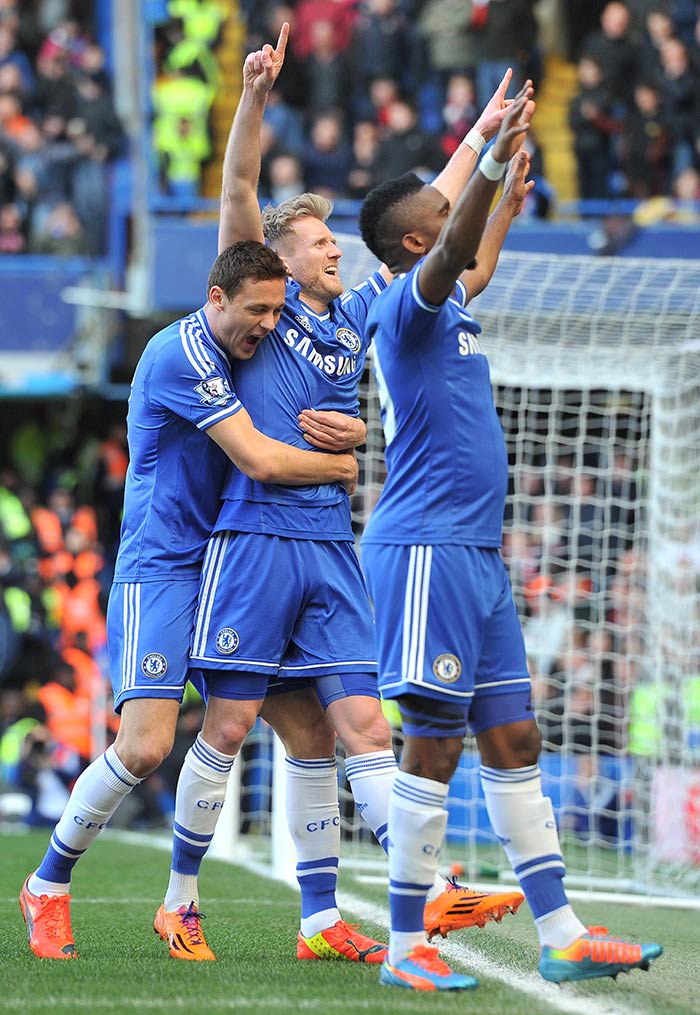 Andre Schurrle made it 2-0 two minutes later with a drilled shot into the bottom-left corner.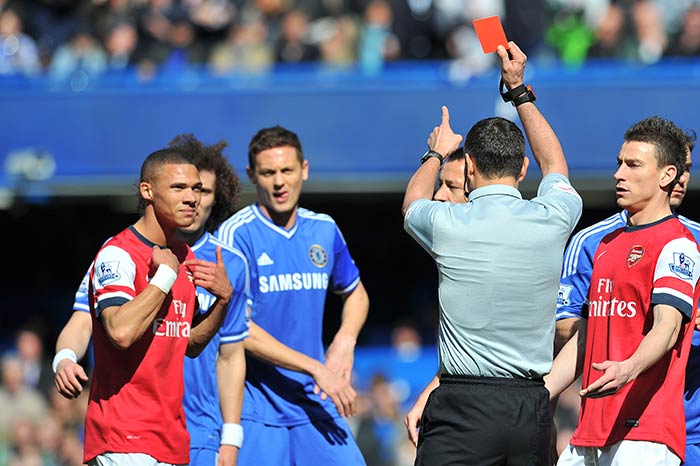 The 15th minute witnessed the game's most peculiar incident, as a diving Oxlade-Chamberlain used his left hand to block a shot from Hazard that was drifting narrowly wide of the Arsenal goal.

Referee Andre Marriner pointed to the spot, but sent off Gibbs, rather than Oxlade-Chamberlain, who could be seen on television vainly telling the official: "Ref, it was me!"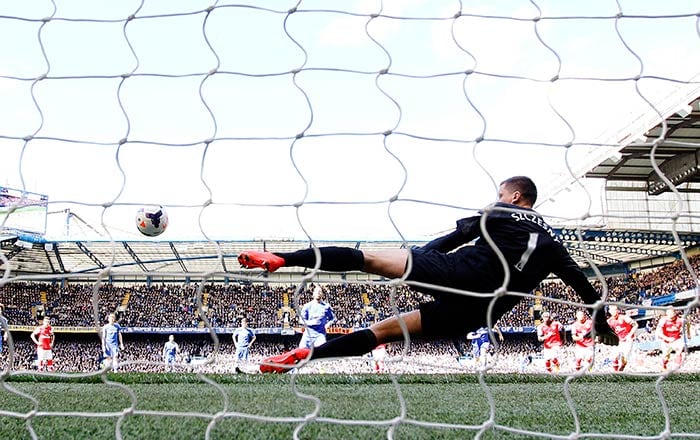 Hazard coolly lifted his spot-kick down the centre of the goal.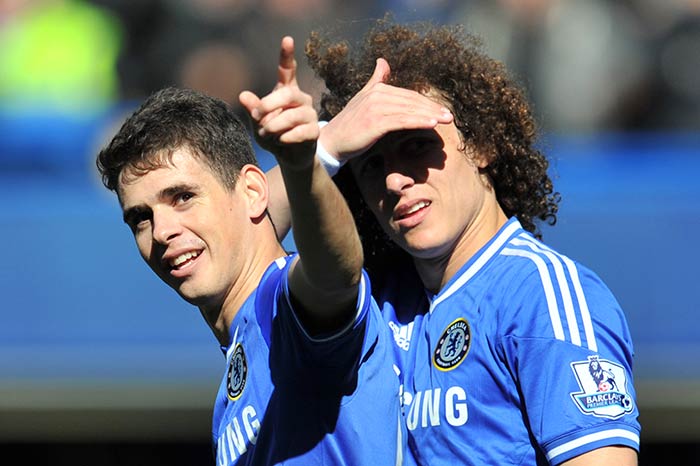 There was even more misery to come for Wenger before half-time as Oscar tapped in Torres's low cross to further swell Chelsea's lead.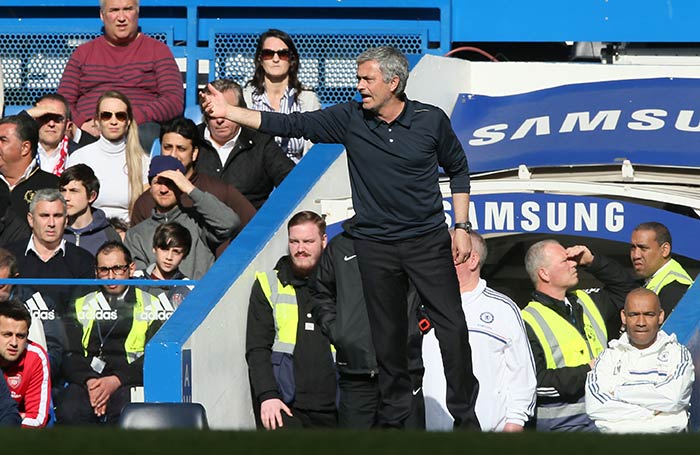 Oscar scored again in the second half. Manager Jose Mourinho's joy knew no bounds as his side finished the match 6-0, leaving Arsenal in absolute tatters.