Cristiano Ronaldo wins Ballon d'Or
Cristiano Ronaldo has won the FIFA Ballon d'Or award for 2013, ending Lionel Messi's four-year run as the world's best player. <br><br> All images courtesy AFP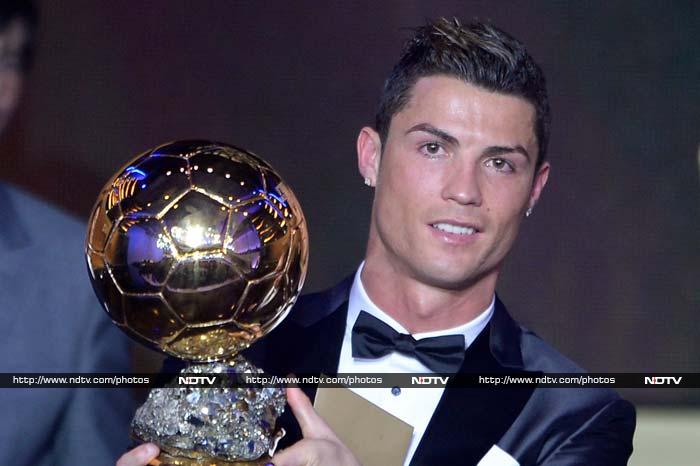 Cristiano Ronaldo has won the FIFA Ballon d'Or award for 2013, ending Lionel Messi's four-year run as the world's best player.

All images courtesy AFP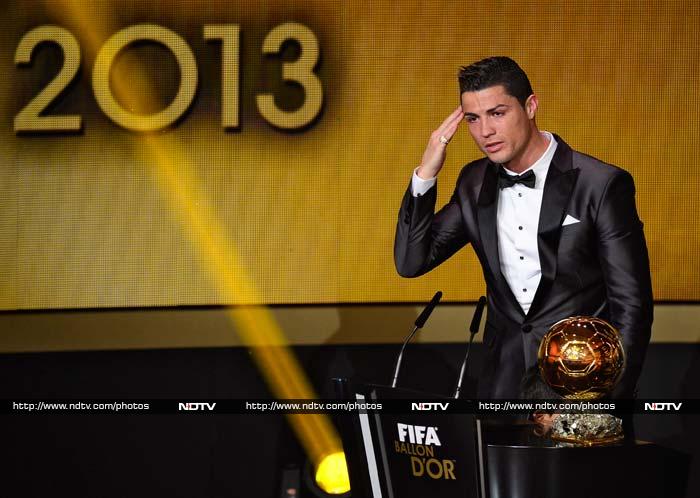 Ronaldo scored 69 goals for Real Madrid and Portugal last year, and his stunning hattrick against Sweden in a decisive World Cup playoff was perhaps the defining individual performance.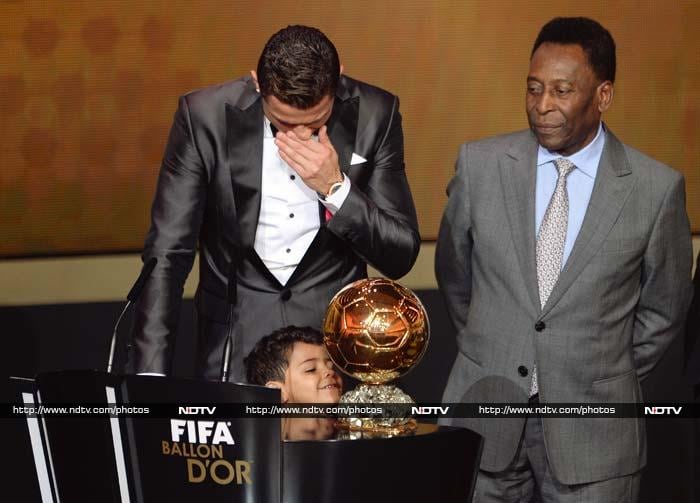 "There are no words to describe this moment," said Ronaldo, who was sobbing in tears after accepting the trophy.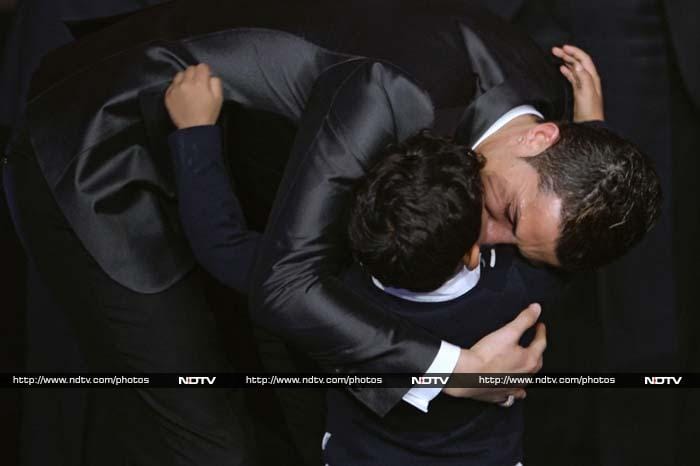 His young son, also named Cristiano, was beside him on stage.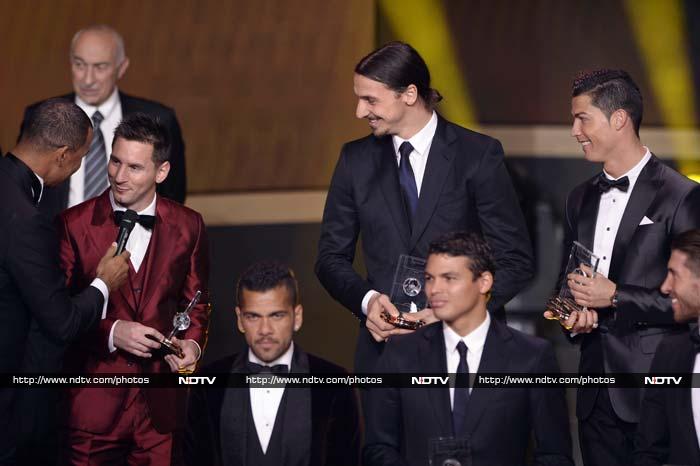 Voting was done by national team captains and coaches, plus selected journalists, in FIFA's 209 member countries.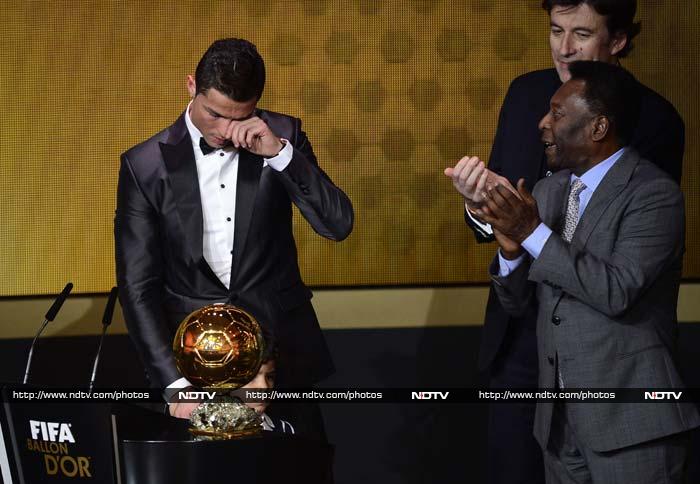 Ronaldo rolled back his head and closed his eyes, smiling, when Brazil great Pele, after a dramatic pause and smile, read out his name.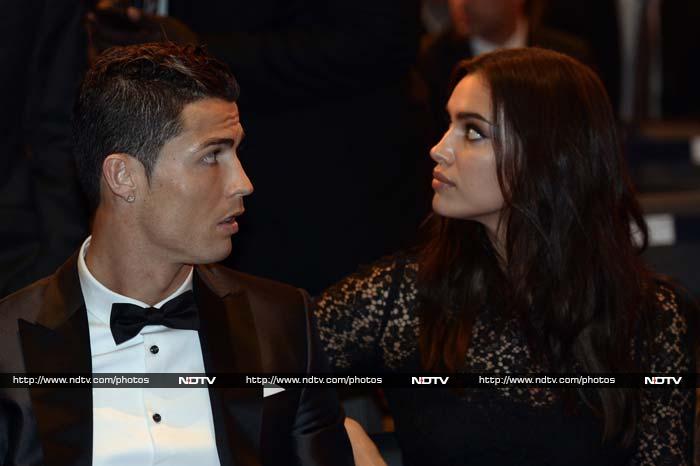 He kissed his girlfriend, model Irina Shayk, before going up to the stage.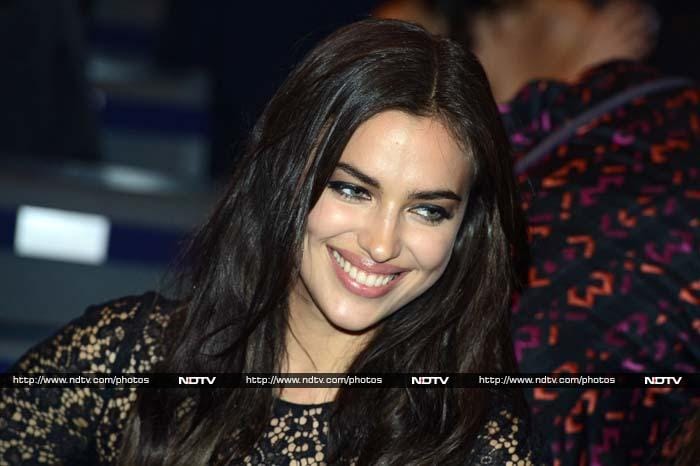 Shayk has been by his side for several years and the couple can now finally welcome the much awaited Ballon d'Or trophy and the honour that comes with it.