Champions League: Real Madrid On the Brink of Elimination, Manchester City in Driver's Seat
Real Madrid suffered a shock 0-2 loss to VfL Wolfsburg in the first leg of the Champions League quarter-final while Manchester City held on to a 2-2 draw against Paris Saint-Germain.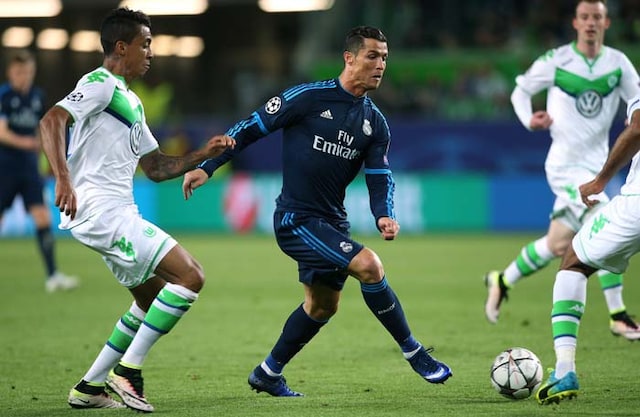 Real Madrid were on a high heading into the Champions League clash against VfL Wolfsburg after they had defeated Barcelona in the El Clasico. (Image Credit: AFP)
However, it was the German side who surprised Real Madrid. Ricardo Rodriguez and Maximilian Arnold put VfL Wolfsburg ahead.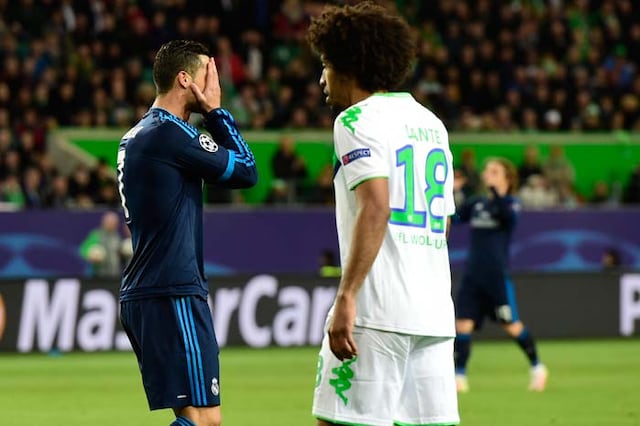 Ronaldo and Real Madrid tried to come back but they could not break through some fierce defending from VfL Wolfsburg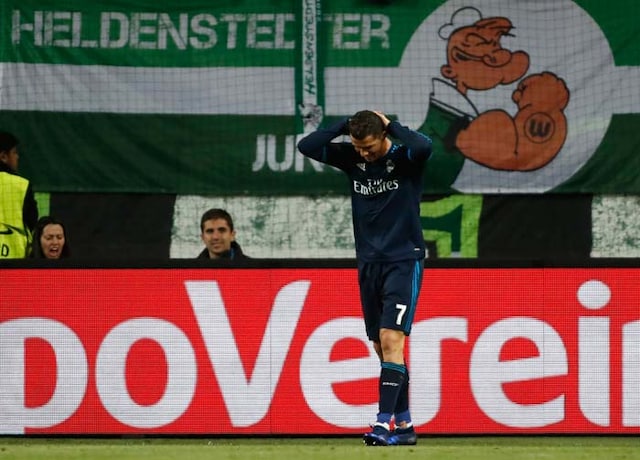 Real Madrid lost the encounter 0-2 and they are staring at an exit in the quarter-finals of the Champions League.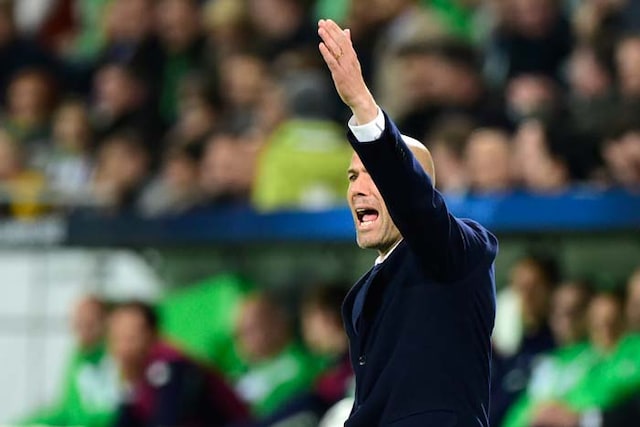 Zinedine Zidane, the coach of Real Madrid, stated that the team had a hangover of the El Clasico win over Barcelona and said the team lacked intensity.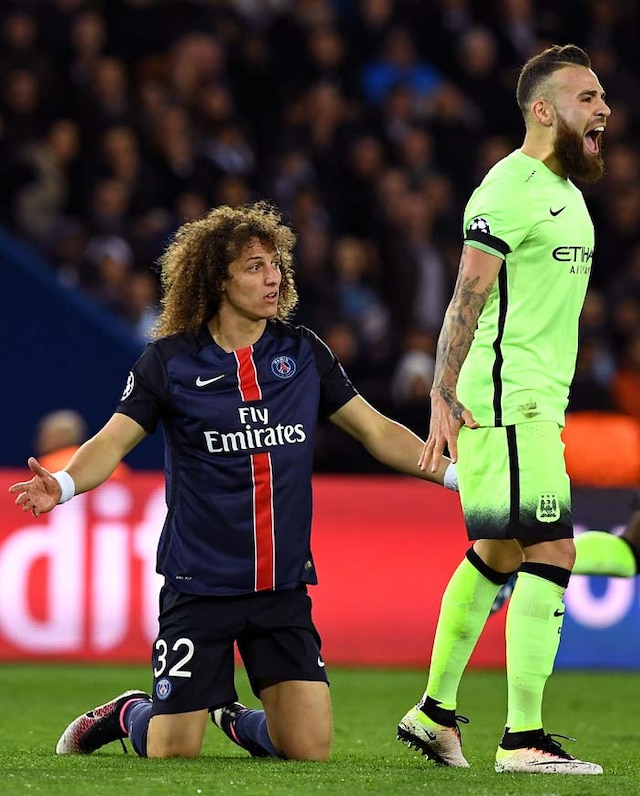 In the other match, Paris Saint-Germain squared off against Manchester City in a clash that was termed 'El Cashico'.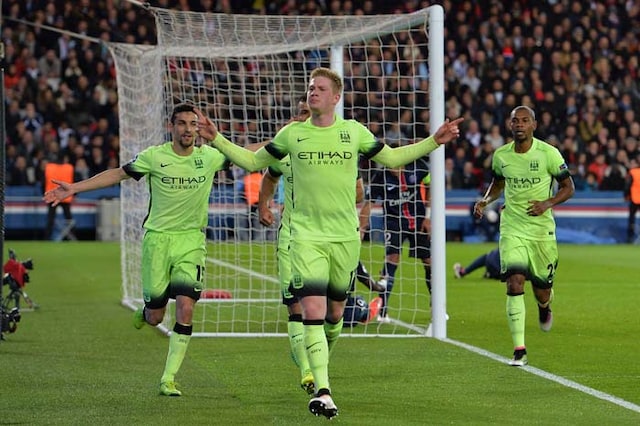 Kevin de Bruyne put Manchester City ahead but Zlatan Ibrahimovic put Paris Saint-Germain back on level terms.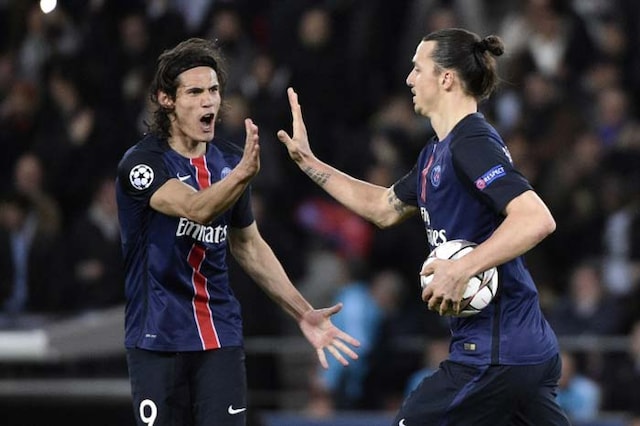 Adrien Rabiot put Paris Saint-Germain ahead but Fernandinho put Manchester City back on level terms.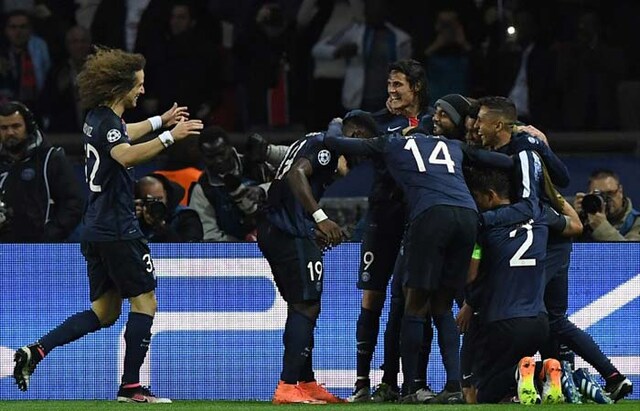 Towards the end, Paris Saint-Germain secured a penalty and it seemed they would seal victory.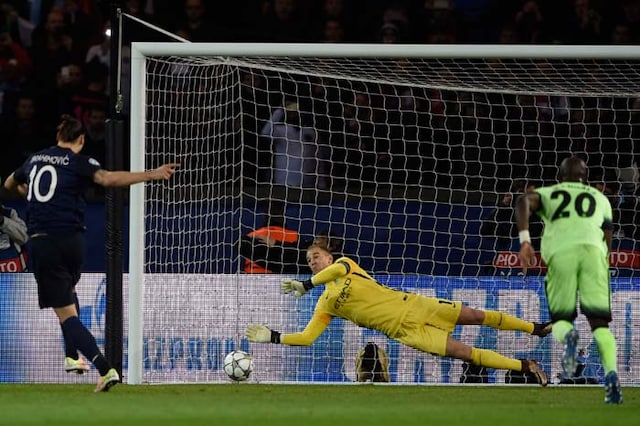 However, Joe Hart put in a great effort as he saved a penalty from Ibrahimovic to deny Paris Saint-Germain three points.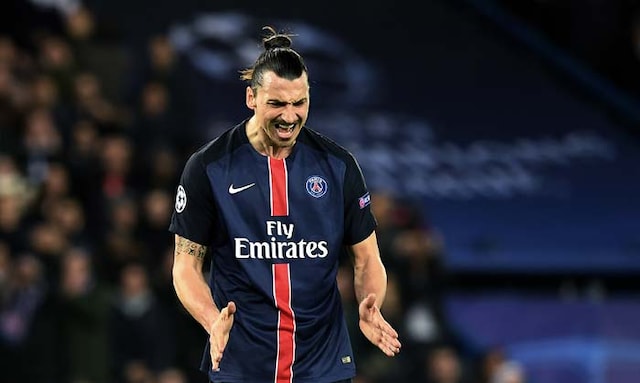 With a 2-2 draw in Paris, Manchester City hold all the aces heading into their return clash on April 12.