Brilliant Bayern, Three-star Ronaldo, Saviour Hazard, Sensational Suarez
While Bayern broke records, Ronaldo scored yet another hat-trick for Real Madrid. Hazard and Suarez wrote the headlines in the Premier League.
Bayern have now gone 37 league matches since their last defeat after a 3-0 victory at home to Augsburg. Jerome Boateng, Franck Ribery and Thomas Mueller were the goalscorers.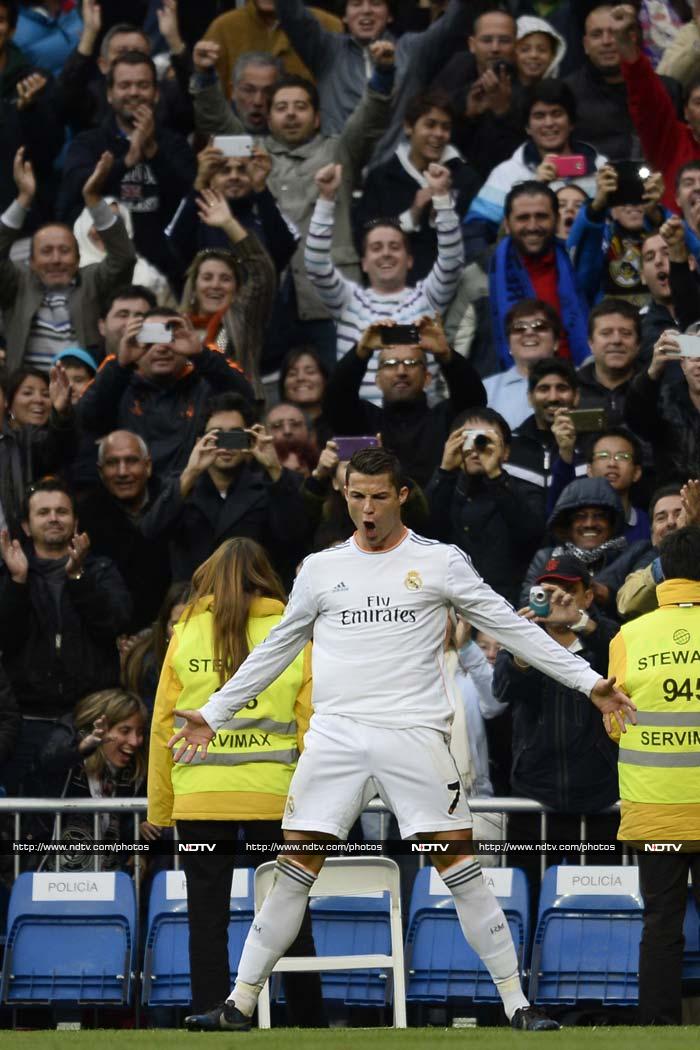 Cristiano Ronaldo scored his third hat-trick of the season as Real Madrid continued their impressive form with a 5-1 win over Real Sociedad. Sensationally it was his 23rd hat-trick for the club.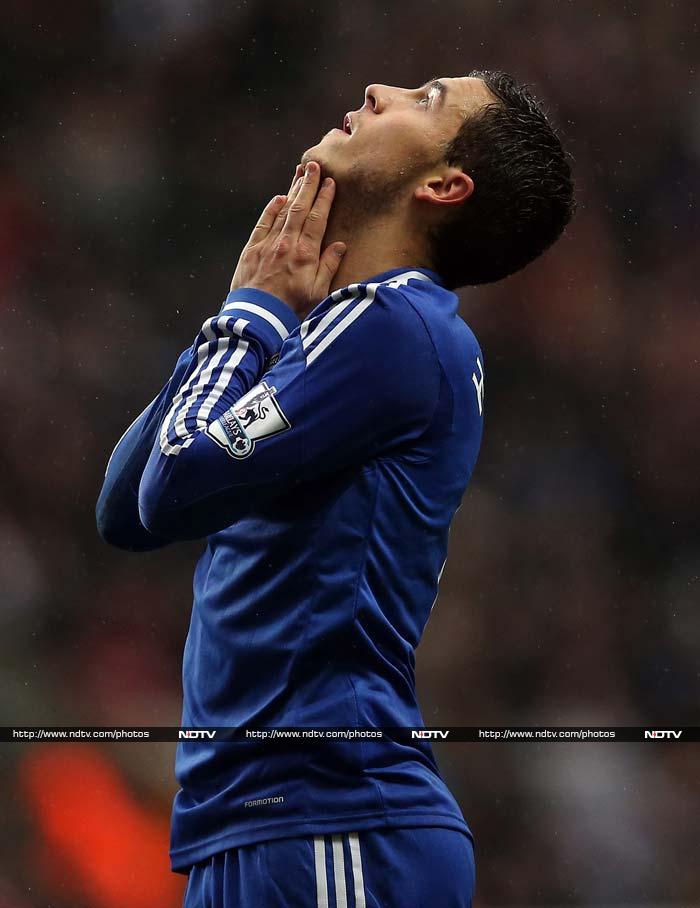 Eden Hazard held his nerve to slot home a controversial last-minute penalty for Chelsea in a 2-2 draw vs West Bromwich Albion. It preserved Jose Mourinho's unbeaten home record as Chelsea boss.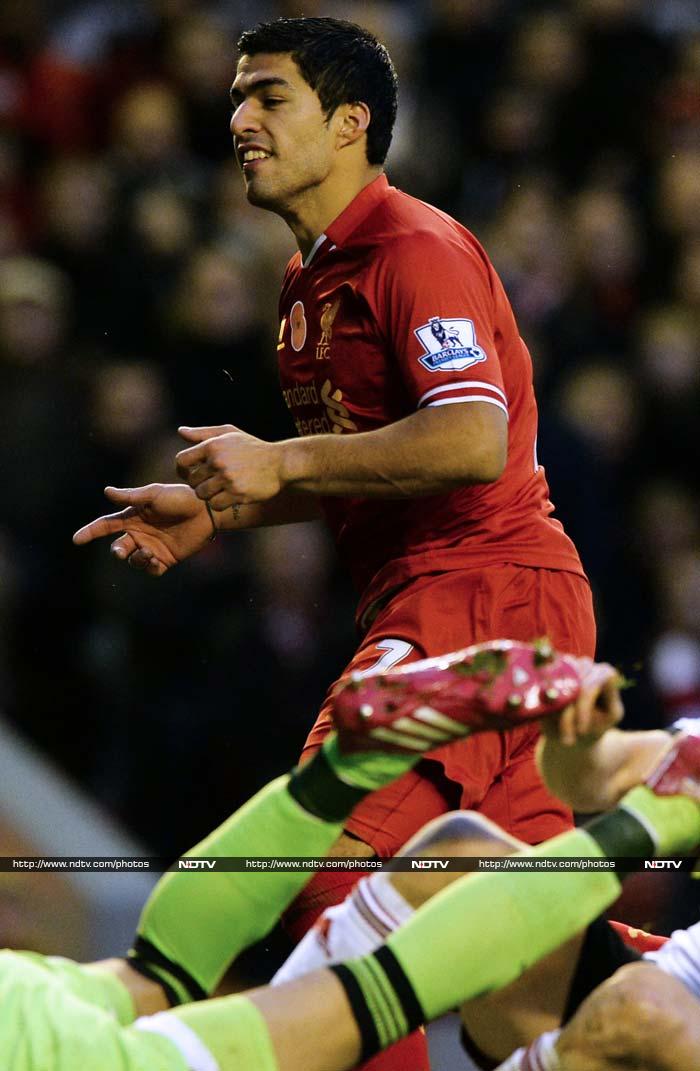 Luis Suarez scored two goals as a rampant Liverpool thrashed a hapless Fulham 4-0 at Anfield. Liverpool for the title?