Atletico stun Real Madrid to win Copa del Rey title
Atletico Madrid came from behind to beat city rivals Real Madrid in the final of Copa del Rey on Friday. Real manager Jose Mourinho and striker Cristiano Ronaldo were red carded. (All AP images)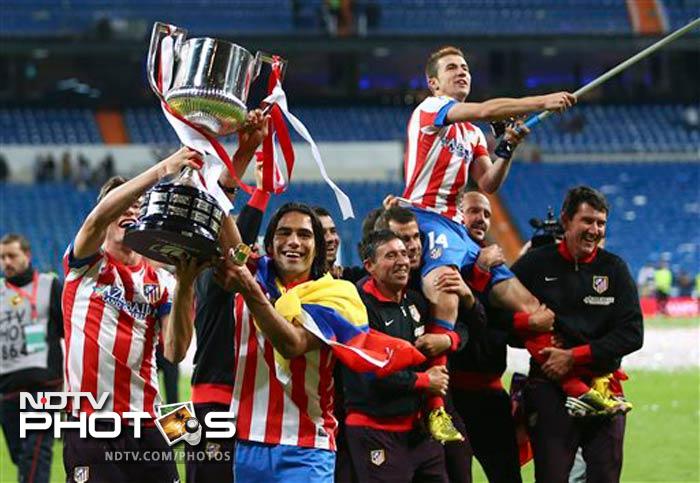 Atletico Madrid ended a 14-year winless run against their city rivals by taking the title on Friday, coming from behind for a cathartic 2-1 win in extra time after Mourinho and his star forward Cristiano Ronaldo were sent off.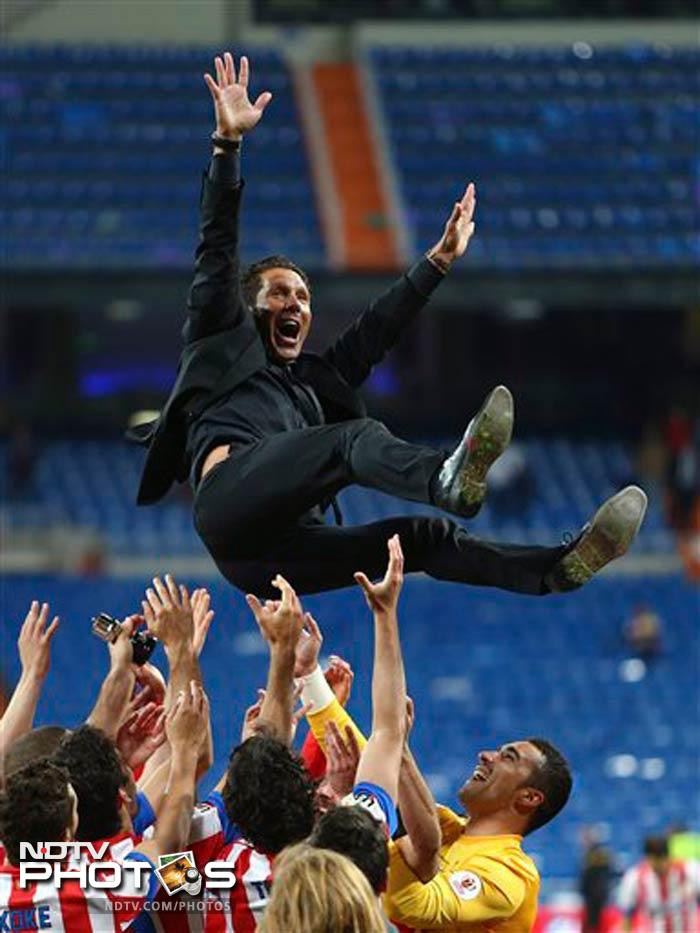 Atletico also ended the match with 10 men when Gabi was sent off seconds before the final whistle for a second yellow card. But Diego Simeone's team held on to seal their third trophy in little over a year.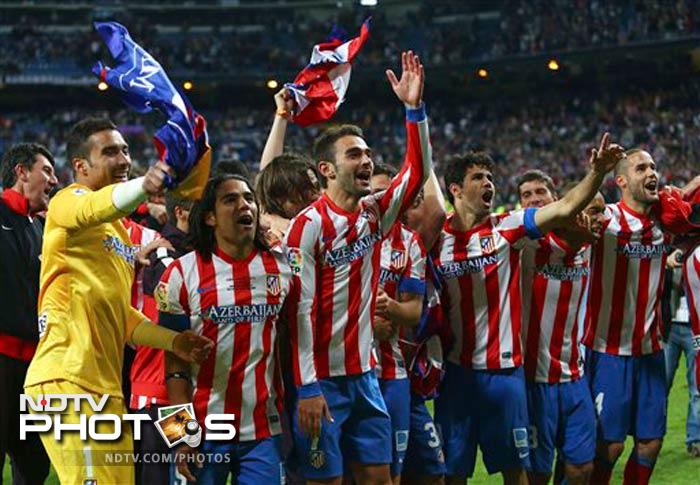 Real had been unbeaten in the previous 25 meetings between the two sides dating back 14 years.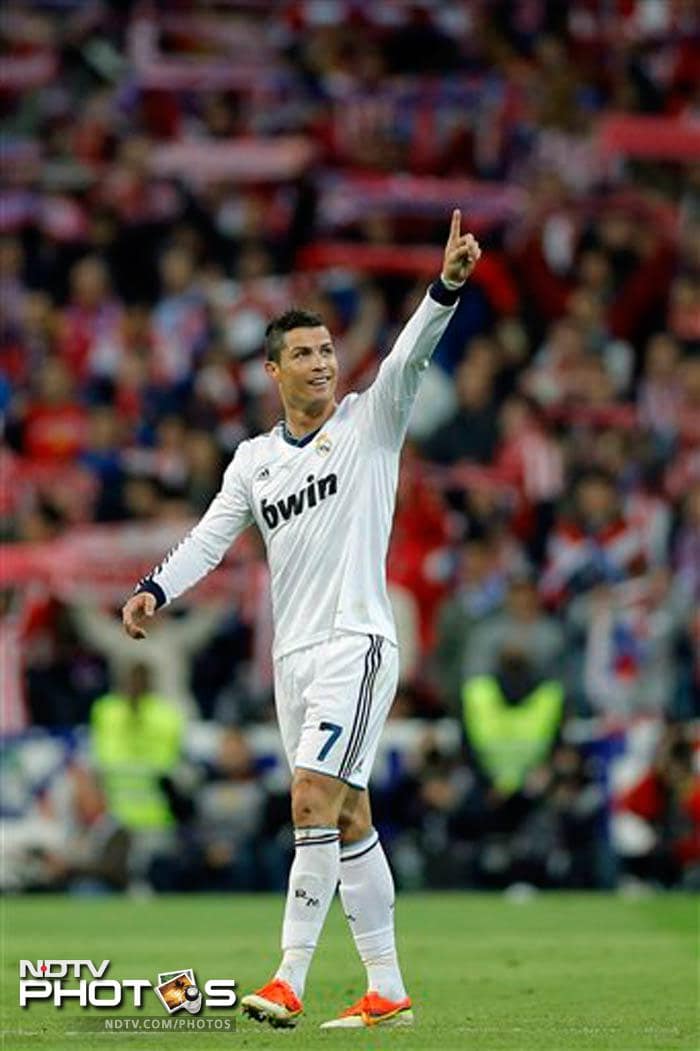 Cristiano Ronaldo looked set to play the starring role when he rose over a defender to head in Luka Modric's corner and net his 55th goal of the season.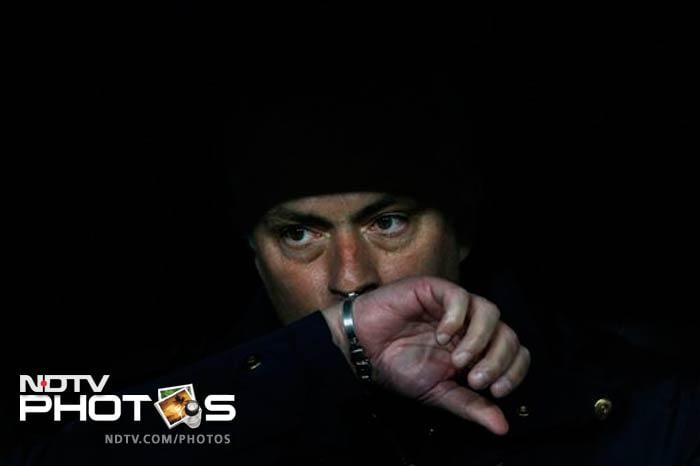 The Copa del Rey trophy was supposed to be coach Jose Mourinho's parting gift for Real Madrid, or at least a consolation prize after a season that will be remembered for his abrasive antics and his team's failure to win silverware.