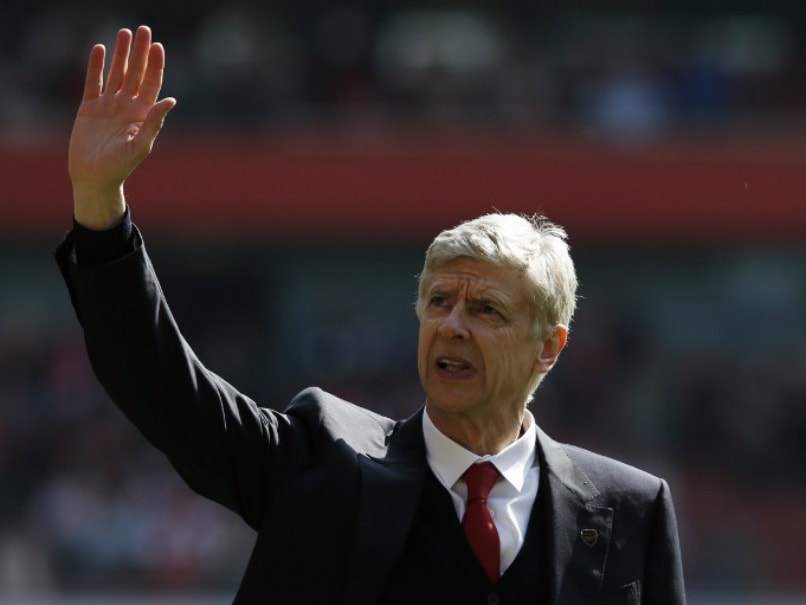 Arsene Wenger's contract with Arsenal expires at the end of the season.
© AFP
There has been much speculation surrounding manager Arsene Wenger's future with Premier League club Arsenal. A dismal run of form has seen the London outfit drop to fourth in the league table with many fans showing their discontent at the functioning of the club and more so at Wenger's managing of the team. The unhappiness seemed to boil over when Arsenal were thrashed by league-leaders Chelsea last week with many supporters calling for Wenger to go. According to former Arsenal striker Ian Wright, Wenger's time as Arsenal boss is "coming to the end". The 67-year-old's contract expires at the end of the season.
Wenger has been the Arsenal manager since October 1996 and led the club to three Premier League titles but the last one came way back in 2004.
Speaking to BBC Radio 5, Wright said he believed Wenger is ready to end his 20-year Arsenal career.
"He didn't say to me: 'I'm leaving at the end of the season' but ... I just get the impression in him and looking at him that's it. I think that's it. He actually mentioned when we were talking that he's coming to the end. I've never heard him say that," said the former England forward.
"He looked winded, like someone has whopped him in the stomach. Do I feel he will go at the end of the season? I think he will. The players have let him down badly. If he does leave at the end of the season, there will be a lot of changes.
"They should have a long, hard look at themselves. He has been so faithful to his team. It has been misplaced."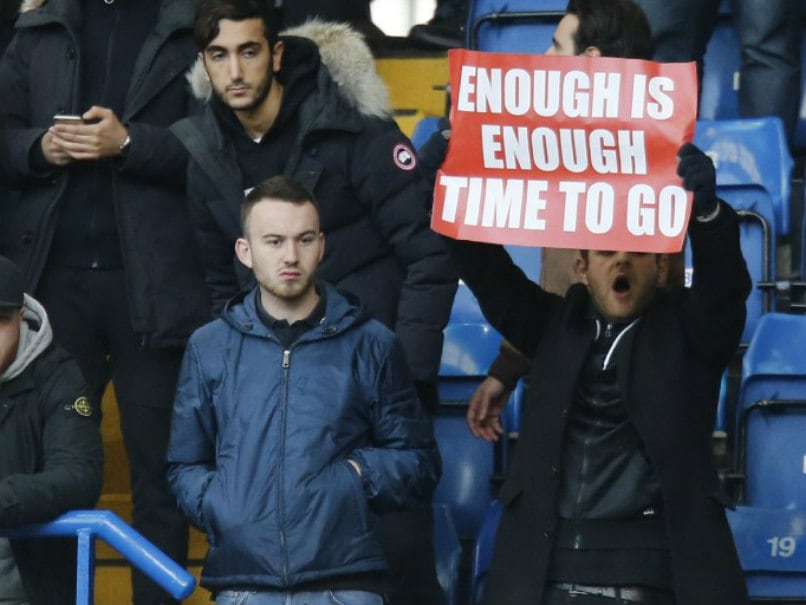 The 1-3 defeat to Chelsea last week, left the Gunners 12 points behind the Blues and just one point ahead of fifth-placed Liverpool.
Arsenal have managed to secure Champions League qualification in each of their past 19 seasons under Wenger, however, the fans seem to have become disenchanted with finishing fourth in the league time and again.
It was expected Arsenal would be title favourites last Premier League season with the likes of Chelsea and the Manchester clubs struggling big time but Leicester City stole their thunder with the London club finishing second.