India's venomous 'Under-25s'
The veterans of the Indian team may be out of action but the young blood of the national side showed true-grit against England, even if the win came in familiar home conditions. A look at who did what.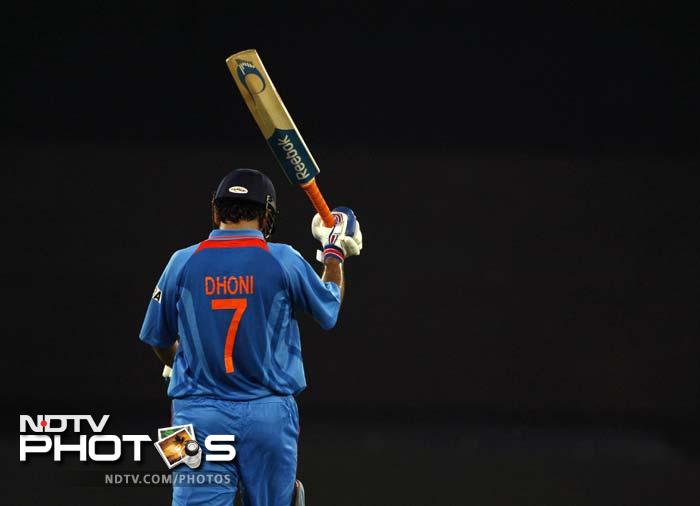 MS Dhoni's young brigade came together to script an emphatic win at Hyderabad. A look at the next generation of Indian cricketers who shone against England.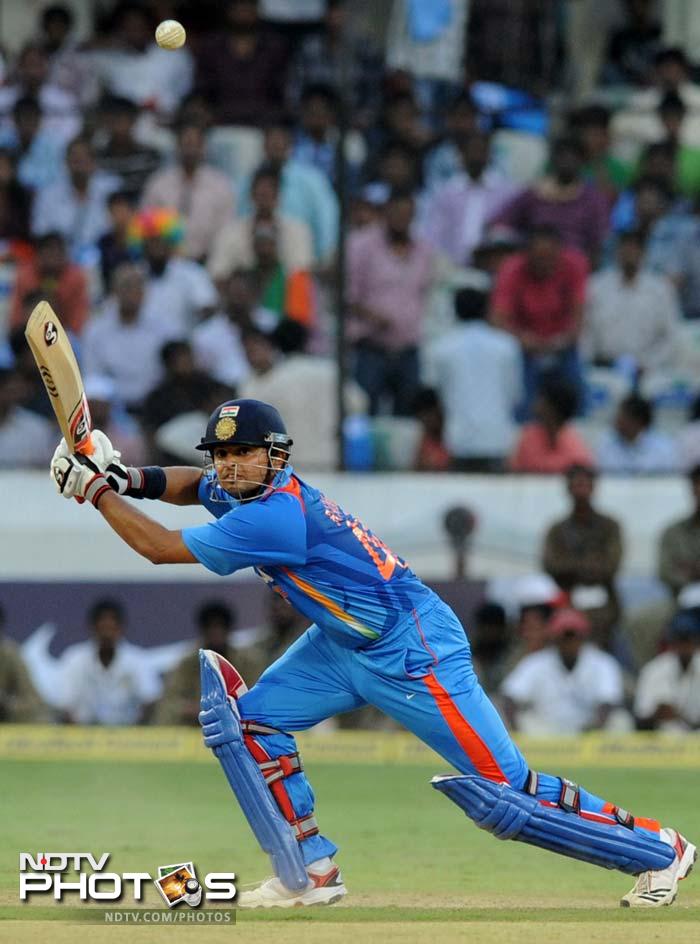 First up: Suresh Raina. Yes we know he is 27. We however, include him in this list for his sheer excitement while playing. Click on to find out.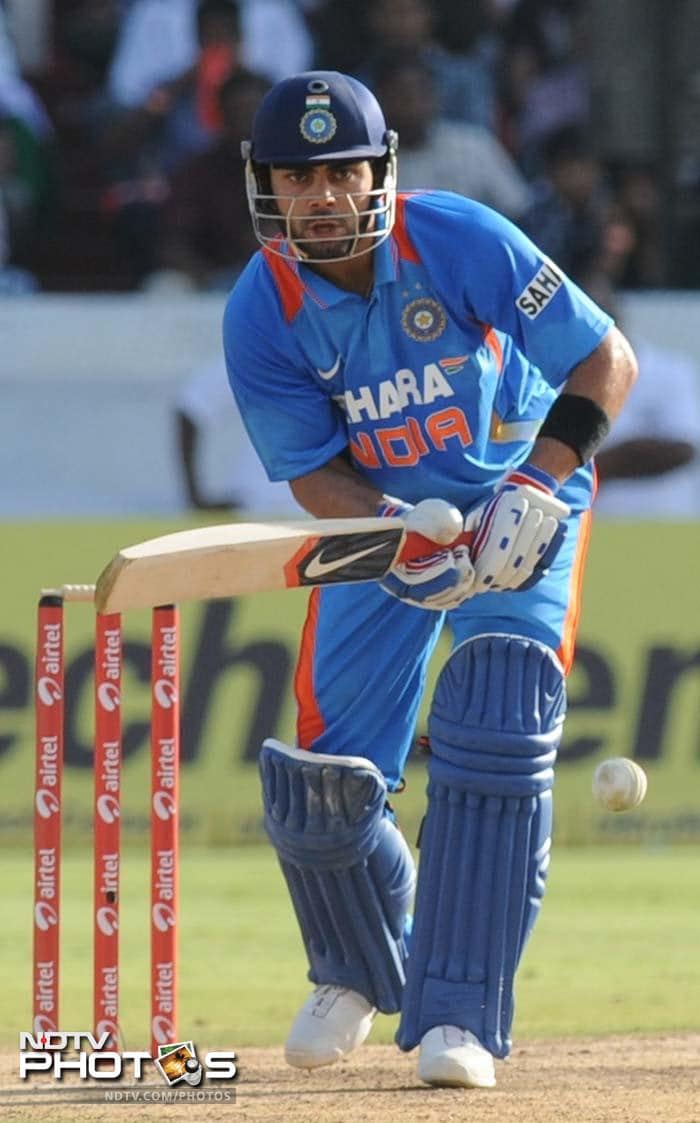 Virat Kohli powered the innings at the beginning. His innings of 37 off 63 balls came in the face of tight English bowling. He showed excellent maturity.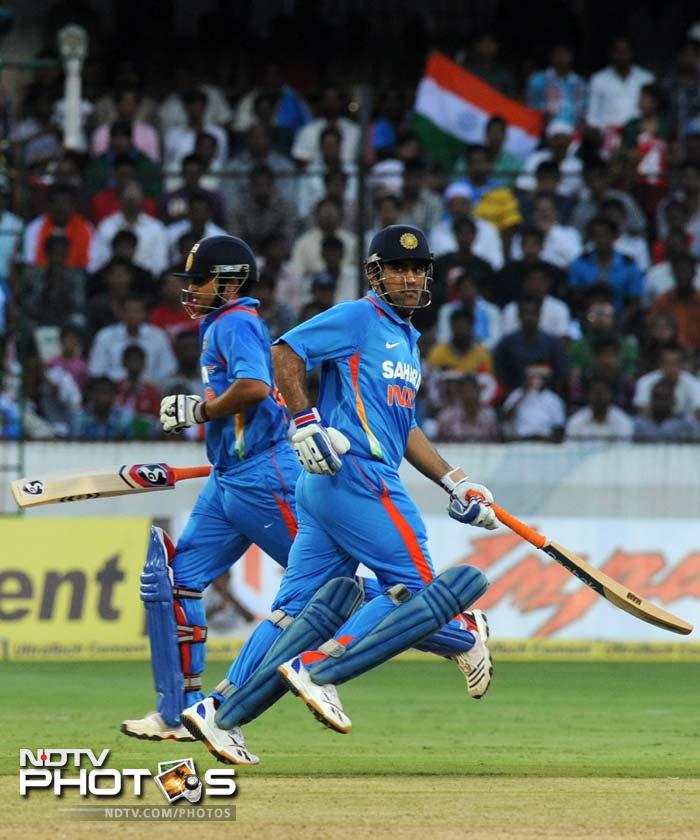 Next came Raina. He partnered his skipper well and helped himself to 61 runs.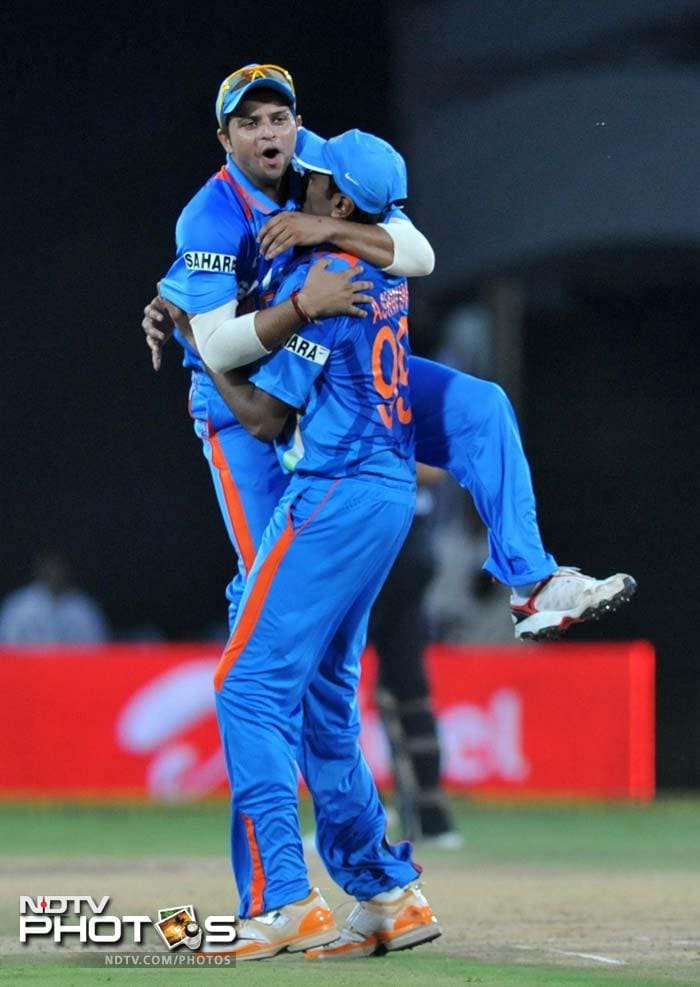 Of course, Raina's passion does not stop with his wicket. Electric on the field, his joy and encouragement at every wicket was well received by fellow players.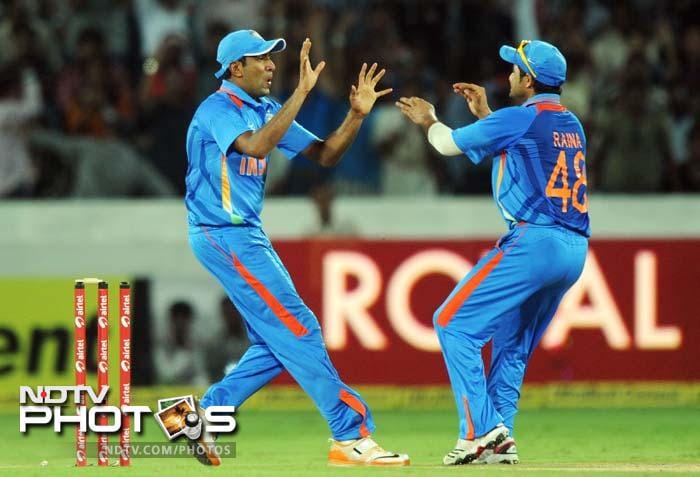 R Ashwin (L) was another player who played his part in the win.
Aswhin had three wickets to his name and also inflicted the run-out of Kevin Pietersen.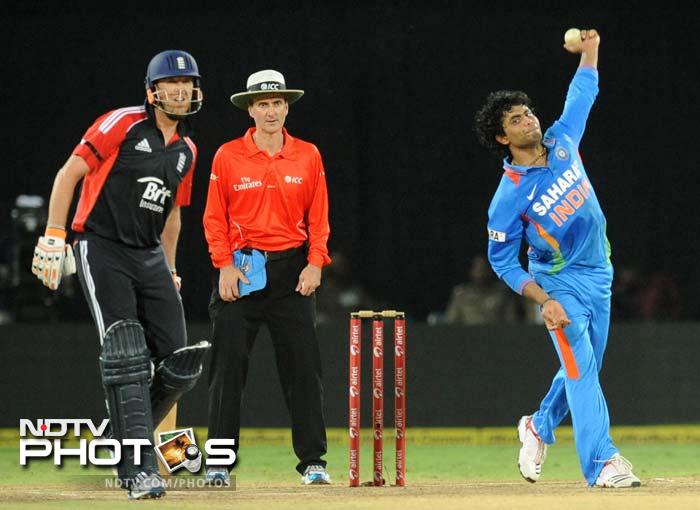 Ravindra Jadeja was another superstar. He scored 27 off 22 balls and returned to claim three wickets.
His efforts were well appreciated by his team-mates and he at 22, along with Ashwin (25) and Kohli (22), has a lot of potential to stage many an encore. Of course, Raina too with his bat and his levels of energy!