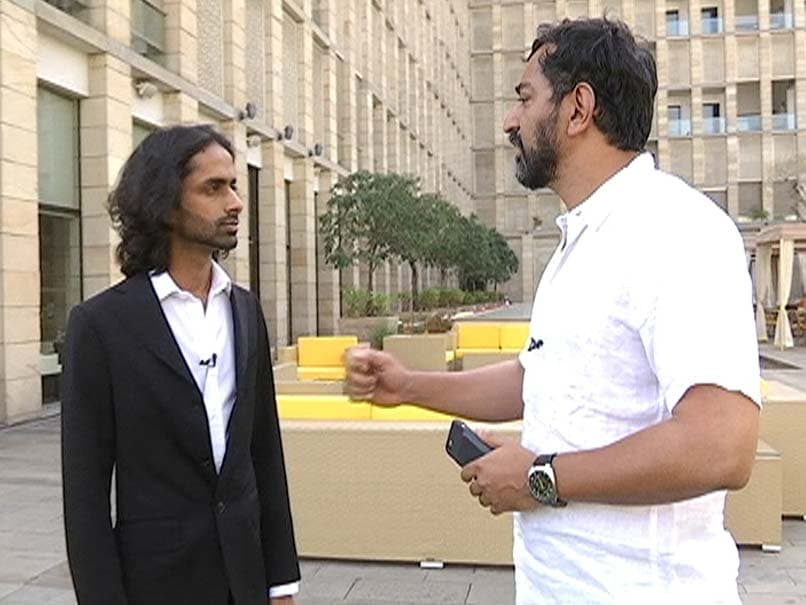 Ruchir Modi is president of Rajasthan Cricket Association.
© NDTV
The Lalit Modi faction received a severe jolt on Tuesday with the Rajasthan High Court ordering that the elections of Rajasthan Cricket Association (RCA) would be held on May 29. The court observed that calling off the RCA elections abruptly only a couple of days before they were supposed to be held was not fair and the election process can't be stopped once it is has started. Thrashing the order of election officer to call off the RCA elections, Justice J K Ranka in his decision said that the election process would restart from where it was stopped and elections would be held within three weeks. They would be notified on May 6 and would be held on May 29.
The Lalit Modi faction had called off the RCA elections slated for April 26, citing legal tangles, at a stage when two days of nominations had already passed.
In a surprise move on April 21, the Modi faction called off the election claiming that the Registrar had not ratified the proposed amendment's in Constitution because it's certain areas were not in accord with the prevailing Sports Act in state.
The RCA Secretary Sumendra Tiwari had advised the election officers to call off the elections. The Joshi faction who claimed that it was in majority had cried foul saying that it was under a conspiracy that the elections were called off.
President of Bhilwara District Association, Ram Pal Sharma, who was the only one who had filed his nomination for the post of RCA president, had moved the court claiming that it was unfair to call off the election process once it was started.
His lawyers Rajesh Maharshi and Prateek Kasliwal pleaded that their client had filed his nomination for the post of president.
The RCA secretary and election officer without consulting the Executive, District Cricket Associations or members had called off the elections abruptly. They said it was an illegal act and it was intended to save Ruchir Modi from defeat because the Joshi faction was having the majority.
Justice Ranka in his decision said the elections would be in accord with the Lodha Committee recommendations but the results would be kept in a sealed envelope till the writ petitions filed in the Supreme Court are decided.
The RCA is also under suspension by BCCI because it elected Lalit Modi as president of RCA despite warnings from the BCCI.