Top 10 Sports Controversies of 2011
2011 has been an eventful year in all aspects. Here are the top 10 controversies that have happened this year.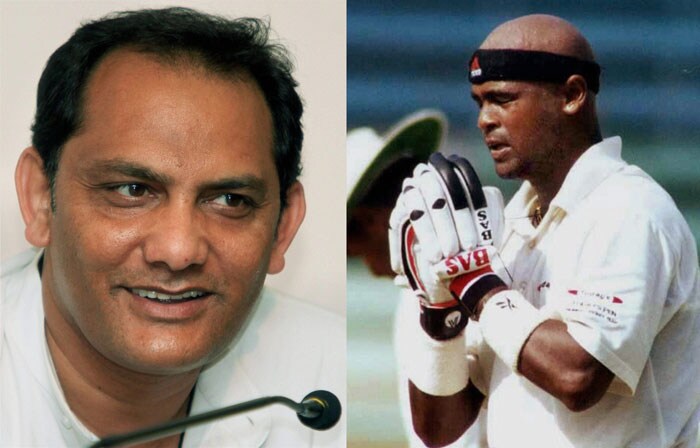 There couldn't have been a better witness of India's collapse in the 1996 World Cup semi-final against Sri Lanka than Vinod Kambli - he saw it all from the other end. 15 years later, in November 2011, Kambli raised suspicions on a televised debate about then captain Mohammed Azharuddin's decision to field first. He claimed this was surprising because the team had unanimously decided to bat first if they won the toss. Azhar rubbished the allegation and was backed up by ex-teammates Sanjay Manjrekar, Nayan Mongia and Venkatapathy Raju. Politicians and officials were also quick to get involved, with ICC president Sharad Pawar calling Kambli's allegations "irresponsible." Kambli finds himself with few friends at the moment but, with match-fixing being a very real and current issue, the fans may be less easy to convince of Azhar's innocence.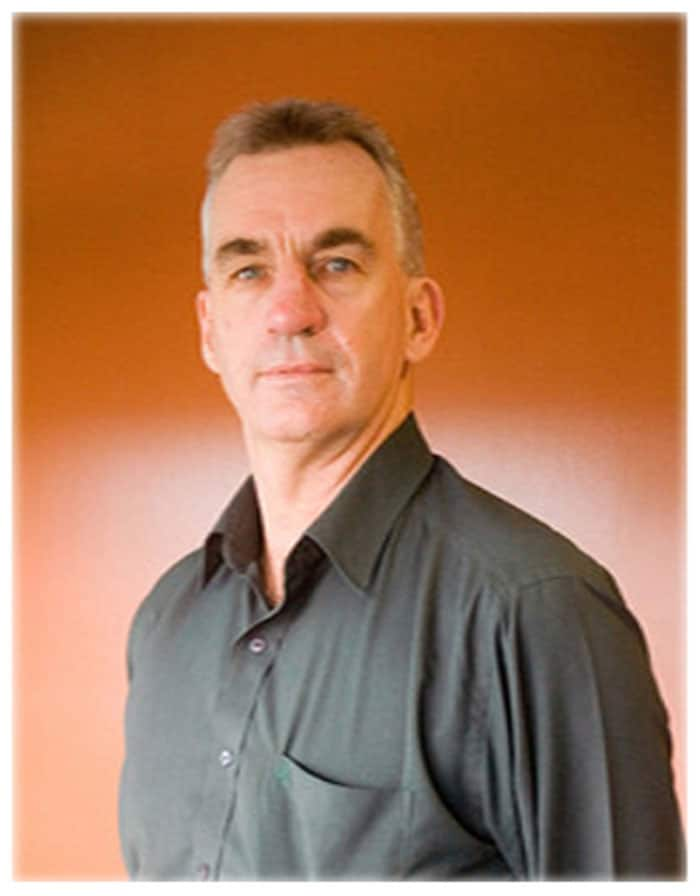 For many, cricket lost not just a journalist but an entire perspective when cricketer turned commentator Peter Roebuck jumped to his death from a hotel room on November 12. As details emerged, it appeared that Roebuck may have committed suicide after being questioned by police about sexual assault charges. Now, South African police will question 16 young boys who were sponsored by Roebuck and who lived with him in his house in South Africa. Unconfirmed reports suggest that Roebuck may have been facing arrest after a young Zimbabwean man charged him with sexual assault. There can be no doubt that the can of worms that Roebuck's death opened can only get murkier.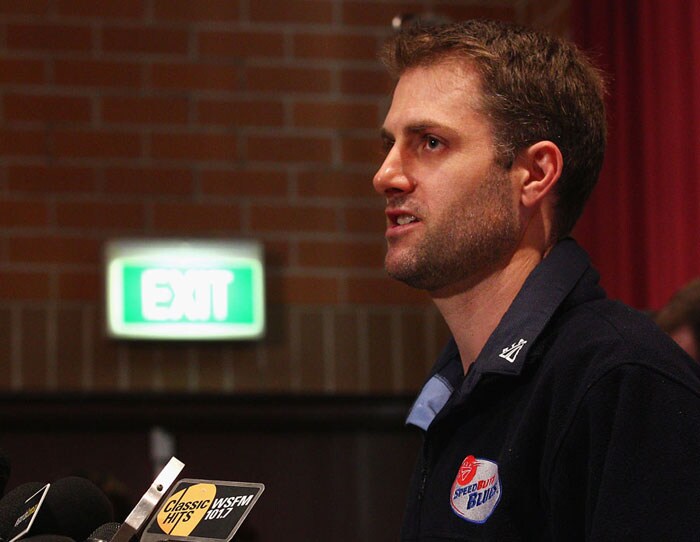 In June 2011 batsman Simon Katich was axed from Australia's list of contracted players on the grounds that, at 35 plus, he was too old. Katich decided against suing Cricket Australia but went on to accuse captain Michael Clarke of having him dropped from the team. The reason - an infamous dressing room brawl in 2009 in which Katich grabbed Clarke by the throat. Public opinion and former players were divided over Katich's sacking, but the authorities were unanimous in their condemnation of Katich's outburst. He now faces sanctions from Cricket Australia.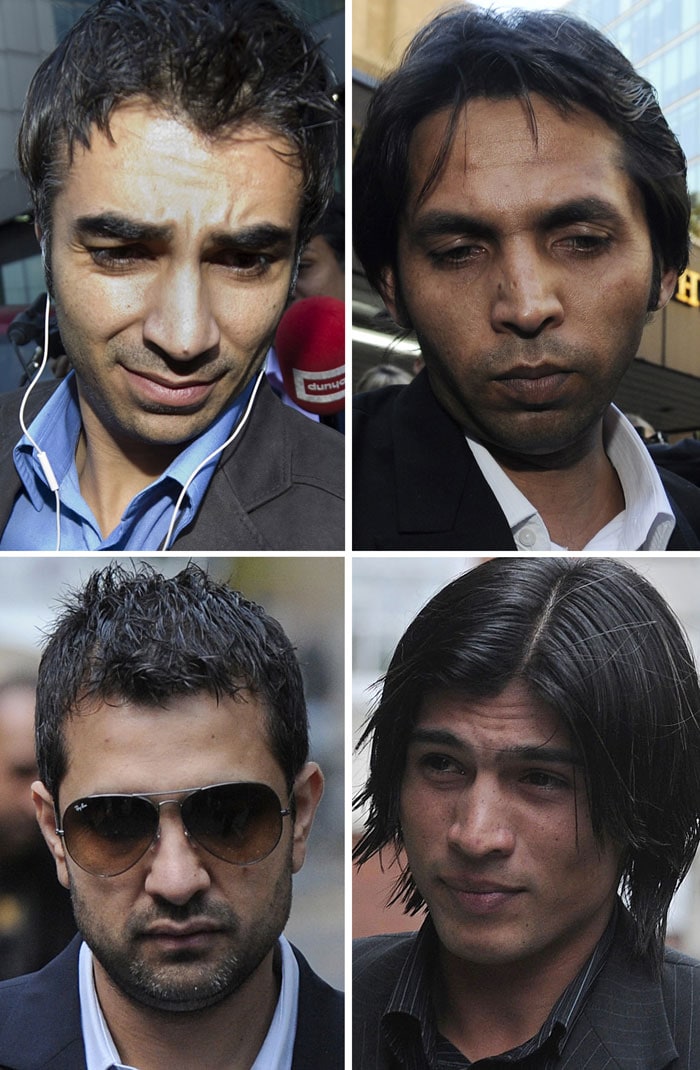 Pakistan's long standing problems with match-fixing allegations continued this year. A London court convicted Pakistani players Salman Butt (30 months), Mohammed Amir (6 months) and Mohammed Asif (12 months) on spot-fixing charges on November 3 for bowling deliberate no balls in a 2010 match against England. The players are said to have received between 2,500 to 65,000 pounds in bribes. All three have been handed jail terms, but may get off with serving just half their sentences depending on good behavior.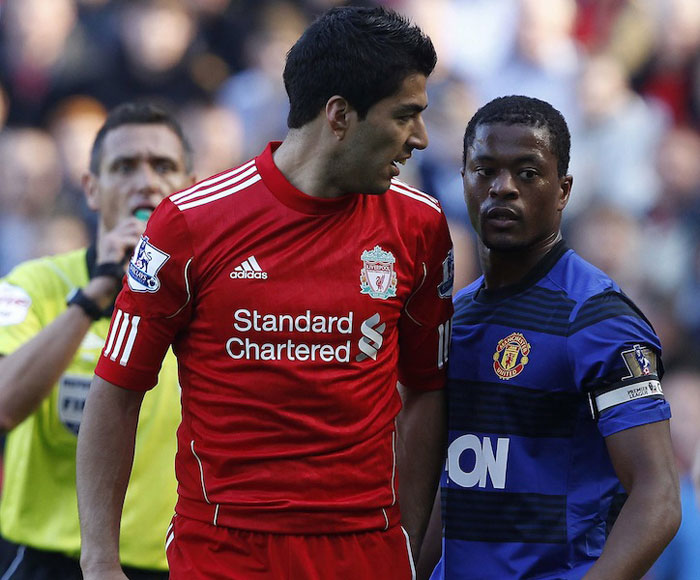 Premier League football, never the most polite of games, erupted into a race row when Manchester United defender Patrice Evra accused Liverpool striker Luis Suarez of hurling insults at him that referred to Evra's ethnic origin. On November 16 Suarez was formally charged by the Football Association with racial abuse even as the Uruguay player maintained his innocence. Manchester United chief Alex Ferguson was asked by the FA not to speak about the matter, while Liverpool stands firmly behind Suarez. A similar incident involving Chelsea captain John Terry, who has been accused by QPR defender Anton Ferdinand of racially abusing him, is also under investigation by the English FA and London's Metropolitan Police.
Just when Indian athletics seemed to have finally risen from its usual lows, the doping scandal raised it's ugly head. In July 2011 eight athletes tested positive for steroids including Asian Games gold medallist Ashwini Akkunji, her 4x400 relay teammates Mandeep Kaur and Sini Jose, and shotputter Sonia. Sonia has been handed a two year ban while the other athletes are still under investigation. Three months later, in October, three other athletes competing in the National Open Championships failed tests. Given that these athletes included India's brightest Olympic hopes, this was the worst dope scandal to hit the country in recent history.
Shoaib Akhtar and controversy have been sparring partners almost through his entire stay in international cricket, and when The Rawalpindi Express retired, he signed off with a googly to end all googlies - at least, in India. In his autobiography, he took on the Holy Cow of Indian cricket with statements that were less than complimentary about Sachin Tendulkar. The result: a lot of controversy, some criticism and skyrocketing sales.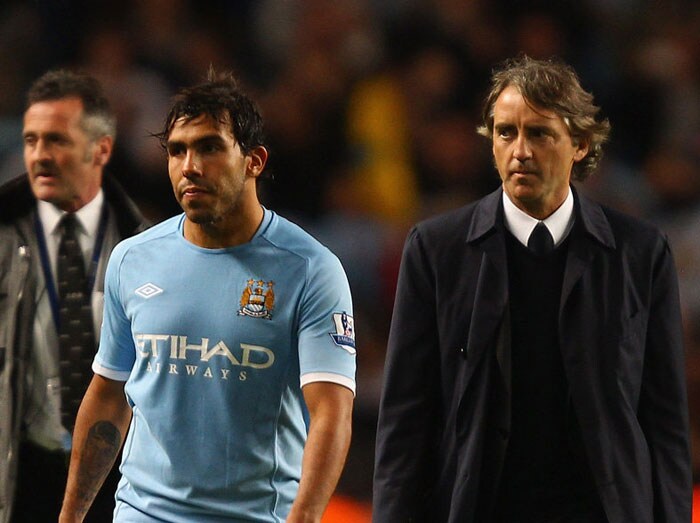 Relations between Carlos Tevez and his club Manchester City went into steep decline after the Tevez allegedly refused to play as a substitute during a Champions League match against Bayern Munich. Since then, the Argentine has missed practices, travelled to his home country without permission from his club and failed to show up for a disciplinary hearing. His annoyed manager recently said that Tevez, who commands a price of 250,000 pounds a week, will never play for Manchester City again.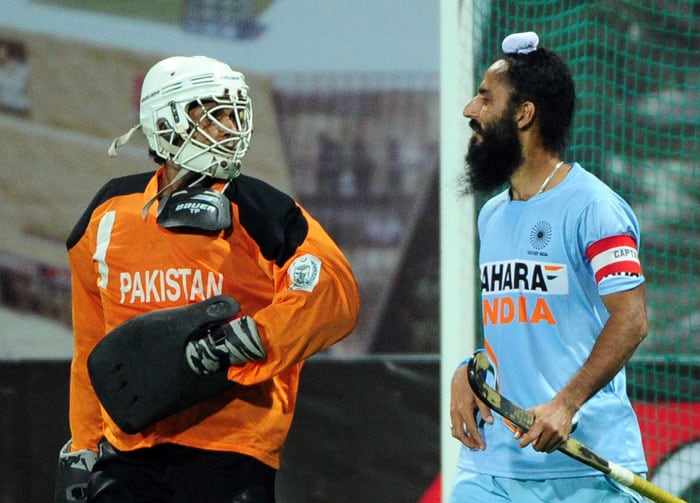 Some would say that hockey had it's work cut out defending it's position as the national sport against cricket without bureaucracy stepping in to make it worse. Two opposing bodies - Hockey India and Indian Hockey Federation (IHF) - have been locked in a bitter struggle for supremacy, each maintaining the other has no claim to governance. The International Hockey Federation (FIH) recognising Hockey India as the official body has amounted to little. Their battle has taken another turn with the IHF backed World Series Hockey - a league not sanctioned by FIH - luring Indian players and Hockey India trying its best to keep national camps for Team India players during the same period (Dec 17-Jan 26). The FIH has warned India that it could miss the London Olympics if no understanding is reached soon but even an intervention from the Indian Olympic Association has failed to break through the impasse.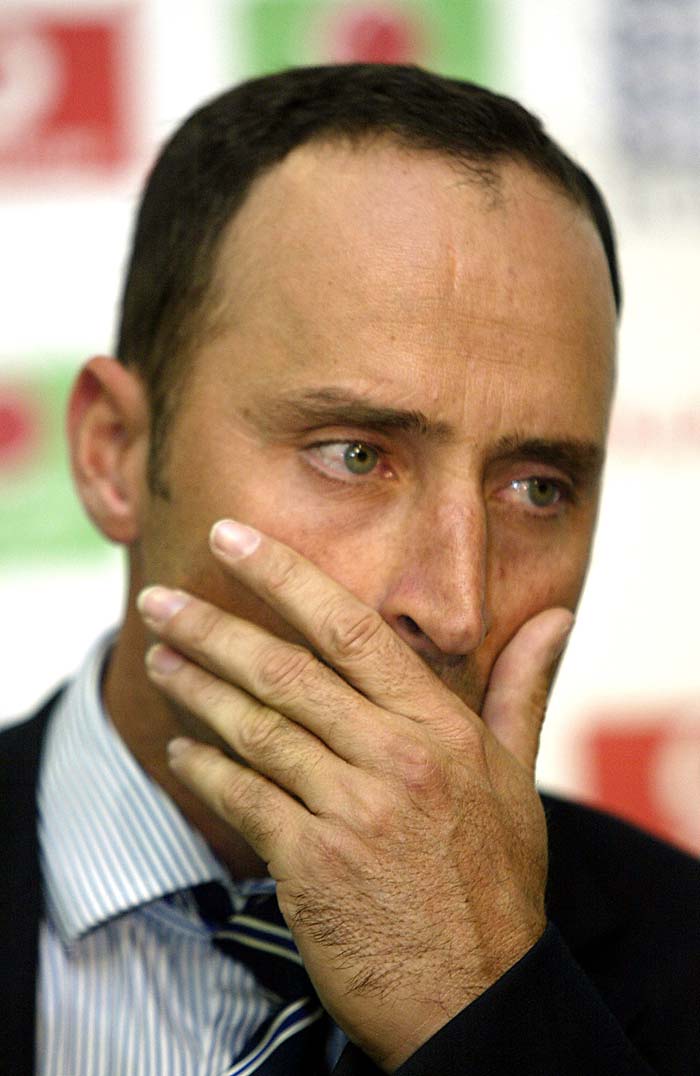 Former England captain Nasser Hussain had to eat his words while commentating during an India vs England T20 International in August 2011. Watching Parthiv Patel misjudge Kevin Pietersen's catch off a Munaf Patel ball, Hussain said "I would say the difference between the two side is the fielding. England are all-round a good fielding side. I do believe that India have few...3 or 4 very good fielders and one or two donkeys in the field still." India did not take kindly to having their players called donkeys and public outrage added to condemnation from the cricketing fraternity and the BCCI. Players from other countries, notably Pakistan, added their voices to the din, calling for Hussain's removal from the commentary panel.