Shock, horror in cricket world!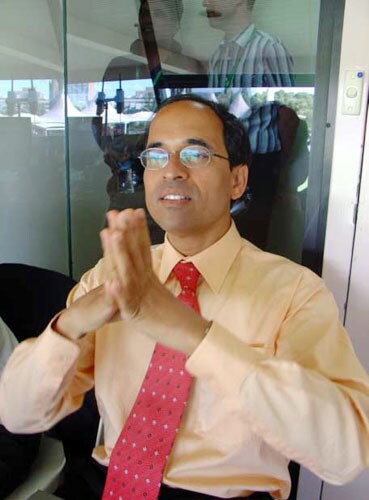 This is terrible for the ordinary cricket fans in Pakistan. There is some uneasiness on part of other teams in coming to our part of the world (meaning sub-continent). If I was organising IPL, I would be looking at security very closely. You never know what will happen, said Harsha Bhogle, cricket commentator.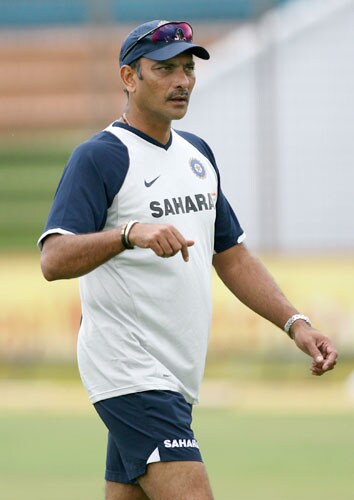 Ravi Shastri to NDTV: This will have huge ramifications for the sub-continent's hosting of the 2011 World Cup.
The bus came under attack as we were driving to the stadium, the gunmen targeted the wheels of the bus first and then the bus. We all dived to the floor to take cover. About five players have been injured and also Paul Farbrace [a member of the support staff], but most of the injuries appear to be minor at this stage and caused by debris, Mahela Jayawardene said to a cricket website.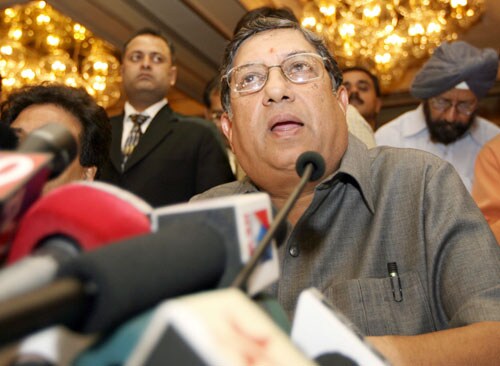 We pray for the speedy recovery of the injured cricketers, and sympathise with their families and compatriots, said BCCI Secretary N Srinivasan.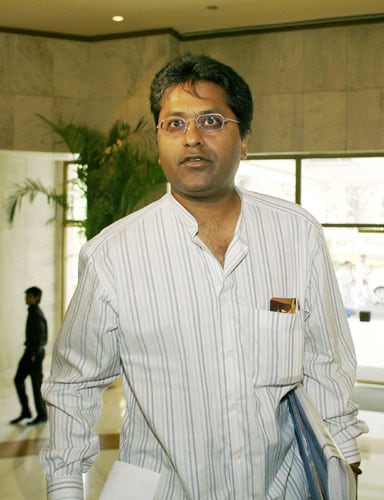 Lalit Modi told NDTV: We were fearful of the fact that cricketers may be targeted. It's a very sad day for cricket that players have been targeted in Pakistan. I think India is a very safe country. Yes we have had our share of attacks in the past. We are going to be extremely strict and tight in our security measures going forward. It is top most priority for us.