Murali Kartik has a session with the Jamia Millia Islamia team
Former India left-arm spinner Murali Kartik gives his piece of advice and brushes up the skills of Jamia Millia Islamia team, who are named Northern Stars in the Toyota University Cricket Championship.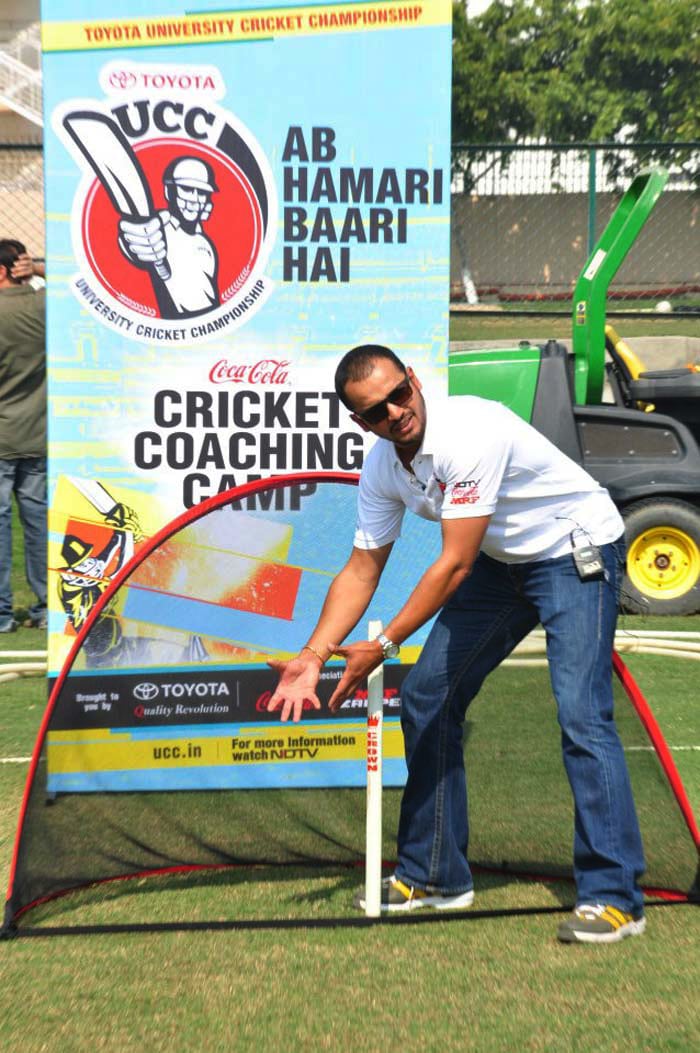 Murali Kartik gives fielding lessons to the young players from Jamia, New Delhi.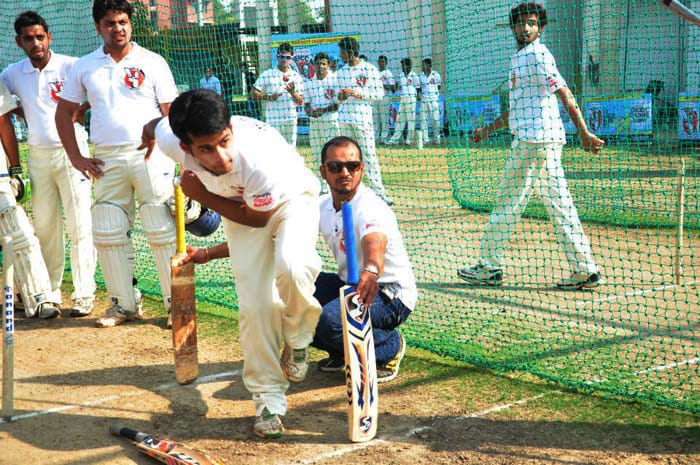 Kartik at the bowling crease, checking the bowlers' run-up and action.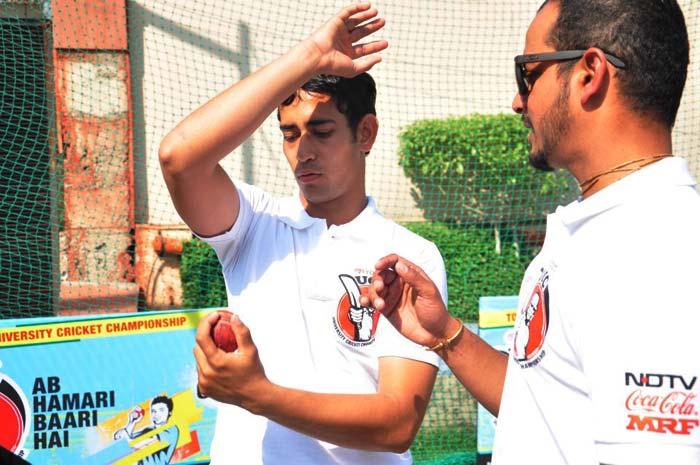 Kartik advising Jamia left-arm spinner Deepak Sharma on his action.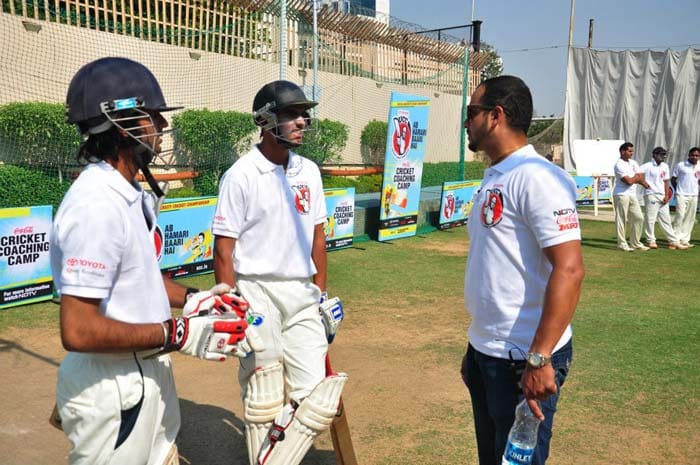 Kartik having a small chit chat with the Jamia batsmen as they go for their session in the nets.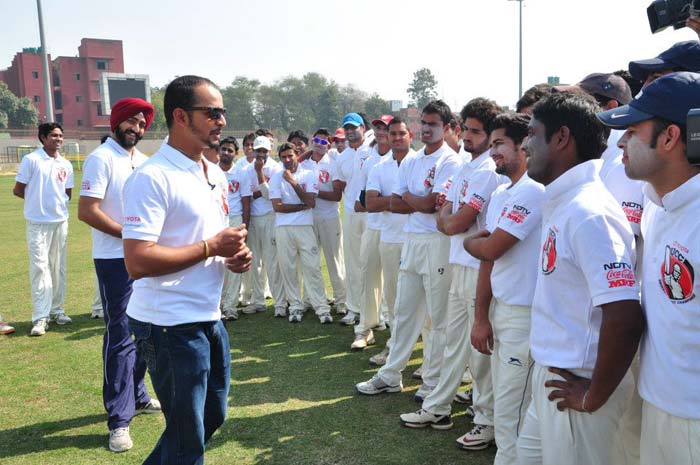 The Railways spinner has an initial pep talk with the entire Northern Stars team.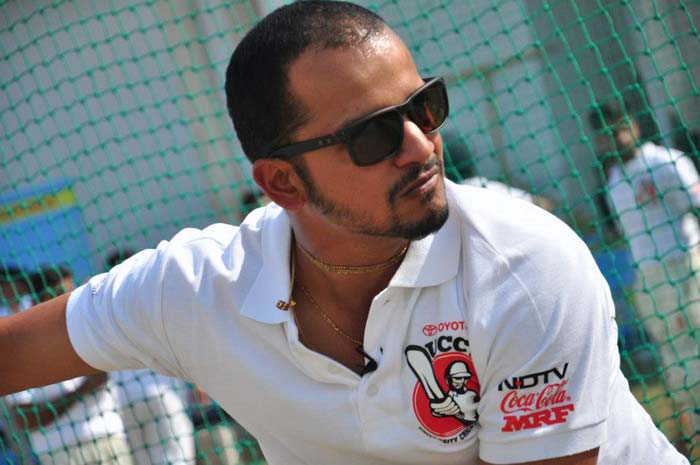 A close up of Kartik bowling. He was seldom seen without the shades on any playing field.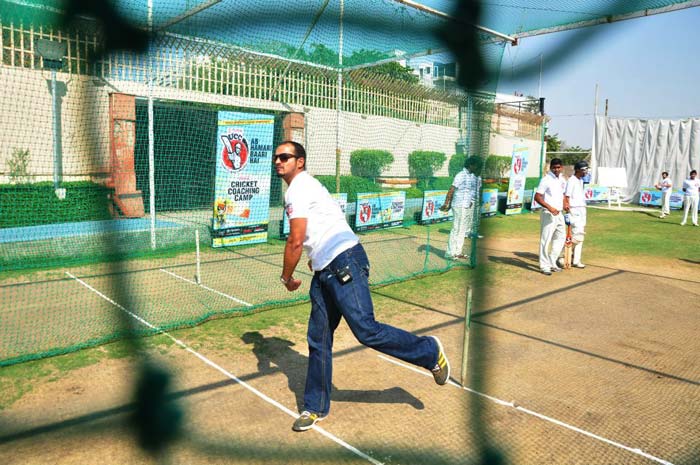 Kartik bowls at the nets, giving the Jamia batsmen a much-needed workout before the tournament starts on February 23.