India in Zimbabwe: Visitors' Africa sojourn begins
Team India got down to the basics from the moment they landed in Harare for the 5-ODI series against Zimbabwe. A look at their training session. (AP images)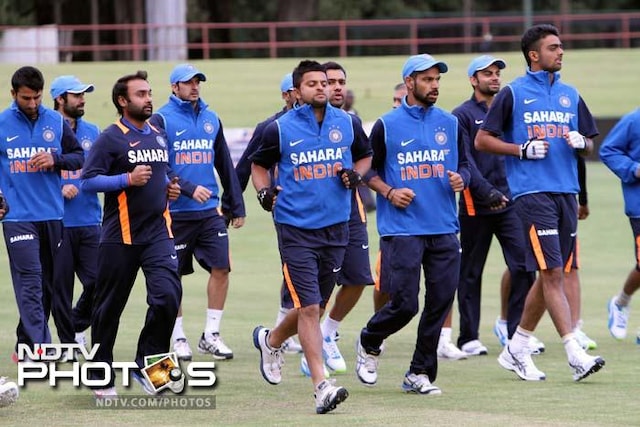 Team India got down to the basics from the moment they landed in Harare for the 5-ODI series against Zimbabwe. A look at their training session. (AP images)
The team is under Virat Kohli who has said that seniors like MS Dhoni will not be missed too much because the visitors are a strong unit.

He has said that it is hunger for success which matters more than experience in ODI cricket.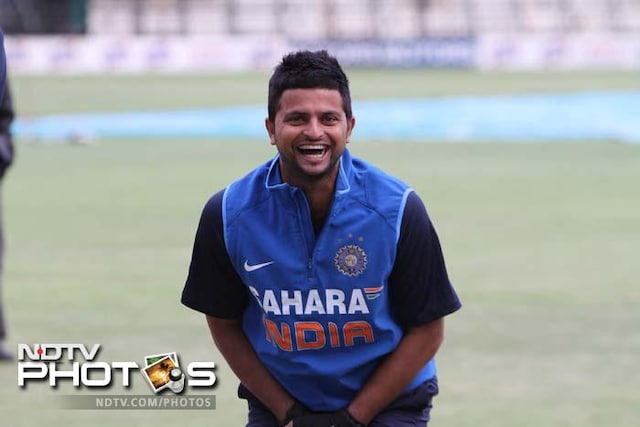 The last time India came here though, the team lost two matches against the hosts in a tri-series which also involved Sri Lanka.

Suresh Raina was the skipper then but this time, India have a lot of momentum to bank upon against a side that does not even feature in rankings as it has not played sufficient matches.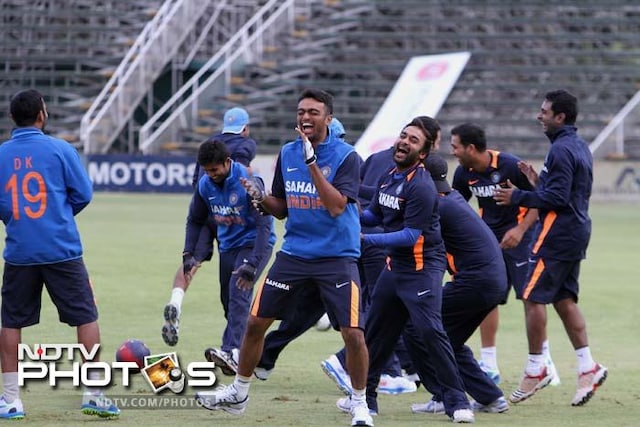 The Indian team recently won the Champions Trophy in England and followed it up with a win in the tri-series in West Indies.

With young guns eager to prove their abilities against Zimbabwe, the mood in the camp appears jovial.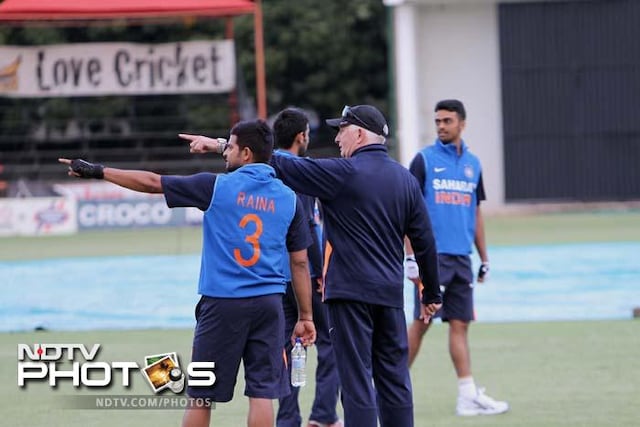 Of course, having coach Duncan Fletcher who is from Zimbabwe will also further help matters.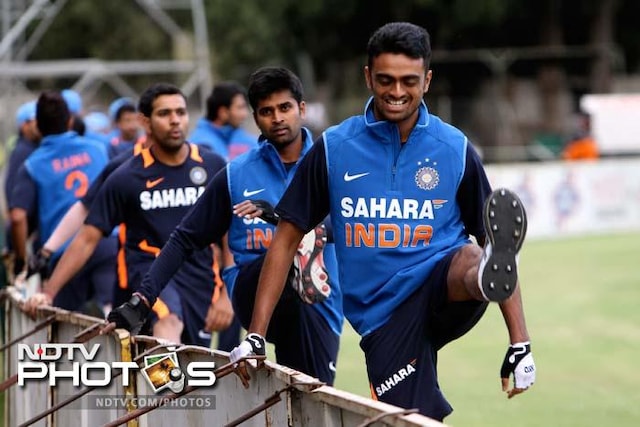 The first three matches of the series will be played in Harare while the remaining two will be hosted by Bulawayo.