World Cup heroes who missed an encore
They left an impact on their team's campaign in the World Cup but never returned for the second edition.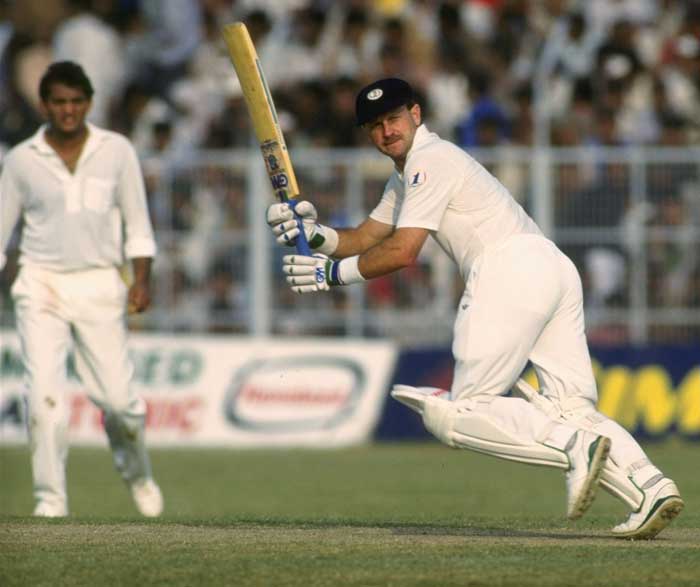 Half-brother of India's current coach, Peter Kirsten's played his only World Cup in 1992 for South Africa. 36 years at the time, Peter scored 410 runs at an average of close to 69. The opening batsman went onto write a biography – In the nick of time- after retiring.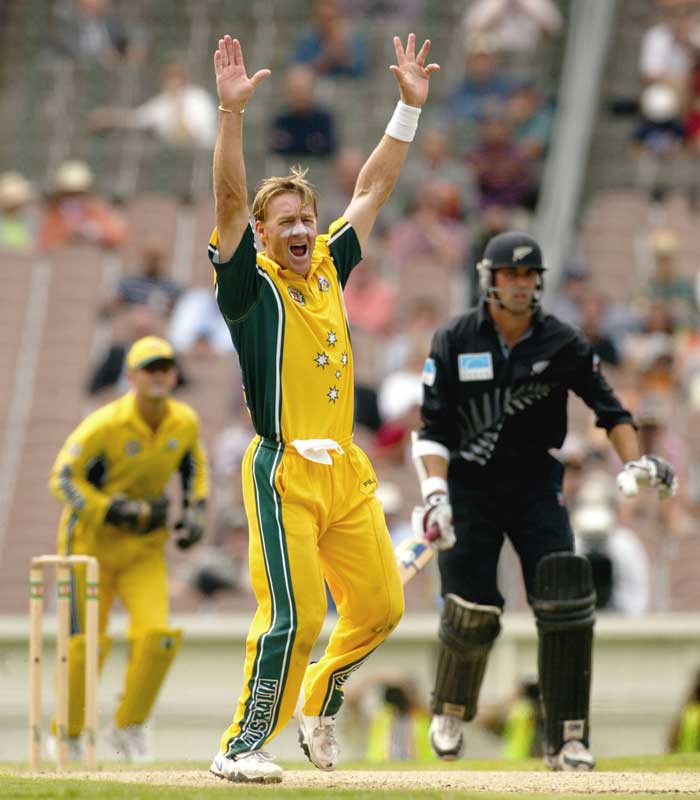 An injury to Jason Gillespie during the 2003 World Cup gave Andy Bichel his golden opportunity. And he rocked the stage with his 7-20 against England. Bichel went onto claim 16 wickets in the tournament but a shoulder injury forced him out of cricket eventually.
Mark Greatbatch of New Zealand had his only tryst with cricket's biggest tournament in 1992. He slammed 313 runs in seven innings despite missing the opening two matches and making it to the team after John Wright injured himself. His aggressive style as an opener remains legendary in the cricketing circle.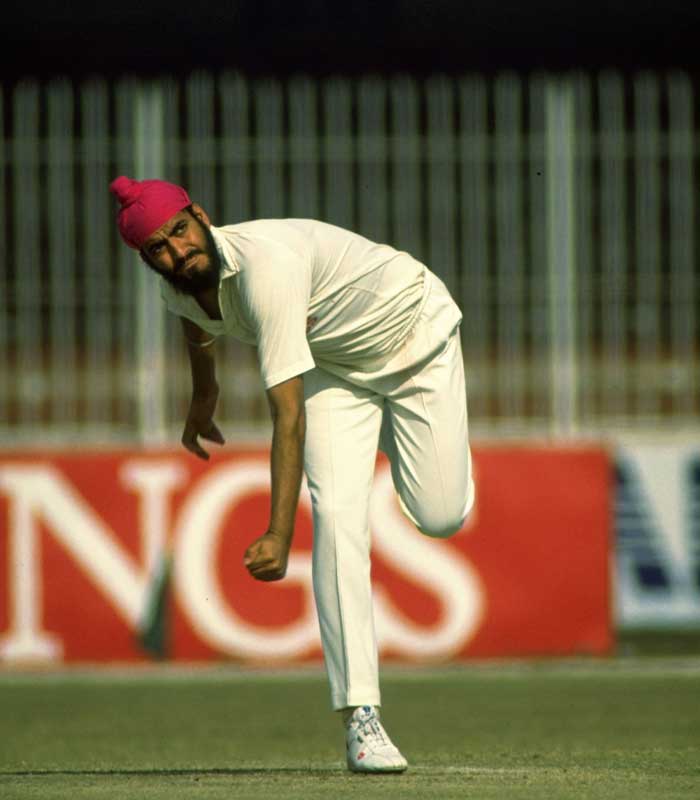 Maninder Singh's stature as one of India's greatest spinner was partly due to his 14 wickets in the 1987 World Cup. His best in the tournament was 3/34 which came against Australia. Maninder though eventually lost the gift of his dreaded loop and with time, lost his place in the side. He is currently a cricket commentator.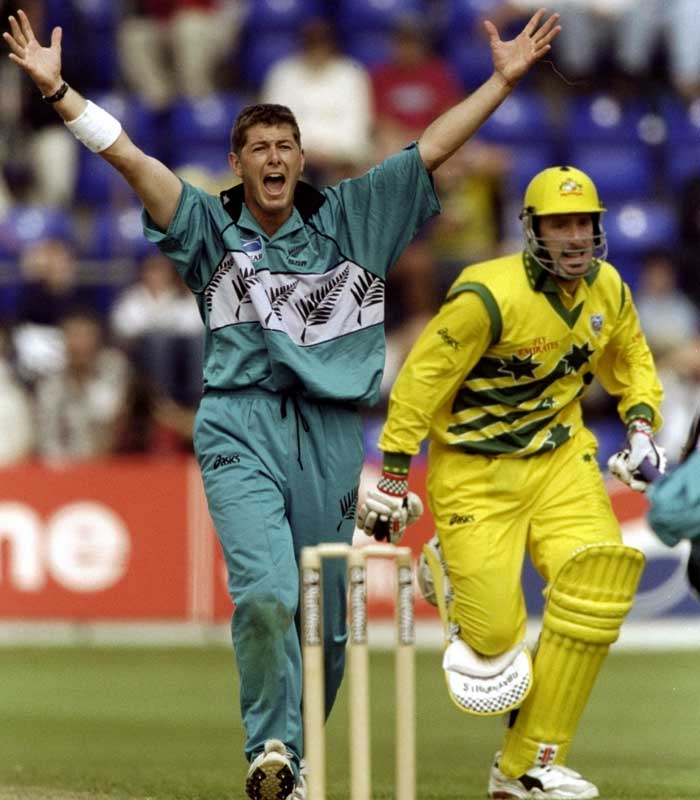 Claiming 20 wickets in a World Cup is never too easy. Geoff Allott of New Zealand though made it possible during the 1999 edition. It took him nine matches to finish with his rich haul that included two 4-wicket spells as well. A persistent back-injury eventually haunted the Kiwi out of his playing career.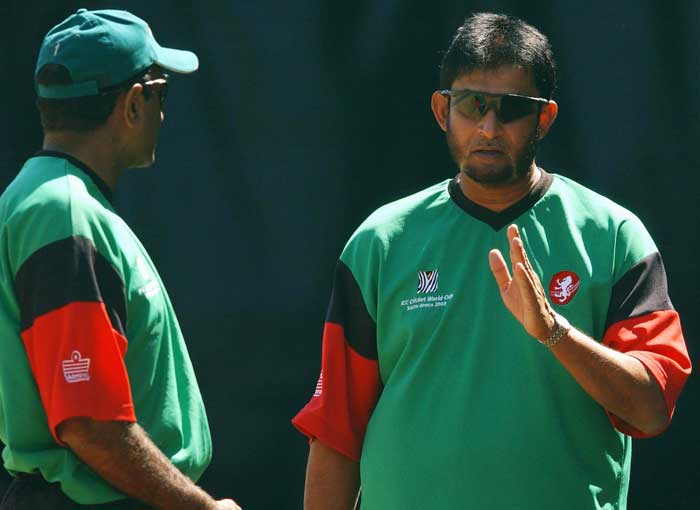 The part-time pop singer and full-time cricketer was an important part of the World Cup winning Indian side in 1983. Two half centuries etched Sandeep Patil as a hero and a vital back-bone to the Indian middle-order. Though it became his last World Cup as a player, Patil went onto coach Kenya in the 2007 edition.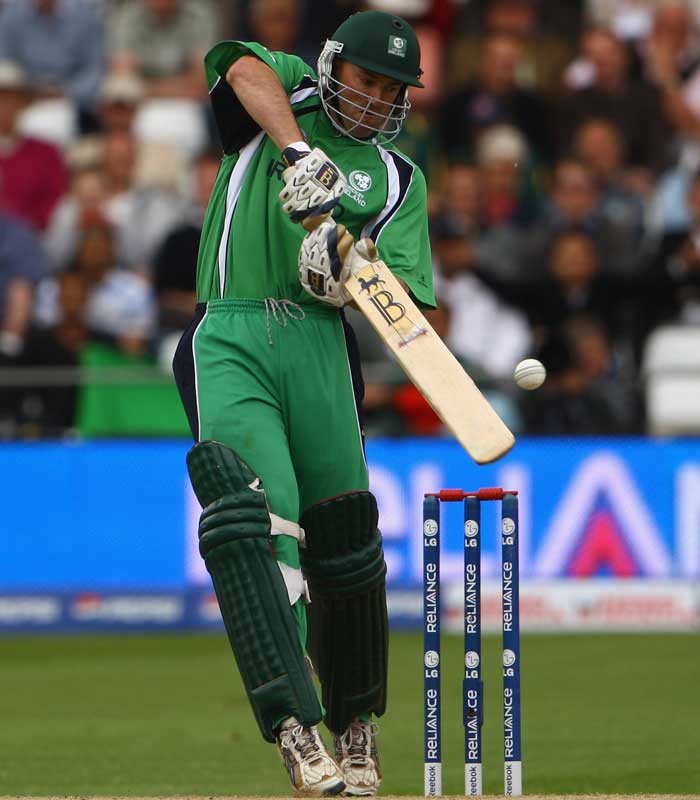 Jeremy Bray is best known for his unbeaten 115 against Zimbabwe in the 2007 World Cup. The Australia born Irish cricketer had 212 runs in the tournament which was one of the best for his side at that time. This after he had already become Ireland's first ODI centurion. He announced his retirement last year owing to age and fitness issues.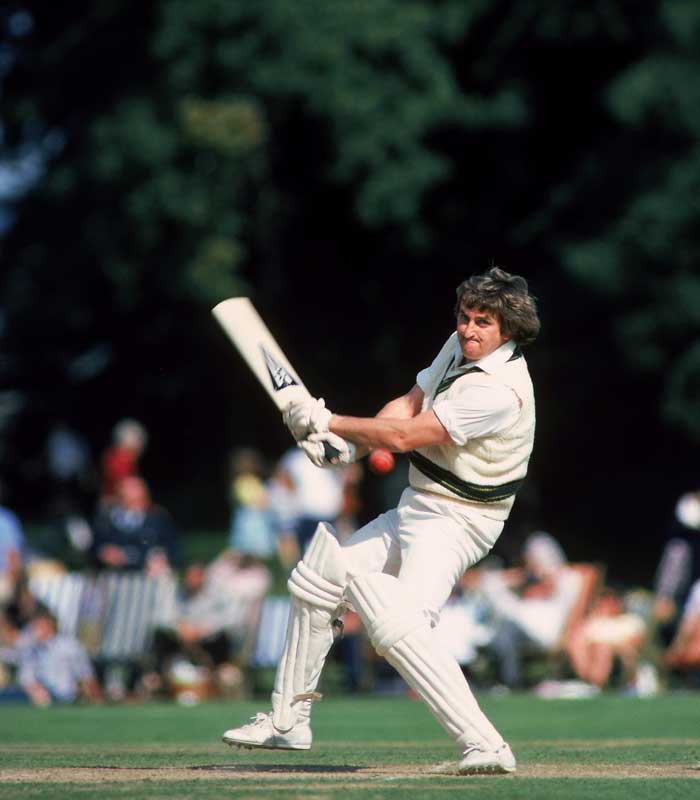 6/14 was Gary Gilmour's best in the 1975 World Cup. It was also one of the best in the entire tournament. The Aussie was lethal with the ball but his batting had earned him rave reviews as well. A foot injury and a lethargic approach to training eventually saw his exit from the game.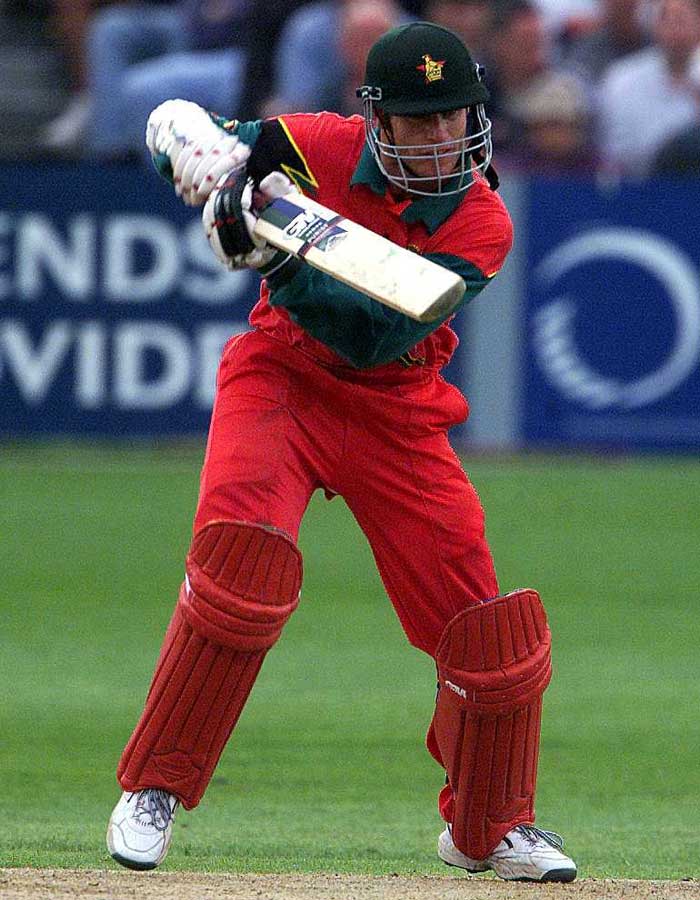 Another skillful all-rounder who played his only World Cup in 1999 was Neil Johnson of Zimbabwe. His best with the ball in the tournament was 4/42 and he went onto smash 132 runs as well. Low pay offers and altercations with coach Dave Houghton made him emigrate to South Africa eventually.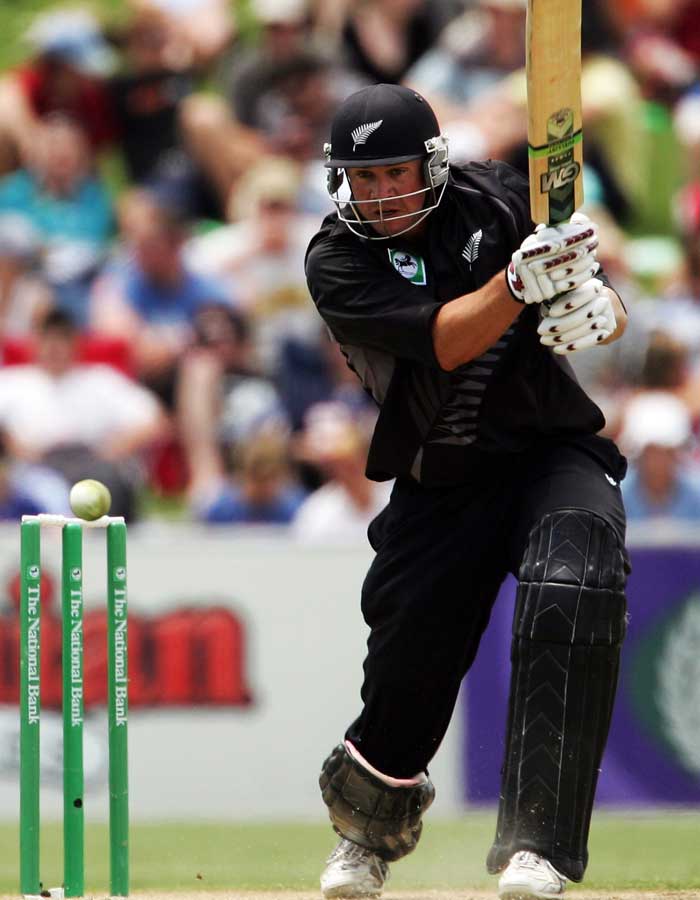 Peter Fulton made full use of what eventually became his only World Cup when he hit 297 runs in the 2007 edition. This after replacing an injured Lou Vincent in the side midway through the tournament. A knee injury followed soon after and his form dwindled paving his exit from international cricket.
World Cup debut at 33 is a challenge. But Vasbert Drakes of West Indies not only shunned age but finished the 2003 World Cup with 16 wickets. Belated success aside, he also has the dubious distinction of being one of only four cricketers to be dismissed by 'time-out' though not in a World Cup. Drakes' last ODI was way back in 2004.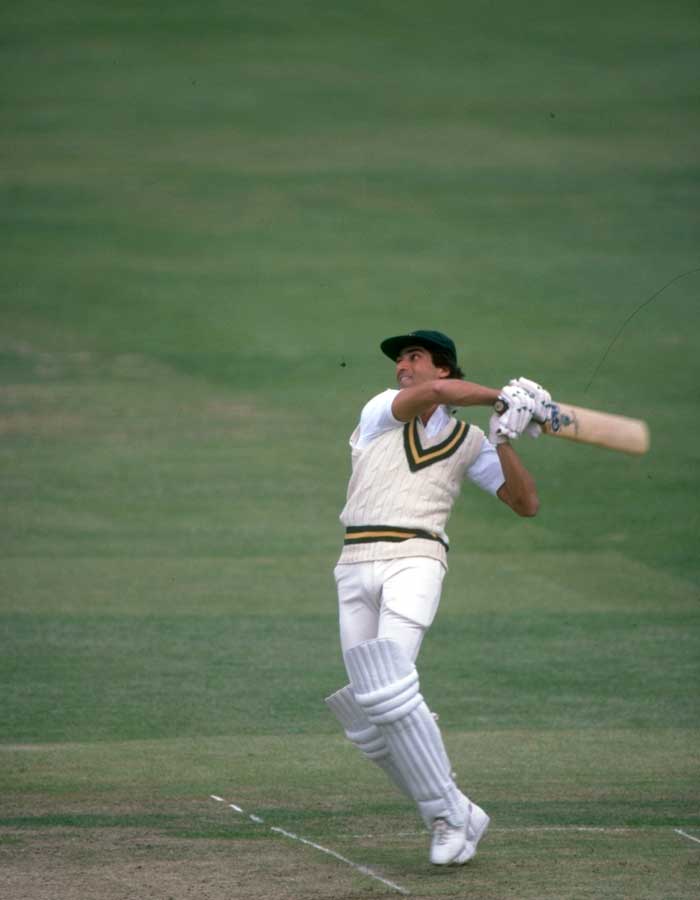 Mohsin Khan registered 223 runs with an average of 32 in the 1983 World Cup. The opening batsman for Pakistan had two half-centuries to his credit but marriage to an Indian actress, settling in India and a stint in Bollywood ensured he never returned to cricket, let alone the World Cup.