A guide to the venues for the 2011 World Cup which takes place in India, Sri Lanka and Bangladesh from February 19-April 2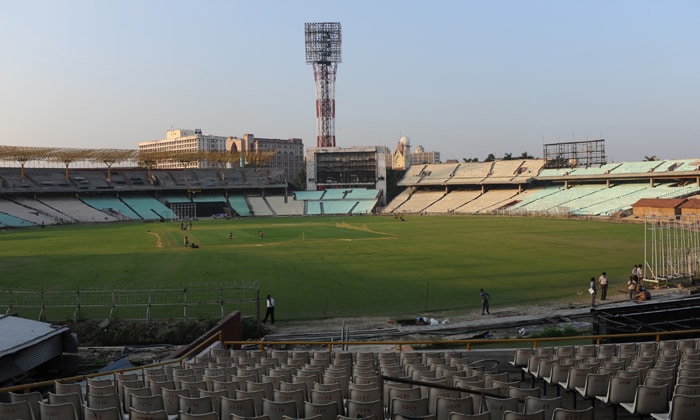 EDEN GARDENS (Kolkata, India)<br><br> Capacity: 80,000<br><br> Biggest ground in India and enjoys a status akin to the Lord's. Famous for its passionate and vocal crowd and has previously hosted World Cup matches in 1987 and 1996. Of late, spinners like Harbhajan Singh and Anil Kumble inspired famous victories against Australia and Pakistan. But its World Cup refurbishment was so far behind schedule that the February 27 game between India and England has been moved to another venue. It will, however, host the remaining three matches that were allotted to it. (AFP Photo)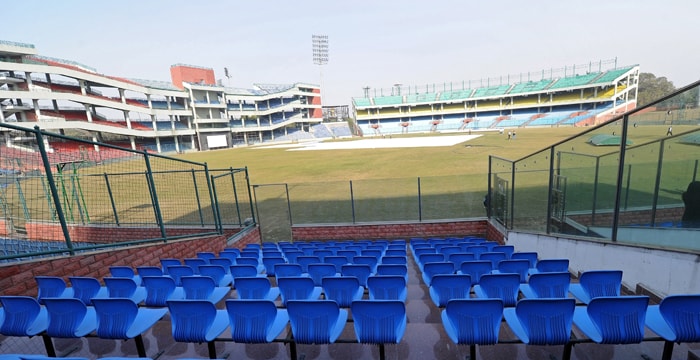 FEROZ SHAH KOTLA (New Delhi, India)<br><br> Capacity: 48,000<br><br> India leg-spinner Anil Kumble famously took his 10 Test wickets in an innings on this ground in 1999 against Pakistan. Kotla's future as an international venue was thrown in jeopardy in December 2009 when an ODI between India and Sri Lanka was abandoned due to a "dangerous" pitch. (AFP Photo)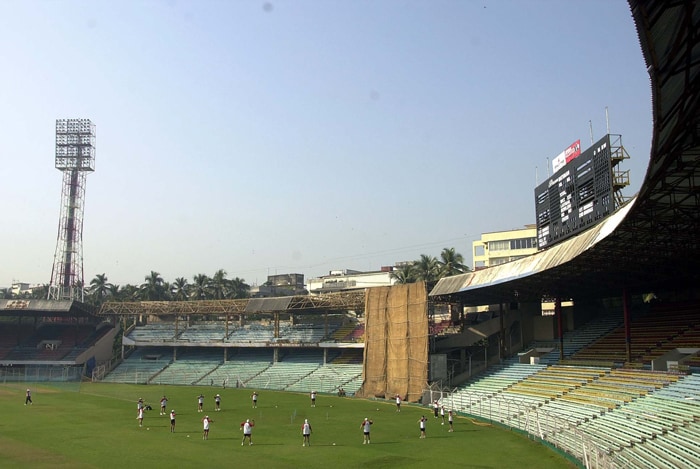 WANKHEDE STADIUM (Mumbai, India)<br><br> Capacity: 45,000<br><br> Host of the final on April 2, the entire stadium was torn down and rebuilt from scratch. Proximity of the ground to the sea allows swing bowlers a fair amount of assistance early on. But the last one-dayer played in 2007 saw India beat Australia by two wickets after bowling out the visitors for 193 with left-arm spinner Murali Kartik picking six wickets for 27 runs off 10 overs.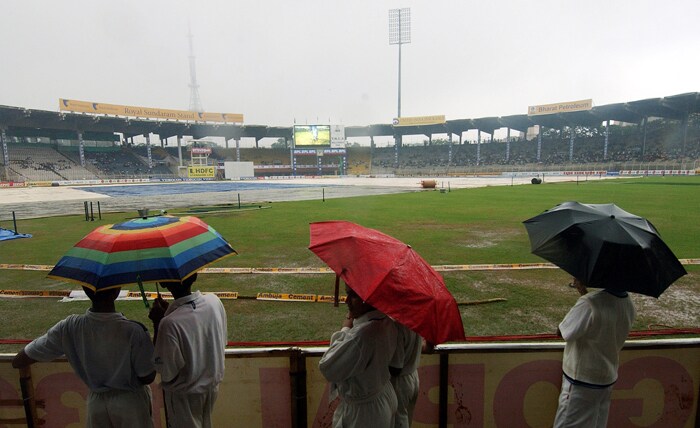 M. A. CHIDAMBARAM STADIUM (Chennai, India)<br><br> Capacity: 50,000<br><br> The historic ground, better known as the Chepauk, has been rebuilt for the World Cup. Pakistan's Saeed Anwar scored 194 against India in an Independence Cup match in 1997 at this venue. The stadium is recognised for the sporting behaviour of its crowd, which is reputed to be one of the most knowledgeable and appreciative in the country.
PUNJAB CRICKET ASSOCIATION STADIUM (Mohali, India)<br><br> Capacity: 30,000<br><br> It was the venue for the thrilling 1996 World Cup semi-final in 1996 when Australia beat the West Indies by five runs. The pitch initially assisted pace bowlers, especially in Test matches, but it has subsequently settled down to become a batsman's paradise. The venue is considered to be one of the best in the country, with world-class facilities for practice, spectators as well as the media.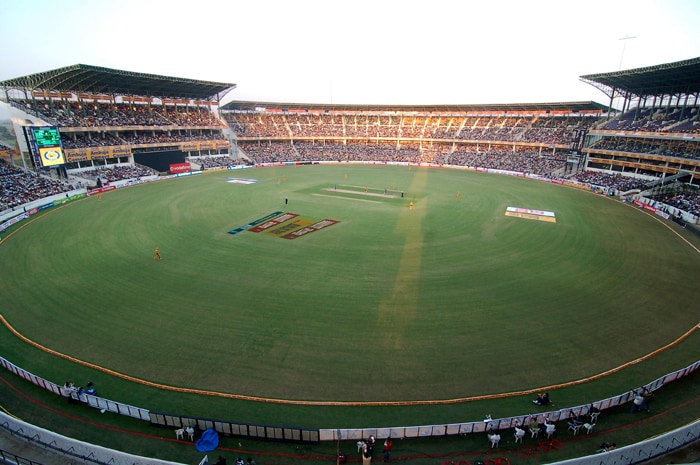 VIDARBHA CRICKET ASSOCIATION STADIUM (Nagpur, India)<br> <br> Capacity: 45,000 <br> <br> The last one-dayer here saw India lose to Sri Lanka by three wickets despite having scored a competitive 301. Tillakaratne Dilshan stole the show with a 113-ball 123 studded with 12 fours and two sixes. The highest score on this ground was 354 by India against Australia in 2009, the hosts winning by a whopping 99-run margin. A very comfortable cricket venue.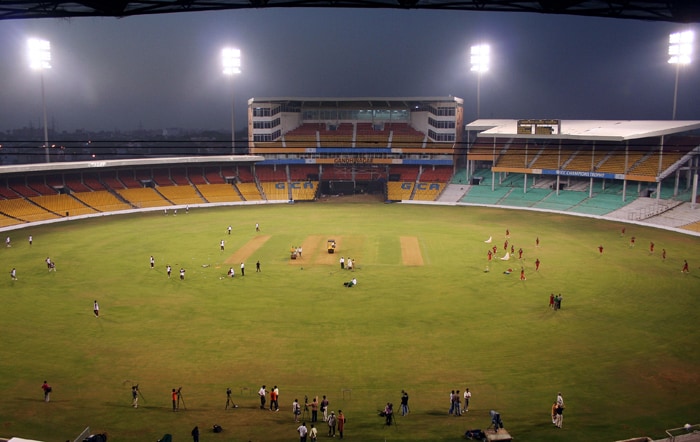 SARDAR PATEL STADIUM (Ahmedabad, India)<br><br> Capacity: 54,000 <br> <br> It was renovated ahead of the Champions Trophy in 2006, when three new pitches and a new outfield were laid, and state of the art floodlights and covered stands were added. The pitch here used to aid bowlers but recent matches have seen a benign, batting beauty being rolled out for teams.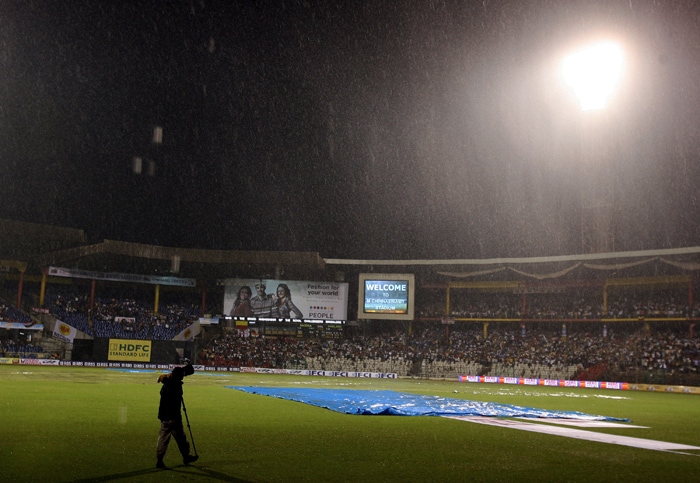 CHINNASWAMY STADIUM (Bangalore, India)<br><br> Capacity: 50,000<br><br> The venue has also hosted World Cup matches in 1987 and 1996 including the fiercely-fought quarterfinal between India and Pakistan in March, 1996. It has proved to be a lucky venue for visiting teams with South Africa, Australia and Pakistan winning crucial games here.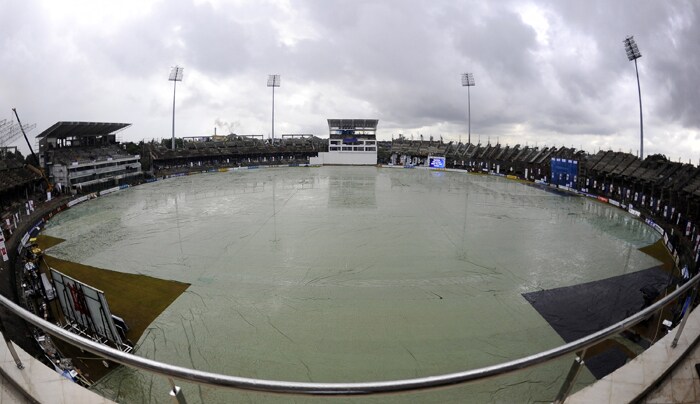 PREMADASA STADIUM (Colombo, Sri Lanka)<br><br> Capacity: 35,000<br><br> The Premadasa is the only ground in Colombo with floodlights, and Sri Lanka Cricket has spent nearly eight million dollars to renovate the stadium and relay the pitch. It is set to host seven World Cup matches, including the first semi-final.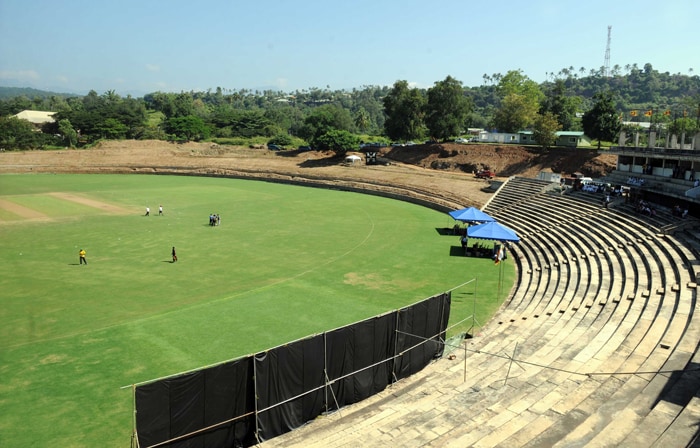 PALLEKELE CRICKET STADIUM (Kandy, Sri Lanka)<br><br> Capacity: 35,000<br><br> Although it is a new facility put in place especially for the World Cup, the pitches at Pallekele have had matches involving Under-19 and A teams since November 2009. There haven't been any complaints over the pitch during these matches, leaving the organisers supremely confident about the venue.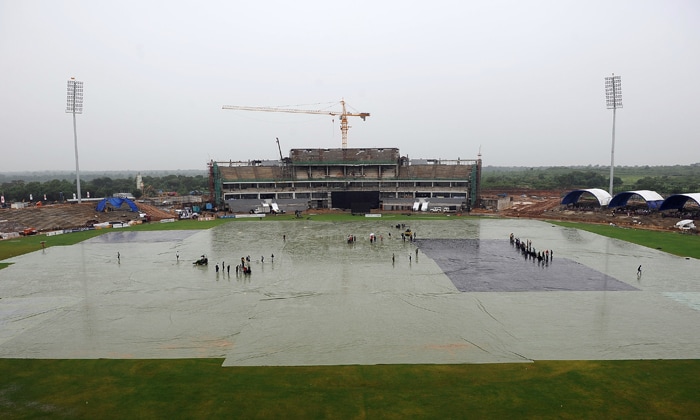 MAHNIDA RAJAPAKSA INTERNATIONAL CRICKET STADIUM (Hambantota, Sri Lanka)<br><br> Capacity: 35,000<br><br> Another new stadium on Sri Lanka's southern tip. An unofficial Test between Sri Lanka and Pakistan A teams saw only 505 runs being scored before the match finished in a little over two days with the home team winning by 39 runs. As many as 22 wickets fell on the first day while 13 went down on the second but the curator insists it had nothing to do with the newly-laid turf wicket.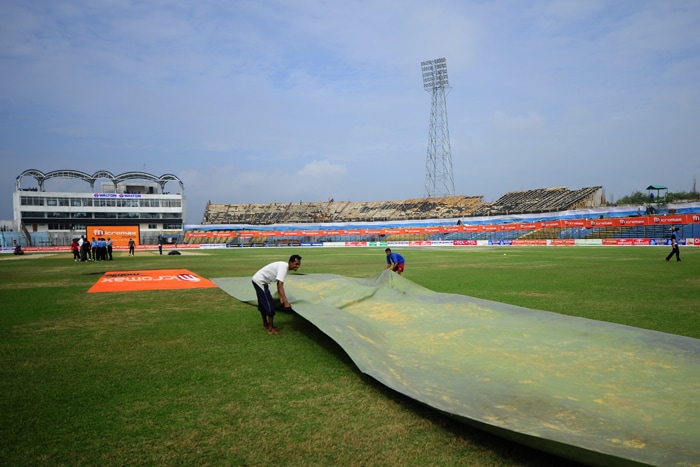 ZAHUR AHMED CHOWDHURY STADIUM (Chittagong, Bangladesh)<br><br> Capacity: 25,000<br><br> The stadium was one of the five purpose-built cricket grounds established in the run-up to the Under-19 Cricket World Cup in 2004. The last ODI in December last year saw the hosts beat Zimbabwe comfortably by six wickets while chasing a modest target of 189 runs.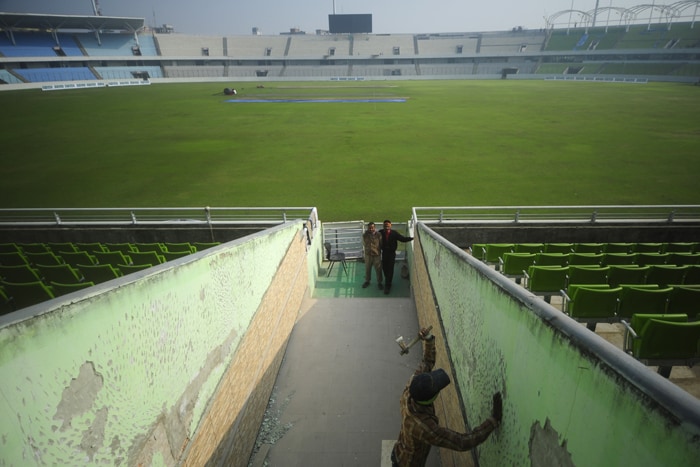 SHER-E-BANGLA CRICKET STADIUM (Dhaka, Bangladesh)<br><br> Capacity: 25,000<br><br> The venue will host six World Cup matches, including two quarterfinals. The floodlights here had to be changed as they had the ones used for football matches. However, an ODI between Bangladesh and Zimbabwe was changed to a day game from a day-night one in December last year because the lights were not fully functional