Song, Dance and Confetti - Best Moments of Mumbai Indians' Victory Bash
IPL champions Mumbai Indians celebrated their title victory in style at the Wankhede stadium on Monday.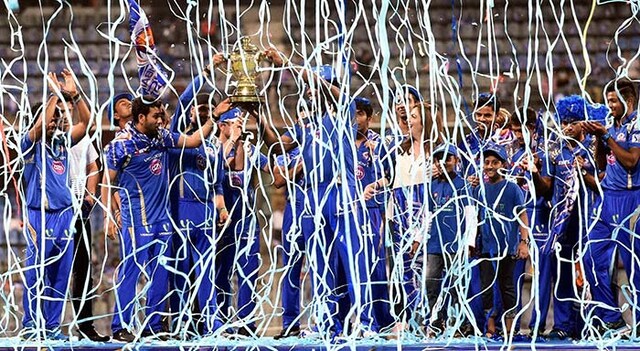 IPL 2015 champions Mumbai Indians returned home amid fanfare and took the party to the iconic Wankhede stadium (All photos PTI)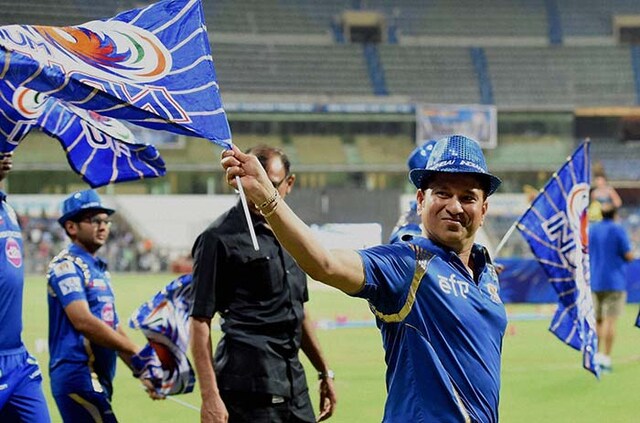 Mumbai Indians mentor Sachin Tendulkar took an active part in the victory bash - waving flags, entertaining fans in fully-packed Wankhede stadium.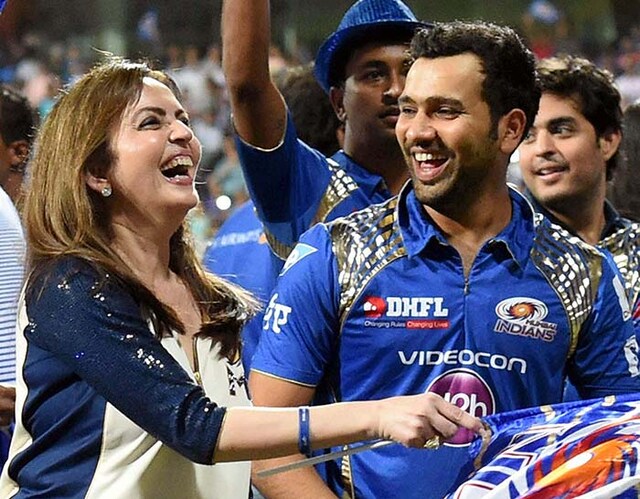 After a nail-biting season of severe ups and downs, the Mumbai Indians players could afford a big smile as they basked in their glory.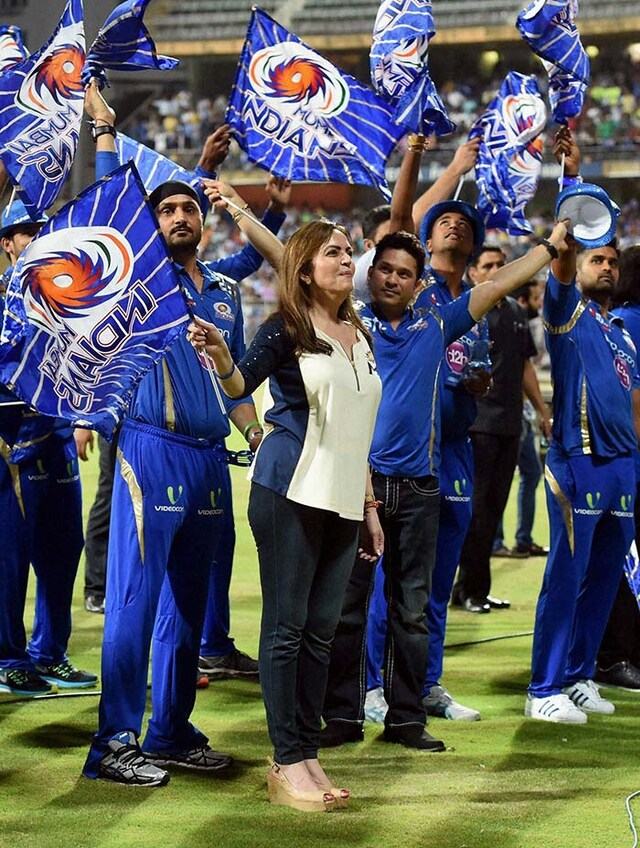 Mumbai Indians owner, Nita Ambani, has been at every fixture of her team and lead the team's party from the front.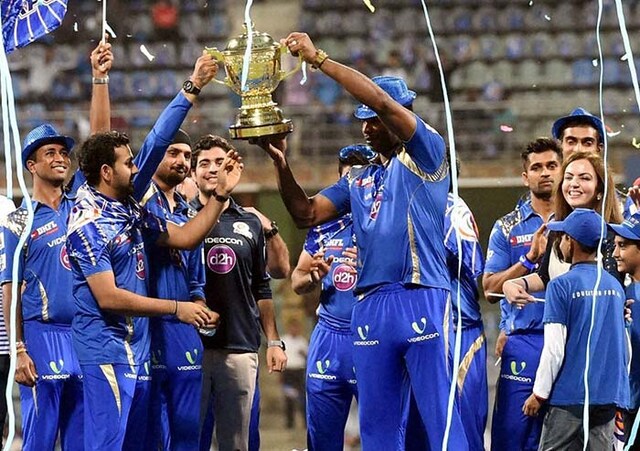 Mumbai's Caribbean star Kieron Pollard put his party hat on and enthralled the fans at the venue.