IPL: The top-five men who wield their willows
In the six IPL seasons so far, there have been a lot of consistent performers with the bat. Here's a list of top five from that list of batsmen.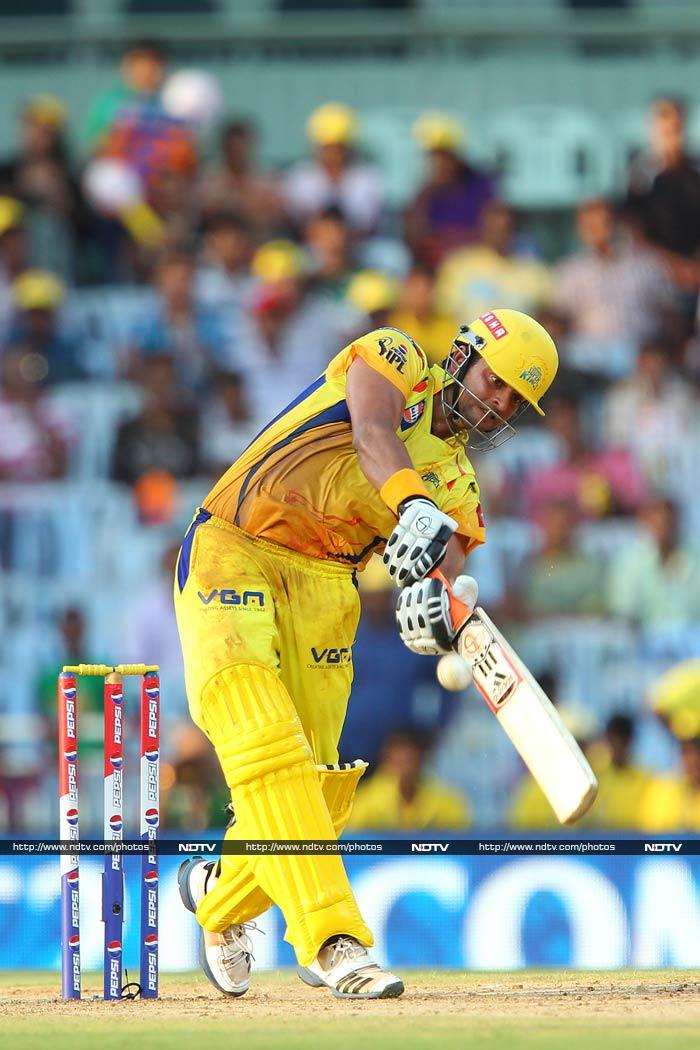 In 99 matches across six seasons, Suresh Raina has slammed 2,802 runs at a strike rate of 141.37. With his consistent ways, he has been Chennai Super Kings' mainstay. (All images AP, AFP, BCCI)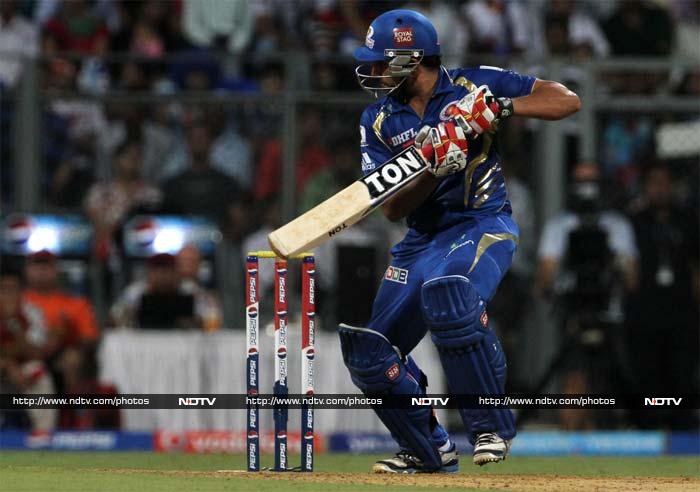 Rohit Sharma, the man who led Mumbai Indians to IPL and Champions League T20 victories in 2013, is the second-highest run scorer with 2513 runs from 97 matches.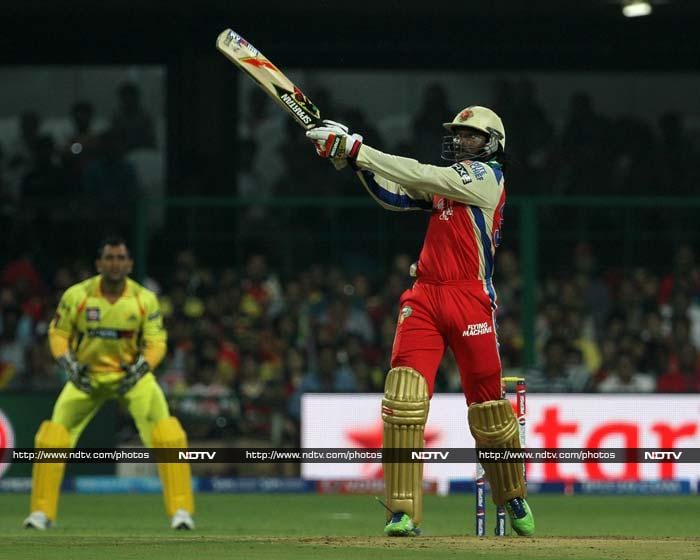 The menacing West Indian opener Chris Gayle has been a nightmare for bowlers across six seasons. He has 2,512 runs from 59 matches.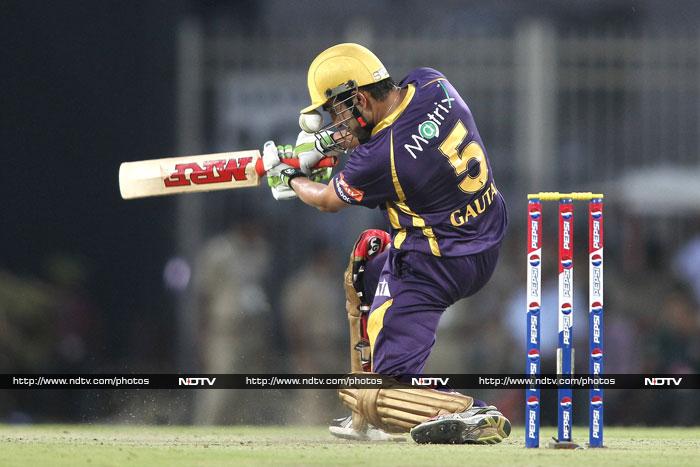 The Kolkata Knight Riders captain Gautam Gambhir, who received the highest bid in player auctions in Player Auctions 2011, has 2,471 runs in 88 matches.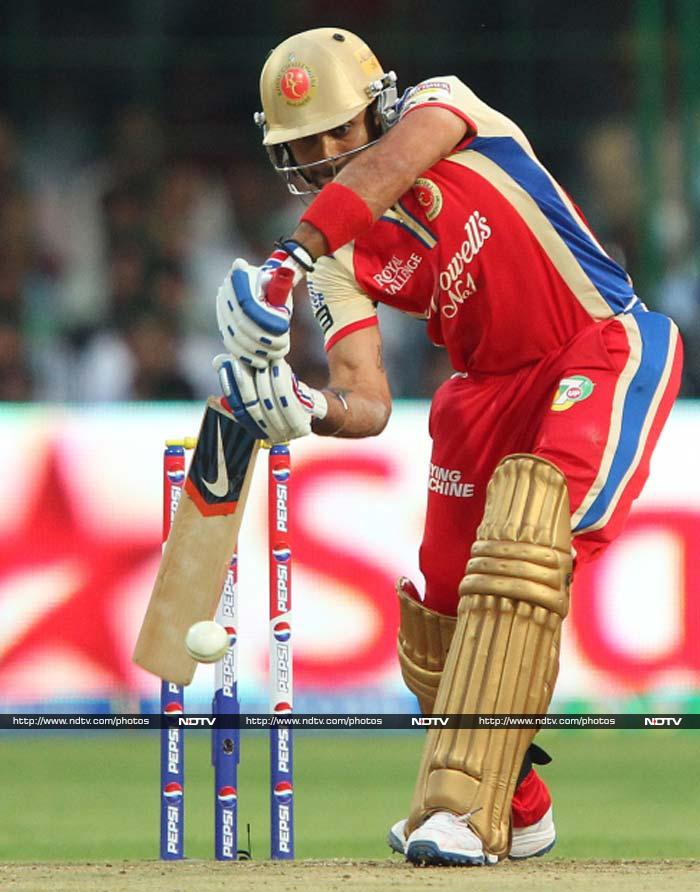 The in-form Indian batsman Virat Kohli has slowly grown into a vital cog for Royal Challengers Bangalore. He has scored 2273 in 93 matches.