Cheers and Tears at Kolkata Knight Riders' Party
Eden erupted into jubilant celebrations to celebrate Kolkata Knight Riders' IPL triumph.

In what was planned to be a rousing welcome reception for the team though, there were some chaotic and ugly scenes as well. (All images courtesy Agencies)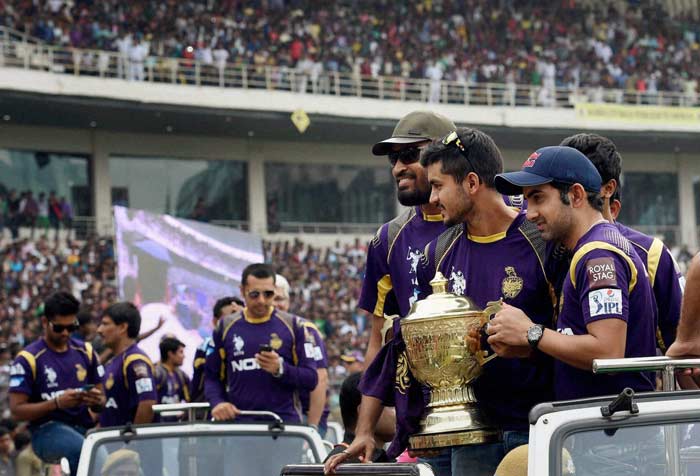 Eden erupted into jubilant celebrations to celebrate Kolkata Knight Riders' IPL triumph.

In what was planned to be a rousing welcome reception for the team though, there were some chaotic and ugly scenes as well. (All images courtesy Agencies)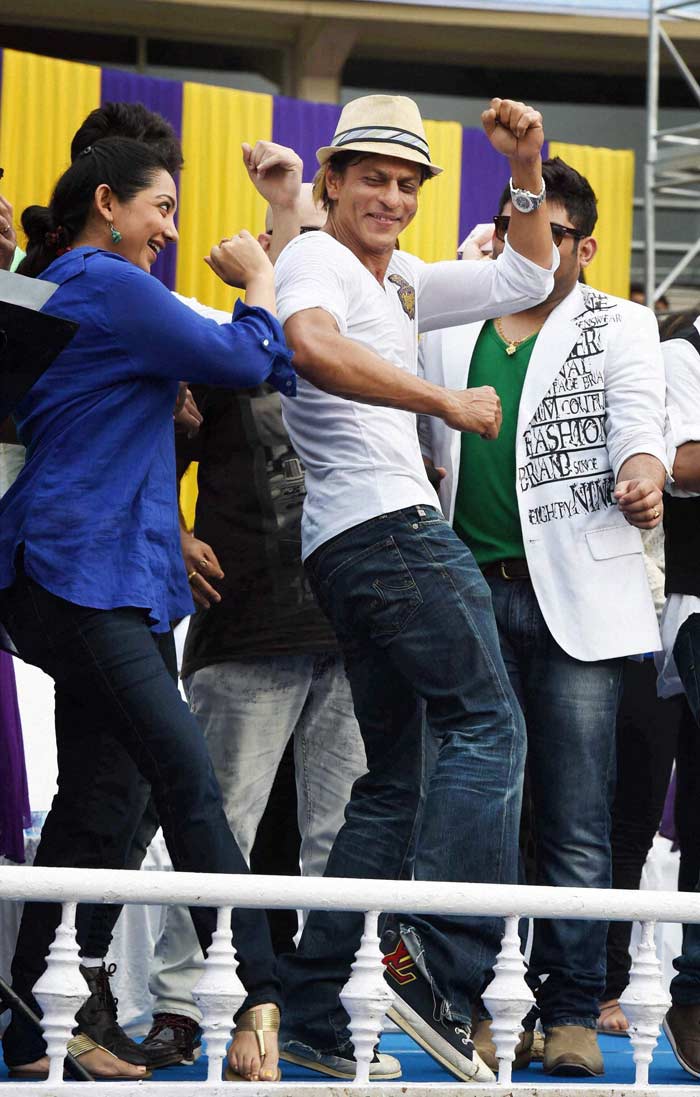 Team co-owner Shah Rukh Khan could not have been a happier man as he danced his way through the day.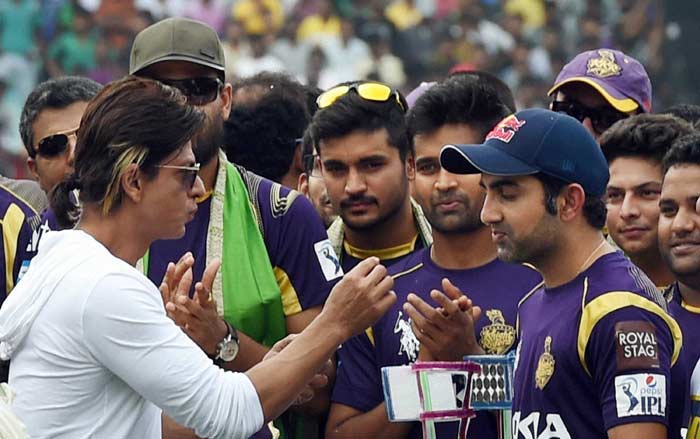 SRK is seen here with team captain Gautam Gambhir.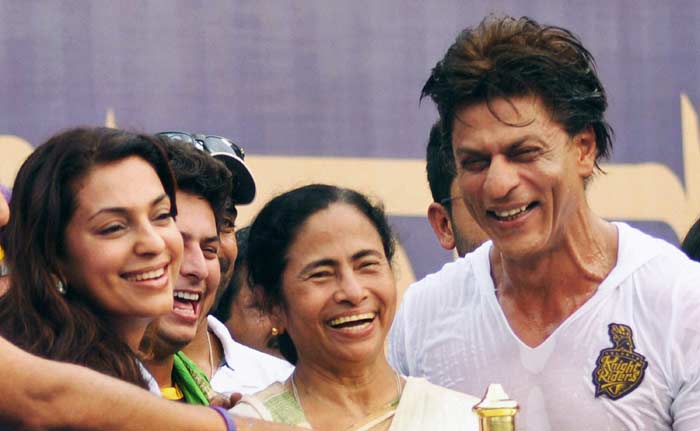 Team co-owners Juhi Chawla (left) and SRK joined in welcoming West Bengal chief minister Mamata Bannerjee.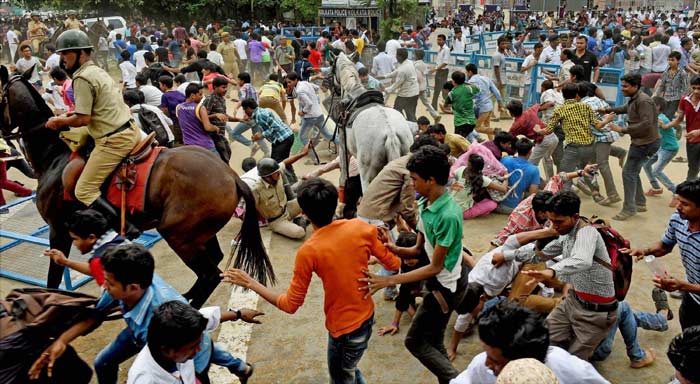 The party - for all its spirit - had its share of trouble when eager fans broke through police barriers to catch a glimpse of their superstars.

Mild lathi-charge was used leaving many injured.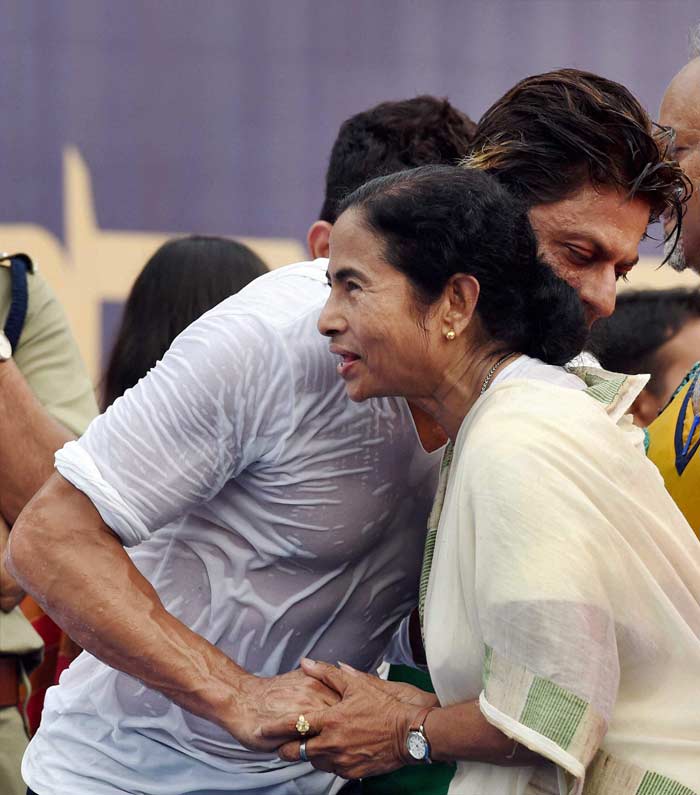 As many as 150,000 people had showed up for the hurriedly arranged event. The chaos that followed left Mamata Bannerjee visibly embarrassed although it may not be clear from the image above.