The wives and girlfriends of IPL stars
While the cricketers slug it out on the field here is a look at their partners who cheer them on from the stands.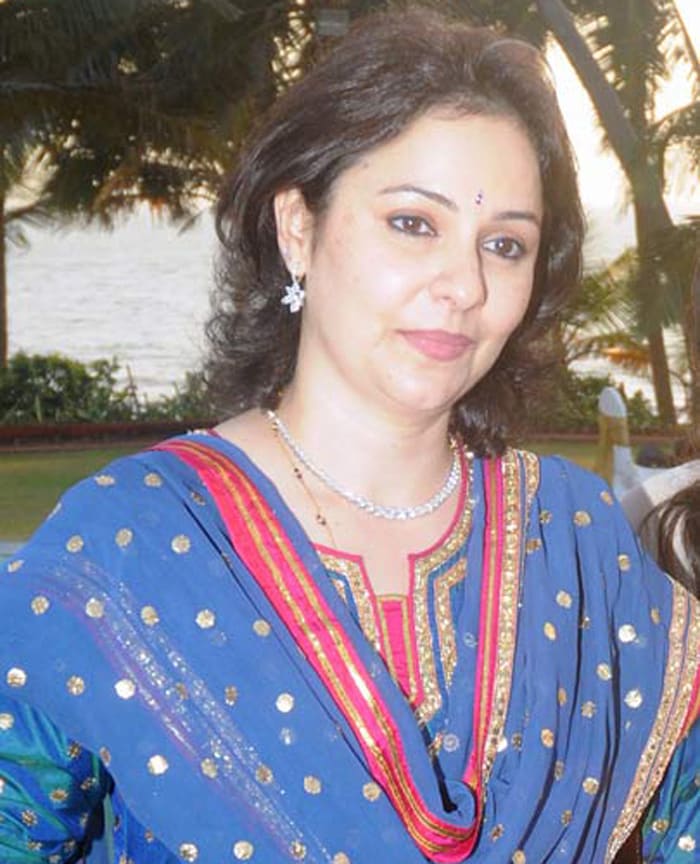 Anjali Tendulkar the wife of Indian batting legend Sachin Tnedulkar. A doctor by profession, she is known to stand by her husband at all times.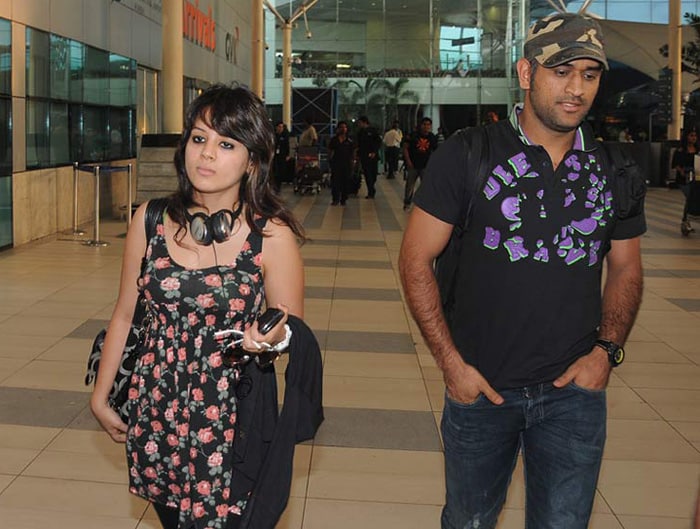 Shakshi is India and Chennai Super Kings skipper MS Dhoni's beeter half. A love of the outdoors is common to them both.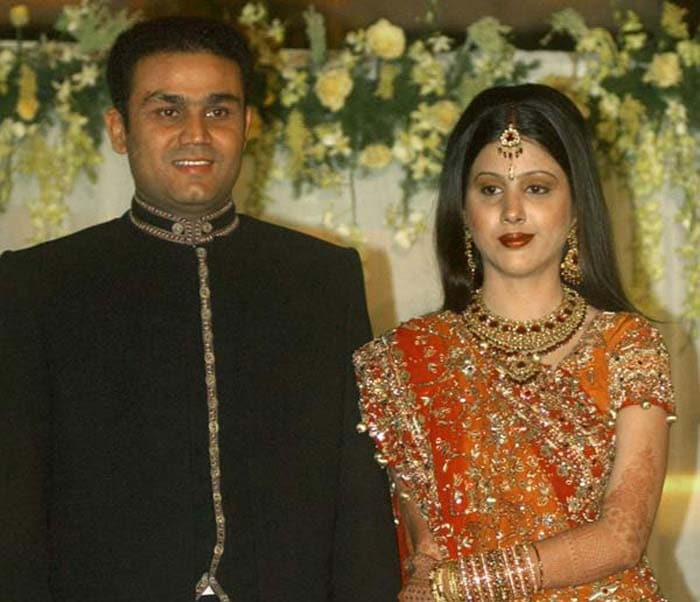 Virender Sehwag'slife partner Aarti is expected to be behind her husband as he takes on the bowlers.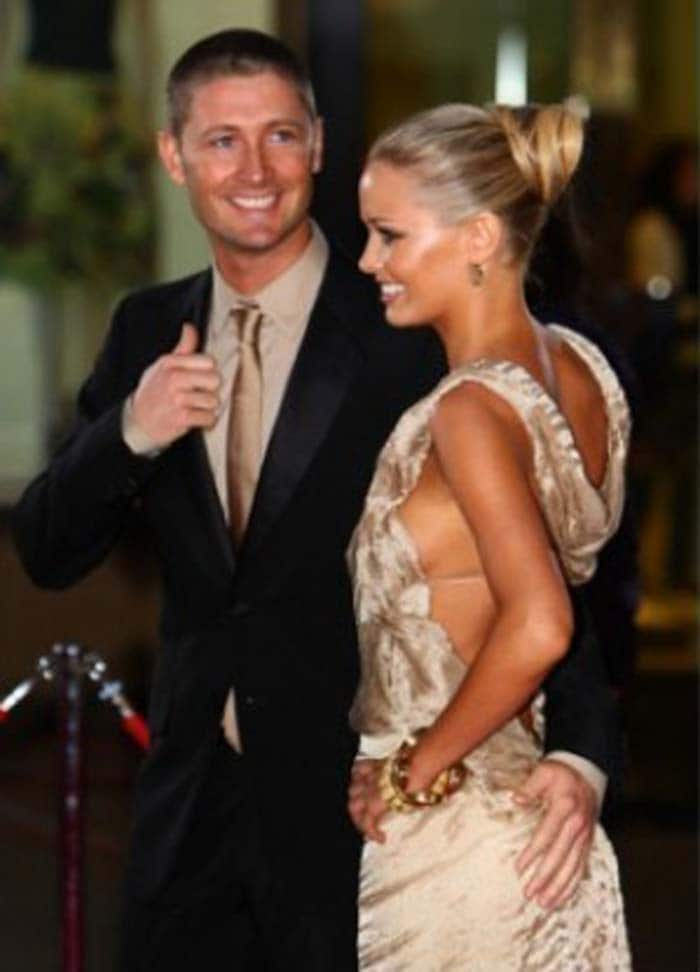 Kyly Boldie is married to Michael Clarke and the model is seen at every match cheering her hubby on.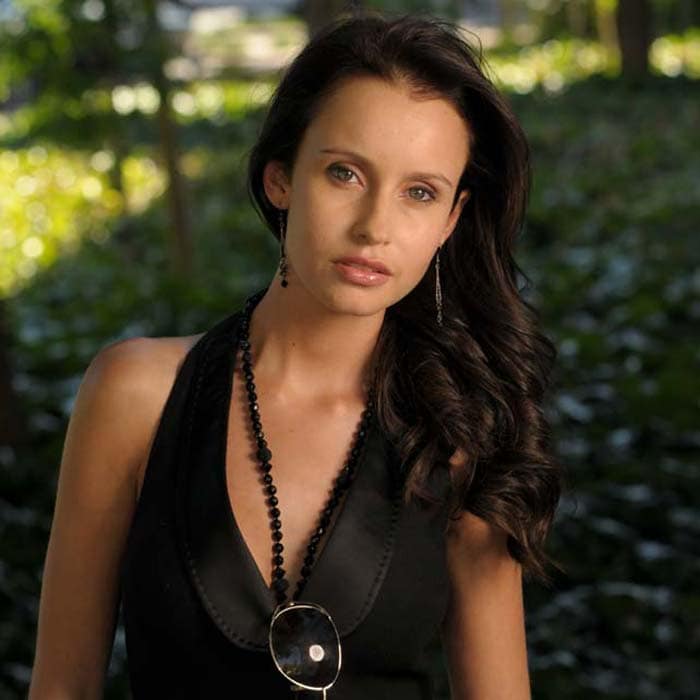 Jeanne Kietzmann is the only one who is fast enough to catch Dale Steyn. The couple are currently dating and she is doing a good job of handling his pace.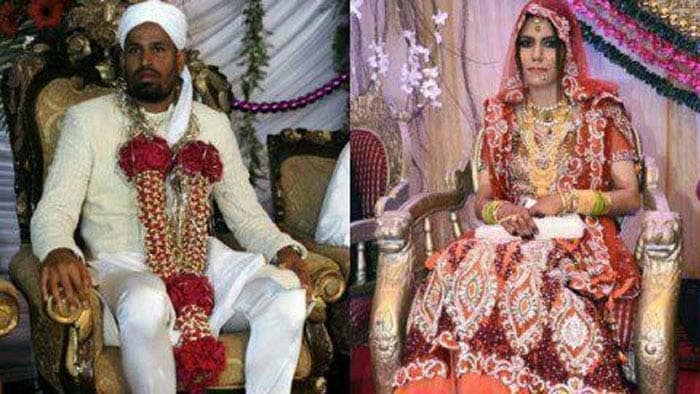 Mumbai-based Afreen Khan who is a therapist tied the knot with KKR all-rounder Yusuf Pathan.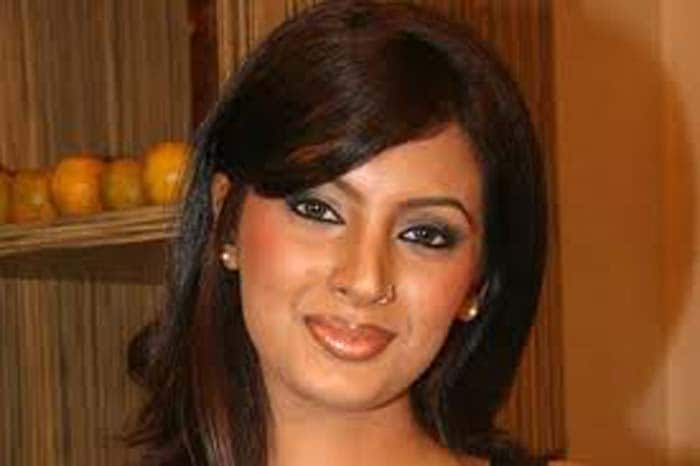 Bollywood actress Geeta Basra has been linked to Mumbai Indians player Harbhajan Singh.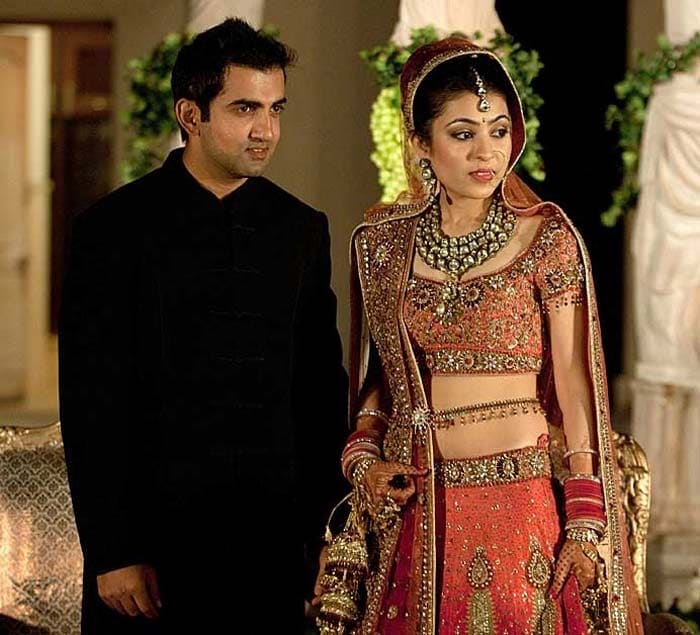 Gautam Gambhir may not always pull off the hook shot but he was well hooked when he married Natasha Jain the daughter of a businessman.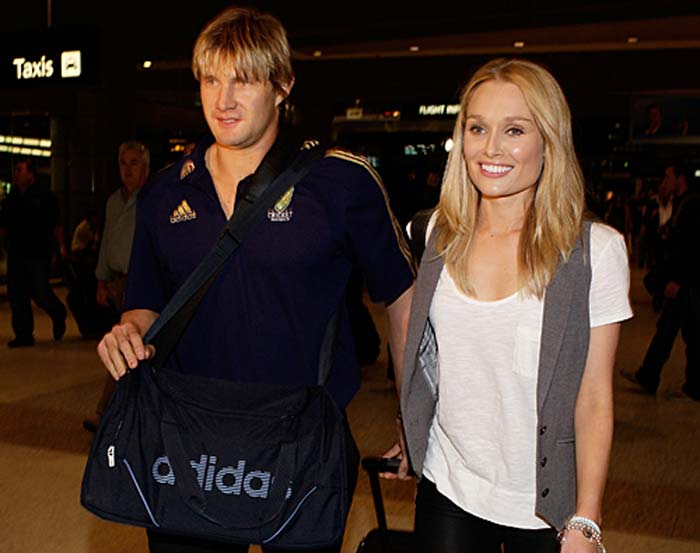 Shane Watson's wife Lee is a sports presenter and it is only fitting that they are made for each other.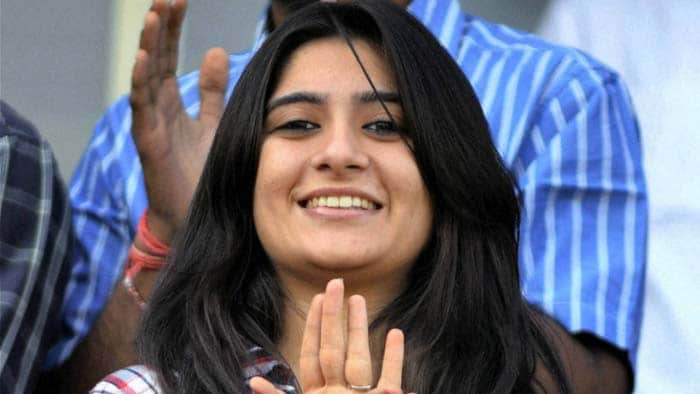 Cheteshwar Pujara's wife Puja is an avid fan of the game and has been seen backing her husband from tjhe stands with loads of enthusiasm.