On a High, India Shoot South Africa Down to Earth
India won a historic match at the Kotla by registering a 337-run win over South Africa. The victory gave them a 3-0 series win and it was their first win after 11 years.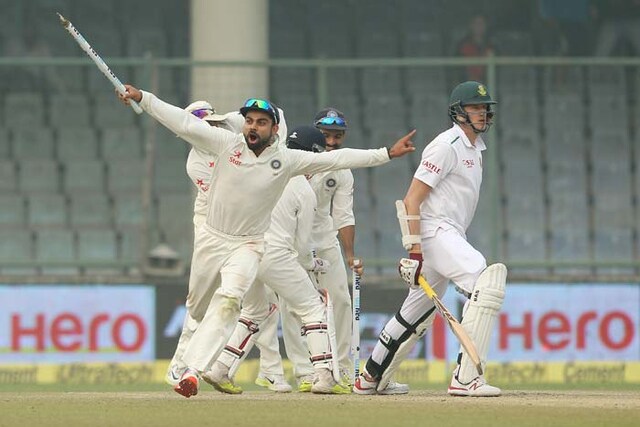 When Morne Morkel was dismissed for 2 by Ravichandran Ashwin, India had sealed a memorable 337-run win over South Africa at the Feroz Shah Kotla. They also sealed a 3-0 series win, which was their best ever result against the Proteas in Tests. (All photos from BCCI)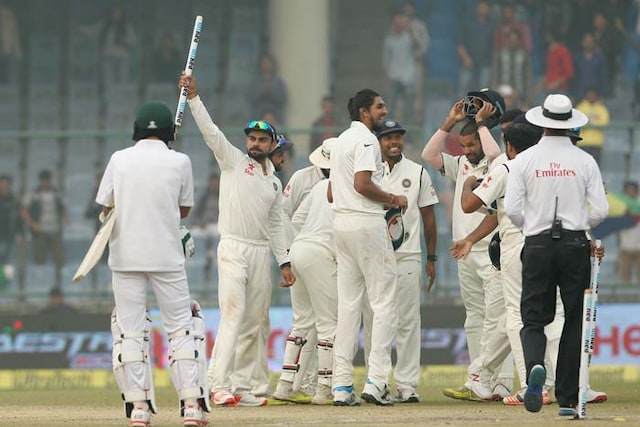 The victory by India was their first over South Africa in 11 years and it also ended South Africa' nine-year overseas victory streak.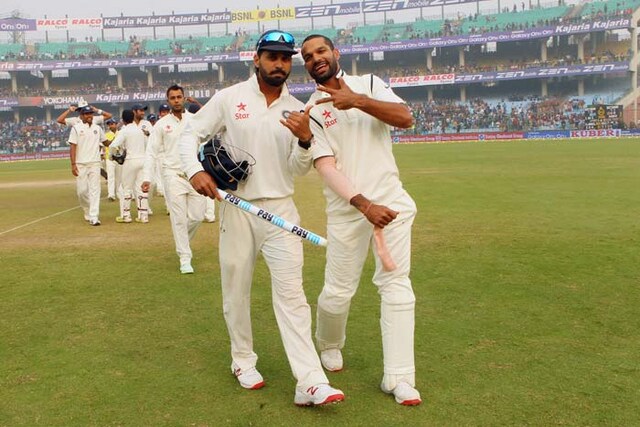 Shikhar Dhawan and Murali Vijay enjoy the winning moment at the Kotla. Vijay ended up as the third-highest run-scorer in the series 210 runs at an average of 35.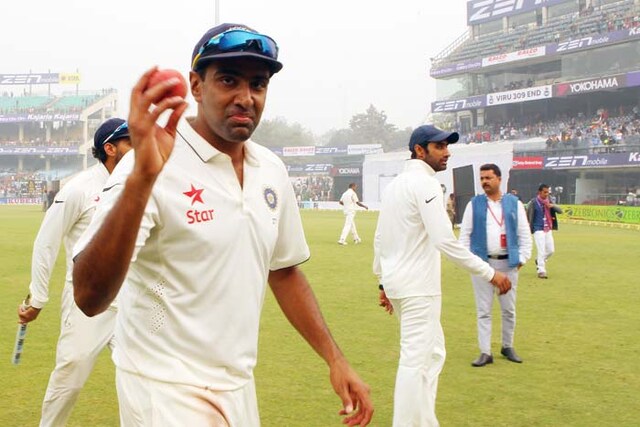 Ravichandran Ashwin notched up his 16th five-wicket haul to round off a magnificent series.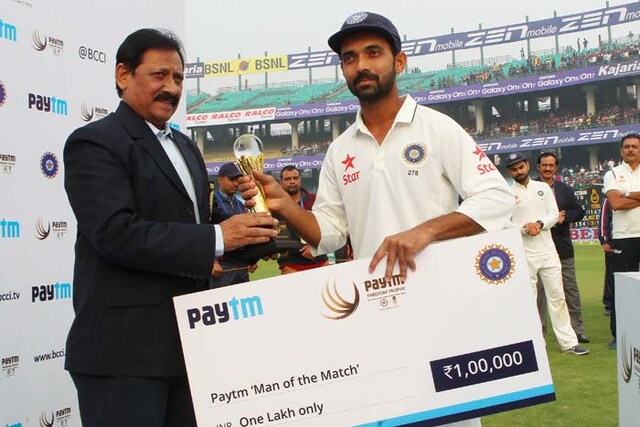 Ajinkya Rahane won the Man of the Match for scoring centuries in each innings. He became the first Indian batsman to score twin tons against South Africa while he also became the leading run-getter in the series with 266 runs at an average of 53.20.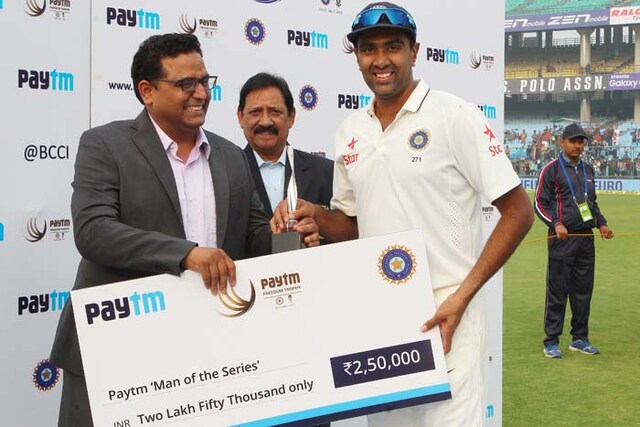 Ravichandran Ashwin won the Man of the Series award for picking up 31 wickets in the four Tests. It included four five-wicket hauls and one ten-wicket haul. The series also featured his best haul of 7/66 in Nagpur.
Ashwin constantly troubled South Africa and his haul of 31 wickets is the fifth-best effort by an Indian bowler in a Test series. Bhagwath Chandrasekhar, Vinoo Mankad, Subhash Gupte and Harbhajan Singh are the other bowlers who have taken more than 30 wickets.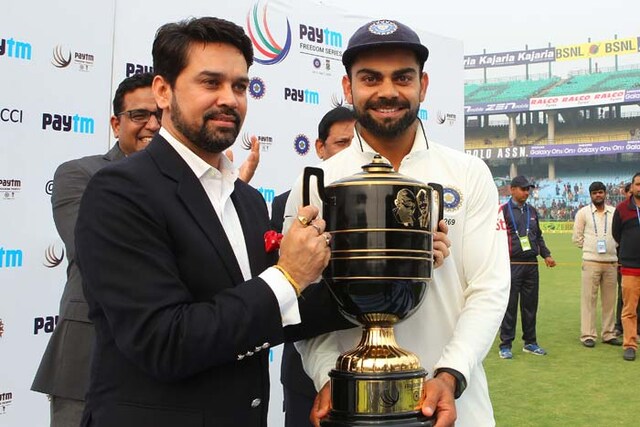 Virat Kohli poses with the Freedom Trophy with BCCI Secretary Anurag Thakur.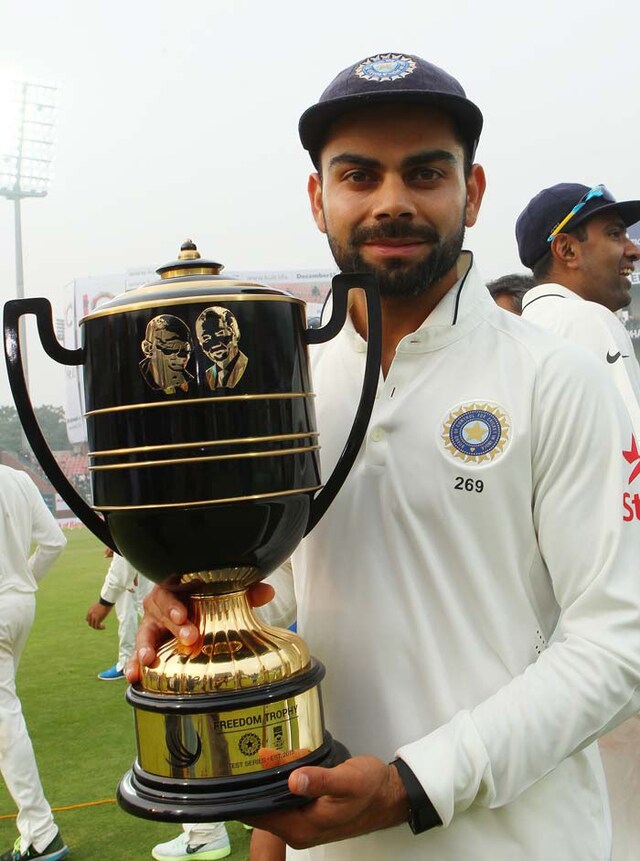 This was Kohli's first series at home as skipper and he had a grand homecoming at the Feroz Shah Kotla.

The win helps India jump to No. 2 in the ICC Test rankings while South Africa remained in top spot.