WT20: Team India 'ditch' football, hit cricket nets hard
After an injury to Yuvraj Singh while playing barefoot football, Team India opted to go back to their first love - cricket!

Ahead of the ICC World Twenty20 semifinal clash against South Africa, the players were seen sweating it out the 'conventional' way. (Images courtesy AP)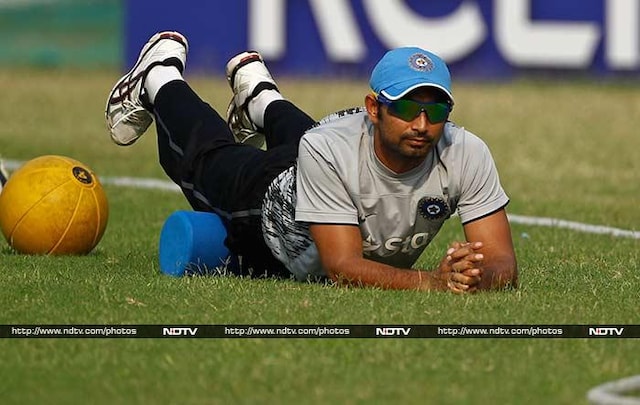 After an injury to Yuvraj Singh while playing barefoot football, Team India opted to go back to their first love - cricket!

Ahead of the ICC World Twenty20 semifinal clash against South Africa, the players were seen sweating it out the 'conventional' way. (Images courtesy AP)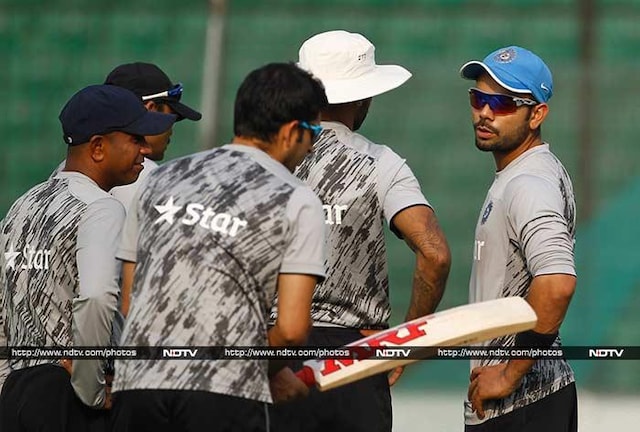 Team India came out with all their cricketing gears but Yuvraj was unseen. It was later revealed that he was advised rest as a precautionary measure.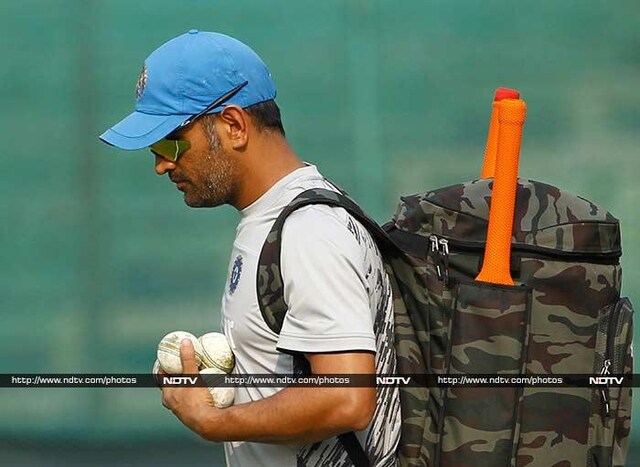 Skipper MS Dhoni had an extensive batting session in the nets.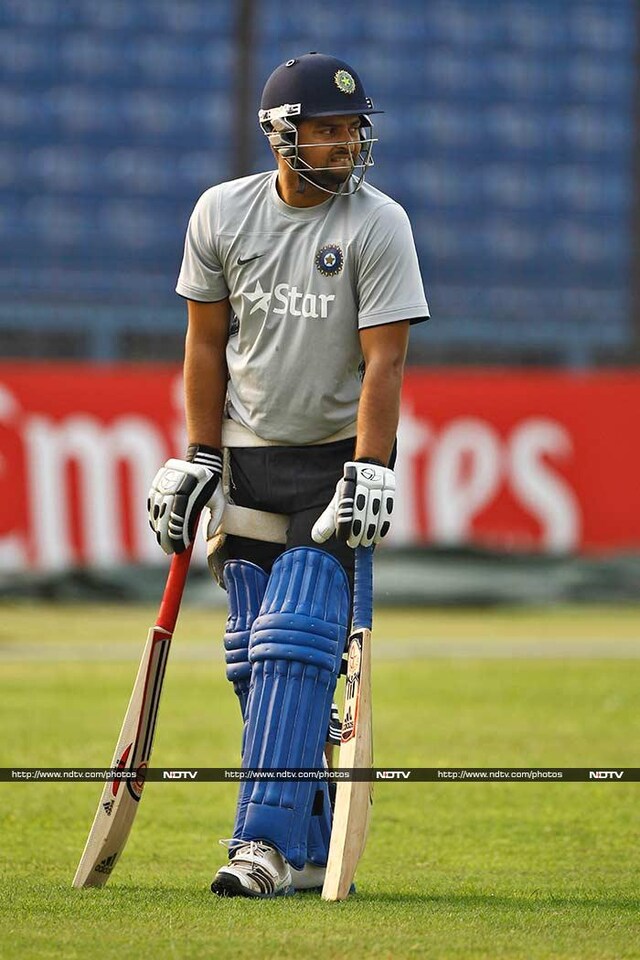 In-form Virat Kohli too had a go with his blade. His role in the batting-order will be crucial, especially against the likes of Dale Steyn who would hope to tear into India's top-order early.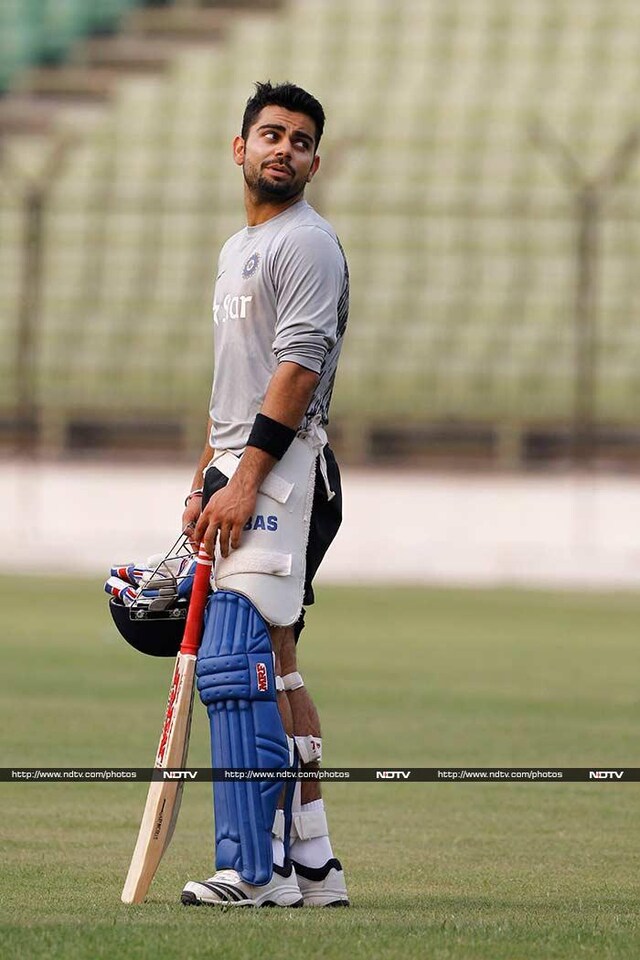 Kohli played the South Africans well in a recent tour and will once again fancy his chances.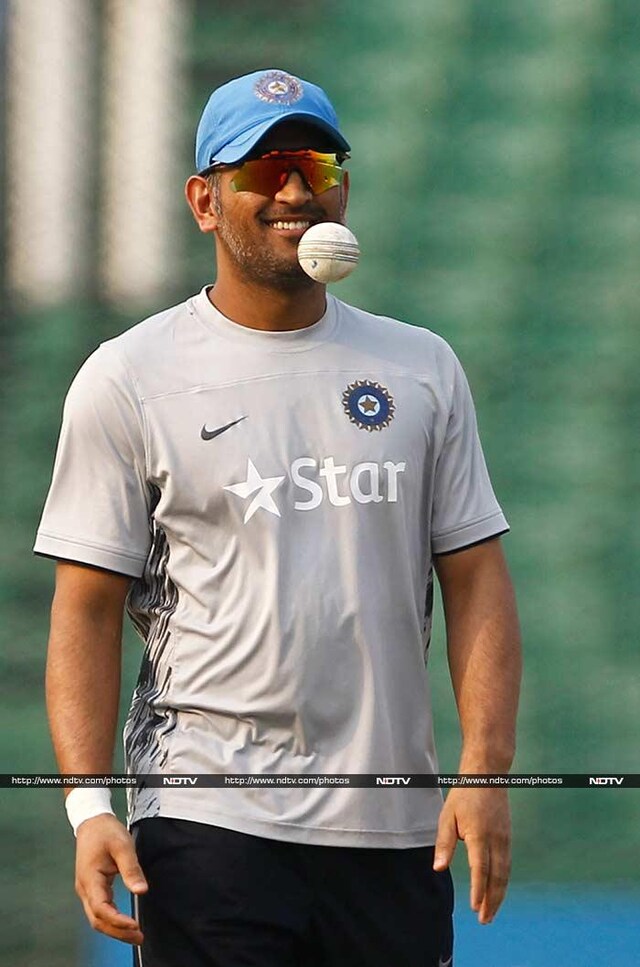 Dhoni though would be a bit concerned about his other batsmen and has previously said on record that the fact that they haven't been tested is a concern.
As such, even spinner R Ashwin was seen with his batting pads on!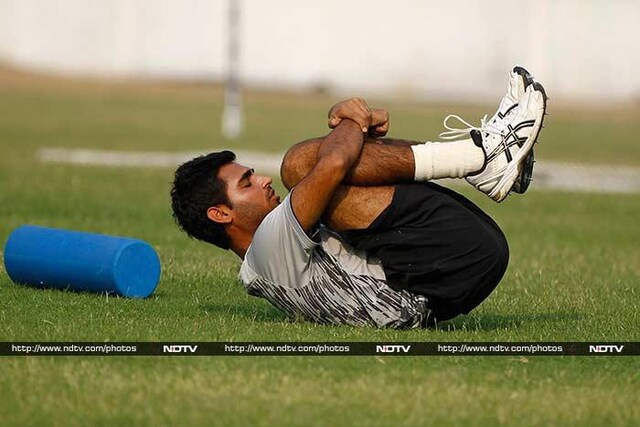 In what comes as a pleasant surprise to Indian fans though, the bowling department looks strong.

While the spin brigade is in excellent form, even seamer Bhuvneshwar Kumar would be keen to bare his enormous talent and help his side earn a title shot.