T20 WC 2012: Recap of India's previous perfomance
Team India played good cricket in ICC World Twenty20 - played in Sri Lanka in 2012. <br><br>Despite strong performances though, MS Dhoni and his team failed to make it to the final four. <br><br>Here's why...<br><br>(Agency images)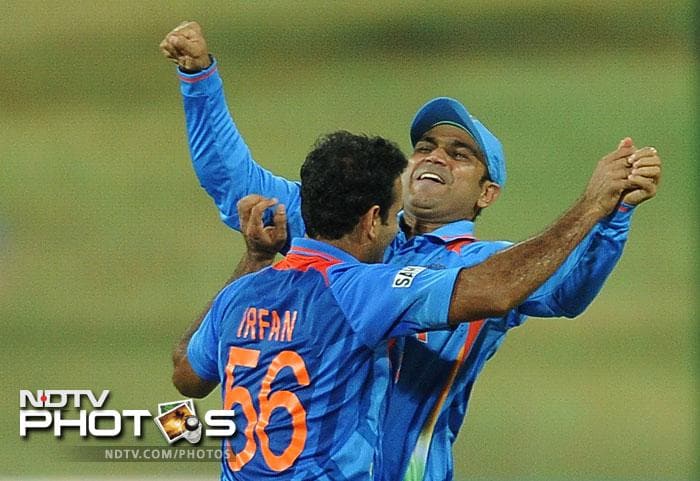 Team India played good cricket in ICC World Twenty20 - played in Sri Lanka in 2012. <br><br>Despite strong performances though, MS Dhoni and his team failed to reach the final four. <br><br>Here's why...<br><br>(Agency images)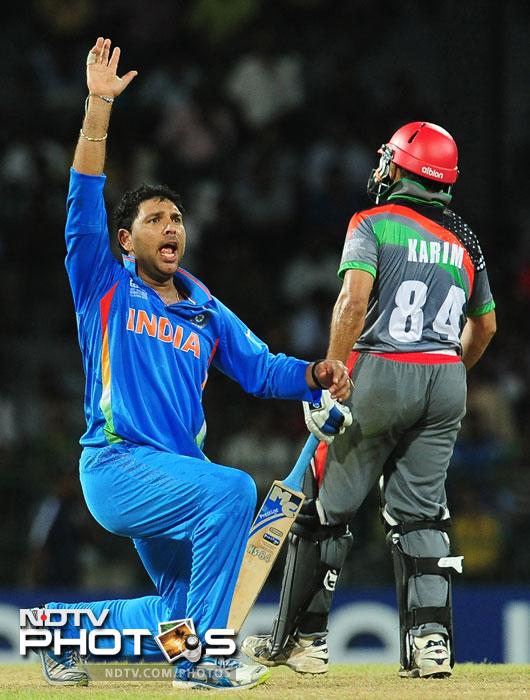 Indian players were subjected to a fair bit of scare but they came out on the winning side against Afghanistan in the opening Group A match in Colombo.<br><br>Yuvraj Singh's three wickets helped his side to a tentative win. He will now look to do the same in Bangladesh.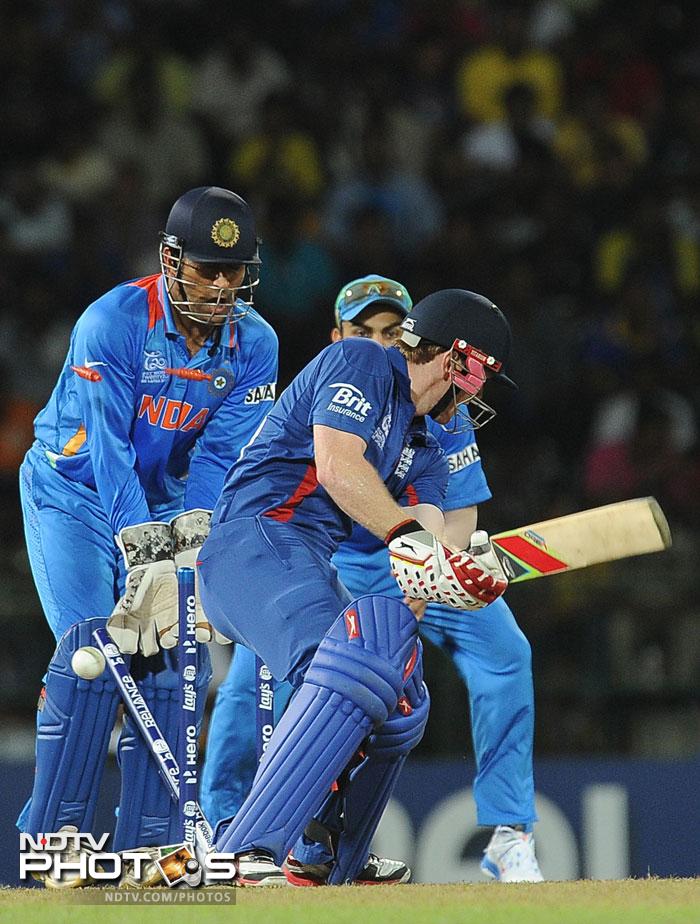 The team then delivered a stunning team effort as they crushed England by a huge margin of 90 runs. <br><br>Spinners Harbhajan Singh and Piyush Chawla (both unseen here) claimed six wickets together.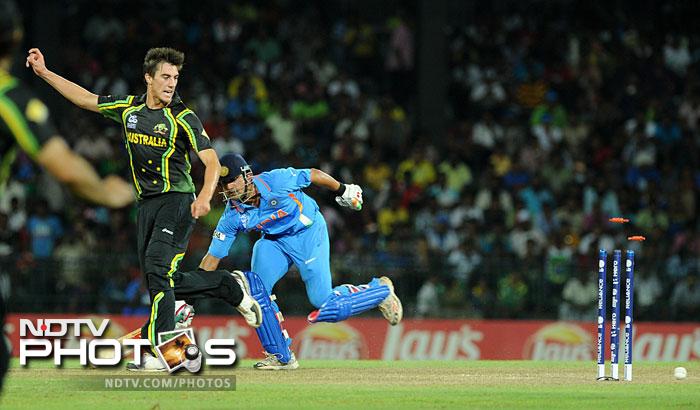 Australia though spoilt India's rhythym to an extent.<br><br>Shane Watson was the main architect of a 9-wicket Aussie win as he smashed 72 off just 42 balls - hitting 2 fours and 7 sixes. The match was sealed in the 15th over!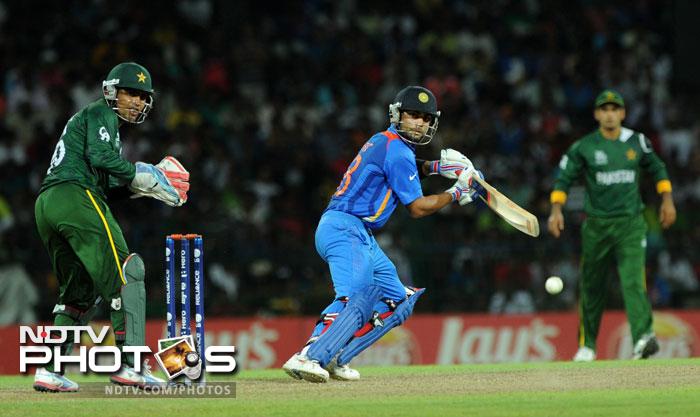 All the attention though then turned to the next match at hand: Arch-rivals Pakistan playing spirited cricket.
India though managed to destroy Pakistan by 8 wickets to get a lot of confidence back after their abject surrender in the previous match.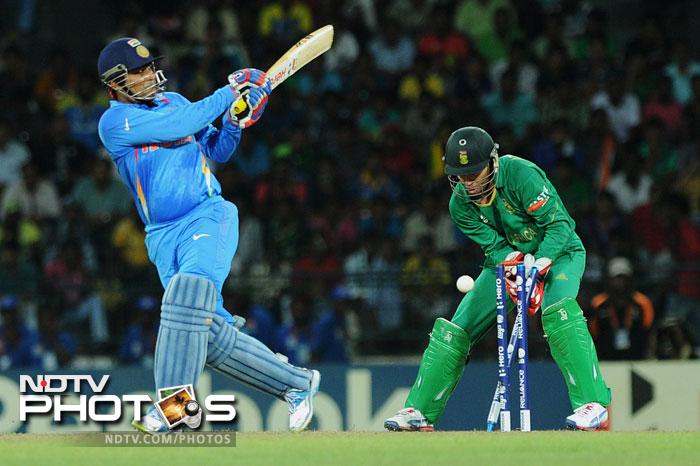 T20 has a lot to do with good fortune as well. Fortune though favours the brave. <br><br>India needed to win their final league match by 31 runs after being put into bat by South Africa.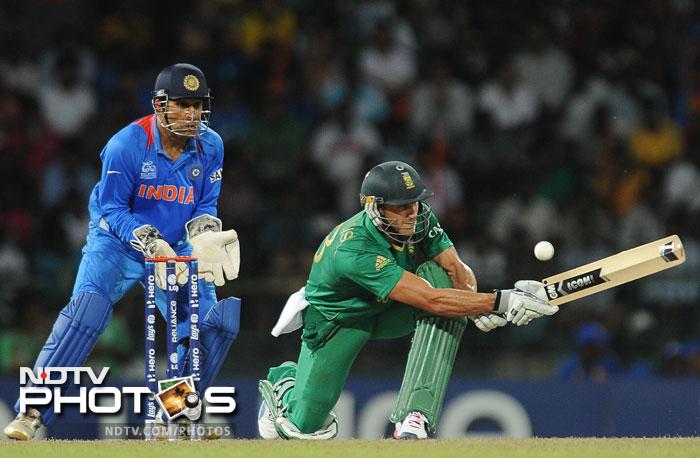 India did win the match by a run but it was not enough to book a place in the final four!<br><br>This time though, the 2007 champions will be looking to go the distance.