Hockey World League: India seal sensational 5-4 win over Germany, Netherlands and New Zealand to meet in final
Sardar Singh & Co. pulled off an outstanding win, their first of the hockey World League Final, with a last-gasp winner to finish 5-4 against Germany in the 5/8th play-off tie in the Major Dhyan Chand Stadium in New Delhi on Friday.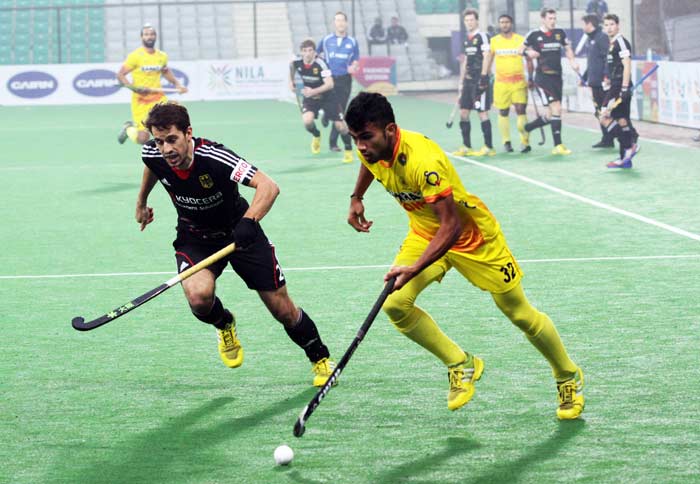 Germany had a better start to the game as they attacked well early on.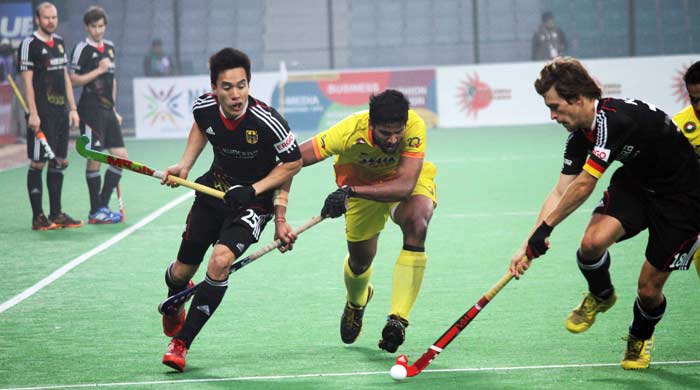 German skipper Oliver Korn gave his side the lead with a goal in the fourth minute and Thilo Stralkowski scored right after to double the lead.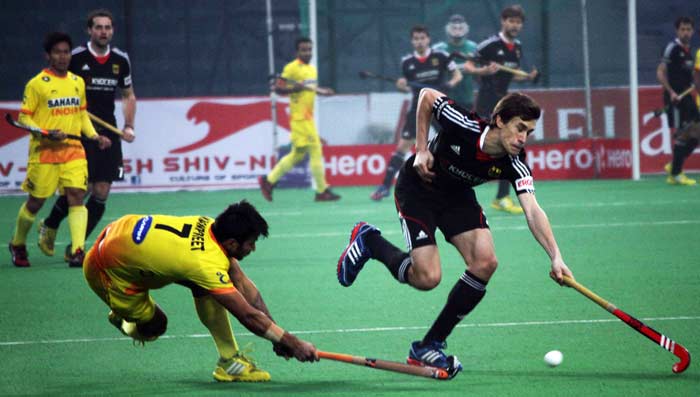 The pressure was on the hosts who were attacking well but weren't able to find a goal.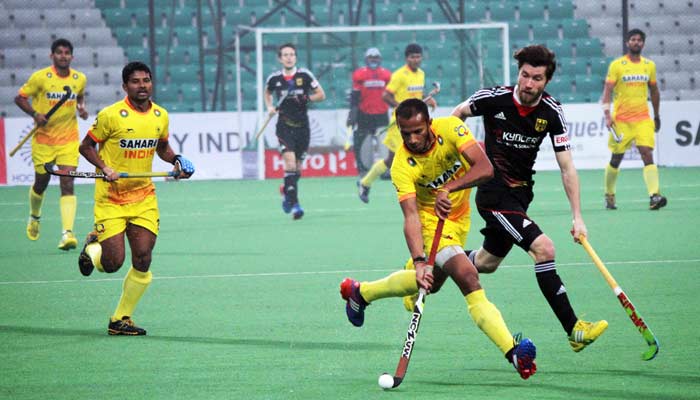 Mandeep Singh broke the shackles to lose his marker and slam home his team's first goal in the 18th minute.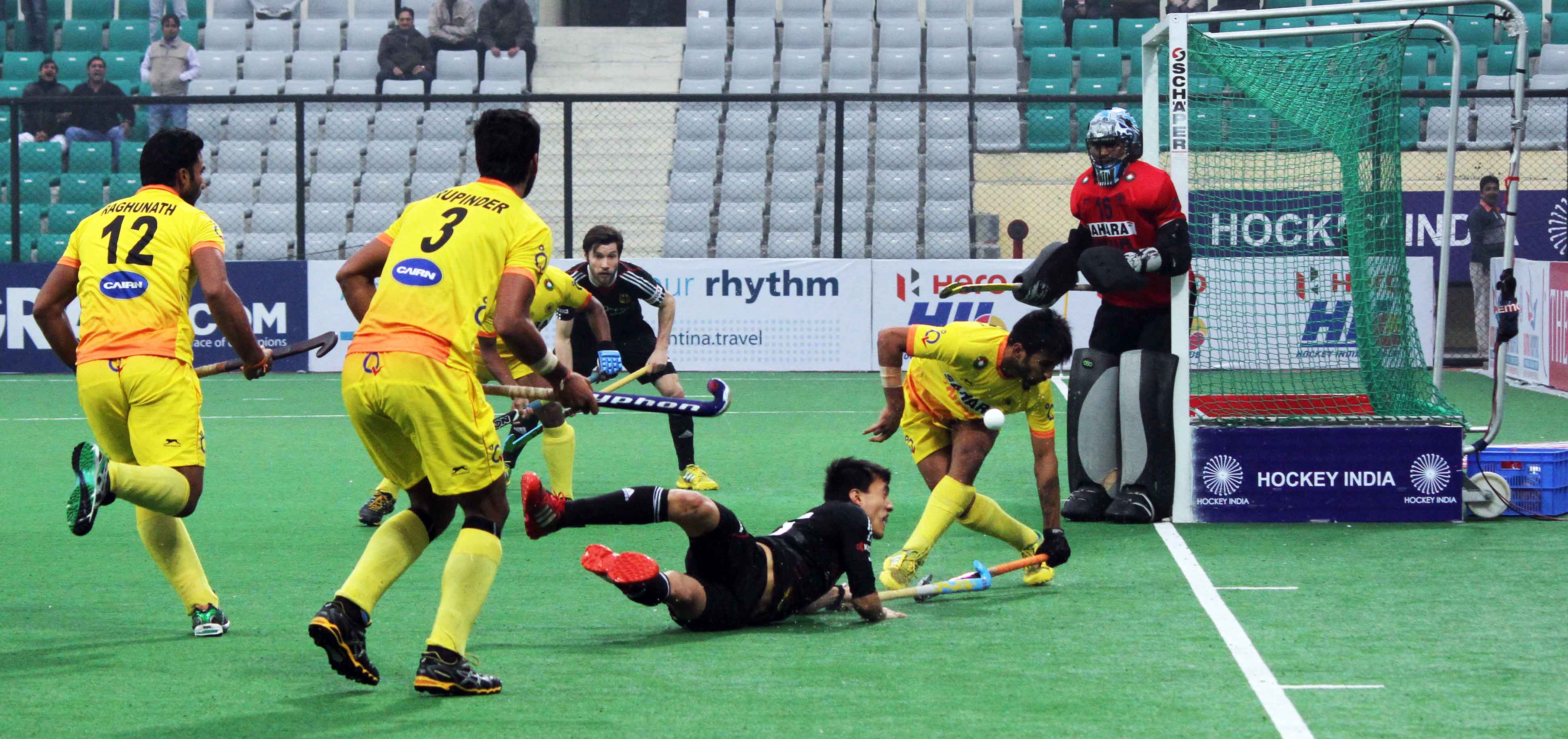 Despite a goal's lead, New Zealand kept attacking and pressing for more goals. Benjamin Wess scored in the 27th minute to regain the two-goal lead and go into the break with 3-1 up.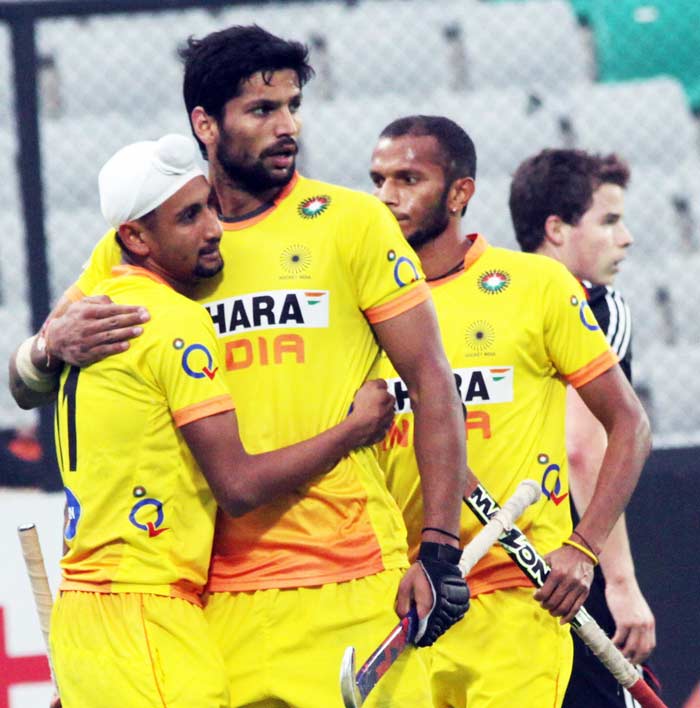 Rupinder Singh and Mandeep Singh brought the game back in the balance with goals in the 39th and the 41st minute to take the scoreline to 3-3.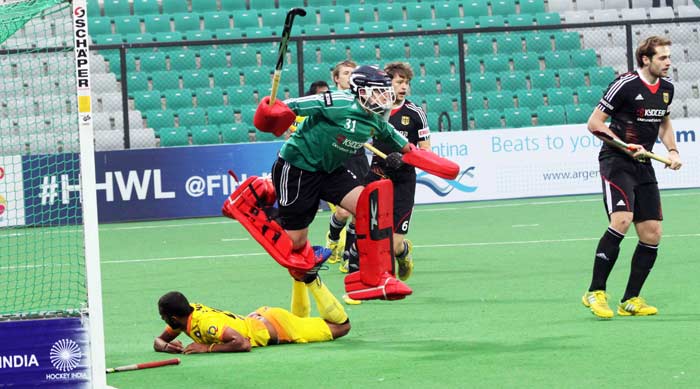 India put on some attacking display and kept gunning for goals. Mandeep Singh bagged his third of the game in the 53rd minute to India 4-3 ahead.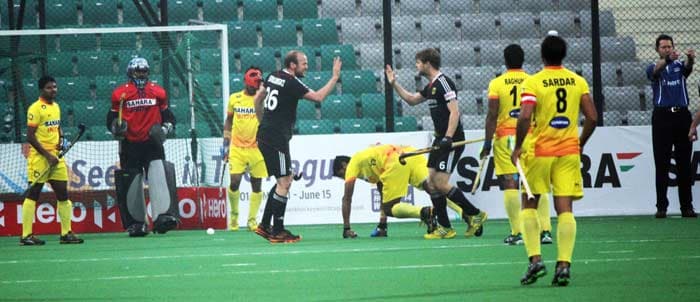 Germany were far from done as Martin Haner scored to put the game back in the balance in the 55th minute.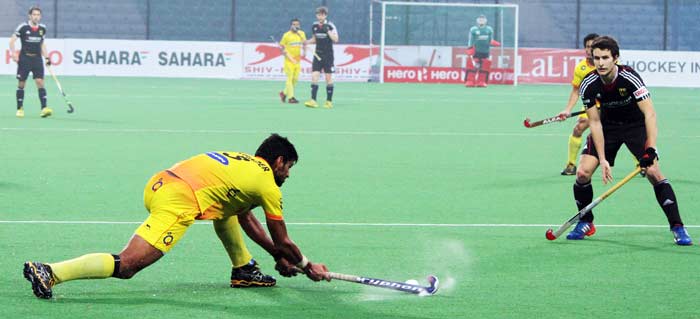 Just when it looked like the match was heading towards penalties, India won a penalty corner in the final minute of regulation time. Rupinder Singh converted his shot to give India their first win of the tournament.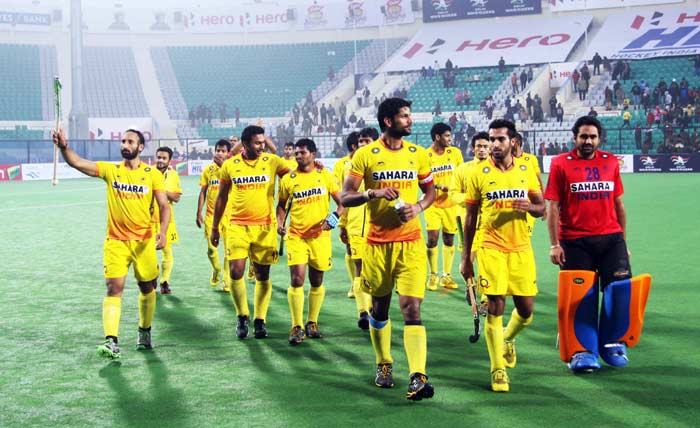 Having beaten Germany 5-4, India will next face Belgium for the 5th/6th spot play-offs while Germany and Argentina will play each other for the last two places.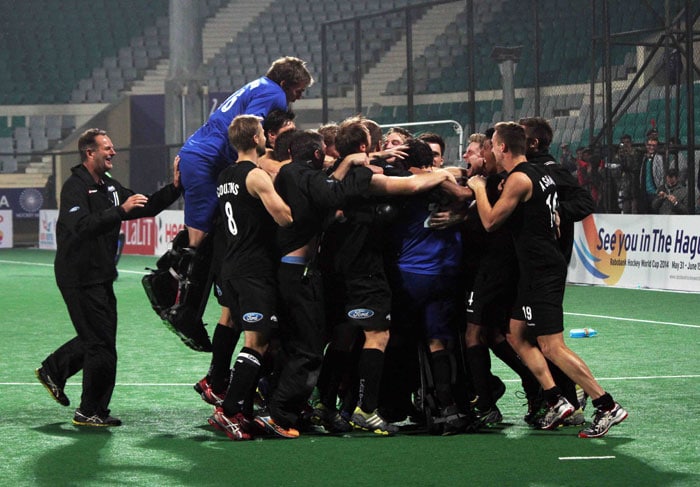 New Zealand won a thrilling penalty shootout to seal their place in the final.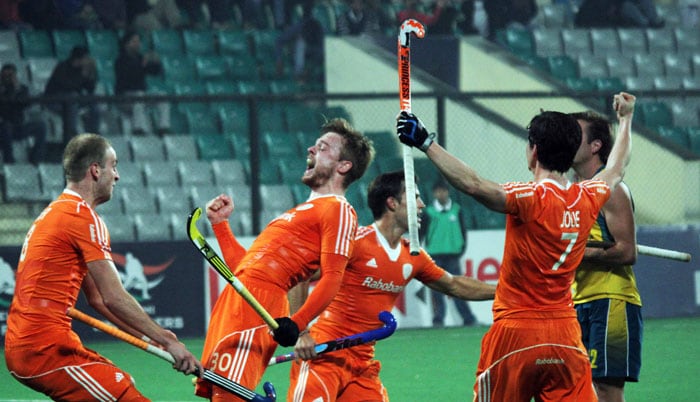 Netherlands scraped past Australia to win 4-2 and set up s title clash with New Zealand.