Sturridge stuns Manchester United; Giroud seals derby
Both Liverpool and Arsenal earned comprehensive victories over Manchester United and Arsenal respectively.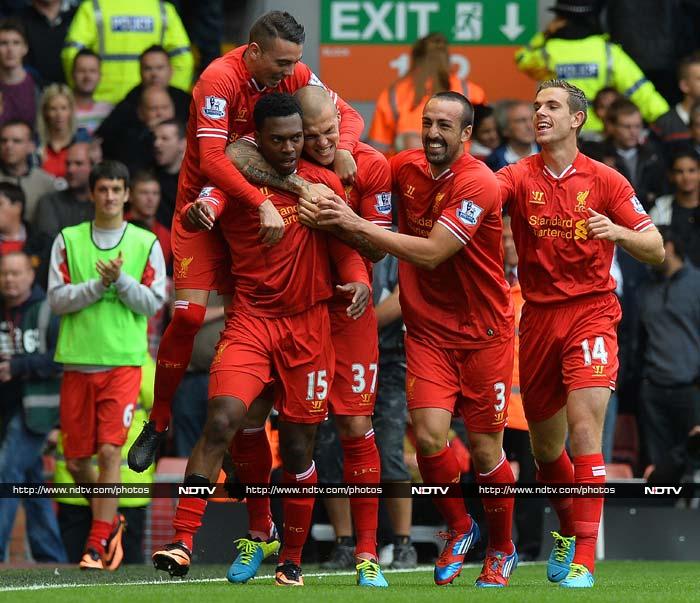 Daniel Sturridge scored the only goal of the game as Liverpool beat Manchester United 1-0 at Anfield. Liverpool now have 3 wins out of 3 and sit on top of the table.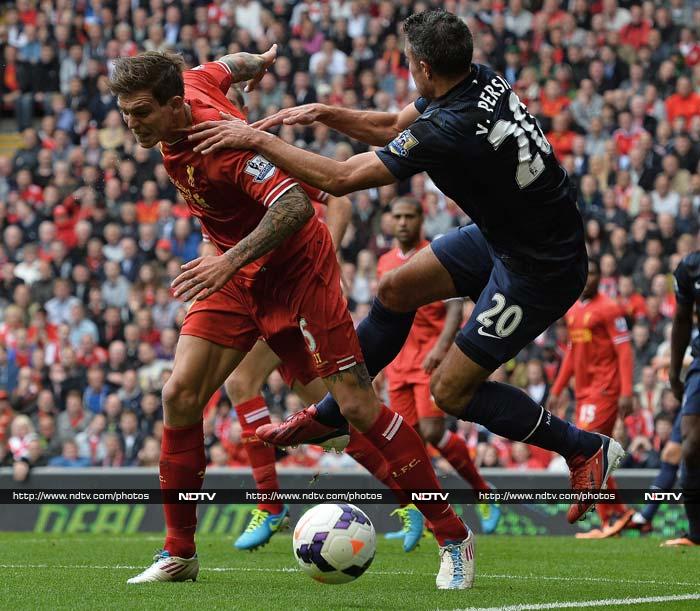 In a pulsating encounter the battle between Robin van Persie and Daniel Agger was thrilling. The two were at each others throats throughout the game but Agger emerged the victor.
Olivier Giroud scored his 4th goal of the season as Arsenal emerged with derby bragging rights with a 1-0 victory over Tottenham at the Emirates Stadium.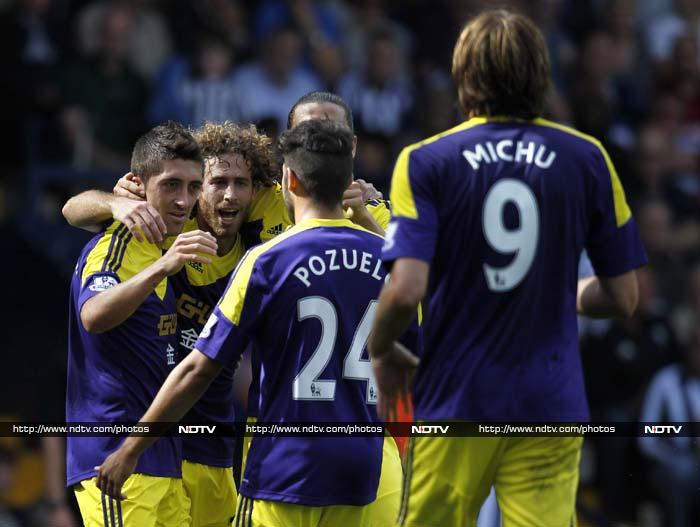 Swansea City got their first win of the season as Ben Davies and Pablo Hernandez lead them to a 2-0 win over West Bromwich Albion.