EPL: Arsenal Move to the Top of Table, Tottenham Hotspur Lose
Arsenal continued their resurgence as they moved to the top of the EPL table with a convincing win. However, Tottenham Hotspur slipped up.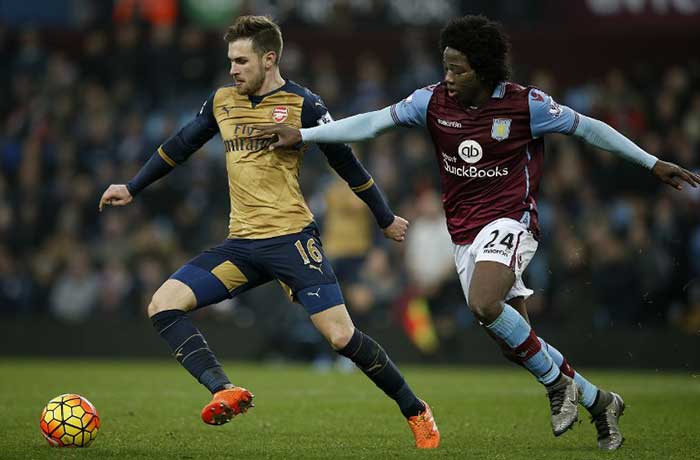 Arsenal were in buoyant mood following their escape in the Champions League. They arrived against Aston Villa determined to go on top of the EPL standings. Aaron Ramsey was in great form as he troubled Aston Villa in the mid-field. (Picture courtesy: AFP)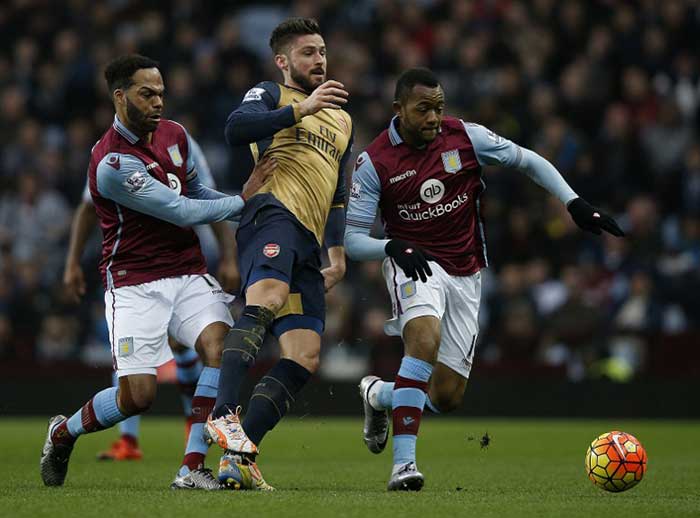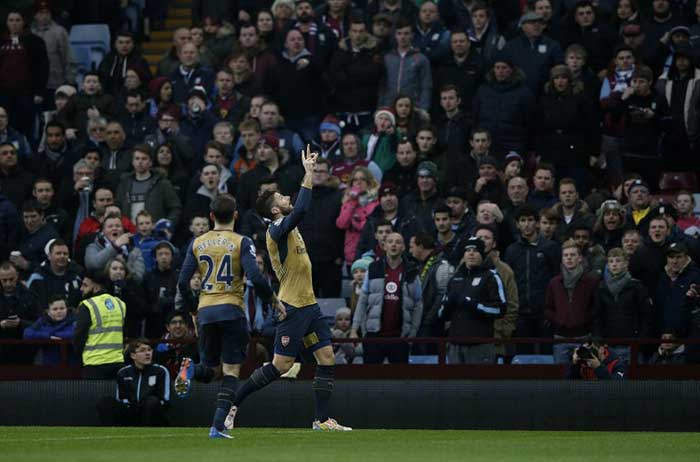 This was Giroud's 50th goal in the English Premier League and Arsenal were on top as Aston Villa's defence crumbled.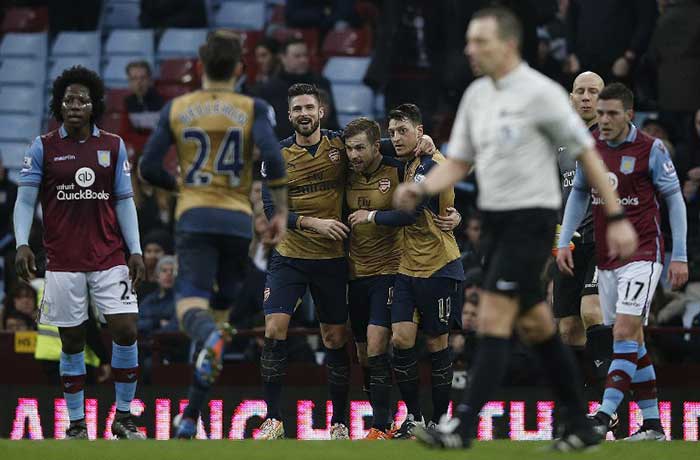 Ramsey extended the advantage in the 38th minute thanks to some good work from Mesut Ozil. The two-goal advantage was sustained and Arsenal surged to the top of the table with this win. Aston Villa remained at the bottom.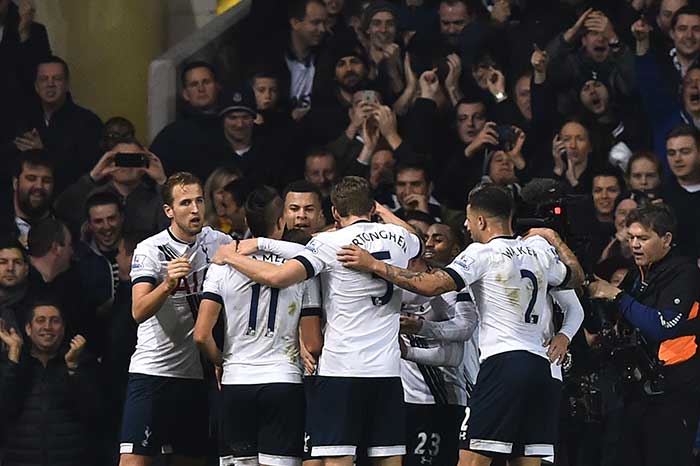 There was bad news for Tottenham Hotspur though as they lost 1-2 to Newcastle United which dented their chances of mounting a challenge to the top four. This was Newcastle United's third consecutive win at White Hart Lane and it dragged them out of the relegation spot for the time being.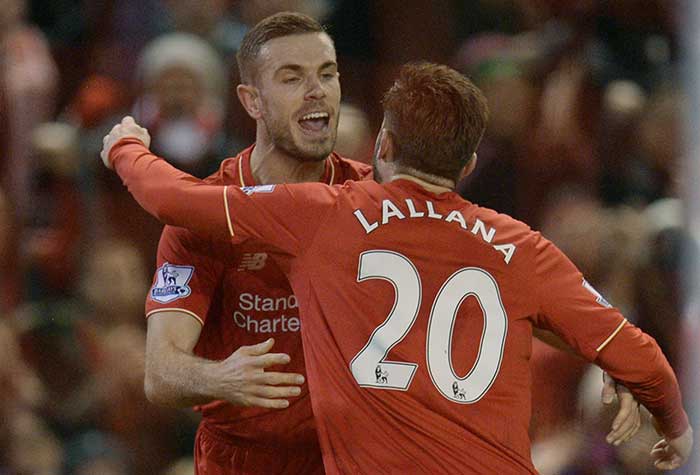 Liverpool and West Bromwich Albion played out an absolute thriller with the match ending in a 2-2 draw. 10 minutes of injury time were added and Liverpool looked to be down and out at 1-2.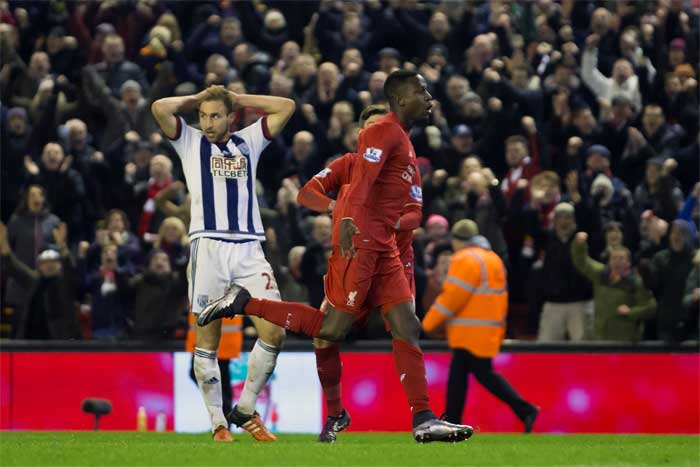 However, Divock Origi's 96th-minute strike helped Liverpool escape with a point.