India vs England ODIs: Five Key Battles for MS Dhoni & Co.
India face England in a five-match ODI series starting on Monday at Bristol. Here are five of the key battles that MS Dhoni & Co. are set to encounter in the limited-overs format.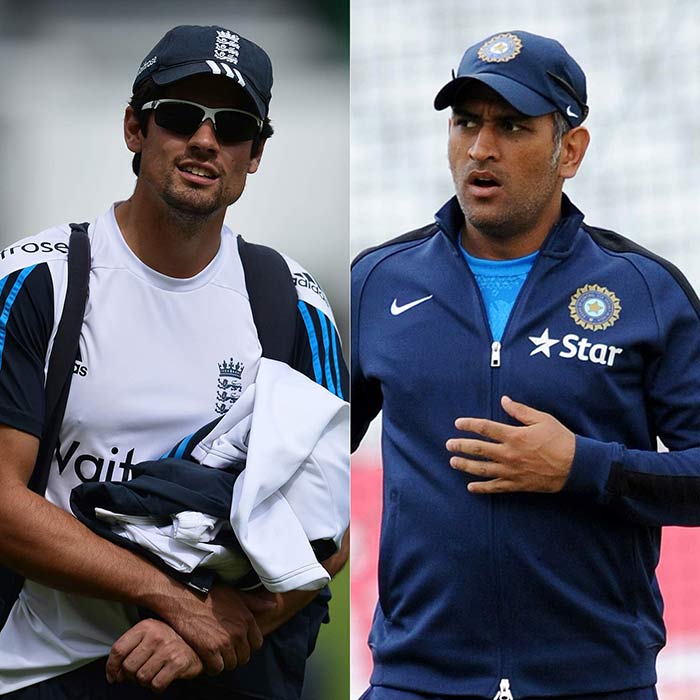 Alastair Cook vs Mahendra Singh Dhoni: The former has won the first half of the battle in white flannels. Can coloured kits spur the Indian skipper to overturn his dwindling fortunes? (All images AP, AFP and PTI)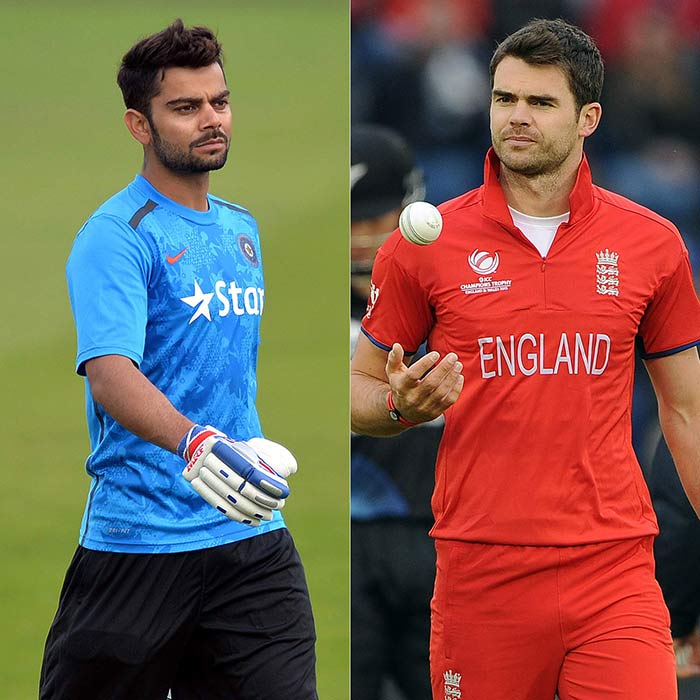 Virat Kohli vs James Anderson: One is a highly-reputed Indian batsmen, wounded by his own shortcomings in England. The other is a gutsy English pacer, growing from strength to strength in form. ODIs, however, is a different beast. How will these two fare against each other?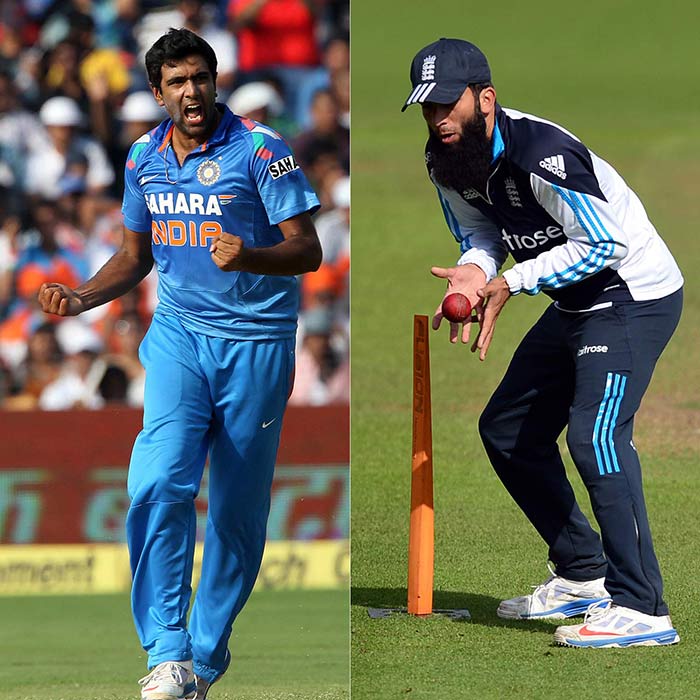 Ravichandran Ashwin vs Moeen Ali: In a bizarre scenario, India put their front-line spinner on the bench while England flourished thanks to their part-timer running through the opposition. Can Ashwin 'spin' around India's woeful fortune in the limited-overs series?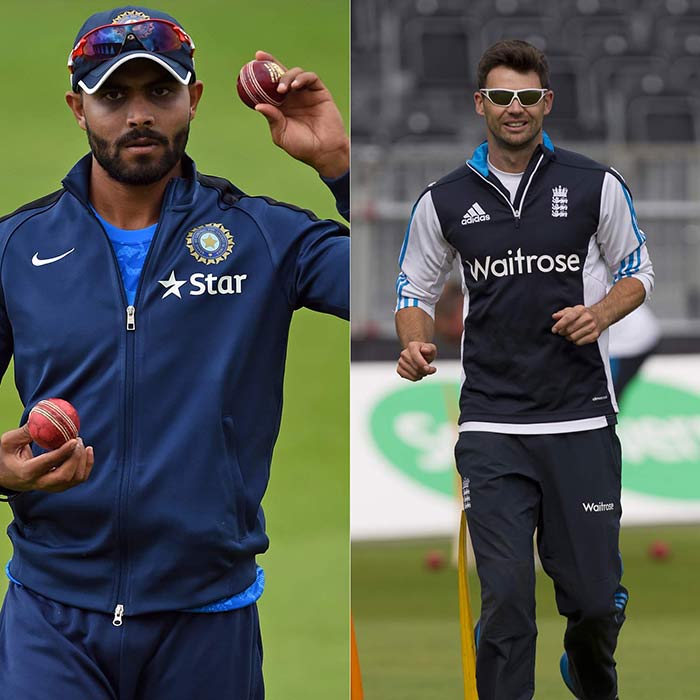 Ravindra Jadeja vs James Anderson: After all the 'pushing and shoving' in the Test series, can Ravindra Jadeja finally live up to the billing of being the all-rounder that India badly need in ODIs? Can he repay Dhoni's extended faith?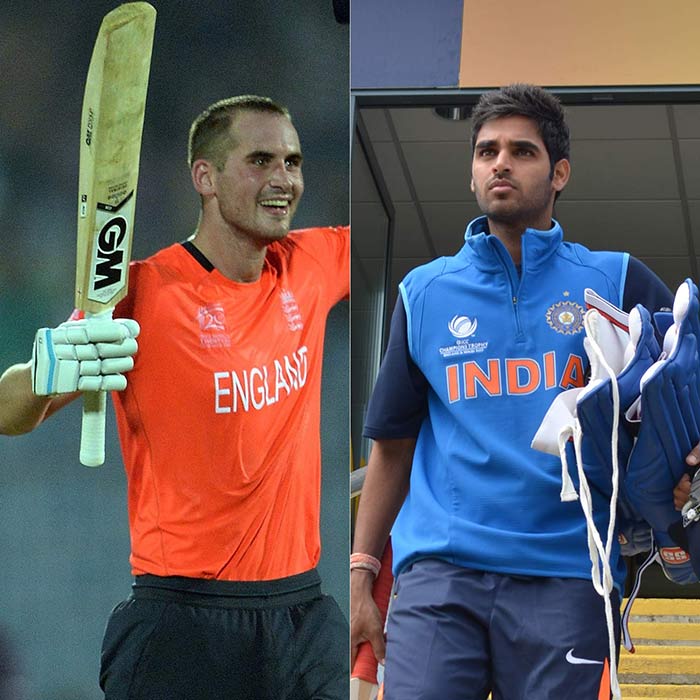 Alex Hales vs Bhuvneshwar Kumar: A swashbuckling talent making his ODI debut vs India's best bowler in England so far? This contest will test the temperament on both sides.